Health
Articles
Company news, educational articles, and lifestyle features
Now that summertime is upon us, Signature Health Services encourages your patients to take note of these suggestions for guarding against the risk of skin cancer and seeking protection from the sun's harmful rays.
Request Home Healthcare
We are available 24 hours a day and on weekends with an RN always on call.
Skilled Nurses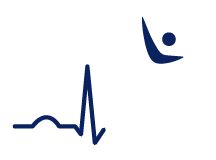 Every nurse is qualified and expertly trained to impact the health lives of our patients, while we treat them like family.
Expert Care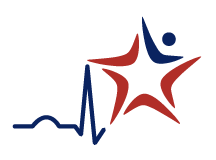 Our skilled team has a wide range of specialties with comprehensive knowledge of how to treat all types of medical needs.
Superb Rehabilitaion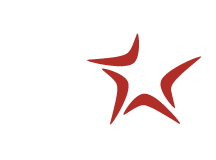 We're honored to have served our community for 25 years with utmost dedication and are grateful to be your 1st choice in home healthcare.