What is occupational therapy?
Occupational therapy (OT) is a healthcare activity that focuses on helping individuals of all ages regain independence in their daily lives. Occupational therapy is performed by highly trained professionals who work alongside patients to assess their physical, emotional, and cognitive needs. Their ultimate goal is to enhance patients' quality of life by developing personalized treatment plans that address their specific challenges.
Occupational therapy, though not always in the spotlight, is a profession deeply dedicated to enhancing the lives of patients. To be an occupational therapist means representing hope, being a problem solver, and a catalyst for positive change. They are the champions of functional mobility, advocates for home modifications, and compassionate listeners who address patients' emotional and cognitive needs.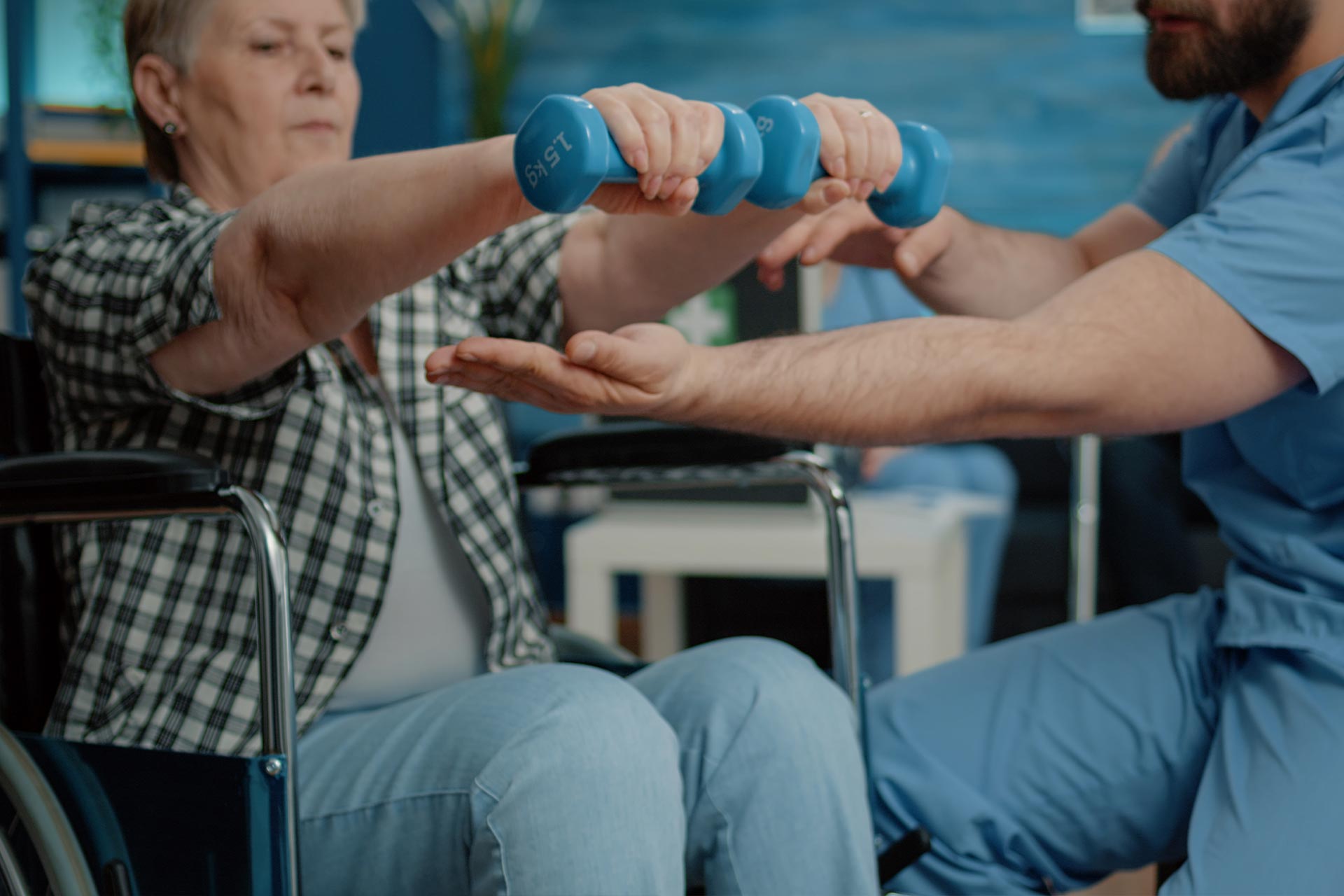 Advantages of occupational therapy
One of the noteworthy benefits of occupational therapy is the restoration of functional mobility. Licensed therapists help patients regain the ability to perform essential daily activities, such as dressing, bathing, cooking, and more. Not only does this promote physical independence, but it also boosts patients' self-esteem and overall well-being.
If you've sustained an injury, be confident that your occupational therapist will work with you to get back to your usual routine. And if you have a disability, they will equip you with the skills needed to live independently and confidently.
Occupational therapy rehabilitation activities
OT includes a wide range of rehabilitation activities tailored to meet each patient's unique requirements. For people in home care, these activities may involve home modification assessments, adaptive equipment recommendations, and exercises to improve strength and skillfulness. Therapists work to create an environment where patients can thrive and maintain their independence within the comfort of their own homes.
Patients who struggle with daily activities might benefit from occupational therapy. Some conditions that might require OT include:
Stroke

Cerebral palsy

Chronic pain
Occupational therapy helps with:
The advantages of occupational therapy are far-reaching, and its positive impact on patients is truly remarkable. If you or a loved one needs care and support, consider the invaluable benefits of occupational therapy as an integral part of your healthcare plan.
Call Signature 24/7 at 1 (800) 277-8291 for excellence in skilled and compassionate home health care.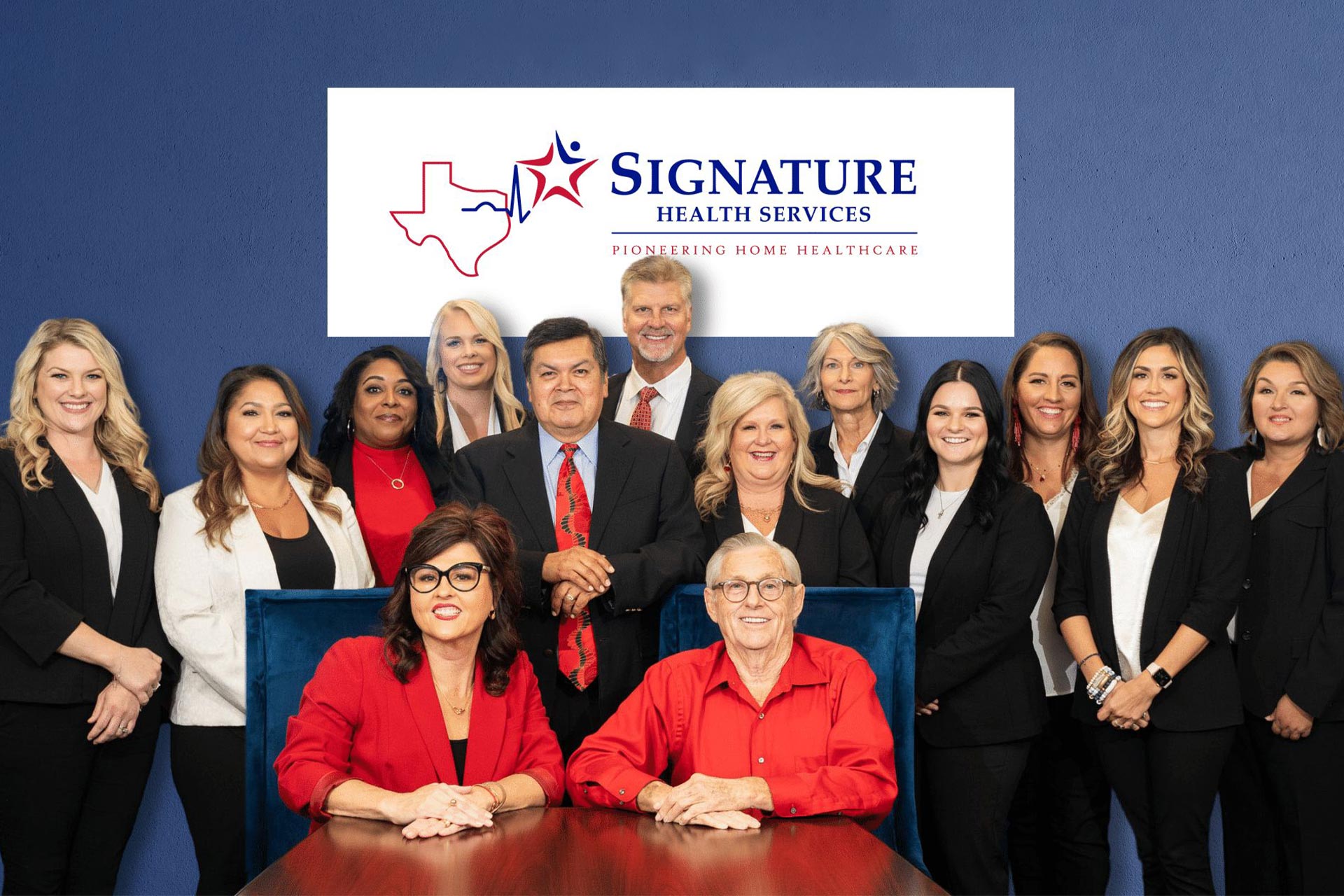 Your Complete Home Health Care Solution!
  ALWAYS ON CALL
   1 (800) 277-8291 (option 1)
  COUNTIES SERVED
  OUR VALUES
  TESTIMONIALS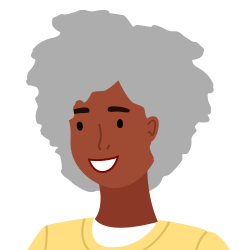 I love all of my home health people. All Signature staff as well as therapy were very helpful.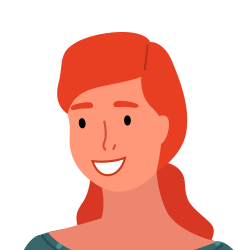 Their services have always been great.
I really love my physical therapist. Gary has helped me so much.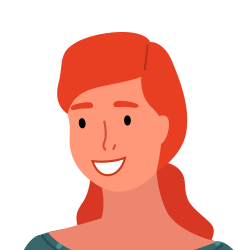 This has been one of the best agencies. Very caring nurses.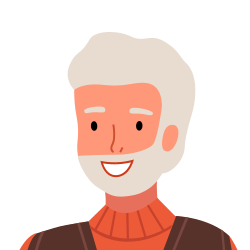 I've had a really good physical therapist and really nice nurses.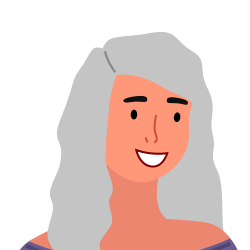 I have had excellent care & would recommended them to anyone.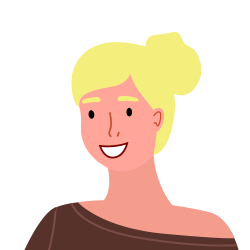 Gary Dixon is the very best physical therapist in Baytown and Houston Area.