Infusion Services At Home
Infusion therapy is when medication or fluids are administered through a needle or catheter. It's a way of delivering medication that can't be taken orally or that needs to be dispensed at a controlled pace.
There are various types of infusion therapies and several diseases and conditions that may require the use of infusion therapy treatment.
Intravenous therapy at home is a way to receive IV treatment your doctor has prescribed without going to a hospital or clinic. Home IV therapy is a safe and effective alternative to in-patient care.
Today, patients can be sent home from the hospital with durable IVs that can be placed and designed to last for days, even weeks. Nurses who are specially trained in the care and maintenance of these IV lines can visit the patient's home to assist in the care and educate patients and family members on maintaining these lines safely.
With physician's orders, our nurses can also initiate a peripherally inserted IV for diagnosis or treatments that do not require long-term IV access.
No matter the setting, IV therapy is administered by skilled nurses and requires careful monitoring. Signature's nurses complete a thorough patient and home assessment before starting IV therapy. Signature will closely monitor your infusions and check for adverse reactions.
At-home patients receiving infusion treatment can enjoy the comfort of wearing their own clothes, sleeping in their own bed, and eating food from their own kitchen. This saves many patients from traveling to a clinic for each infusion or rehospitalization. The reduced stress and an improved feeling of well-being the patient feels contribute powerfully to the healing process.
These therapies are used in the treatment of several diseases and conditions, including:
Autoimmune Disorders

Infections that are unresponsive to oral antibiotics
Upon a physicians order and collaboration with an Infusion Delivery Company, Signature assists with the following IV infusions in the comfort of your own home:
IV hydration therapy

Total parenteral nutrition (TPN) therapy
For more information on how Signature Health Services can provide you the best in home health care, please call (281) 248-8830 or email information@signaturehealthservices.net.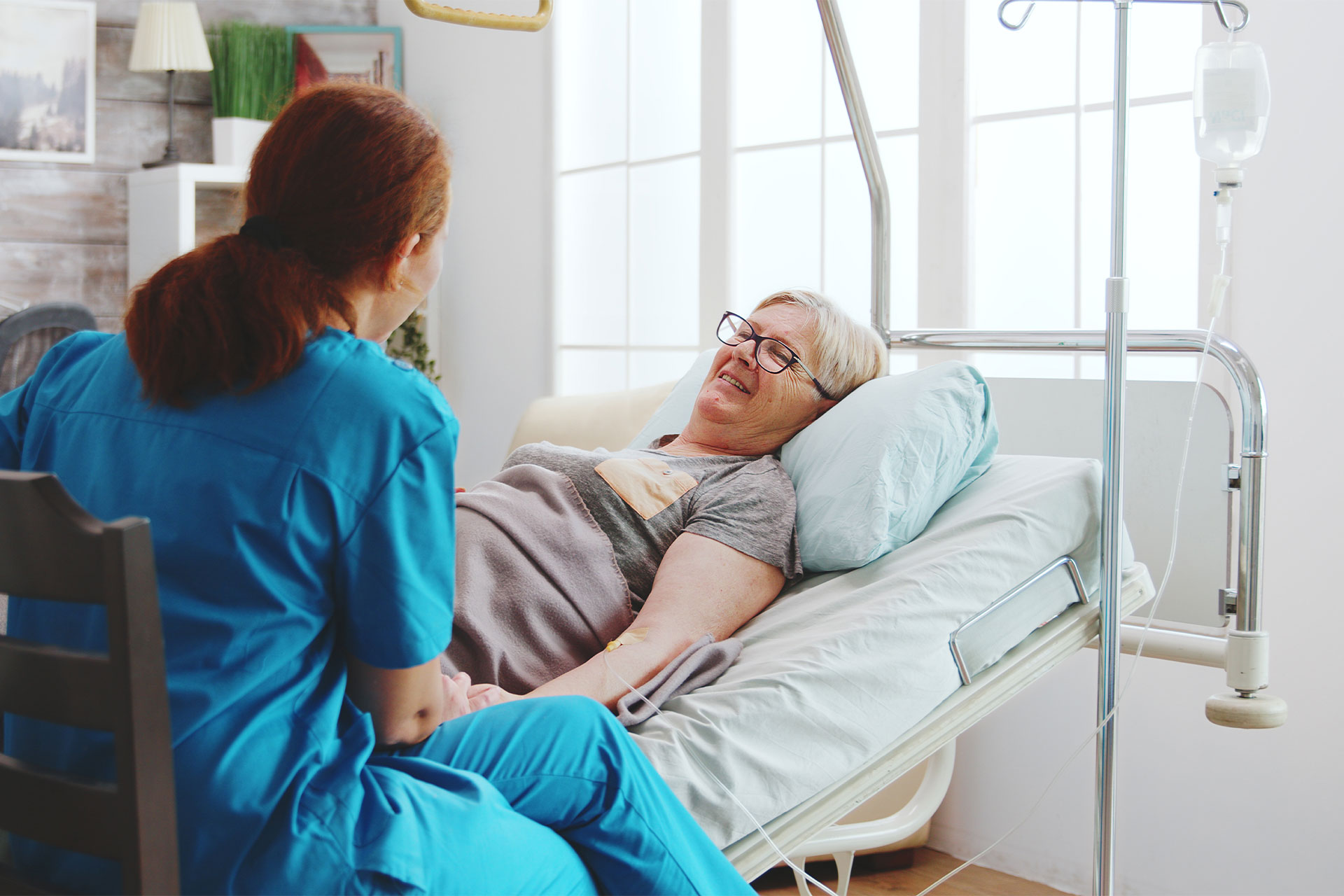 Proudly serving the greater Houston area for over 25 years!
  ALWAYS ON CALL
   1 (800) 277-8291 (option 1)
  COUNTIES SERVED
BRAZORIA
CHAMBERS
FT. BEND
GALVESTON
HARRIS
LIBERTY
MONTGOMERY COUNTY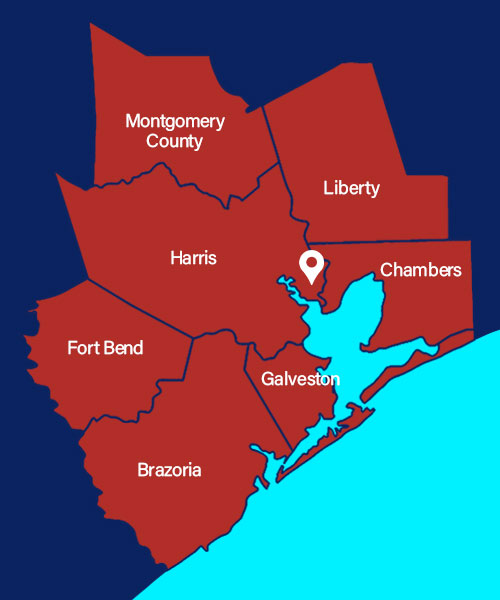 OUR VALUES
We work day and night to achieve and implement the goals below, working in partnership with our providers, to treat each patient as family.
We strive to meet and exceed the expectations of our patients and healthcare providers, including through continuing education and training. We deliver preeminent home healthcare to our patients.
We are dedicated to working with honesty, trustworthiness, and respect. We take pride in our calling to provide award-winning home healthcare.
We are committed to efficiently reaching our common goals; celebrating individual and collective achievement. A dedicated team of exceptional professional managers and nurses serves to streamline communication with providers and to deliver exceptional home healthcare to our patients.
  TESTIMONIALS
I love all of my home health people.
All Signature staff as well as therapy were very helpful.
Their services have always been great.
I really love my physical therapist. Gary has helped me so much.
This has been one of the best agencies. Very Caring nurses.
I've had a really good physical therapist and really nice nurses.
I have had excellent care & would recommended them to anyone.
Gary Dixon is the very best physical therapist in Baytown and Houston Area.