Infusion
Services
Signature Health Services can assist you with infusion needs at home
Infusion Services
Coming Soon
Coming Soon
Coming Soon
Coming Soon
Coming Soon
Coming Soon
Coming Soon
Coming Soon
  ALWAYS ON CALL
   800-277-8291 (option 1)
  COUNTIES SERVED
BRAZORIA
CHAMBERS
FT. BEND
GALVESTON
HARRIS
LIBERTY
MONTGOMERY COUNTY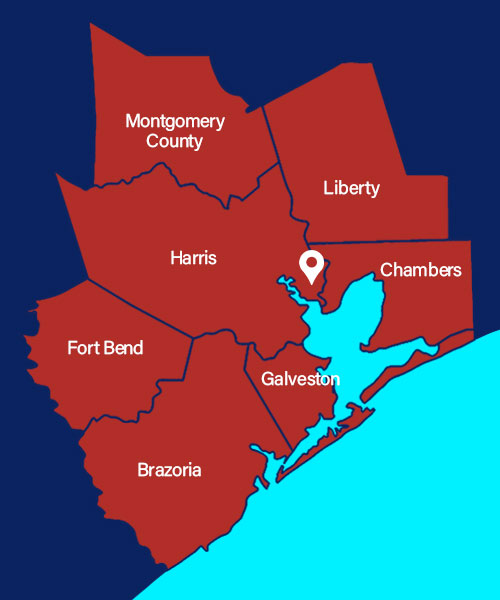 OUR VALUES
  TESTIMONIALS
I love all of my home health people.
All Signature staff as well as therapy were very helpful.
Their services have always been great.
I really love my physical therapist. Gary has helped me so much.
This has been one of the best agencies. Very Caring nurses.
I've had a really good physical therapist and really nice nurses.
I have had excellent care & would recommended them to anyone.
Gary Dixon is the very best physical therapist in Baytown and Houston Area.
Request Home Healthcare
We are available 24 hours a day and on weekends with an RN always on call.
Skilled Nurses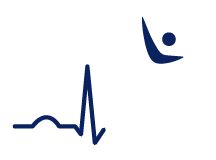 Every nurse is qualified and expertly trained to impact the health lives of our patients, while we treat them like family.
Expert Care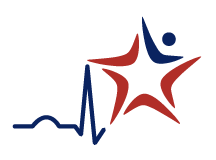 Our skilled team has a wide range of specialties with comprehensive knowledge of how to treat all types of medical needs.
Superb Rehabilitaion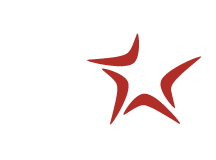 We're honored to have served our community for 25 years with utmost dedication and are grateful to be your 1st choice in home healthcare.