Wound Care
Signature's Safe Watch Wound Care Program is a collaborative practice model designed to manage patient's skin and wound care needs at home. The program's primary objective is to provide high quality, cost-effective treatment utilizing best practice standards. Our clinical leaders have advanced training in skin and wound care. Our programs are designed to track wound progression and enhance patient/caregiver compliance. The Safe Watch Wound Care Program measures, assesses and treats diabetic, arterial, venous and pressure ulcers, surgical incisions, traumatic or any dermatological condition.
The Safe Watch Wound Care Program was developed to improve the treatment of homebound patients. Wound care, like all aspects of medical practice, has been affected by reimbursement systems designed to reduce the cost of patient care. Our organization requires our collaborating partners and suppliers to consider best practices and individualize each patient's plan of care.
What makes the Safe Watch Wound Care Program successful?
All resources and program tools are developed and managed by our Wound Care Team including certified clinical staff and a consulting wound care physician. Patient progress is monitored closely and each patient's treatment plan is reevaluated for effectiveness every three weeks. Comprehensive wound assessment includes technological support and may include wound care photography, non-invasive Doppler evaluation, negative pressure wound healing devices, and/or filament study. The program also utilizes risk profiling in several areas: lifestyle, dietary and lab values.
Extensive protocols including decision flow charts and standard procedures that detail how often labs are repeated, which offloading devices are appropriate, and exactly how to document wounds and wound progress.

Patient teaching tools (ex: wound care booklet written for the patient with tips for wound care management from diet and treatment options to basic wound terminology)

Self-management tools for patients and care givers (ex: Zones for Self-Management with green, yellow, and red indicators including when to contact your wound care team)

Internal documentation requirements (ex: weekly photographs, consult forms, and coordination of care reports)

Product selection guides for our clinical staff detailing appropriate wound care products by wound type and how to utilize effectively

Integration of services necessary to manage the patient at home including: Durable Medical Equipment, home medical supplies, therapy services, referral to other practice groups
Wound Care Program Benefits
Patient
Patient participation is a major barrier to the healing process in every aspect of health care. By actively and continually involving the patient while providing education at every step we can insure better involvement and foster a partnership. This program focuses on patient centered solutions. Many of the tools provided to each patient give them the knowledge to self-assess and monitor, to be aware of potential problems before they are exacerbated and know what questions to ask their wound care team to ensure they are always well informed.
Clinical
The Safe Watch Wound Care Program begins internally with structured and extensive training for our clinical team beginning in orientation and including special training for wound care specialist nurses. Clinical team members are instructed on identifying, correctly documenting, dressing, cleaning, and all manner of treatment options. In addition to wound specific training, the program focuses on maintaining care continuity and concise patient files that allow the program to accurately assess outcomes. Wound care treatment plans are developed with participation from all care partners and then reassessed regularly to ensure optimal healing.
Cost Effective
By investing incrementally throughout a patient's healing process we can avoid re-hospitalization and reoccurring acute episodes. The Safe Watch Wound Care Program utilizes an effective, prevention driven approach to wound care. Each patient success story is another individual who is better equipped to maintain and control their disease processes throughout their lifetime.
  ALWAYS ON CALL
   1 (800) 277-8291 (option 1)
  COUNTIES SERVED
  OUR VALUES
  TESTIMONIALS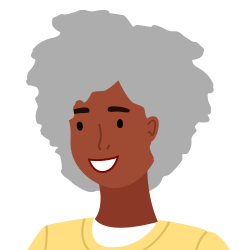 I love all of my home health people. All Signature staff as well as therapy were very helpful.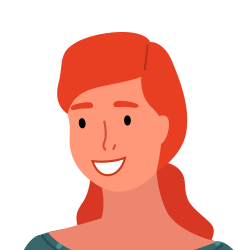 Their services have always been great.
I really love my physical therapist. Gary has helped me so much.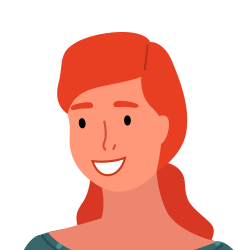 This has been one of the best agencies. Very caring nurses.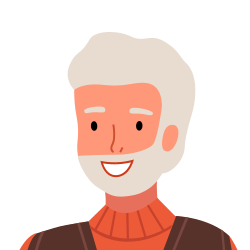 I've had a really good physical therapist and really nice nurses.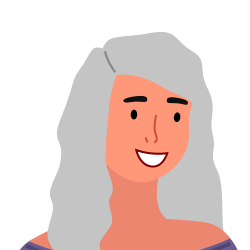 I have had excellent care & would recommended them to anyone.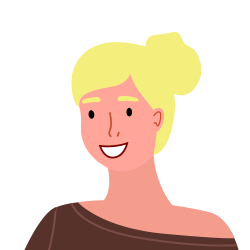 Gary Dixon is the very best physical therapist in Baytown and Houston Area.