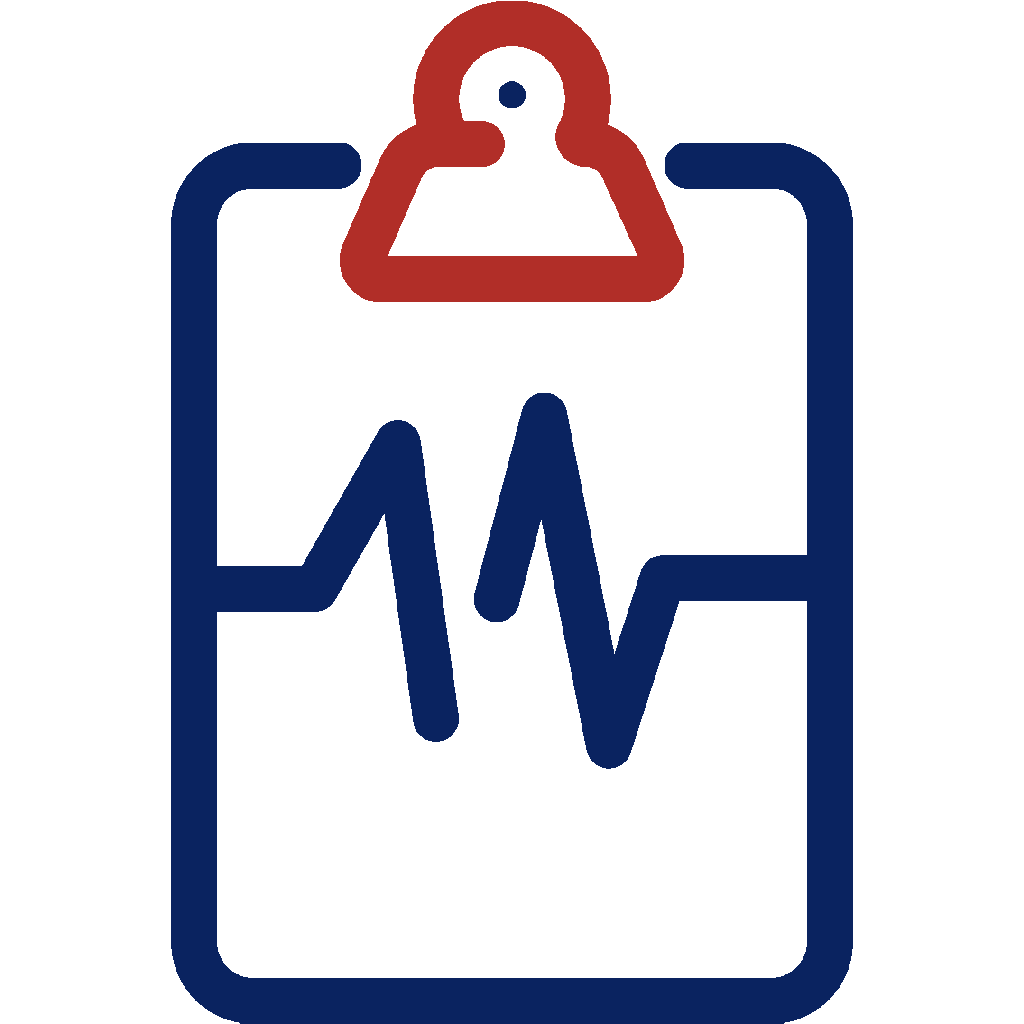 Our commitment to the community.
We believe that promoting and recognizing our local counties is beneficial in many ways. Texas has many incredible counties that not a lot of people know about.

This section is dedicated to sharing a complete guide to the local counties of Houston, Texas. We crafted this section with local attractions, museums, historical backgrounds, and health information about the residents of those counties.

We believe that this section will be very helpful to know more about these counties and to let the residents know that we provide home health care there. If you ever need to request home health care services, we are here for you every step of the way.
Voted "Best Home Healthcare" in Baytown by the readers of the Baytown Sun.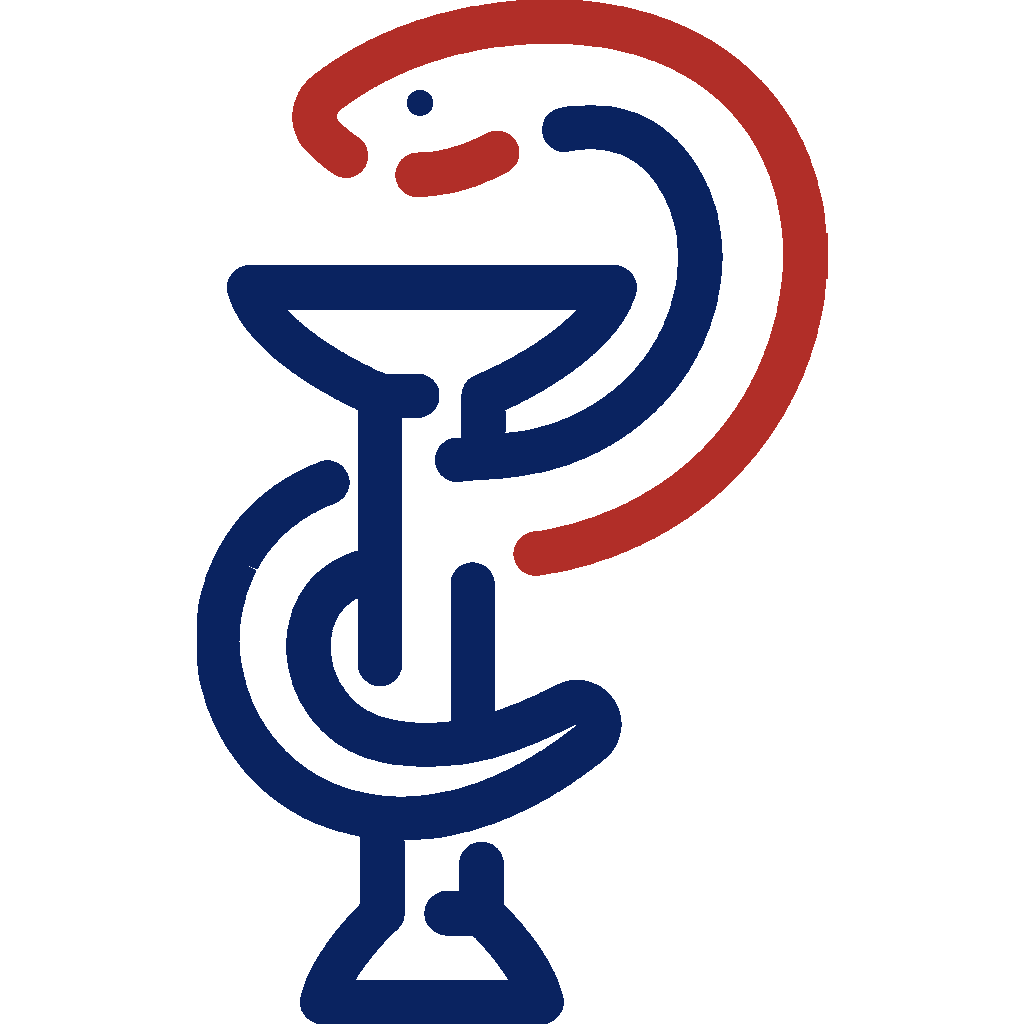 COUNTIES SERVED
We are proud to serve 7 counties within the Houston and Baytown area. Browse n the following sections the history, attractions, healthcare needs, and healthcare information about: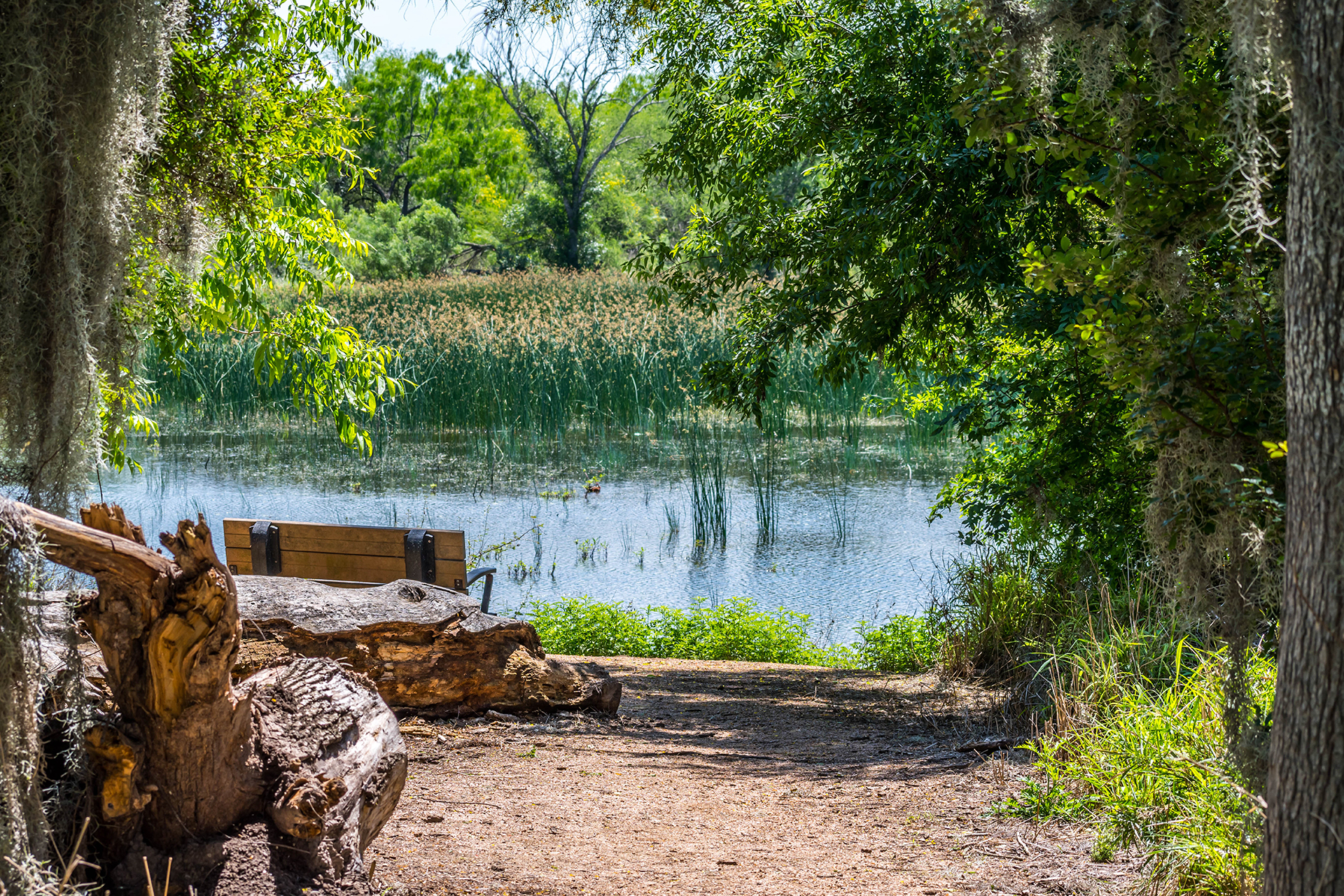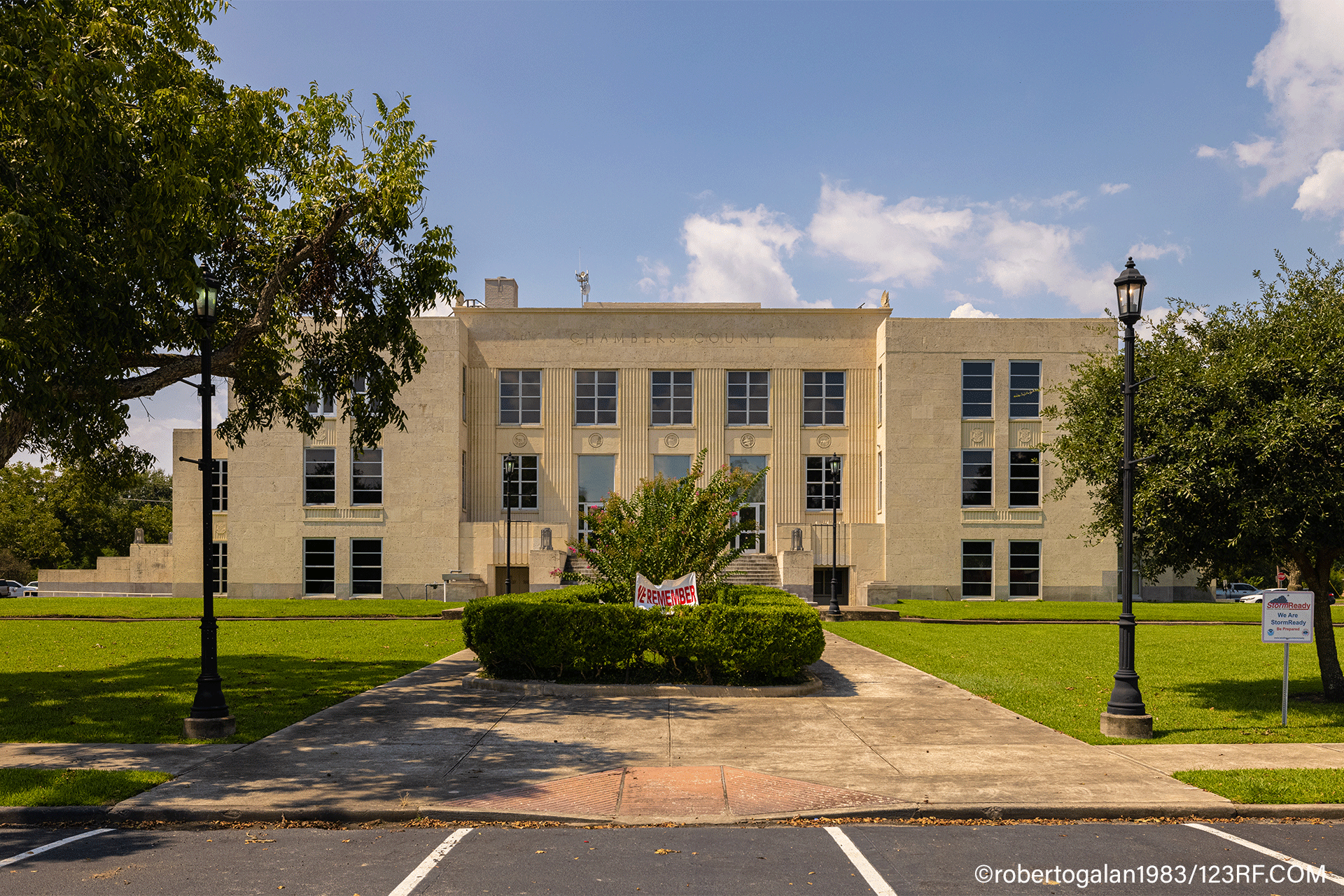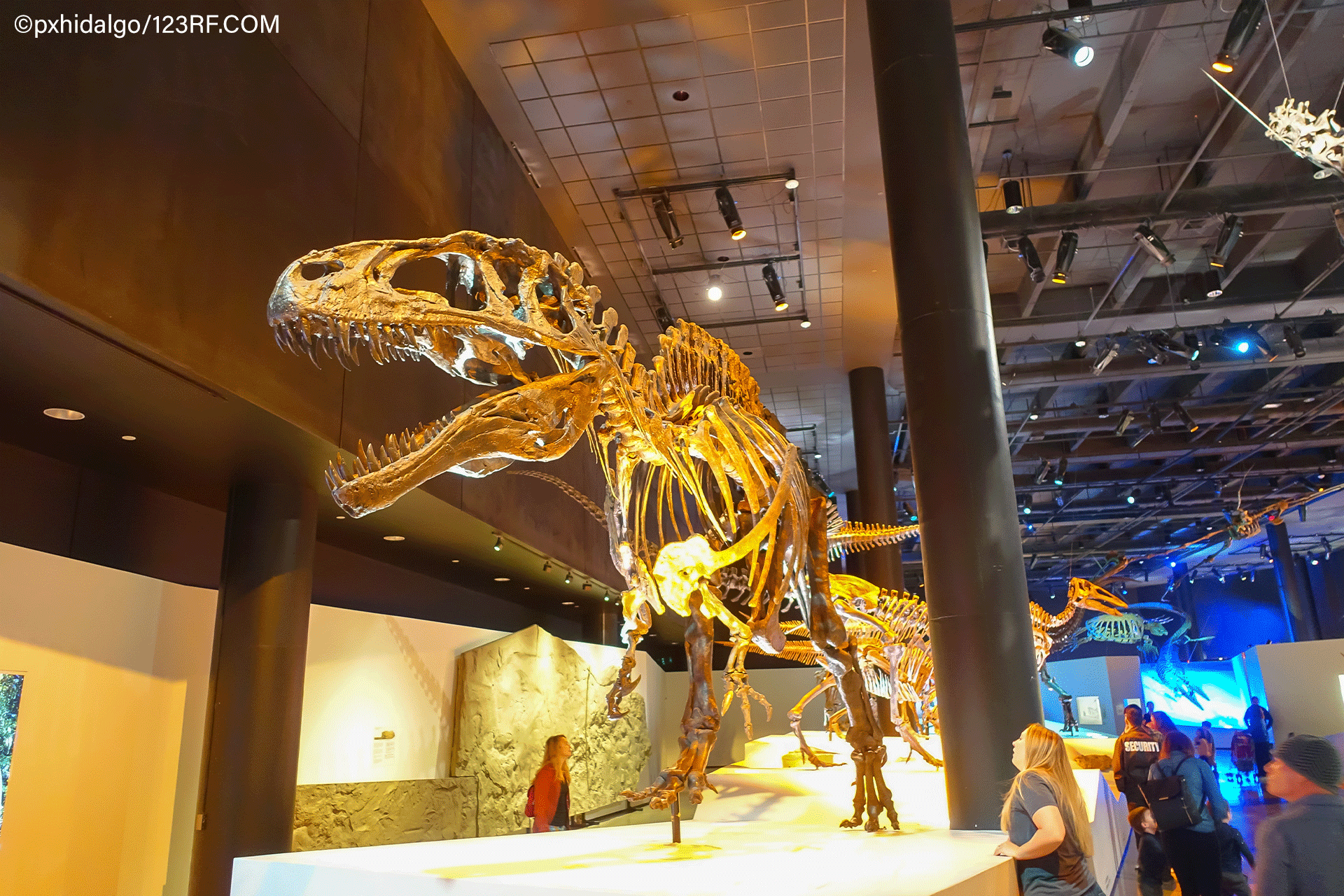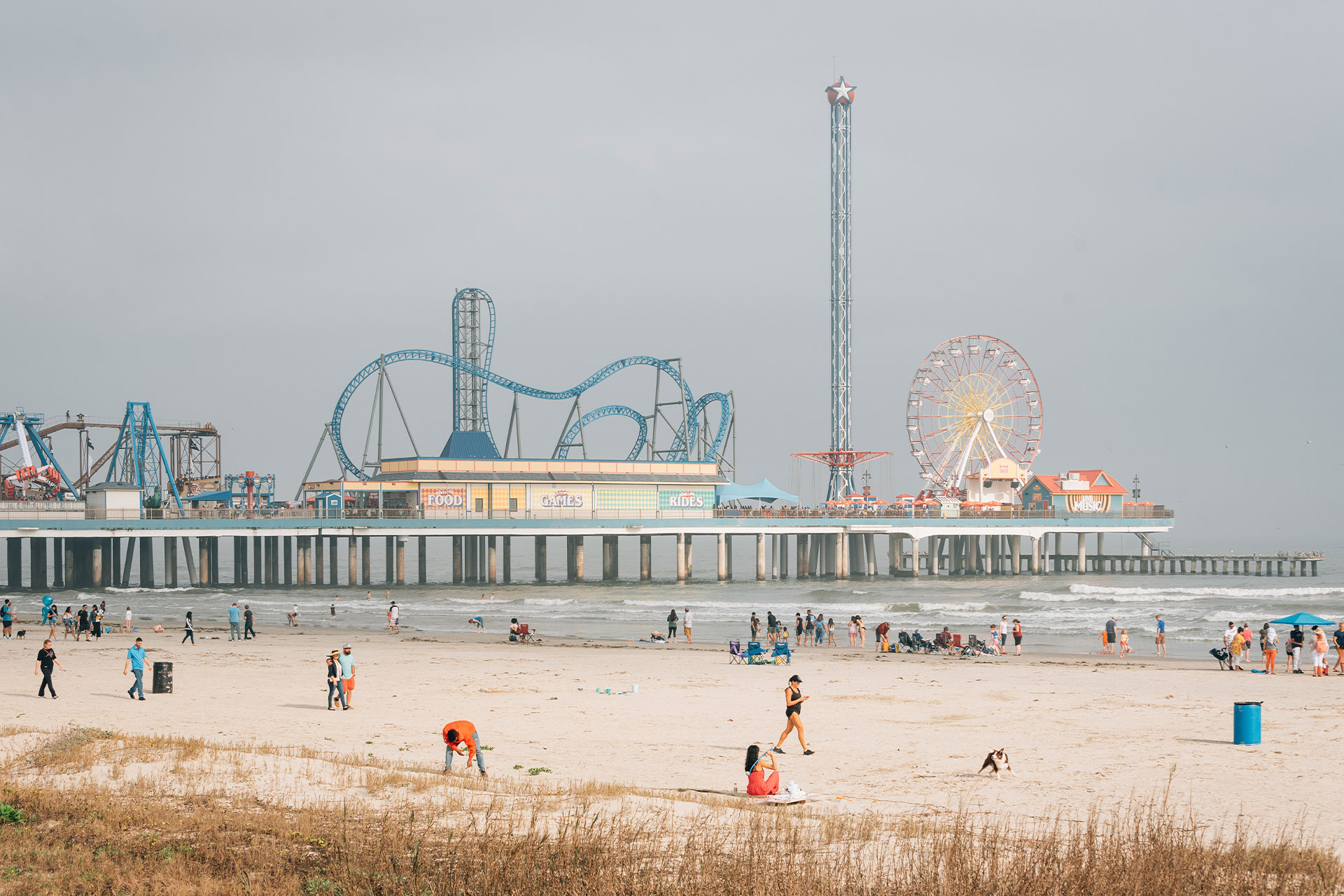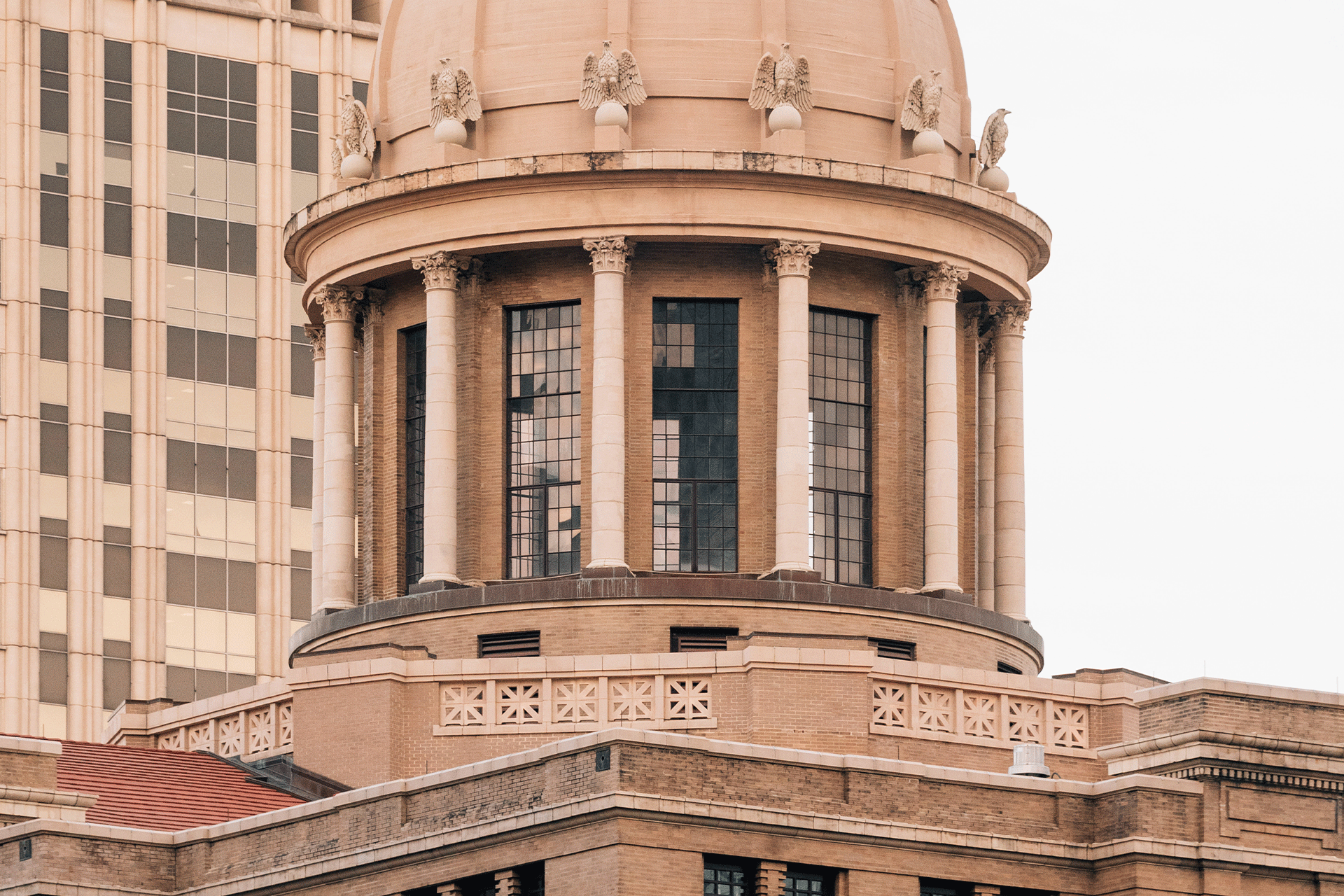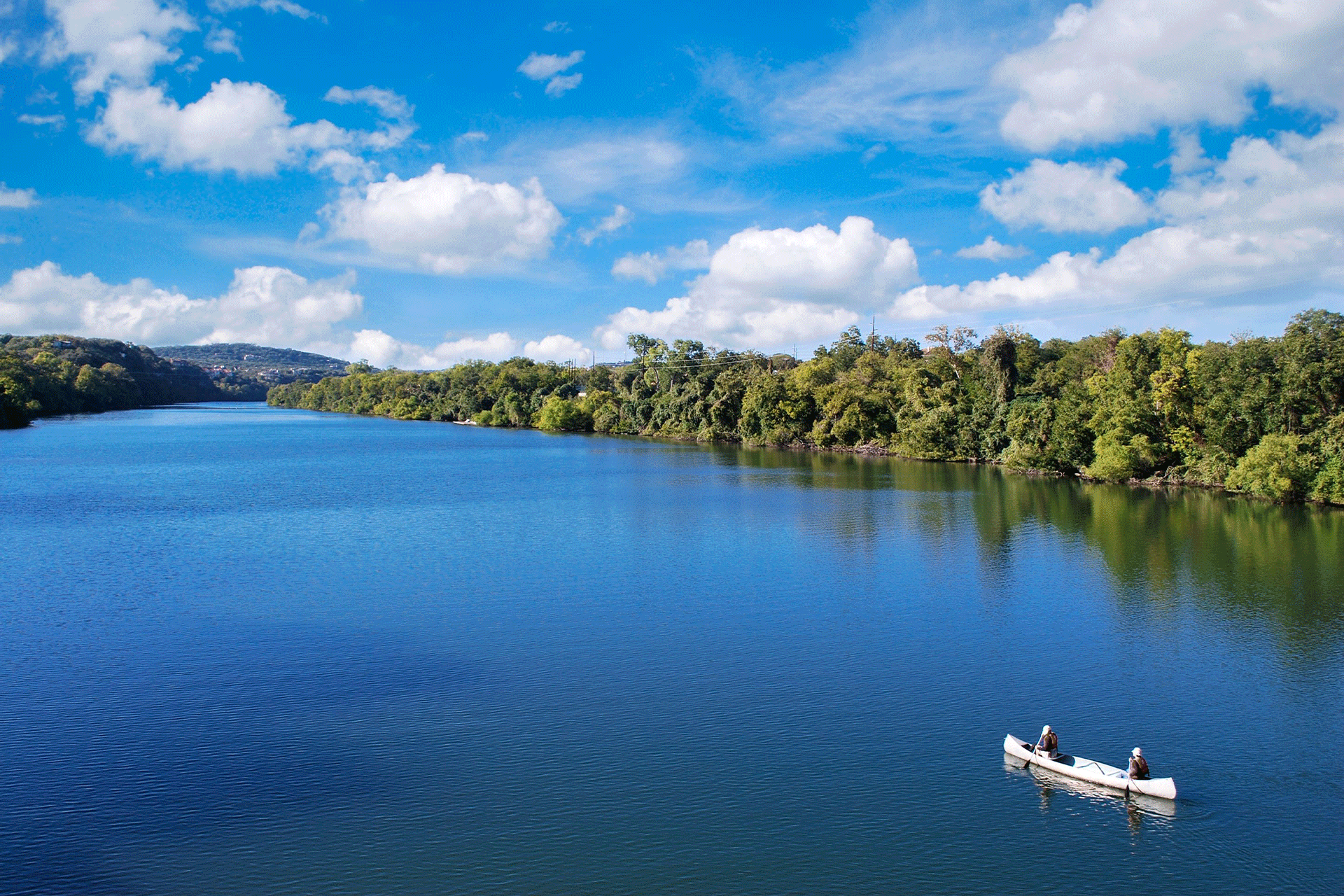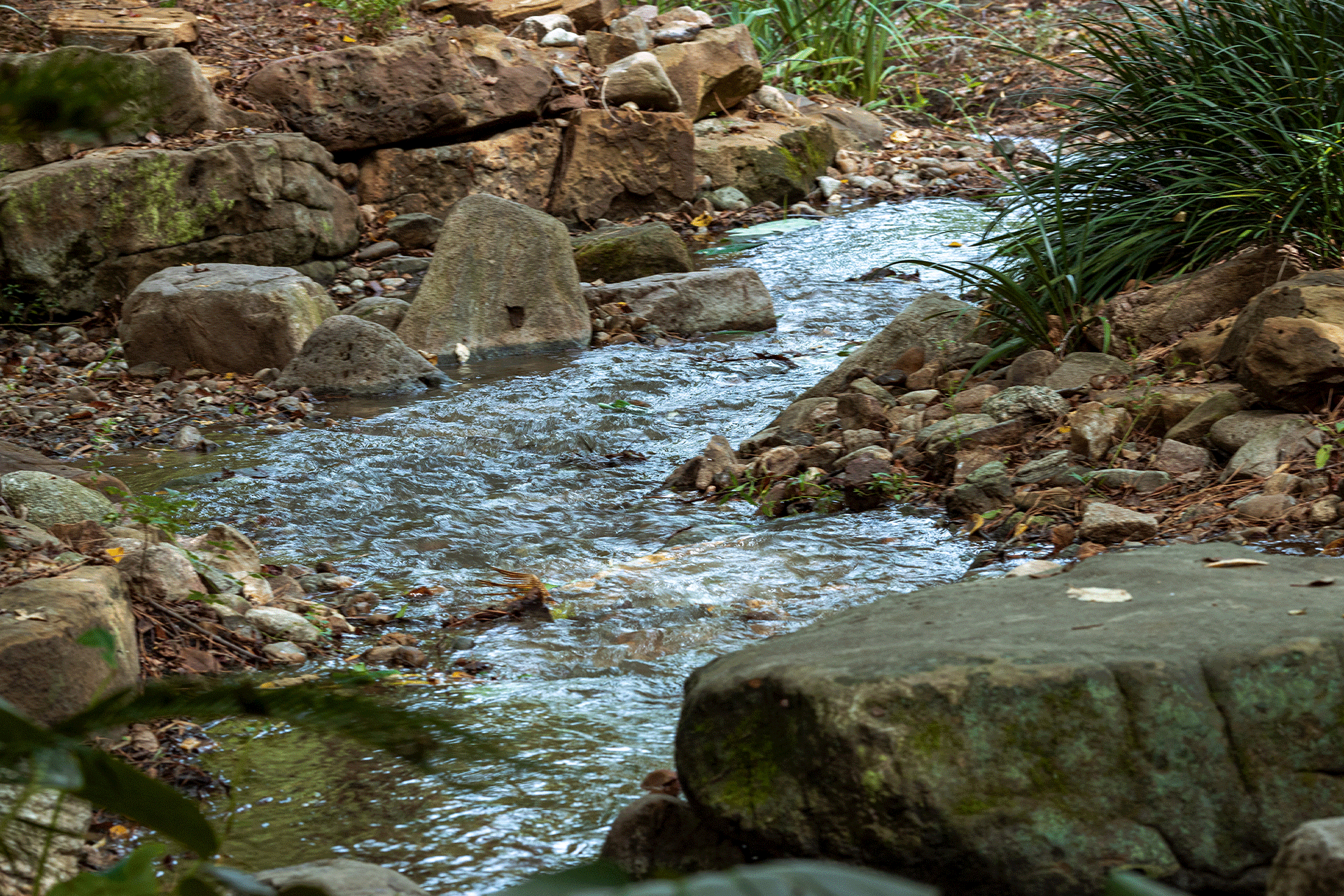 Share your experience
Did you recently receive home healthcare from Signature Health Services? Would you please consider leaving us a review.
We'd love to know how we're doing so we can improve our services. We take all feedback seriously, whether it's to correct any shortcoming or send thanks to team members who go above and beyond.