Welcome to Signature Health Services
We are the premier home healthcare provider in southeast Texas. Signature has delivered pioneering home healthcare through skilled nurses and therapists to thousands of homebound patients in seven counties for over 25 years, earning Medicare's coveted 4.5-star rating for patient satisfaction.

OUR MEDICAL SERVICES
Please click the links in our menu above to discover more about Signature's unique history, ethos, mission, and superiority. There you will learn how you, too, can experience the Signature difference and improve your quality of life and peace of mind in the comfort of your own home, or wherever you call home.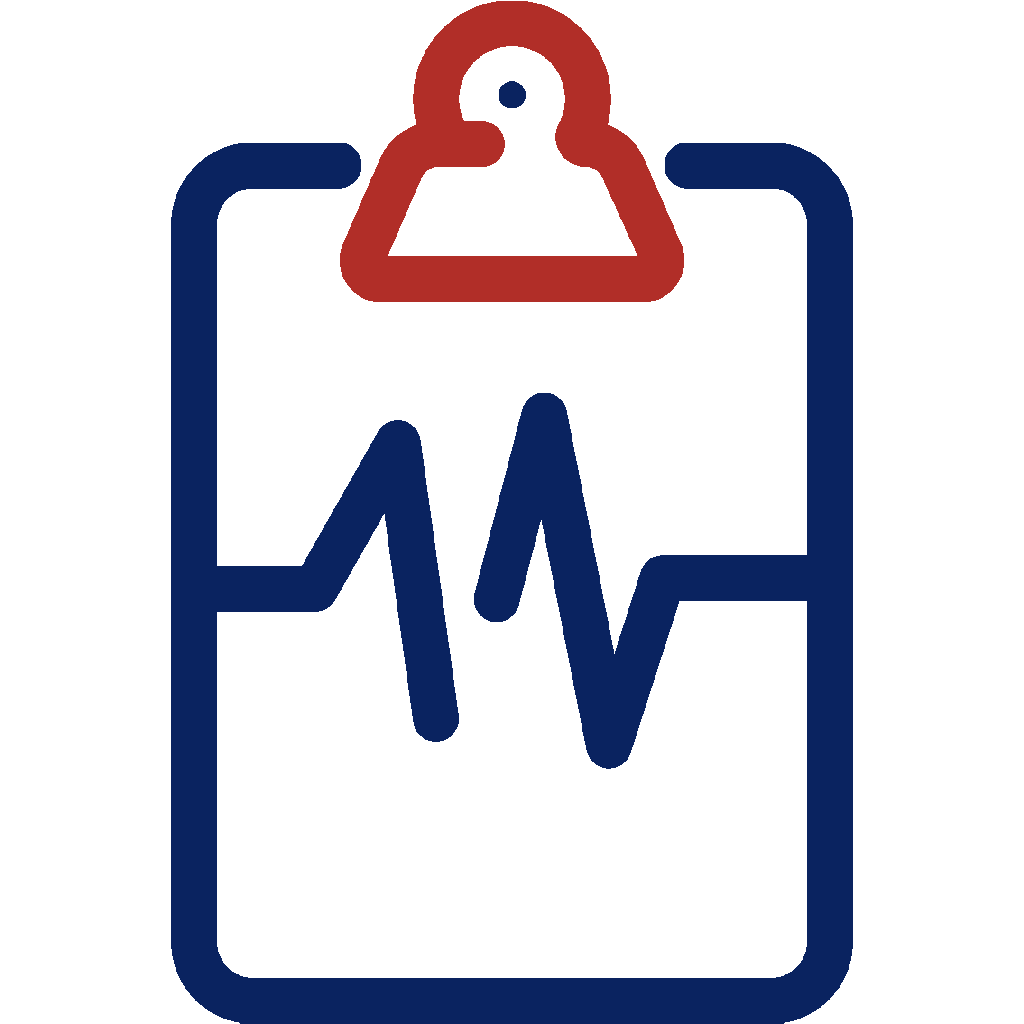 COVERED BY INSURANCE
Signature Health Services is pleased to accept the following insurance, which covers the cost of in-home nursing care and therapy:
United Healthcare Medicare

Aetna Medicare Replacement
United Healthcare Medicare

Aetna Medicare Replacement
HEALTH ARTICLES
February is American Heart Month. During this time of Covid-19 transmission, focusing on your heart health has never been more important.