Pioneering
Home Healthcare
We won the Baytown Sun Readers Choice Award!
Thank you for showing your support by voting Signature Health Services as the Best Home Health Care agency.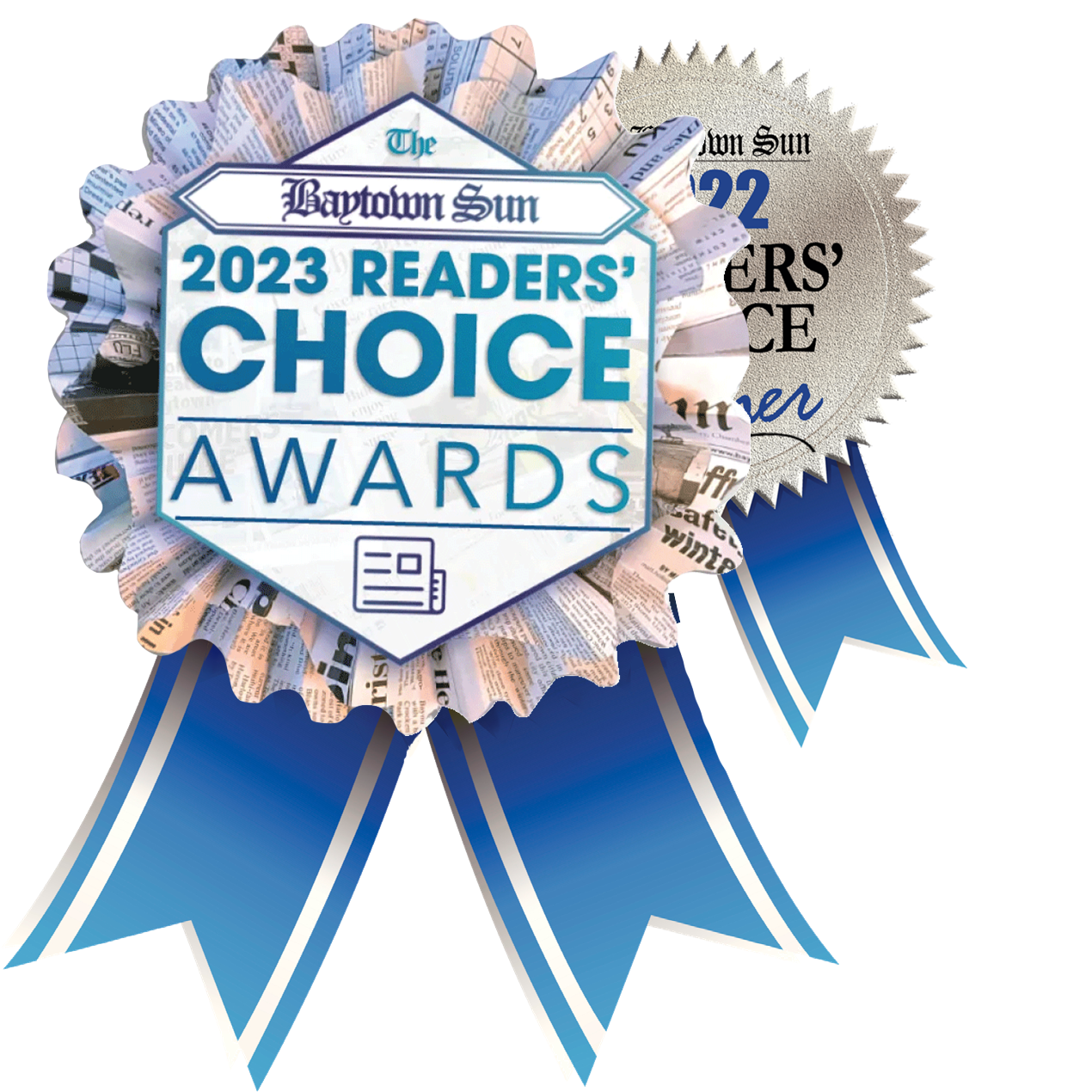 Welcome to Signature Health Services
We are the premier home health care provider in southeast Texas. Our team has delivered pioneering home health care through skilled nurses and therapists to thousands of homebound patients in seven counties for nearly 30 years, earning Medicare's coveted 5-star rating for patient care.

OUR MEDICAL SERVICES
Discover more about Signature's medical services, unique history, ethos, mission, and superiority. Below, you will learn how you, too, can experience the Signature difference and improve your quality of life and peace of mind in the comfort of your own home, or wherever you call home.

Share your experience
Did you recently receive home healthcare from Signature Health Services? Would you please consider leaving us a review.
We'd love to know how we're doing so we can improve our services. We take all feedback seriously, whether it's to correct any shortcoming or send thanks to team members who go above and beyond.
HEALTH ARTICLES
Patients who experience empathetic interactions have reported reduced anxiety, better pain management, and increased overall satisfaction with their care.