Frequently Asked
Questions
A quick guide to home healthcare
FREQUENTLY ASKED QUESTIONS
How can home healthcare help me?
Signature Health Services
2020-01-04T20:12:33-06:00
Whether you have a serious disease or simpler needs, our skilled nurses will work with your physician to administer treatments and specialized medical care to you in the privacy of your own home. We can help you manage your medications, receive IV therapy at home, reduce the risks of fall, teach you how to safely transfer to the tub, enhance your mobility at home, educate you about proper treatment for your disease or condition, draw labs at home, assist with proper diets and nutrition, and will always treat you as a VIP.
Signature helps keep you out of the hospital or a nursing home by providing superior, continuous home healthcare. We enable you to be in control of your healthcare, aging, and life processes, and to live as independently and safely as possible, while enhancing your dignity. Signature helps ensure your quality of life and peace of mind in your own environment.
Request Home Healthcare
We are available 24 hours a day and on weekends with an RN always on call.
Skilled Nurses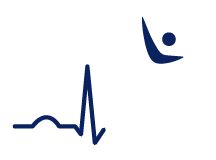 Every nurse is qualified and expertly trained to impact the health lives of our patients, while we treat them like family.
Expert Care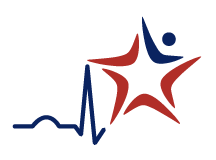 Our skilled team has a wide range of specialties with comprehensive knowledge of how to treat all types of medical needs.
Superb Rehabilitaion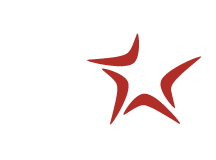 We're honored to have served our community for 25 years with utmost dedication and are grateful to be your 1st choice in home healthcare.