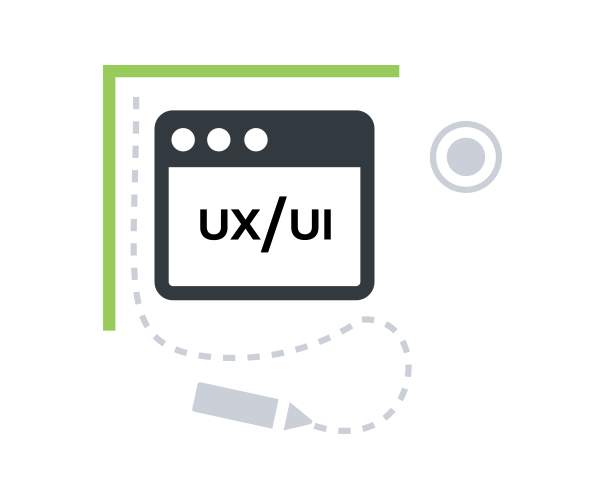 We make sure to use best practices all throughout the entire life-cycle and workflow. When building your website and choosing content sources we strive to maximize performance and provide flawless UI/UX. We determine how to keep making progress as we analyze your movement in the search engine rankings. Great web design is never easy, but when you have all the bases covered, it surely helps. Don't you think it's about time your website gets more clicks and conversions?
Search Engine Optimization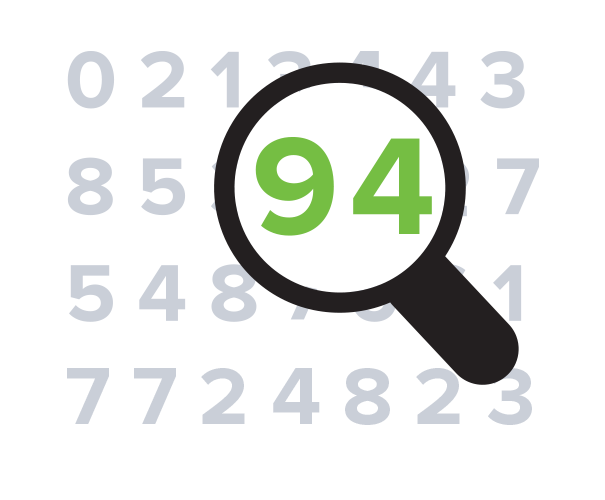 Search Engine Optimization (SEO) is the process of increasing your visibility in search engines. Near BPO can help you understand all the variables in play when Google makes the decision to rank your website. We can improve the online presence of your business and increase your influence in the search engines, using technical SEO, enhanced content, and social engagement. With our software suite of cutting-edge SEO tools, you can finally break through to the top of the rankings!
Digital Presence Management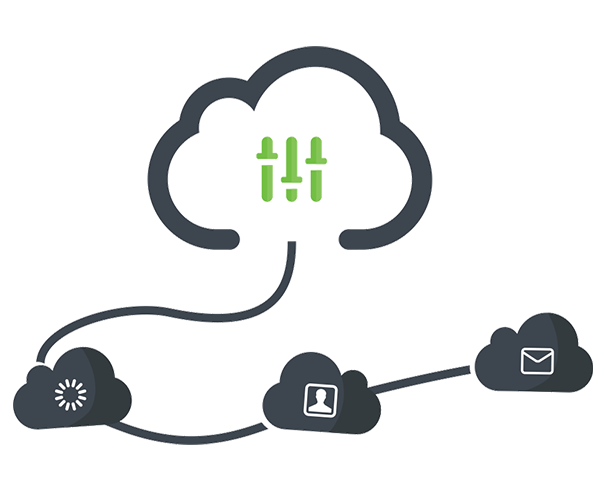 PowerListings is the easiest way to manage all of your online listings from one convenient source, designed with you in mind. It increases your visibility in local search and lets you stand out from the competition with premium content. With PowerListings, you'll turn the online multi-channel chaos into your marketing ace-in-the-hole. So do yourself a favor and synchronize your online presence that way you can go back to spending your precious time running your business.
Ready To Improve Your Digital Presence?
Managing a business requires both sacrifices and also the proper delegation of tasks to those best suited. Not only is there a limited amount of time in the day, but there are certain advantages to outsourcing certain aspects of your company to experienced third parties. With Near BPO's knowledge in successful digital marketing campaigns, your business will benefit from our ability to spot market trends and re-adapt your business to meet the new demands.