Apply today for a
$5000
Signing Bonus!

What is a Registered Nurse (RN)?
We are searching for skilled, caring RNs with great critical thinking and time management skills, who are seeking a rewarding career.
We are currently seeking motivated, team-oriented, compassionate, outcome driven, full-time RN's. In addition to offering a handsome salary, mileage reimbursement, and an array of benefits, we pay a generous sign-on bonus, and referral fees for our full-time field nurses.
We are currently recruiting RNs supporting the Fort Bend County, Rosenberg, Richmond, and Stafford communities. We utilize Kinnser software and provide our full-time field nurses with state of the art IPADs for their remote work assignments. This allows our nurses the convenience of communicating daily electronically. Our nurses have the benefits of commuting daily from their residence to the patients' homes. Once a month our field nurses have a case conference at our office in Baytown, Texas.
Signature Health Service has been awarded Medicare's coveted 4.5-star rating for the best in patient satisfaction. For over 25 years, we have closely cooperated with over 4,000 physicians, and provided outstanding home health care to over 25,000 patients, living within a 70-mile radius of the Greater Houston area.
Signature Health Services offers you a career with:
Excellent pay
Opportunities to be involved in specialty programs
Convenience of organizing your own day within your territory
Continuing education
All PPE equipment is provided
Essential job functions of a RN
Qualifications needed for a RN
Education:
Associate or Baccalaureate degree from an accredited School of Nursing graduate of an accredited school of vocational nursing.
Licensing:
Registered Nurse (RN) licensed in Texas or in accordance with the Board of Nurse Examiners rules for Nurse Licensure Compact. Proof of CPR and Hepatitis profile.
Experience:
Two years experience required as an RN in a clinical care setting, or home health experience.
Skills:
Nursing skills as defined as generally accepted standards of practice. Must have good interpersonal skills.
Transportation:
Reliable transportation. Valid and current Texas driver license and valid and current auto insurance.
More information about the Registered Nurse position
 Salary, Mileage, and Signing Bonuses for Full Time RNs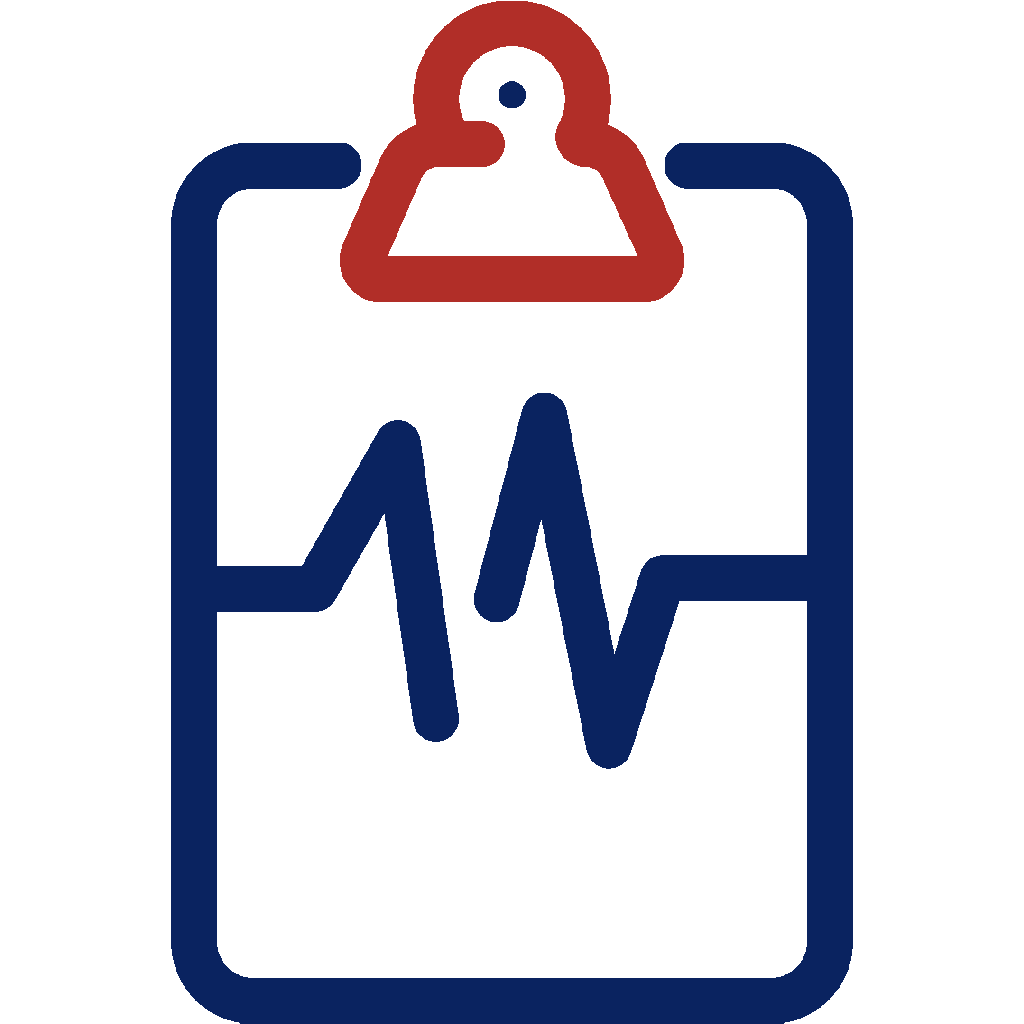 Join our team of RNs
Ready to join our team? We are always hiring talented nurses and motivated members for our office staff. Fill out the initial employment application below to get started.
Learn More About Each Position