Therapy Services
Signature Health Services is pleased to offer a full array of therapy services in the comfort of your own home. This reduces the risk and inconvenience associated with leaving your home. Our certified and skilled therapists bring their protocols to your home, making regular therapy more convenient and safe.
Depending on your need or condition, Signature provides a full array of rehabilitation services, including physical, occupational, and speech therapy, all catered to your specific needs.
Physical Therapy
Physical Therapists help clients correct and prevent short-or long-term movement problems that affect their ability to perform everyday activities. This typically includes a combination of exercise, strength training, gait training, manual therapy techniques, and education to promote optimum health and function.
Occupational Therapy
Occupational Therapists work with you to help you get back to doing as much as you can in your home. This can mean finding new and improved ways of performing any of the numerous tasks that are functional to you, or it can mean rehabilitating a problem you're having so you can go back to doing everything you were doing prior to being injured.
Speech Therapy
Speech Pathologists are skilled at working with patients who need help with verbal skills, swallowing skills (eating and drinking), and with memory problems. They work diligently to come up with a personalized strategy aimed to improve these issues in a way that is effective but not obtrusive to the patients and their caregivers.
Trust Signature's Skilled Therapists to Help You Recover
Unfortunately, having a procedure performed is only half of the battle. The next phase of treatment will usually include physical or vocational therapy to retrain your muscles, tendons, and brain to regain the ability to move normally so you can return to work, or to enjoy your daily activities.
Trust Signature's skilled therapy team to help you recover from your accident or condition, and retrain you to restore muscle movement for daily living activities.
  ALWAYS ON CALL
   1 (800) 277-8291 (option 1)
  COUNTIES SERVED
  OUR VALUES
  TESTIMONIALS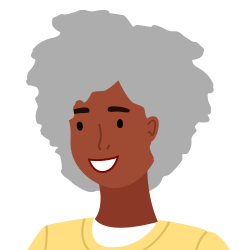 I love all of my home health people. All Signature staff as well as therapy were very helpful.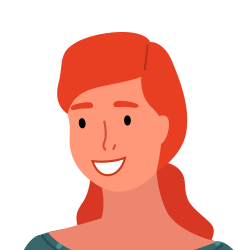 Their services have always been great.
I really love my physical therapist. Gary has helped me so much.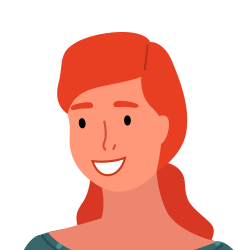 This has been one of the best agencies. Very caring nurses.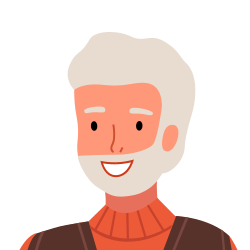 I've had a really good physical therapist and really nice nurses.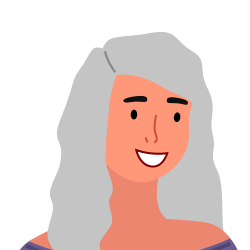 I have had excellent care & would recommended them to anyone.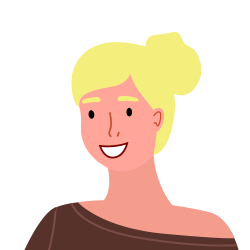 Gary Dixon is the very best physical therapist in Baytown and Houston Area.