Home Health Care Agency in
Liberty County
Signature Health Services can provide you with the history, attractions, and healthcare information about the county that is Liberty County, Texas.

LIBERTY COUNTY, TEXAS
A brief history about Liberty County, Texas.
The City that is Liberty, Texas, was founded in 1831 when José Francisco Madero, a Mexican Land Commissioner, arrived to establish a new municipality named Villa de la Santísima Trinidad de la Libertad. After the Texas revolution, the residents renamed it Liberty.
The community of Liberty is an excellent combination of southern charm and residential living. It is home to some of the friendliest people and has the big city conveniences such as excellent schools and low cost of goods. The government program and budget spend the most on quality public infrastructure, professional job training, and other resources necessary to the local businesses and residents.
Does Liberty County, Texas, have things to do?
There are many places of interest in Liberty County worthy of a visit. The vast lineup of attractions includes historical sites, museums, natural parks, and many more. The most iconic places include:
Replica of the Governor's Mansion

Sam Houston Regional Library and Research Center

Liberty Municipal Golf Course

The Big Thicket National Preserve
What are the public health care programs for the residents of Liberty County, Texas?
Most of the population of Liberty, Texas, has insurance. Many medical programs work with numerous different insurances. The most popular plan, however, is Medicare. Home health care companies, hospice care companies, and medical centers such as the Liberty Dayton Regional Medical Center are excellent health care programs for the city.
There is also a program called "The Indigent Health Care Program," which focuses on providing healthcare to people who can not afford private services or insurance.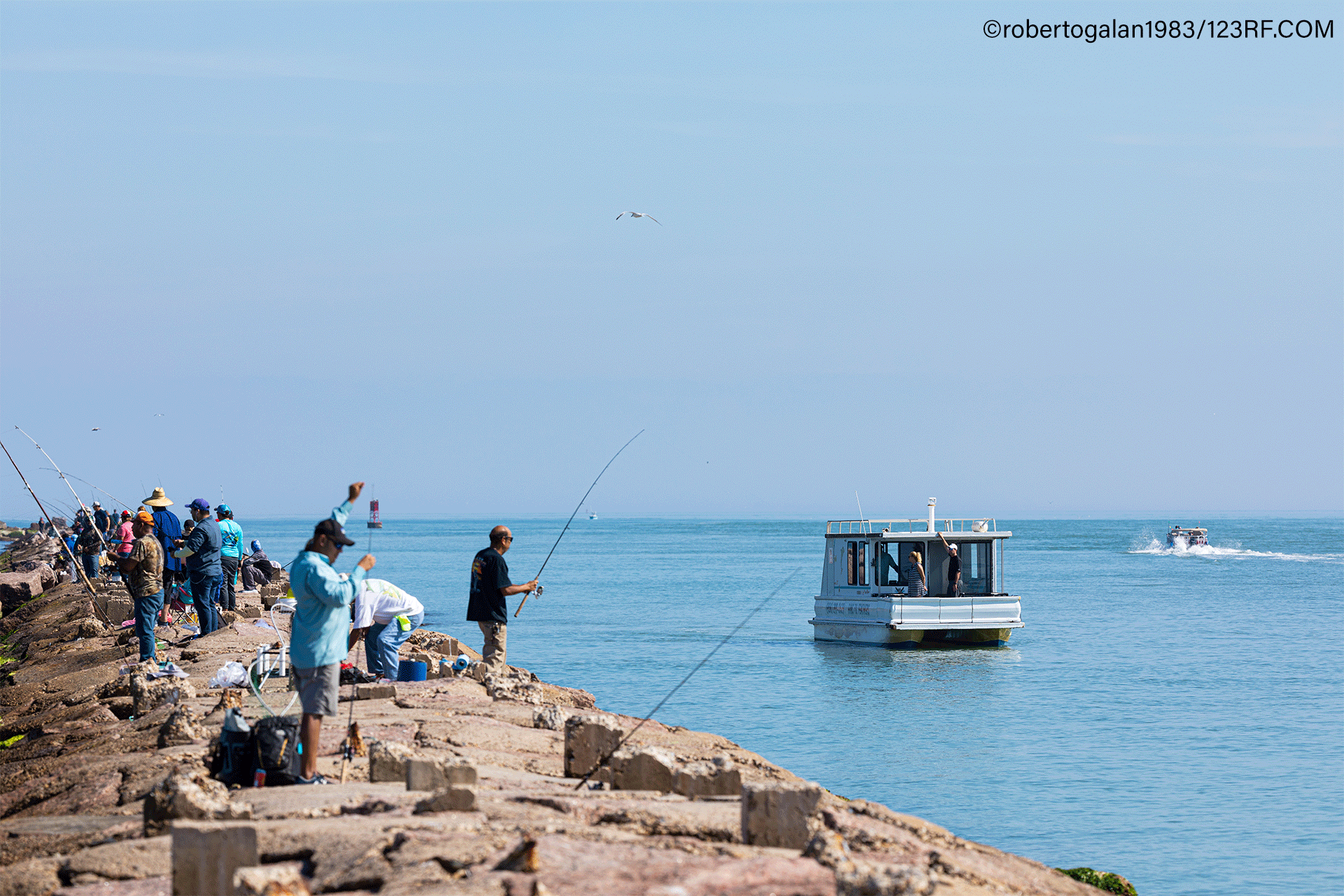 Health information about residents of Liberty County, Texas.
An effective health system is needed to fulfill the healthcare needs of the residents of Liberty. Some of the prevalent diseases that the Liberty people contract are coronavirus and some types of cancer. The life expectancy of Liberty people is around 73 years old, but luckily, 78.4 % have health insurance. Health insurance can save your life and help you treat any condition that you or your family present.
Signature Health Services can provide home health care services covered by insurance if you live in Liberty County, Texas. Check out our specialties and featured services to begin your home care plan.