AWARDS & ACCOLADES
Signature Health Services boasts a coveted 4.5-star rating from Medicare for patient satisfaction.

SHP (Strategic Healthcare Programs) is a private rating service that surveys Signature's patients on a monthly basis. Signature Health Services is proud to have been awarded SHP's 4.5-star rating in patient satisfaction. SHP surveys our nurses' management of oral medications, and assisting patients with ambulation (getting around), bed transfer, bathing, pain, and dyspnea (difficulty breathing).

Signature has participated in setting benchmarks for patient outcomes with the Centers for Medicare and Medicaid Services, enabling better treatment and diseases management programs as standard care.

The Texas Department of Health and Human Services gave Signature a 100% compliance rating for meeting all state and federal regulation requirements. Also, Signature was evaluated as being the best in care, customer service, and conditions of participation as evidenced by deficiency-free surveys.

Signature is licensed and certified by the Texas Department of Health and Human Services and the Centers for Medicare and Medicaid for home and community support services.
Voted "Best Home Healthcare" in Baytown by the readers of the Baytown Sun.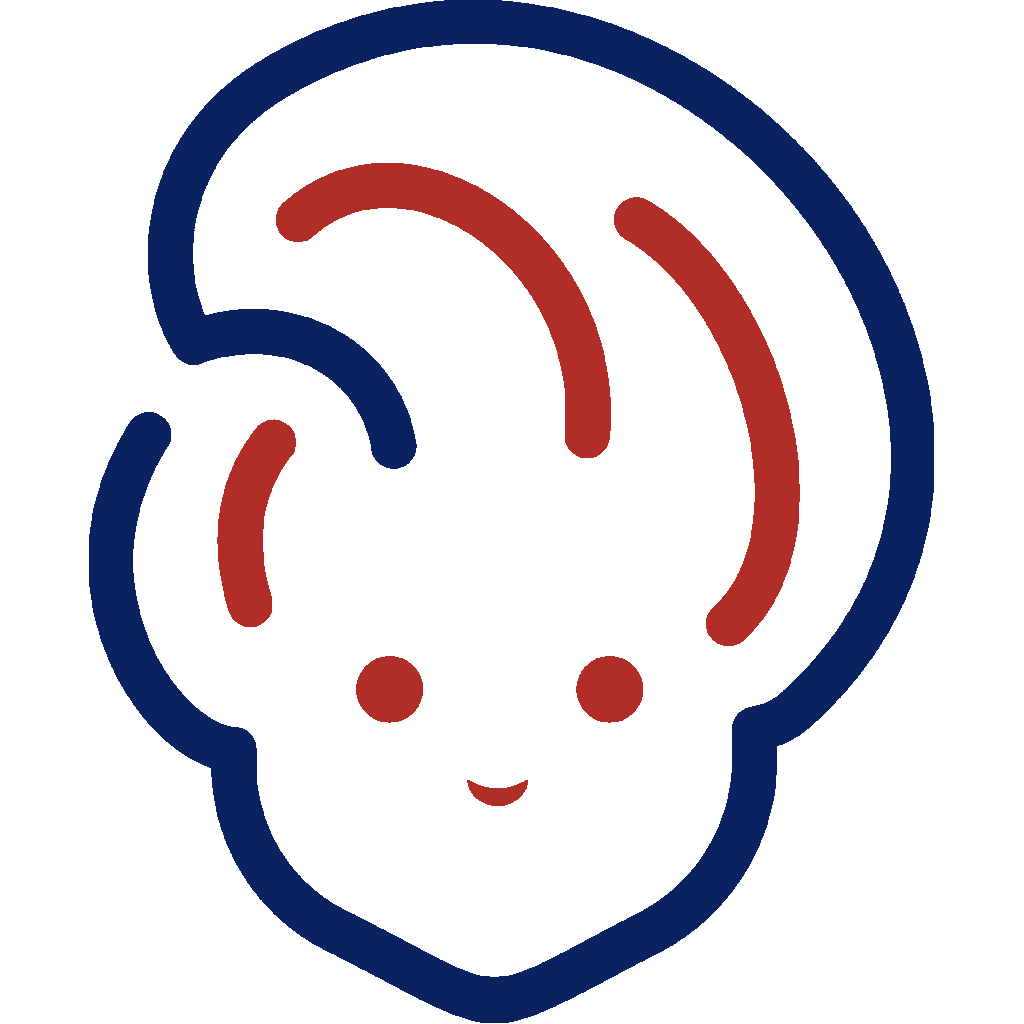 PATIENT REVIEWS
Our best reviews come directly from our satisfied patients. Here's a sampling of recent patient reviews of Signature's home healthcare services and staff:
Both the nurses and physical therapist were friendly, concerned, and informational. Being the age of 72, it was a pleasure to have young people in our home that were not on the phone all of the time like our own kids & grandkids.
I love all of my home health people.
All Signature staff as well as therapy were very helpful.
Charlotte was wonderful and very caring. Also extremely educational. If I ever must be under home health again I would feel safe in her care. Thank you so much.
My Home Care agency has been like a lifeline for me. I would recommend their services to anyone in need of health care services. "Angela" is the best, always on call if I need her for advice.
The friendly & caring nurses have been very caring and concerned about any change I have. I could not ask for better care than I get from Signature Health.
Their services have always been great.
I really love my physical therapist. Gary has helped me so much.
This has been one of the best agencies. Very Caring nurses.
I was pleased with all staff & caregivers. They were all nice & knew what I needed to get in better shape – Thank God for them.
My nurses and PT are fantastic – Kind, respectful, patient, helpful, taking time to listen to me.
Everyone who came from Signature Home Health was very professional, very positive and encouraging. They were very accommodating as to when they came and what was on my agenda that particular day.
I've had a really good physical therapist and really nice nurses.
I have had excellent care & would recommended them to anyone.
Gary Dixon is the very best physical therapist in Baytown and Houston Area.
Signature Home Health is the absolute best agency around. My husband received the best care and the staff is like family. We love them all.
Physical therapist – Jean and assist PT Ashley could not have asked for any better in courtesy, care, therapy, companion, helpful, kindness, and always on time.
Amy is my regular/ daily nurse and is awesome. She is punctual, smart and friendly. We all appreciate her. Gary Dixon was my physical therapist, he was great as well – very knowledgeable and friendly – asset to your company.
I have been very happy with the care of Signature Health Services employees. I have received the best caregivers. Will miss them terribly when I no longer need them. It's been wonderful having their uplifting smile & encouragement and will be hard to let them go.
I am so glad I had to change home care services. I did not realize I wasn't getting the best care possible until I switched. They always have nurses ready to help answer concerns. Actually send someone to look at your problem and see what they can do. It is just night and day from the last services I had. I am strong and I feel healthier then I have in a long time.
I have felt secure that I can call my home health nurse if an emergency arises – even on weekends, she keeps up with the action of my medication. I felt that I was not alone in making health decisions.
Signature Home Health is the absolute best agency around. My husband received the best care and the staff is like family. We love them all.
This is my third time to use Signature Health Services. I have been very happy with all the nurses and therapy employees. I would recommend Signature to family and friends.
Feliets cordialmente a este famtasties programa que tanto bien hace, a los que comayo, tanto,lo nece- setamios God bless you all. Translation: I cordially congratulate this fantastic program for doing so much good for those who need the most.
Signature was the best Health Care Agency we have encountered. They were thorough, dependable, knowledgeable, kind, and caring.
Thank you for everything you did for me and for helping me get back on my feet!!!! And God Bless ya'll!!!! From my Granddaughter & me.
Signature Home Health Care has been wonderful with me; excellent services. I'll call on them anytime I need their services.
The care I received from my occupational therapist and nurse was exceptional. I was treated with the utmost courtesy and respect. My OT adjusted my exercises to my podiatrist's concerns. My nurses helped me when one of my medications caused a side- effect of hypoglycemic, she notified my primary care doctor and a new medication without side-effects was prescribed.
Each health provider seemed to be genuinely concerned about my health. I am grateful for all they do.
Our nurse was top notch. I know that God sent her for our specific purpose.
I couldn't be more pleased with the care provided by Signature Health Services. The providers were always knowledgeable and willing to answer my questions concerning my care. They were always pleasant and concerned. Thank you.
Excellent home health care – Very knowledgeable nurses and therapists.
The nurses and therapist were all kind and caring persons. I always looked forward to their visits.
Both the nurses and physical therapist I saw were professional and positive. They listened carefully to my questions and concerns. I was very please with the quality of care I received.
This was a very rewarding experience. Everyone was very professional, kind, gentle and knew just what to do to get great results. Thanks to Signature, I can work with my new knee without limping, for the first time in years. Thank you for your wonderful health care program & your very knowledgeable caregivers.
I was treated with the utmost respect by all the caregivers. They all seemed to enjoy what they were doing and that made it easier and more enjoyable to participate in the different activities.
This care was fantastic. The people were kind and very caring. They were focused on my needs. Would recommend Signature to anyone in need. I have had other home health care that was very unsatisfying.
I have used Signature Home Health for the last four years. I have been extremely satisfied and would not change a thing. The nurses and other staff members are remarkable. Keep up the good work. Very grateful.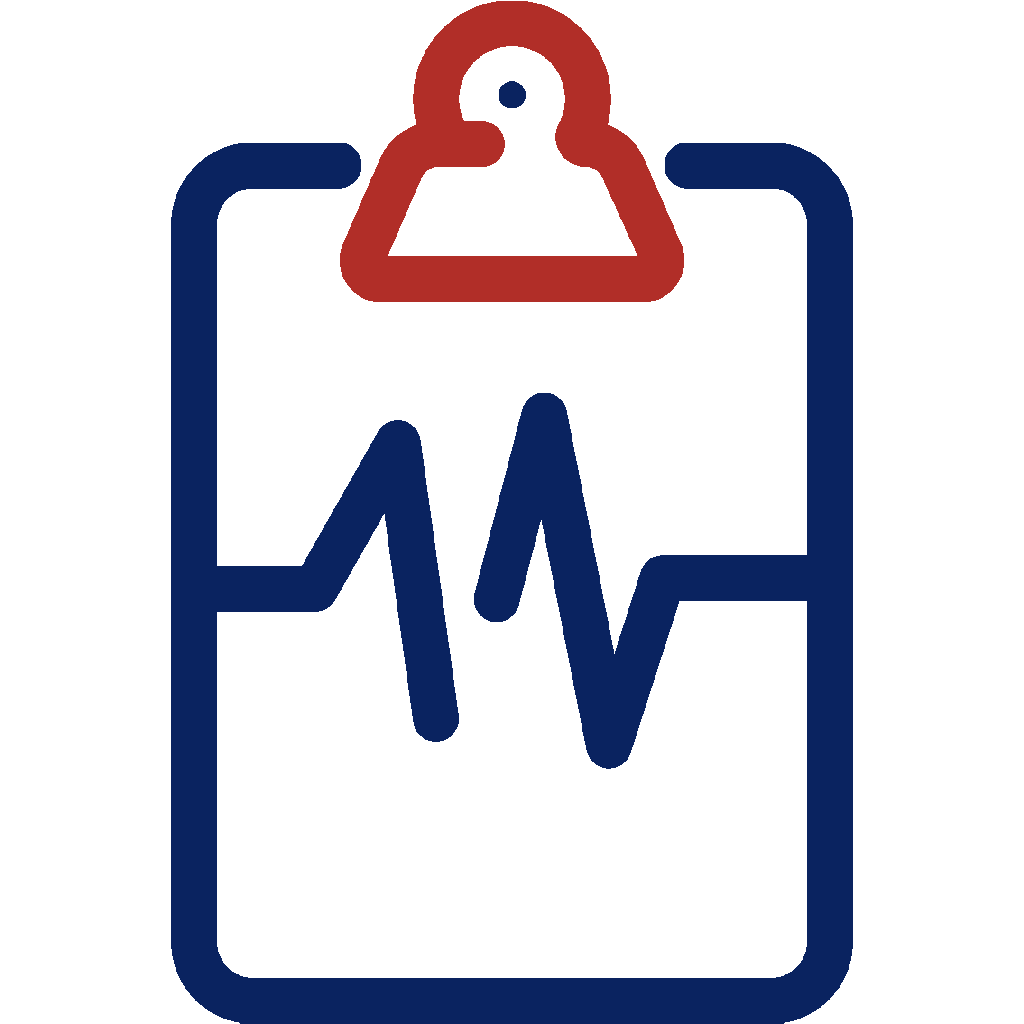 Share your experience
Did you recently receive home healthcare from Signature Health Services? Would you please consider leave us a review.
We'd love to know how we're doing so we can improve our services. We take all feedback seriously, whether it's to correct any shortcoming or send thanks to team members who go above and beyond.