Home Health Care Agency
Covered by Insurance
Unsure if your insurance will cover home health care and the requirements. We can help you answer those questions.

We are covered by insurance!
Medical bills are one of the most stressful topics for every family needing medical services. Hospital, hospice, home health care, and home nursing bills can be expensive and sometimes impossible.
Emerging insurance companies and government programs have partnered to help families receive the best health care services possible, with many services covered by insurance.
As your loyal partner in health care, we are determined to partner with many insurance companies so you can get the home health care services you deserve. We want to share with you some valuable information to ensure your insurance covers your services.
What insurance companies does Signature work with?
The big question: Does my insurance company cover the costs?
At Signature Health Services, the following insurance partners can help you cover in-home nursing care and therapy costs:
Medicare

Medicare Advantage Partners:

Humana
Devoted Health
United Healthcare – TRS
Wellcare
What services does my insurance cover?
As we mentioned before, our insurance partners cover in-home nursing services and therapy costs. Some of these services include in-home skilled therapy and rehabilitation, orthopedic therapy, congestive heart failure care, Chronic Obstructive Pulmonary Disease (COPD), infusion services, wound care, and 80+ more medical specialties.
We recommend giving us a call to find out about our nursing services and the medical specialties we cover so we can create an individual and specialized plan that covers all of your needs.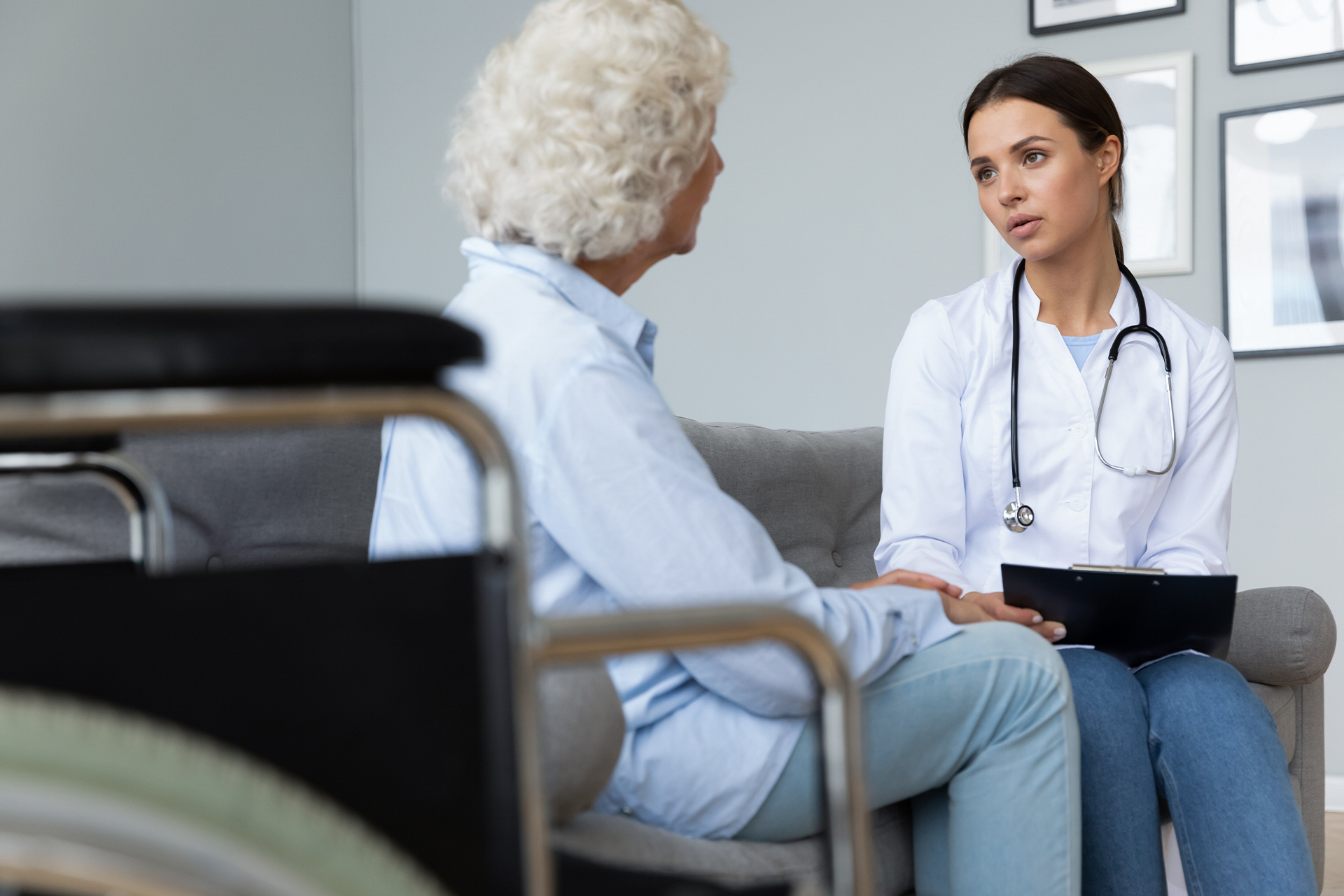 What are the requirements for being eligible for insurance?
The primary requirements for being eligible for insurance are:
Medicare: If you are a 65 or older U.S. citizen that worked ten years and paid all of your Medicare Taxes
Wellcare of Texas
United Healthcare Medicare: For 65 and older citizens, citizens with a qualifying disability, or anyone suffering from End-Stage Renal Disease (ESRD) or Amyotrophic Lateral Sclerosis (ALS, also called Lou Gehrig's Disease).
Devoted Health: This plan is made for 18 and older U.S citizens
Humana Insurance Company: Partner with Medicare