Apply today for a
$3000
Signing Bonus!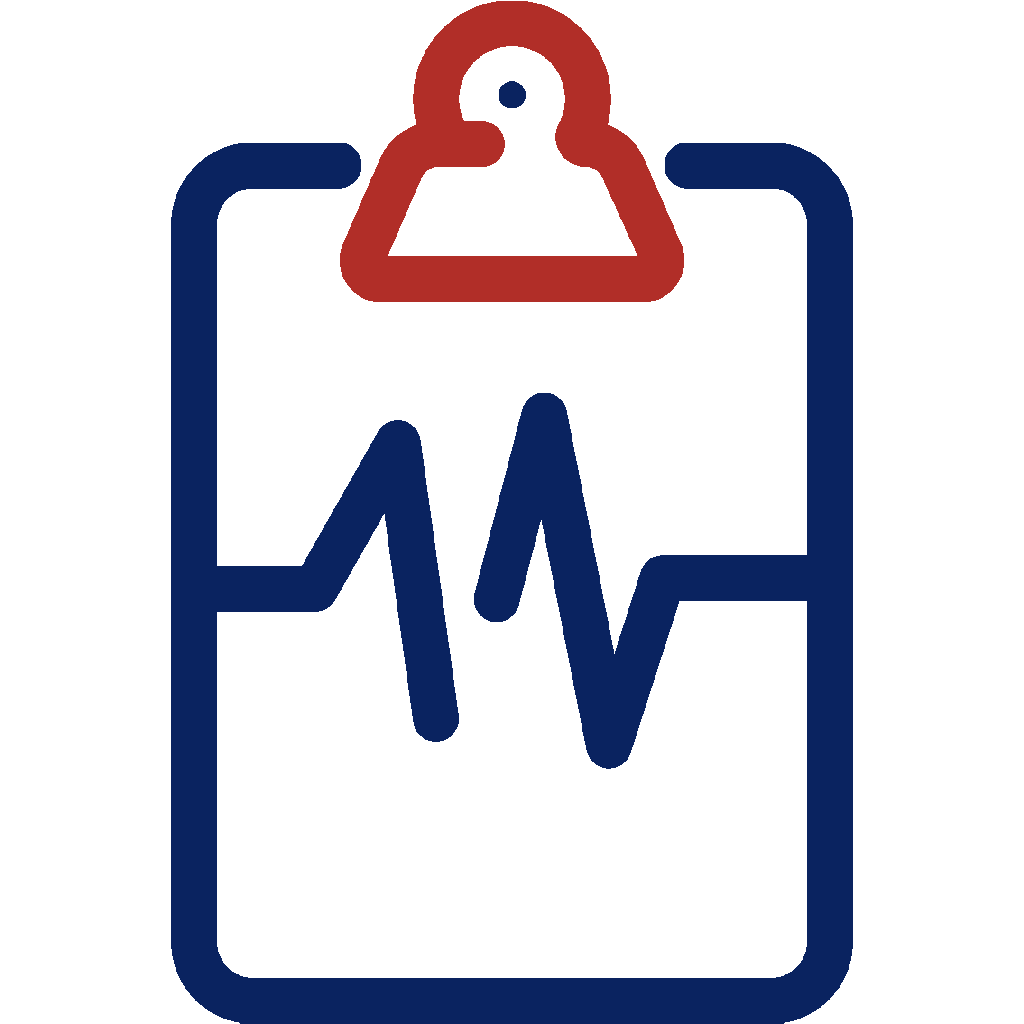 What is a Licensed Vocational Nurse (LVN)?
We are currently looking for a motivated, team oriented, outcome driven, Full Time LVN's in our East, West, North and Central Houston Service Areas.
We utilize Kinnser software, making it easy for our clinicians to document in the home, and for there to be little need for the nurse to come into the office on a regular basis. We offer flexible hours with opportunities to grow.
Experience is not required, just the willingness and desire to learn and grow with this specialty.
Essential job functions of a LVN
COVID-19 considerations for a LVN
All PPE equipment is provided. All staff making visits are required to wear N95 masks and gloves in all patient homes. If a patient shows respiratory symptoms, gowns and eye protection will also be worn.
Environmental and working conditions for a LVN
Works in a patient's home under various conditions, PRN emergency calls. Possible exposure to bodily fluids and infectious diseases. Must have ability to work a flexible schedule and to travel the agency's service area. There may be some exposure to inclement weather conditions.
Qualifications needed for a LVN
Education:
Graduate of an accredited school of vocational nursing.
Licensing:
Current Texas State license as a Licensed Vocational Nurse.
Experience:
Two years experience as a Licensed Vocational Nurse in a clinical care setting; home health preferred.
Skills:
Nursing skills as defined as generally accepted standards of practice. Must have good interpersonal skills.
Transportation:
Reliable transportation. Valid and current Texas driver license and valid and current auto insurance.
More information about the Licensed Vocational Nurse position
 Salary, Mileage, and Signing Bonuses for Full Time LVNs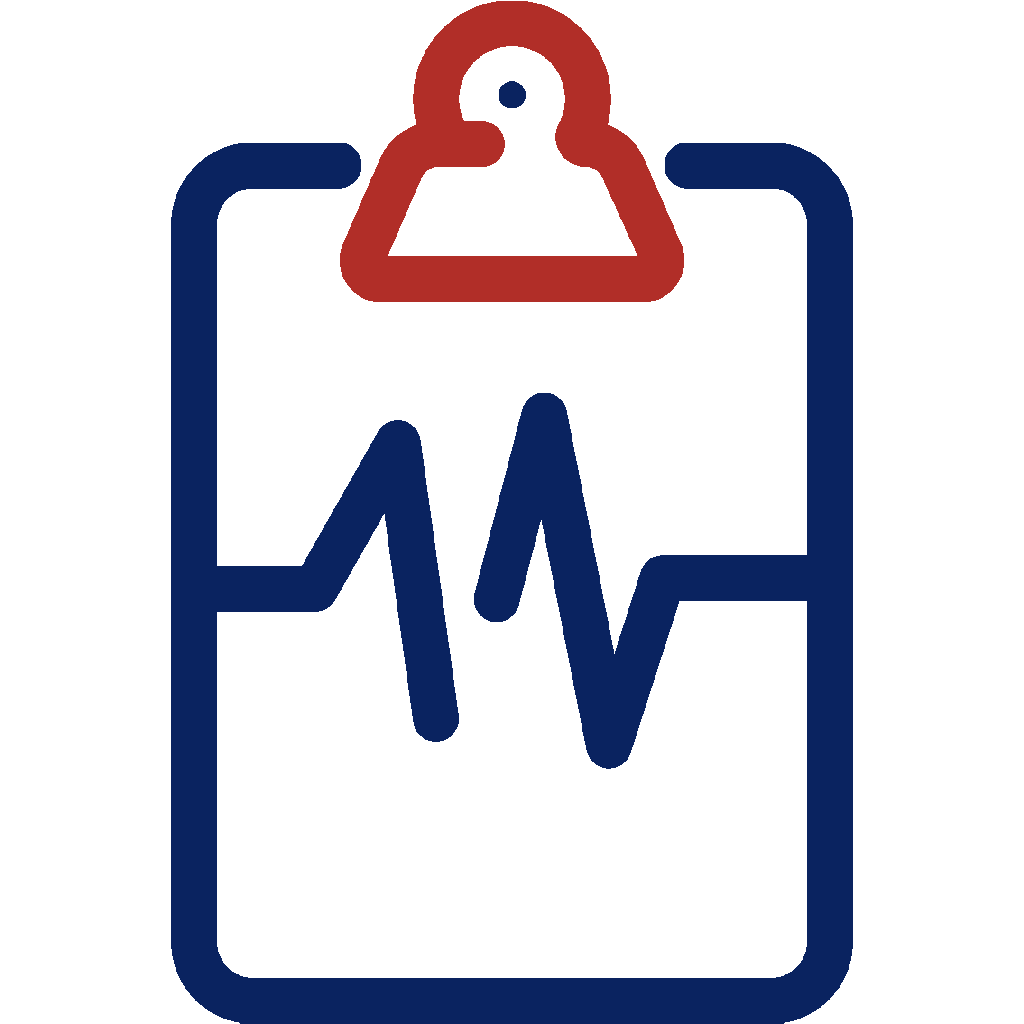 Join our team of LVNs
Ready to join our team? We are always hiring talented nurses and motivated members for our office staff. Fill out the initial employment application below to get started.
Learn More About Each Position