HARRIS COUNTY, TEXAS
Some historical background about Harris County.
Harris County is located in the southeast part of East Texas and is one of the most populous counties in Texas, founded in 1836 by John Richardson Harris, hence the name of the county. With a population of 4,731,145, it makes it the 3rd most populous county in the United States.
Today, Harris County plays an important role in the Texas economy. It generates average revenue of $6,130,817,628 every year. Harris has more than 17,813 full-time employees working in many companies or businesses of their own. In 2000, the companies that provided most of the jobs were Administaff, Compaq, Continental Airlines, Memorial Hermann Healthcare System, and Southwestern Bell.
Many companies such as Academy Sports and Outdoors, Hewlett-Packard, Greater Houston, General Electric, Goya Foods, and many more are headquartered in incorporated and unincorporated areas throughout Harris County. All of these companies generate many jobs and have played an essential role in Harris's history to be a thriving and important county in Texas.
Is Harris County, Texas worth visiting?
Being one of the biggest counties in the USA, Harris has many activities and places to visit. The county is quite big, filled with modern architecture, locations, and family attractions. It also has historical places to visit. There are plenty of places to visit but here are some of them you can't miss:
Bayou Bend Collection and Gardens

Gerald D. Hines Waterwall Park

Children's Museum of Houston
As you can see, Harris has many activities for all your tastes, if you want more detailed information click here.
What are the health care needs of the residents of Harris County, Texas?
The Population of Harris county has specific health care needs, for instance, 10.9 percent of Harris's population is over 65 years old. Also, 6.6 percent of the population under the age of 65 is dealing with a disability. This leads to the fact that home health care is a necessity for the residents of Harris.
How healthy is Harris County? Here are some facts and statistics about the citizens of Harris County.
63.9% of the population is fully vaccinated for COVID-19

The overall population health score is 60/100

15.5% of the population smokes

73.6% of the adults have had a recent preventive care visit

Heart Diseases and Cancer are the two most predominant conditions in the county

Access to care is measured by the number of hospital beds available, primary care doctor availability, and the population with no health insurance. Harris scored 36/100 points.
For more facts about the population visit this site.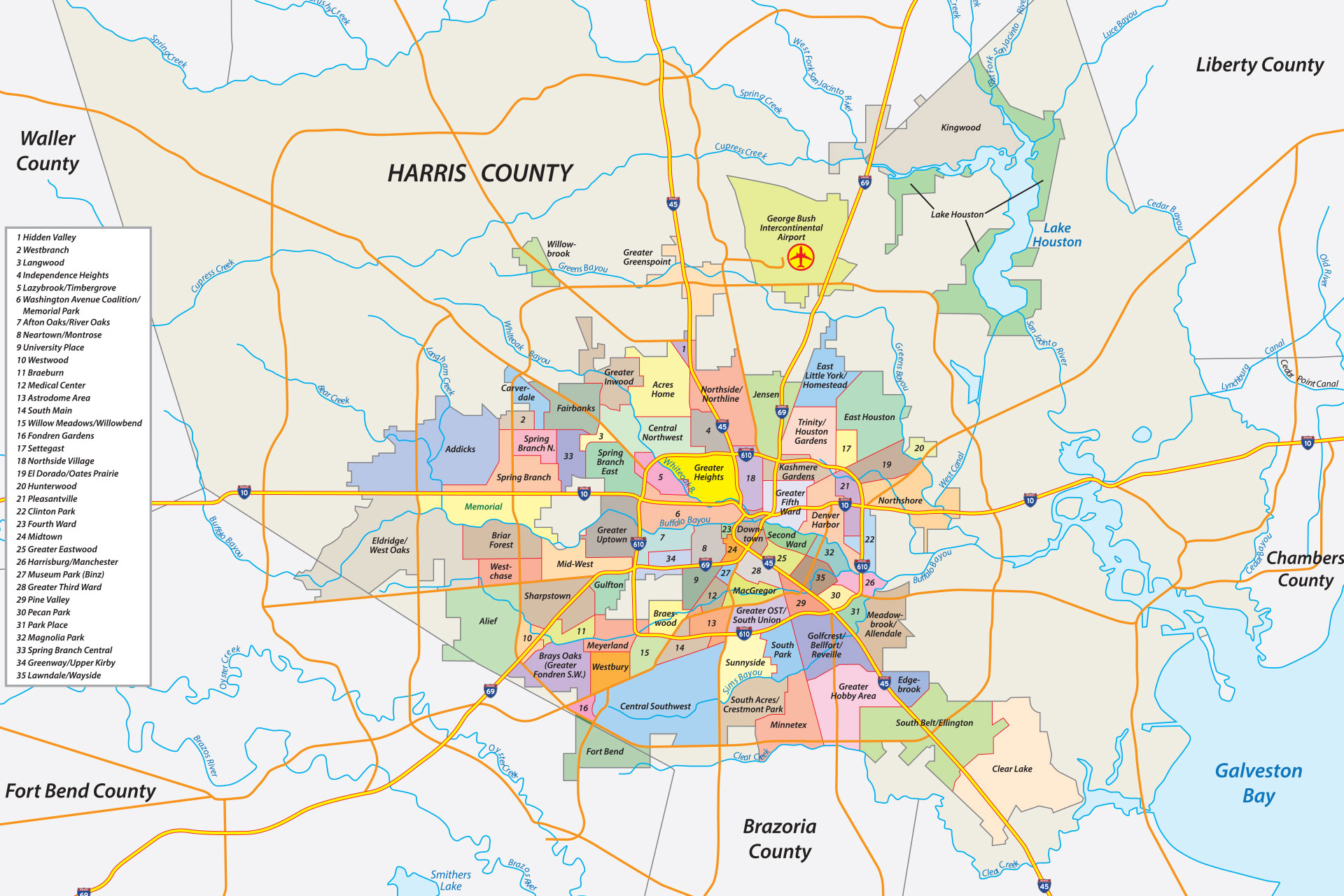 Harris  County Health Care information and resources
Harris County Health System is a hospital district established by the State of Texas in 1965, it created a program to provide healthcare information to the residents of Harris County. On this website, you will find most of the information you need. From hospitals to pharmacies, most of the information appears here.
For further information, here is the government public health website for Harris county.
In case you ever need it, the Hospital of Fort is another healthcare entity that takes care of all the residents in Texas.
Ready Harris is also an important resource for the residents, here you can find information about how to prepare for spring weather, hurricanes, disasters, pollution, housing, floods, and mosquito control.