GALVESTON, TEXAS
Some historical background about Galveston.
The beautiful city of Galveston was founded in 1836 as the capital of the Republic of Texas. Several historic events have happened in Galveston before it became the city we know today. The first event was the Battle of Galveston, which happened during the Civil War.
The city started to recover economically during the mid-19th century with lots of international trading and immigration. As the years went by, thanks to the commercial trades and agreements, the city became the largest cotton exporter in the world. Unfortunately, in 1900 a devastating hurricane hit the city and left many residents without a home, business, or their loved ones.
Is Galveston, Texas worth visiting?
Thanks to the local effort and work, nowadays the city is a major tourist destination in Texas. Many new businesses emerged to create the city we know and love today. Attractions like casinos, historical buildings, medical schools, museums, and many more businesses that make Galveston a city worth visiting.
Here are some must-see attractions we recommend visiting:
Texas Seaport Museum

The Bryan Museum

East Beach

The Galveston Naval Museum

The Moody Gardens
More information about attractions here!
What are the health care needs of the residents of Galveston, Texas?
More than 50,000 people live in Galveston and each individual person has health care needs. For example, out of all the population, approximately 8,255 are senior citizens, and out of them, 785 are over the age of 80. There are more than 3,390 veterans living in Galveston.
Taking into consideration the population of Galveston, the primary health care needs are senior home health care, veteran care, vaccine campaigns, and research. The most present diseases and addictions in Galveston are cancer, cardiovascular diseases, Prostate Cancer Screening, Colon Cancer Screening, Tobacco Use, and finally Alcohol Use.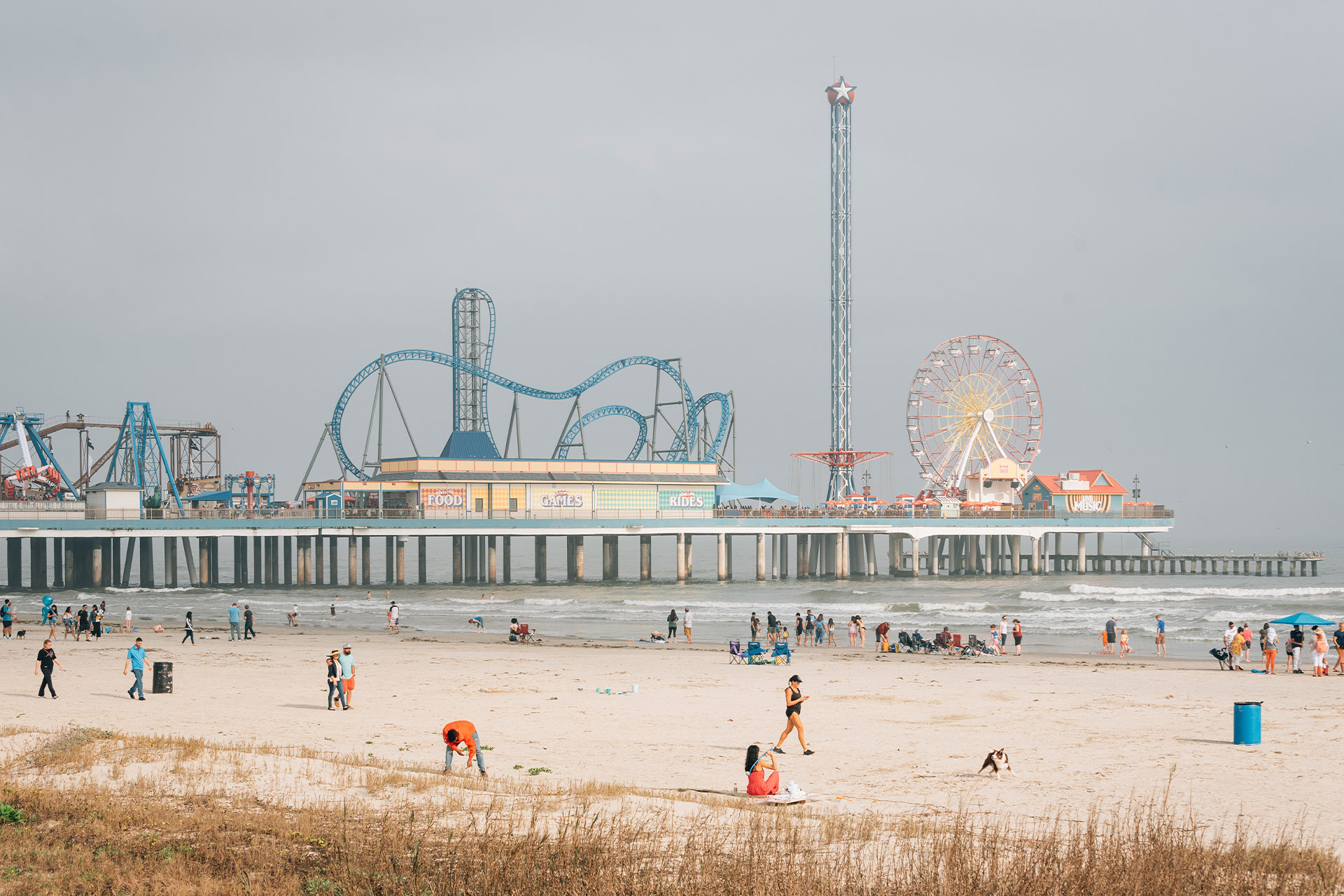 Galveston Healthcare information and resources
Galveston has an incredible health care program that can be covered by insurance! One of the most important parts of the city is The University of Texas Medical Branch, one of the best medical schools in the country. Some of the highlights of their work are Ebola vaccine and treatment research, epilepsy care, and tropical disease research.
We want to share with you some health care resources you need to have if you live in Galveston:
Finally, Signature Health Services has many home care workers, RNs and CNAs available 24/7 if you give us a phone call. Also, we provide specialized home health care for patients dealing with 80+ medical conditions.