Many men suffer from poor health, mentally and physically speaking and we want to encourage early detection and treatment of these issues.
Why maintaining your health matters
Our society is slowly correcting many problems from the past, bringing many positive changes. Still, we have overlooked men's health in the past decades. We tend to view men as strong and independent people in our society. Even if that is true, that does not mean they are immune to the trials of life. If your partner is a man or you are a man yourself, take care of yourself. Eat properly, exercise regularly, and avoid substances like alcohol and tobacco to ensure your best mental and physical health.
Men, just like women, are more prone to certain diseases. Here are some essential data about men's health.
Statistically, men suffer more from heart diseases and cardiac arrests than women. Talking about cardiac arrests here is an article on how to perform CPR and AED on a person properly. (link to article).

Men seem more stressed than others because they keep their problems to themselves. They have less emotional support. Thus, they go through stressful situations without professional help.

Men are half as likely to see a doctor and more likely to be uninsured than women.
Since there is not enough awareness of men's mental health, they are less likely to seek professional help. Without an outlet for men to discuss their issues, it can result in higher suicidal rates by almost four times compared to women.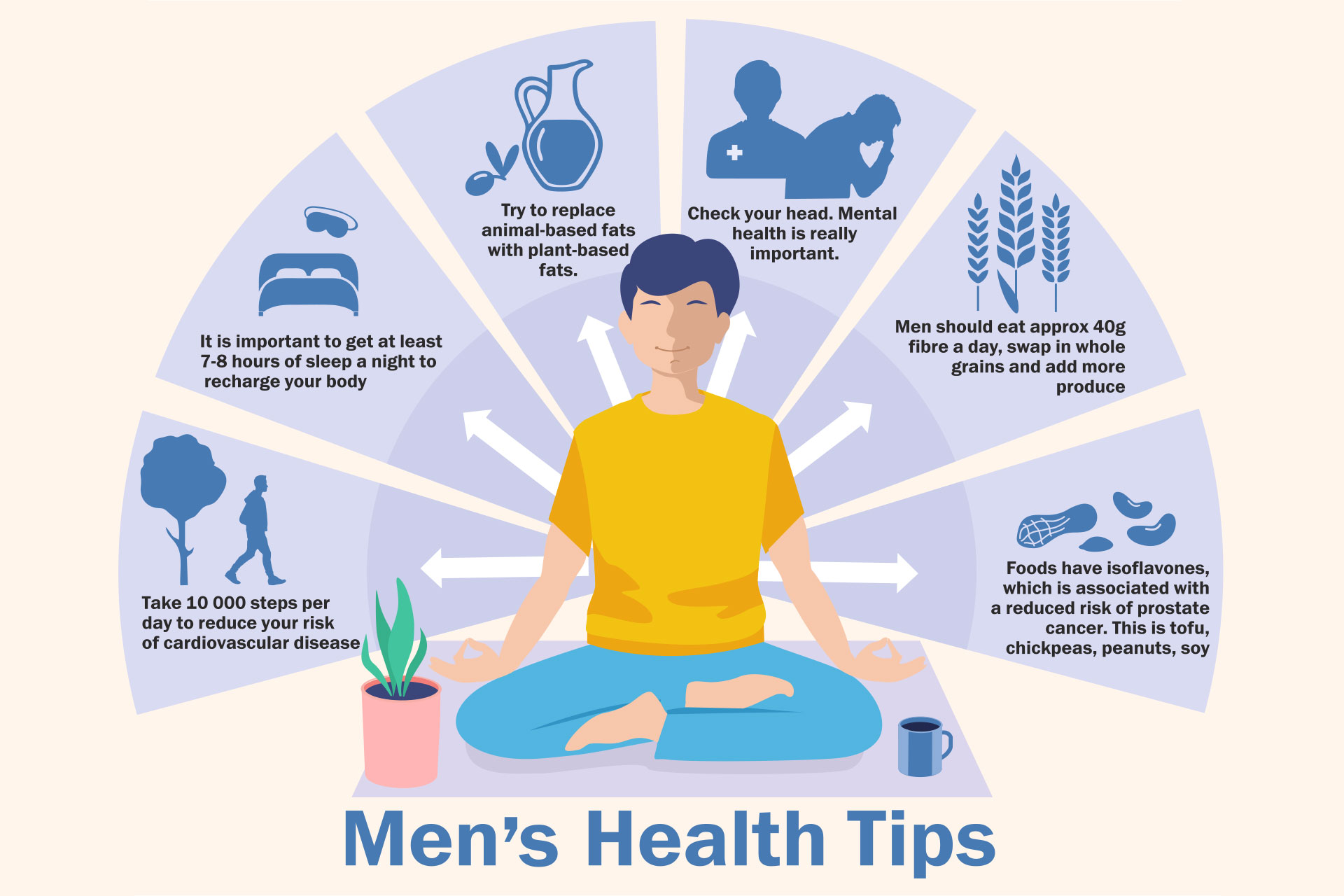 Keep your stress level as low as you can
Try walking, meditating, or working out daily or as often as possible. These exercises release chemicals and hormones in your brain that are good for your body and health.
If you feel stressed, let people know about it. Often, men tend to keep quiet when they have problems. Letting people know you are having a hard time or are too stressed will make people more comprehensive about the situation. Speaking about this will make you feel better.
Go to the doctor for your regular checkups
Men tend to go less to the doctor than women. Complications can arise later in life if an illness, disease, or injury is not treated promptly.
If your family members are prone to heart diseases, diabetes, or any other, we recommend doing some checkups with a doctor regularly. If you are in your 40s, checking up every year should be enough.
It is important to access your mental health alongside your physical health. If you are feeling down or you suspect having a mental condition, the best thing to do is meet with a professional therapist to help you through challenging situations.
Eat healthily and avoid substances
Men are more prone to drink alcohol and have a poor diet than women. This statistic, of course, varies from region and country. Still, ensure a balanced diet from a young age to avoid health complications. If you are uncertain how to manage your diet, a visit with a dietitian would be beneficial.
Smoking compromises the heart, and the risk of having a heart attack increases by 50%.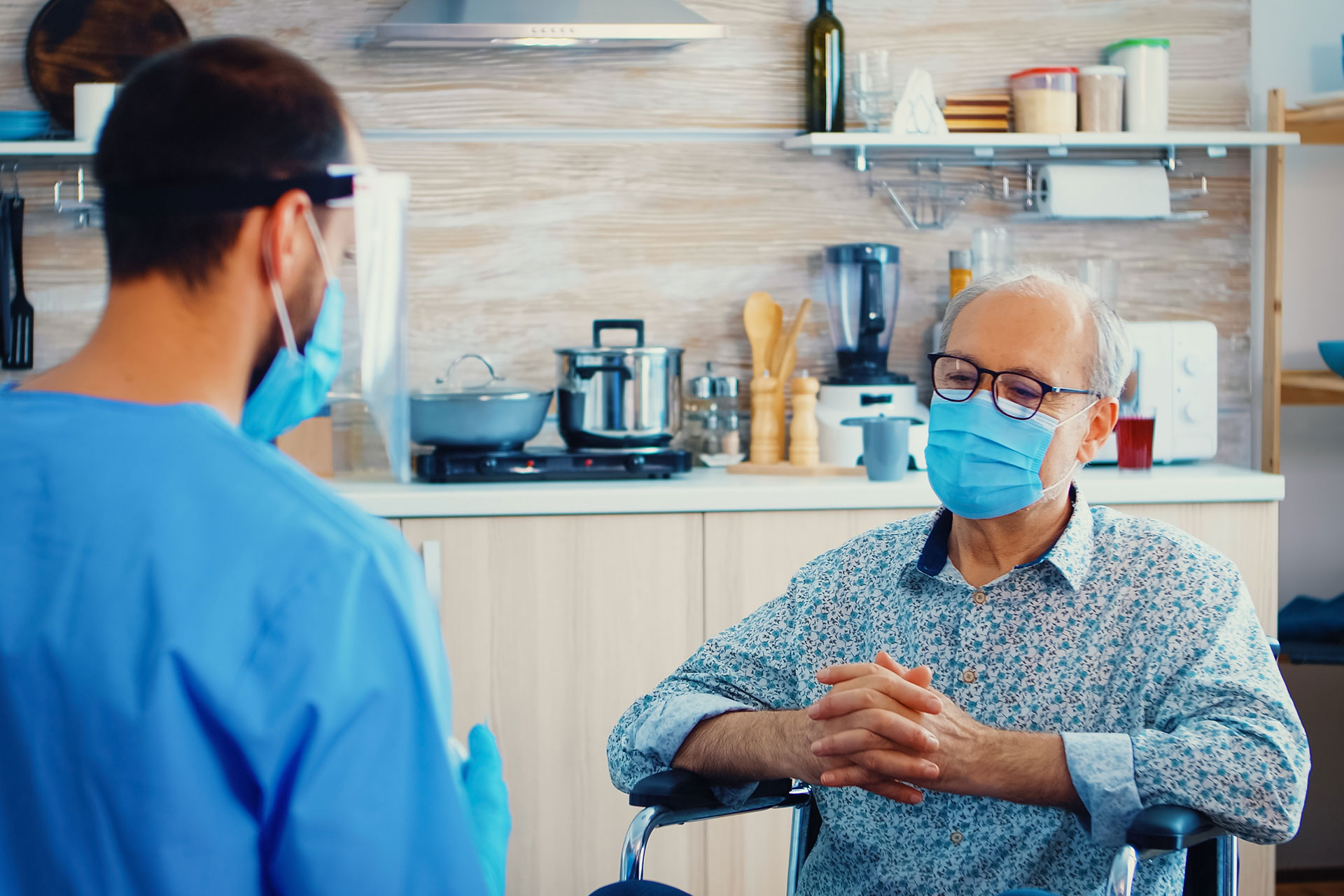 The purpose of Men's Health Month
The stereotype of men is that they think they're indestructible and that seeing a doctor wastes time and money. The statistics prove that it is not just a preconceived idea. Men usually feel so busy with careers and families to check themselves. By the time men reach middle age, men typically refuse to see a doctor out of fear of what they might find.
Men's Health Month's ultimate goal is to reduce those barriers by focusing on prevention through nutrition, exercise, and regular checkups. By heightening the awareness of preventable health issues, men can significantly reduce their risk of developing heart disease, cancer, and depression, among other conditions.
Men are more than capable of being in complete control of their health. It only takes commitment to themselves to make prevention a priority, move more, and eat a healthy diet. So let's make this June the perfect reason to improve boys' and men's health and wellness to live a long and happy life.
At Signature, we care for all individuals and understand the importance of raising awareness for Men's Health Month. It is our goal for everyone to live a long, healthy, and happy life.
Wear blue clothing if you want to help raise awareness for Men's Health Month.
Call Signature 24/7 at 1 (800) 277-8291 for excellence in skilled and compassionate home health care.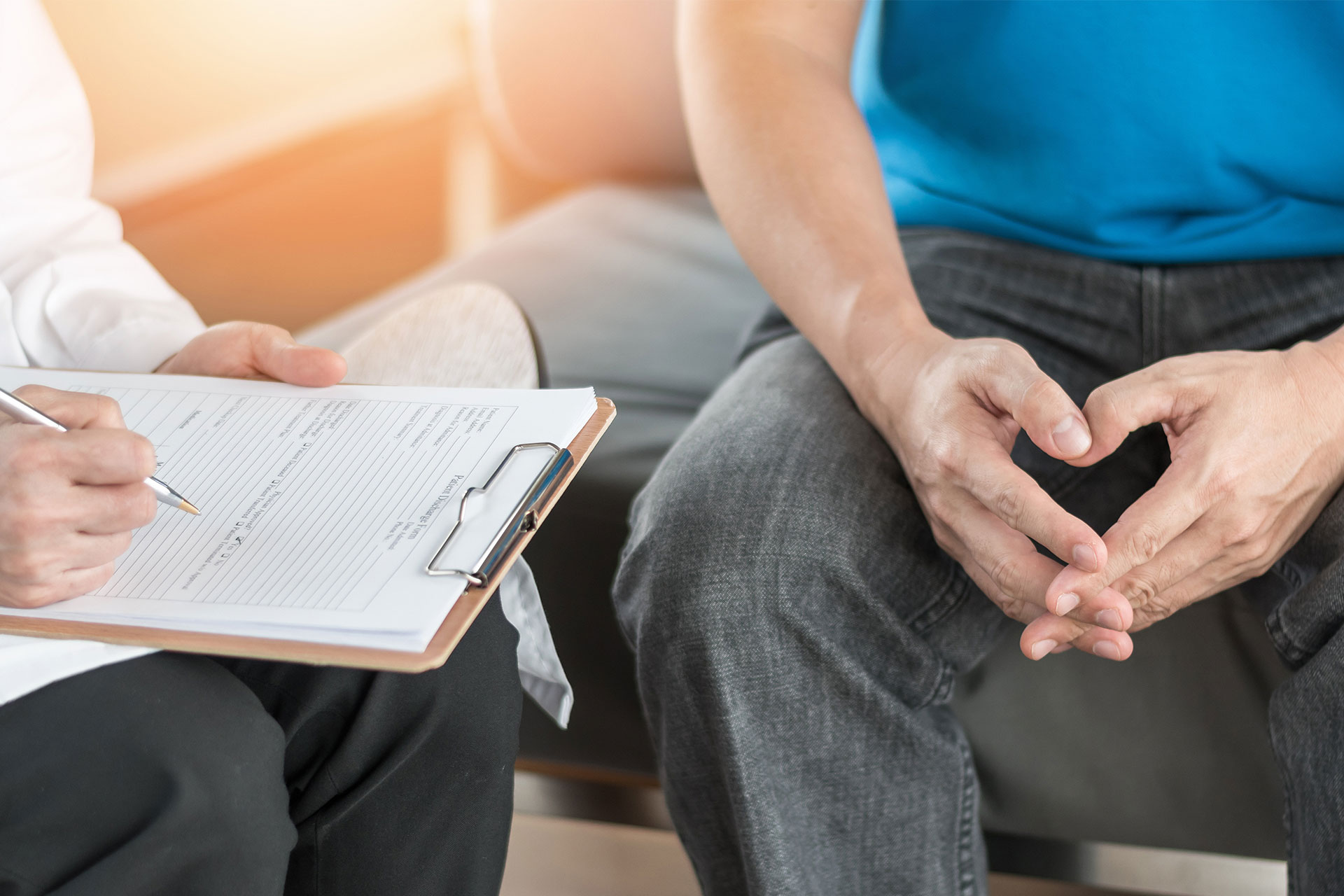 Your Complete Home Health Care Solution!
  ALWAYS ON CALL
   1 (800) 277-8291 (option 1)
  COUNTIES SERVED
  OUR VALUES
  TESTIMONIALS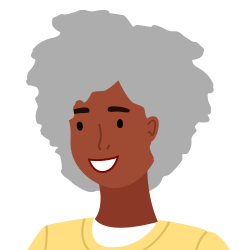 I love all of my home health people. All Signature staff as well as therapy were very helpful.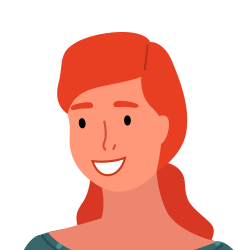 Their services have always been great.
I really love my physical therapist. Gary has helped me so much.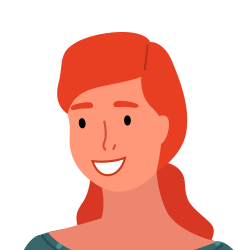 This has been one of the best agencies. Very caring nurses.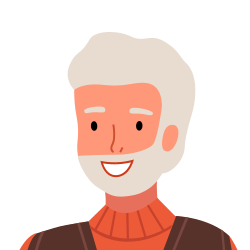 I've had a really good physical therapist and really nice nurses.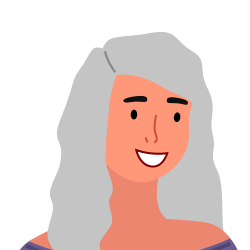 I have had excellent care & would recommended them to anyone.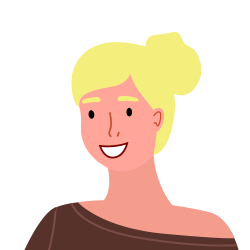 Gary Dixon is the very best physical therapist in Baytown and Houston Area.