Diabetes and how we care for it
Diabetes mellitus is a metabolic system disease that causes increased blood sugar levels. Insulin is a hormone produced in the pancreas that helps move the sugar away from the blood to be stored and used as an energy reserve. Diabetes causes the body to decrease insulin production or utilize it effectively.
Uncontrolled diabetes could lead to hyperglycemia, which over time, may severely damage organs in the body, especially the blood vessels, nerves, eyes, and kidneys.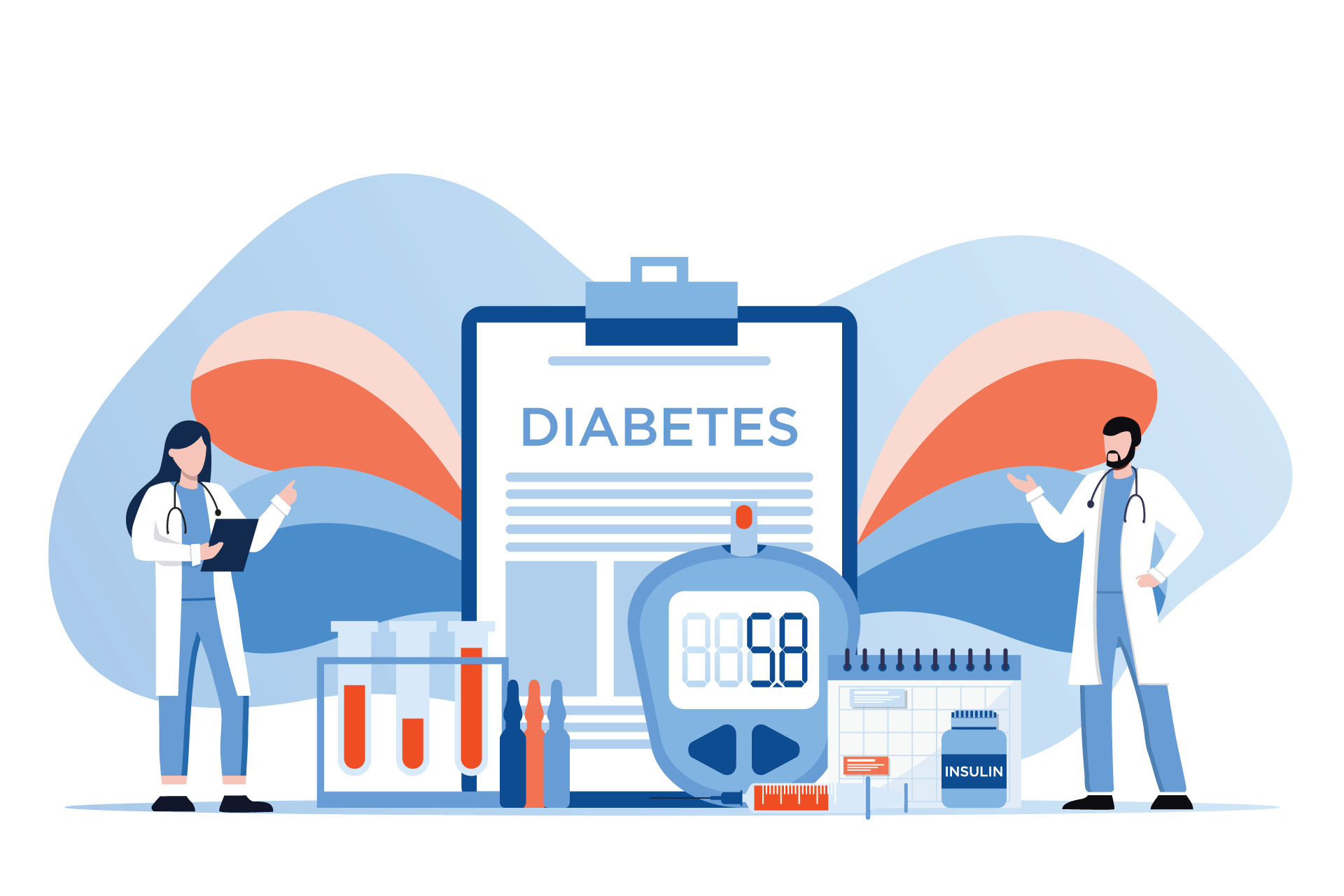 There are three primary types of diabetes:
Type 1 diabetes – an autoimmune disease that attacks pancreatic cells.
Type 2 diabetes – appears when the body develops insulin resistance. About 95% of people living with diabetes have this type.
Gestational – occurs when blood sugar levels increase during pregnancy.
Some signs and symptoms of diabetes may occur during all types of diabetes. The various symptoms and causes make every case of diabetes unique. However, the most common symptoms are:
Weight loss

Blurry vision

Increased hunger

Increased thirst

Frequent urges to urinate

Fatigue
Type 2 diabetes may also result in prolonged soreness, and recurring infections, due to the high blood sugar levels that make it harder for the body to heal.
Most cases of gestational diabetes have no visible symptoms; therefore, follow up with a doctor regularly during pregnancy.
Unfortunately, the cause of Type 1 diabetes is still unknown. Research indicates it could be a genetic disorder or some viral infection that sets off the autoimmune attack. However, genetics and lifestyle play a significant role in preventing and managing type 2 diabetes. Obesity or weight gain can highly increase the risk, but there are other factors to consider, such as:
Age: 45 or older

Having a family history of diabetes

Getting little physical activity

High blood pressure

High cholesterol

High triglycerides
As mentioned above, high blood sugar is a considerable cause of diabetes because it damages many tissues and organs of the body. Some of the associated complications are:
Neuropathy

Kidney's illness

Vision and hearing loss

Heart disease

Dementia

Blindness

Stroke

Lower limb amputation
Insulin is the primary treatment for type 1 diabetes since the body needs to replace the hormone it cannot produce. For type 2 diabetes, diet and exercise may help some patients, but they can take medications to lower their blood sugar levels, too.
In any case, in the early stages of diabetes, eating a well-balanced diet is crucial for the patient's health and to prevent significant damage to other body organs.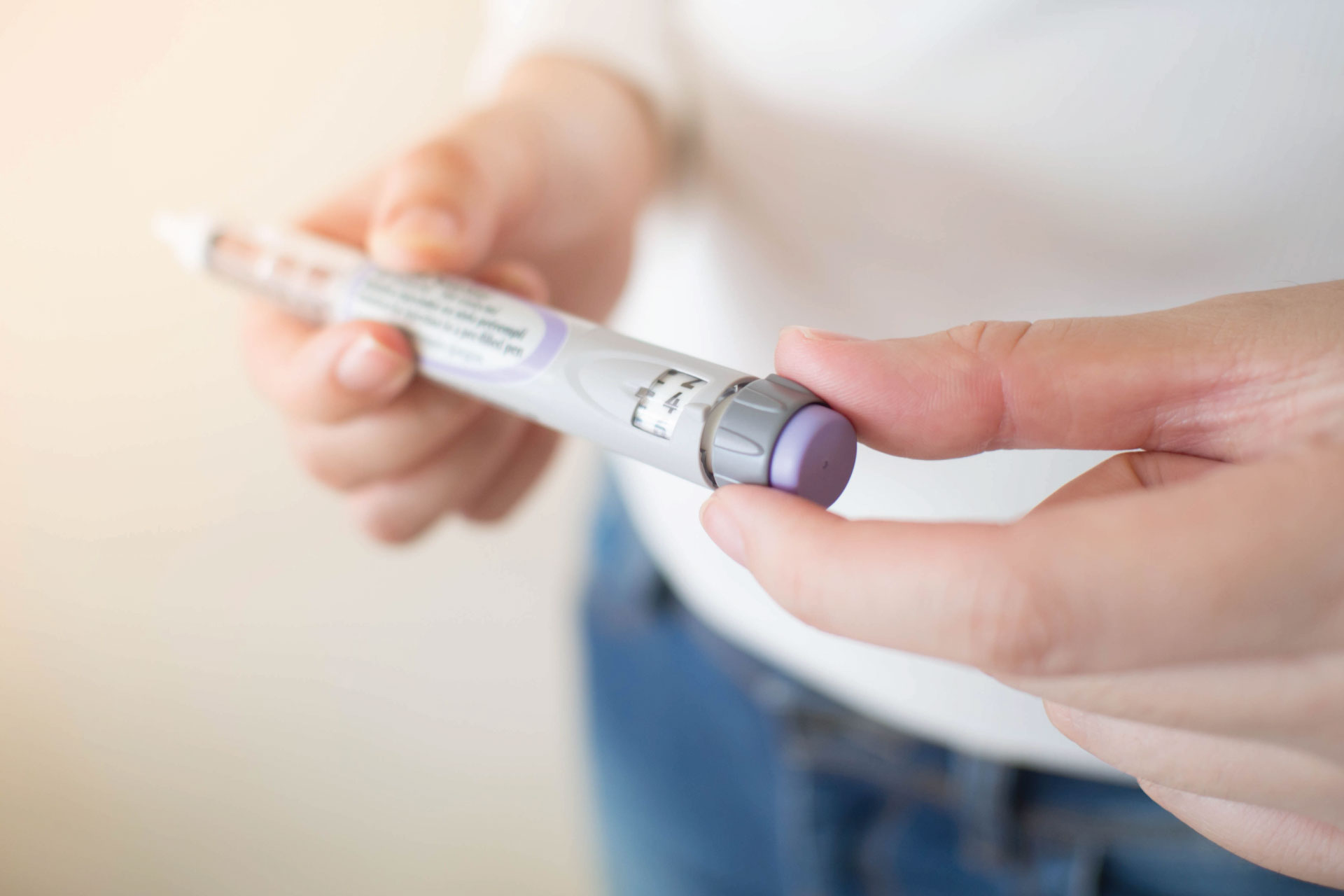 Some patients with advanced stages of diabetes might need assistance from a registered nurse or a licensed specialist. Although patients with diabetes usually obtain early treatments, there could still be some special needs due to decreased vision, lack of mobility, or other complications.
At Signature, we have the experience and resources to provide the best support for the patient and the family. Also, our registered nurses may help with recovery assistance and could support the diabetes treatment process.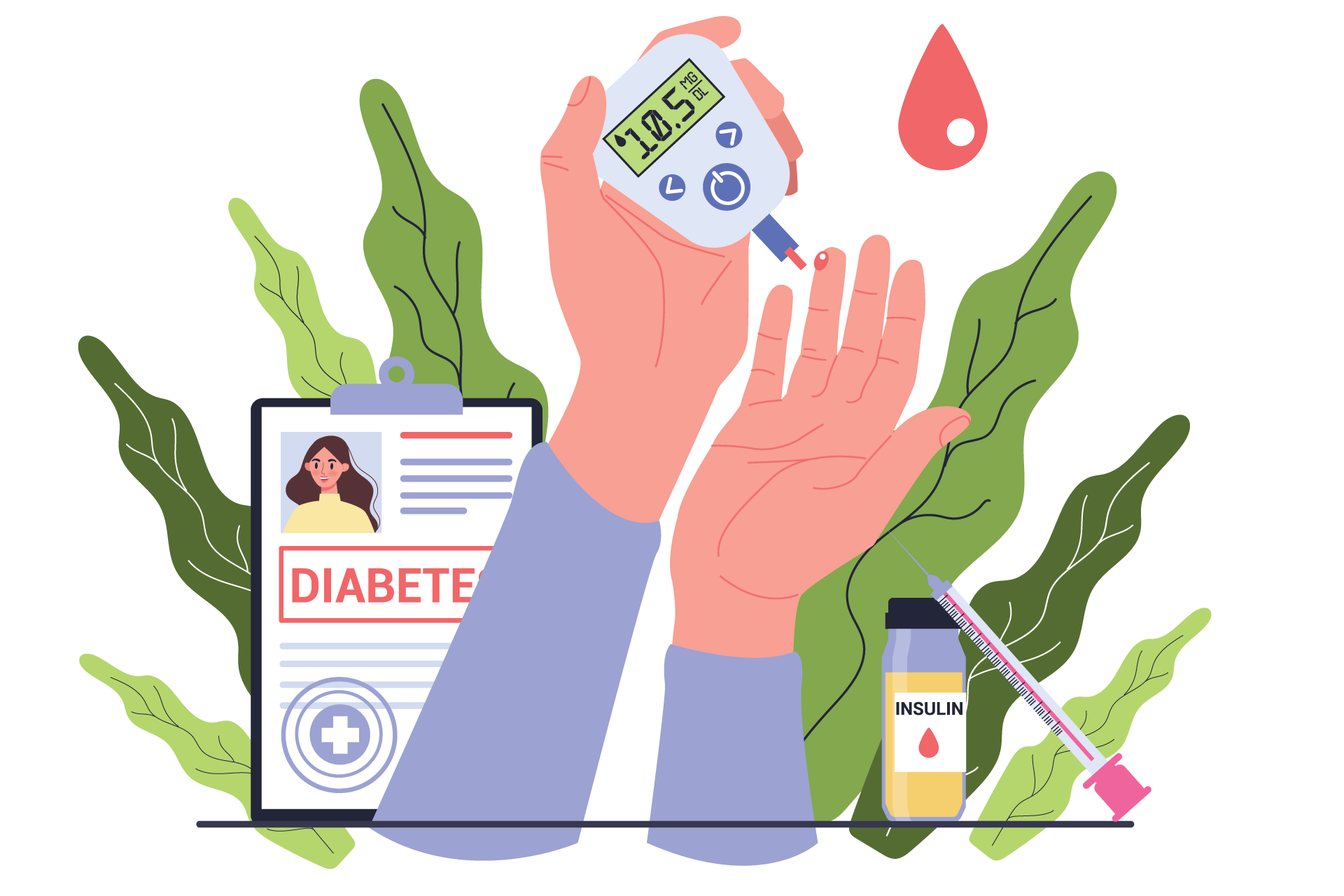 For more information on how Signature Health Services can help with your healthcare needs, please call 1 (800) 277-8291 or email information@signaturehealthservices.net.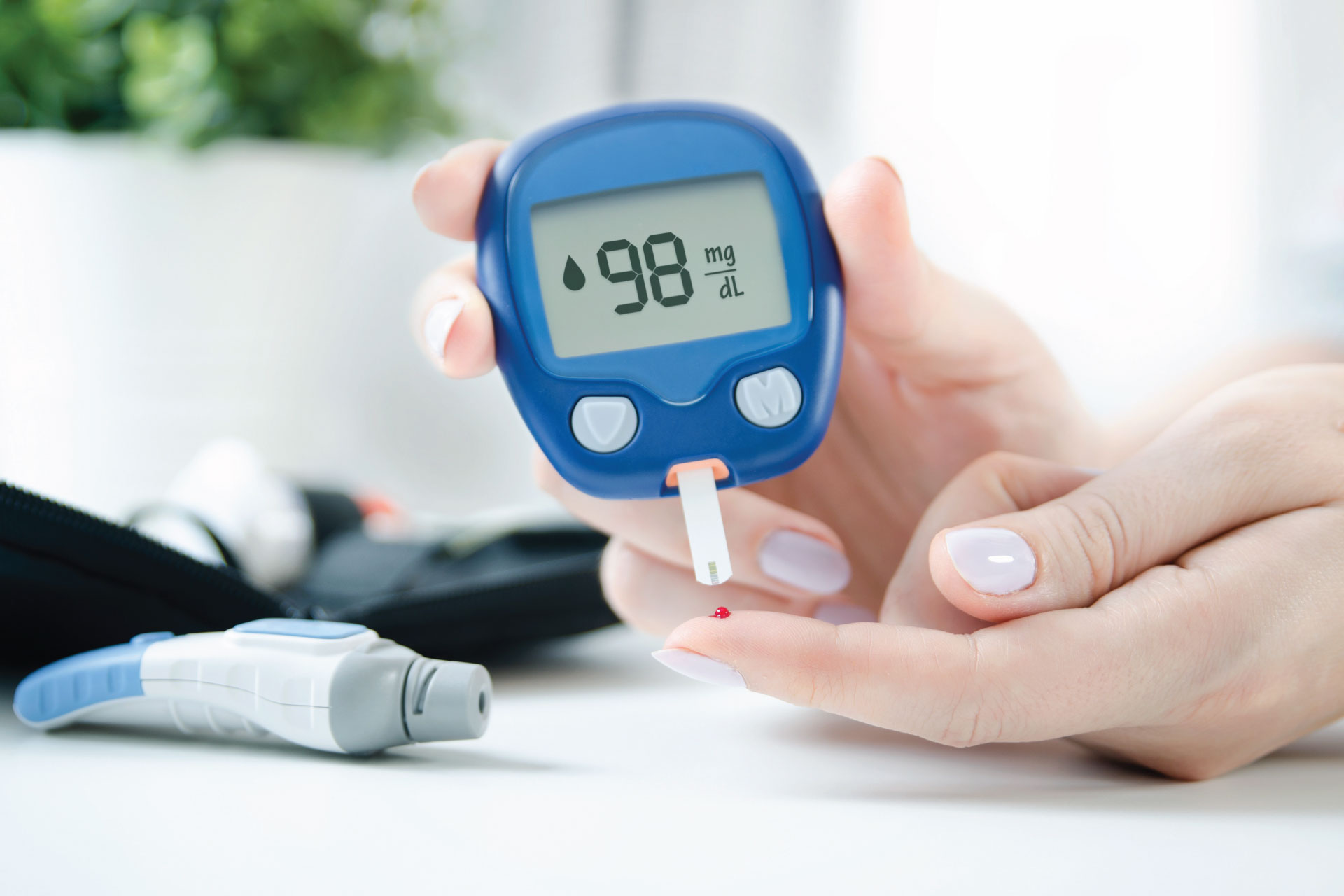 Trust Our Experience. Trust Our Team. Trust Our Results.
  ALWAYS ON CALL
   1 (800) 277-8291 (option 1)
  COUNTIES SERVED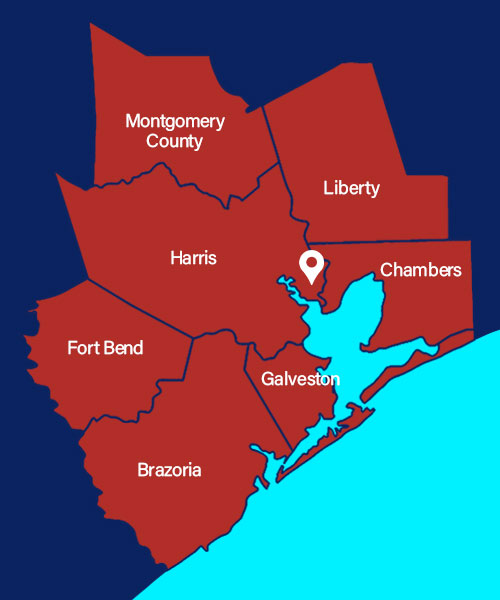 OUR VALUES
  TESTIMONIALS
I love all of my home health people.
All Signature staff as well as therapy were very helpful.
Their services have always been great.
I really love my physical therapist. Gary has helped me so much.
This has been one of the best agencies. Very Caring nurses.
I've had a really good physical therapist and really nice nurses.
I have had excellent care & would recommended them to anyone.
Gary Dixon is the very best physical therapist in Baytown and Houston Area.