June is Alzheimer's & Brain Awareness Month, where people are encouraged to go purple to show their support. The goal of this observance is to raise awareness about Alzheimer's and other dementias and to discuss prevention and treatments for the disease.
The history of Alzheimer's disease dates back to 1906 when a German physician named Alois Alzheimer described a case of a patient with severe memory loss. Although our knowledge of this disease has increased over the years, there is still much to learn. Since 1983, the United States has observed Alzheimer's & Brain Awareness Month to educate people about the symptoms and types of care required.
The main objective of the Alzheimer's Association is to encourage more people to become knowledgeable about the disease and take measures to combat it. Globally, over 55 million people suffer from Alzheimer's, dementia, or other brain-related conditions. As part of our efforts this month, we aim to encourage our community to wear purple to show support and help in the fight against Alzheimer's.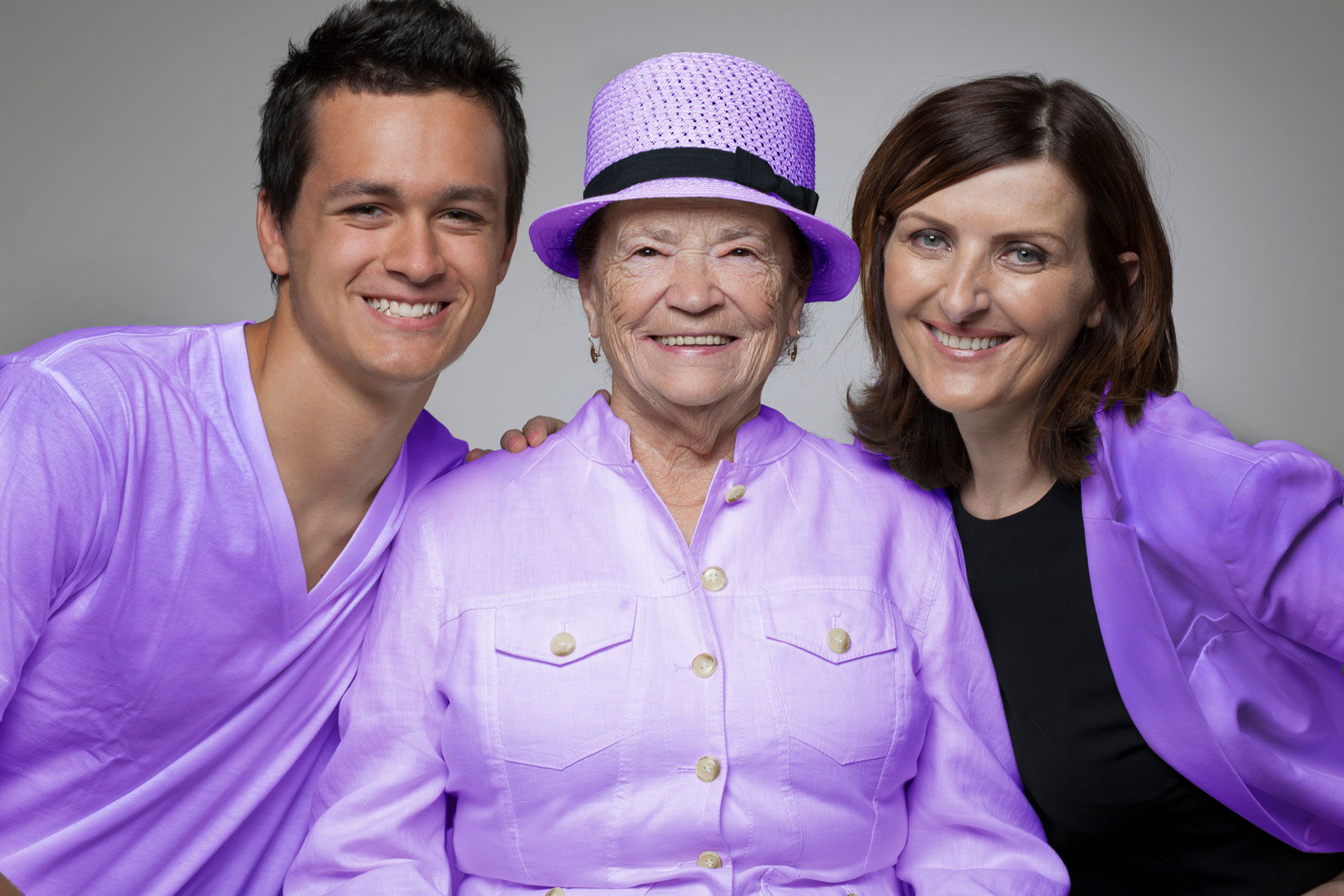 How to improve brain health
Some changes in brain functions are expected as we age. However, keeping an active mind might help slow any memory decline. Here are some actions we can do to lower the risk of developing Alzheimer's or other dementia:
Maintain a good cardiovascular health
How to observe Alzheimer's and Brain Awareness Month
Visit your doctor regularly

Attend or host a fundraising event, such as the Memory Walk

Donate to new medication research
In the United States, Alzheimer's disease is the sixth leading cause of death. Moreover, one in every three older Americans is at risk of dying of Alzheimer's and other dementias, more than breast and prostate cancer combined.
Purple represents our community's fight against Alzheimer's. This month is an excellent time to participate in our efforts to contribute as much as possible.
Call Signature 24/7 at 1 (800) 277-8291 for excellence in skilled and compassionate home health care.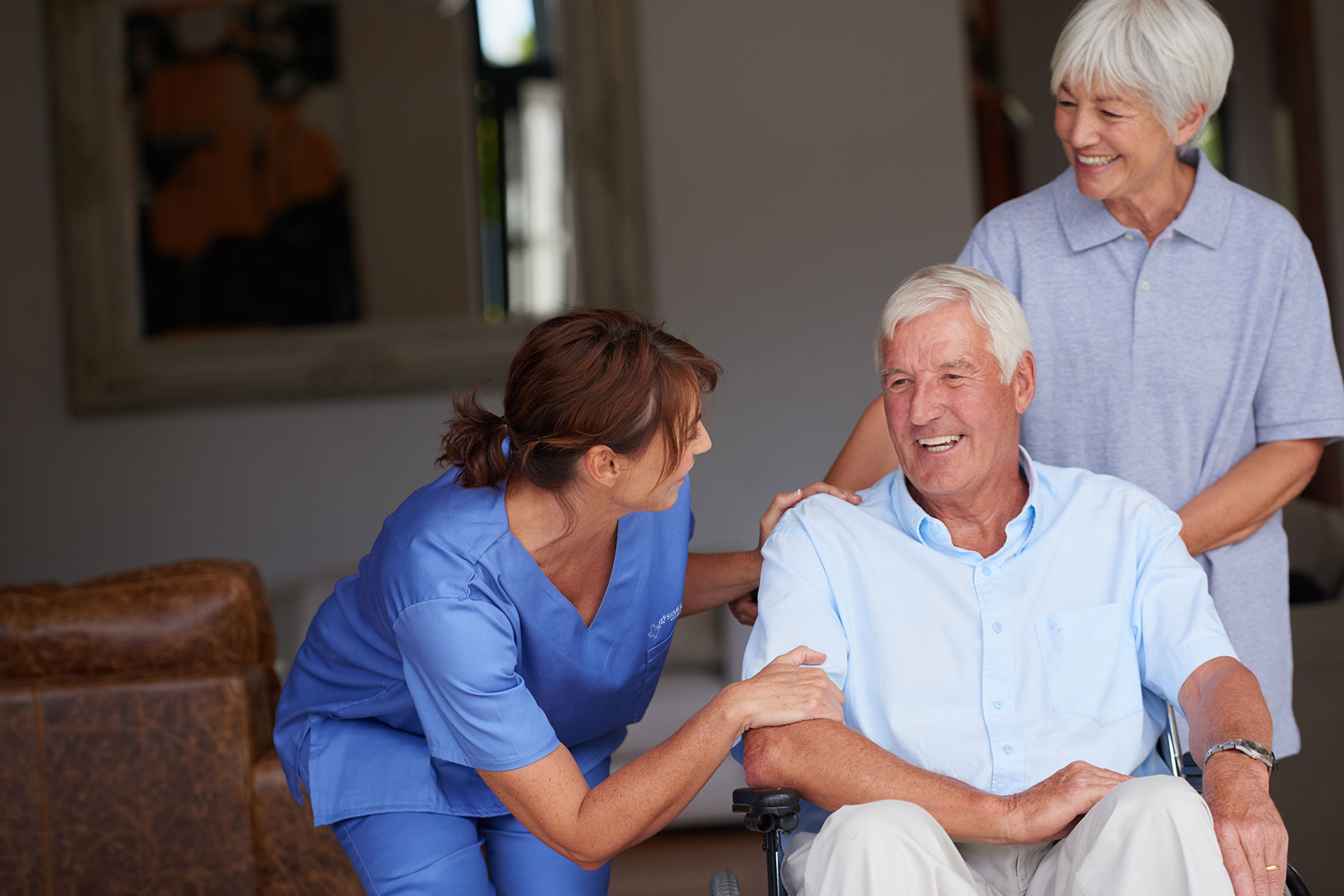 Your Complete Home Health Care Solution!
  ALWAYS ON CALL
   1 (800) 277-8291 (option 1)
  COUNTIES SERVED
  OUR VALUES
  TESTIMONIALS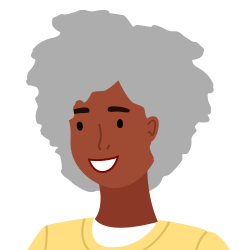 I love all of my home health people. All Signature staff as well as therapy were very helpful.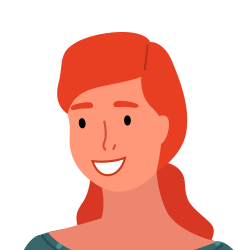 Their services have always been great.
I really love my physical therapist. Gary has helped me so much.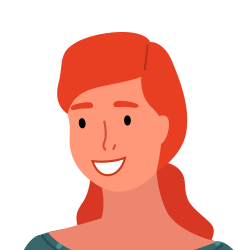 This has been one of the best agencies. Very caring nurses.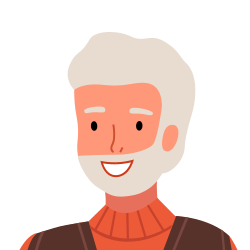 I've had a really good physical therapist and really nice nurses.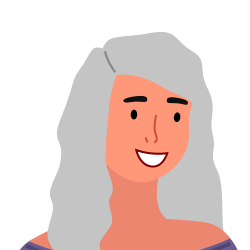 I have had excellent care & would recommended them to anyone.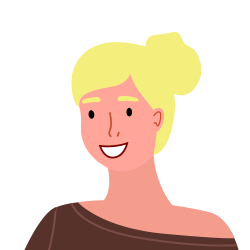 Gary Dixon is the very best physical therapist in Baytown and Houston Area.