Alzheimer's and Dementia and How We Care For It
Dementia is a medical condition confirmed by a group of symptoms that primarily affects short or long-term memory, thinking, and social abilities severely enough to interfere with your daily tasks and interactions. Dementia isn't a specific disease, but many neurological conditions and diseases can cause dementia. Alzheimer's disease is the most common cause of dementia.
Alzheimer's disease is a progressive neurological condition that affects brain size, causing it to shrink and brain cells to die. This condition affects a person's independence as it affects their behavioral and social skills, memory and it is a continuous declining process. In most cases, home or professional care is needed for people suffering from this condition.
Some of the early signs of Alzheimer's are wandering, forgetting recent events conversations, or small details, and experiencing aggressions. As the disease progresses, a person with Alzheimer's disease will develop severe memory deterioration and lose the ability to perform everyday tasks.
There are no known cures for Alzheimer's but medication and cognitive exercises can help temporarily with memory symptoms and other cognitive changes. The most important treatment for a patient with dementia is support and care, as the disease progresses, It is more difficult on the patient and family, so emotional support is needed.
Signature's skilled nurses can help with disease and medication education. Signature's physical, occupational, and speech pathology therapists can help with balance, training, exercise programs, speech, and activities of daily living.
Also, Signature nurses and therapists can treat dementia and Alzheimer's by developing custom care plans that include physical safety and wellbeing, emotional health, and socialization. Our goal is to help our patients have the best quality of life while maintaining their independence at home.
Our skilled nurses and licensed therapists help with:
Mobility assistance
Assistance with position changes and transfers for those patients that are bedbound or may need assistance with getting in and out of bed
Incontinence care, toileting needs, and safety in the bathroom
Care for those with memory issues or cognitive impairments
Medication education, reminders, and management
Customized help with prescribed nutrition and exercise programs
Change in condition monitoring
Fall risk assessment and assistance with fall prevention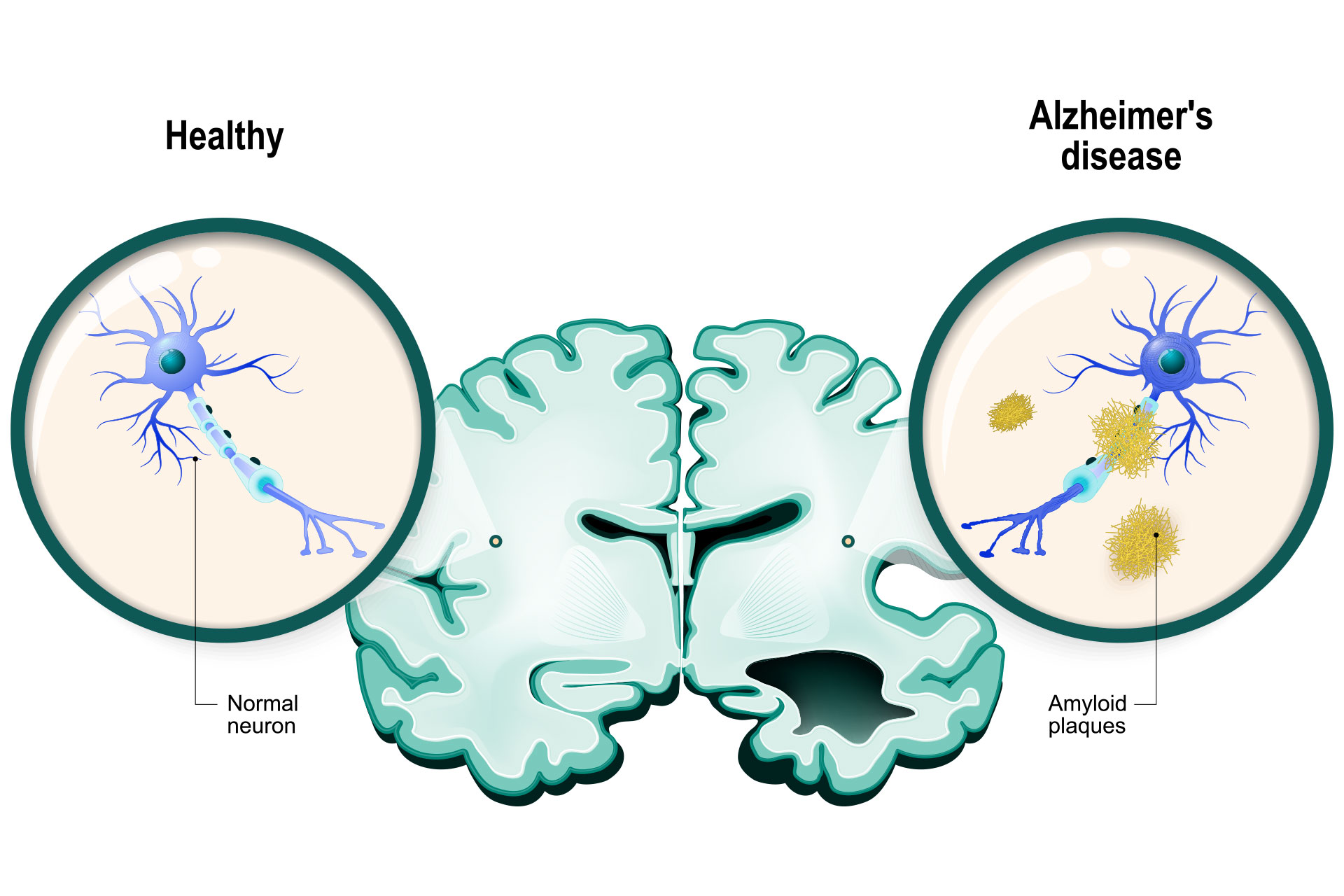 For more information on how Signature Health Services can help with your healthcare needs, please call (281) 248-8830 or email information@signaturehealthservices.net.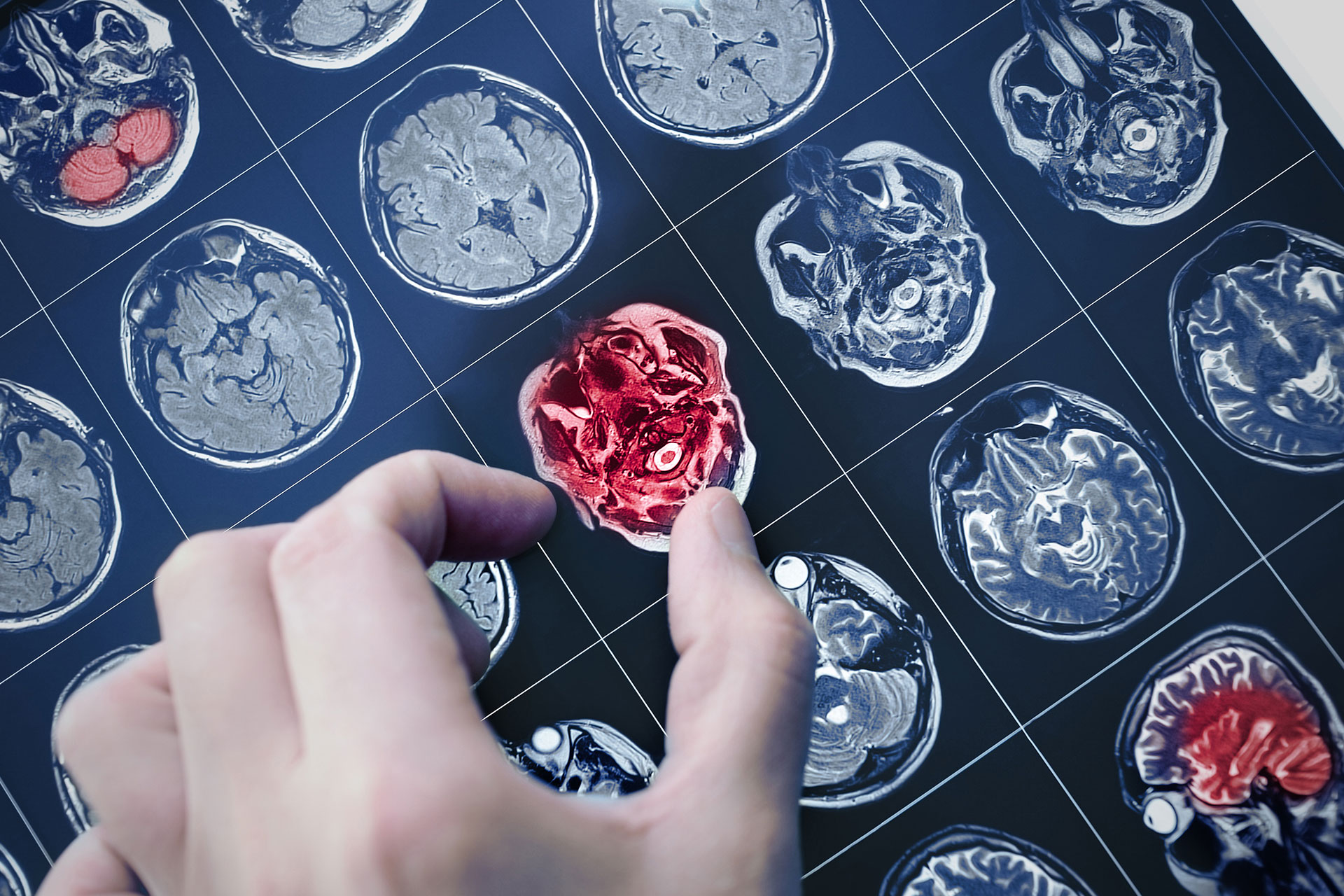 Trust Our Experience. Trust Our Team. Trust Our Results.
  ALWAYS ON CALL
   1 (800) 277-8291 (option 1)
  COUNTIES SERVED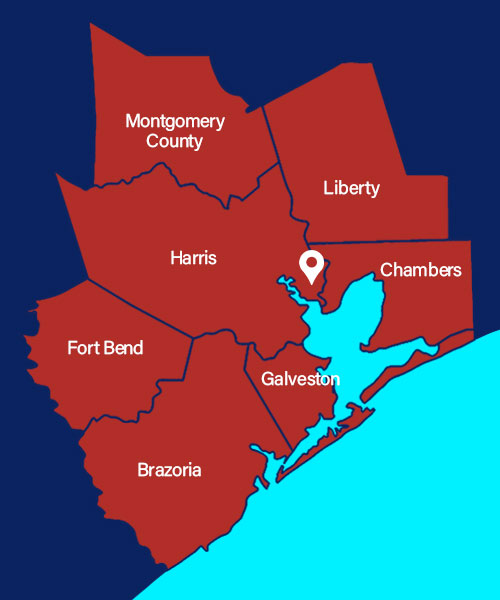 OUR VALUES
  TESTIMONIALS
I love all of my home health people.
All Signature staff as well as therapy were very helpful.
Their services have always been great.
I really love my physical therapist. Gary has helped me so much.
This has been one of the best agencies. Very Caring nurses.
I've had a really good physical therapist and really nice nurses.
I have had excellent care & would recommended them to anyone.
Gary Dixon is the very best physical therapist in Baytown and Houston Area.