Alzheimer's awareness month is commemorated in September to raise awareness about the most common form of dementia, a disorder that impairs cognitive function. It is the perfect time for us to speak up and come up with new ways to fight the effects of the disease.
How can we help spread the word?
As the illness develops, symptoms intensify, posing additional obstacles for the individual suffering from the disease and caregivers. People might be better able to plan for the future if they know the stages and signs of Alzheimer's disease.
People with Alzheimer's disease in the early stages may still be able to live independently. They may maintain their professional and social interests. However, they may have difficulties focusing or recalling recent events during this period by forgetting certain words or names.
Moderate Alzheimer's is characterized by substantial memory loss, disorientation, and physical symptoms. Additional signs are having trouble organizing or following instructions and having difficulty performing routine everyday duties such as dressing and other activities.
People in the later stages (severe) of Alzheimer's need assistance with most of their fundamental daily tasks, including sitting, walking, eating, and swallowing. One of the most challenging symptoms is having a hard time remembering where they are and who is around.
If you want to know more about this disease, we encourage you to read our Alzheimer's specialty page.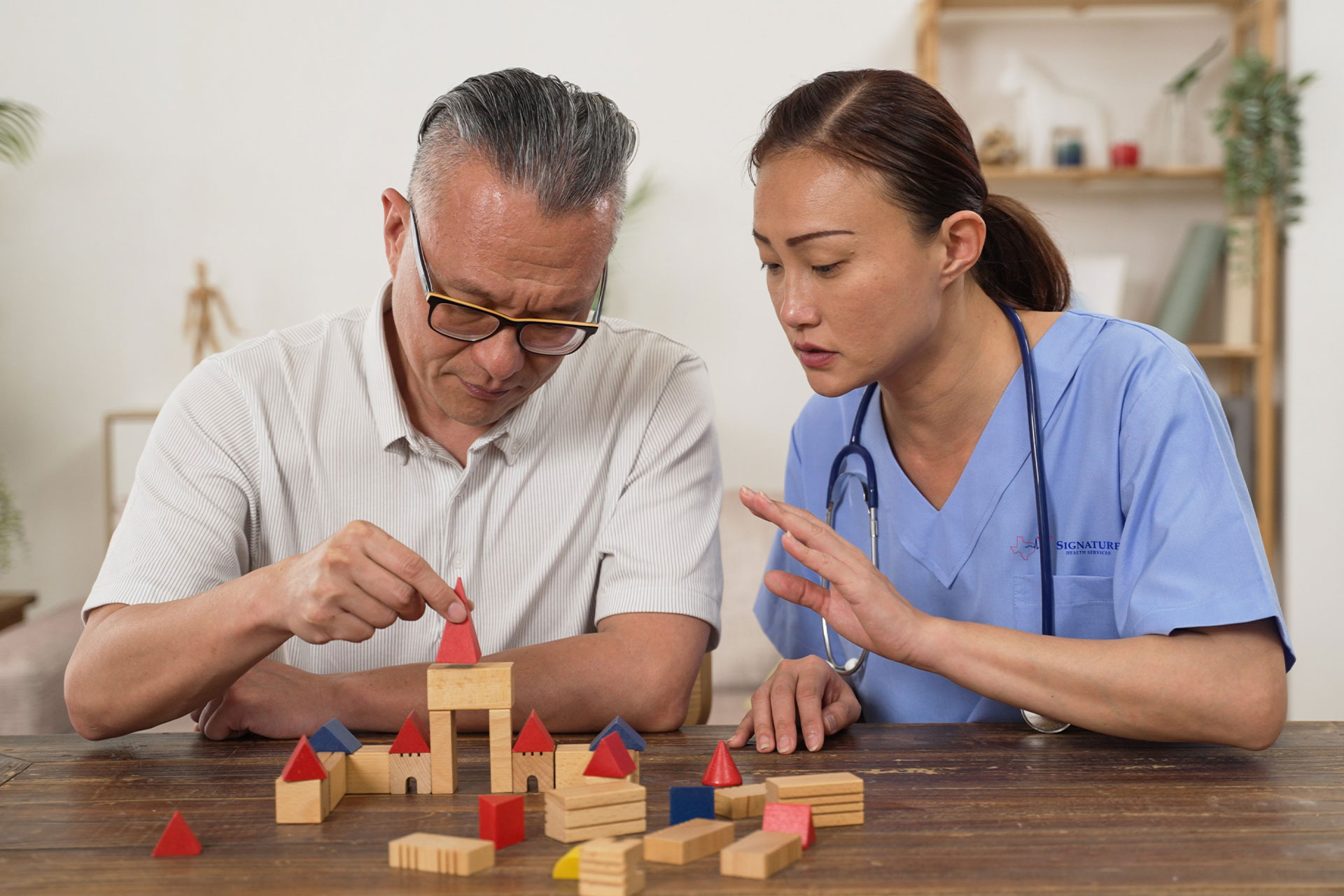 Take part in the movement
If you know someone with Alzheimer's disease or want to join the awareness movement, these facts will help them have a better quality of life.
Create a routine for them: Having a schedule will help them remember what is done and what needs to be done. The brain could memorize a pattern at a mild stage.

Do activities with them: From cooking to watching TV, incorporating activities into their lives will make them feel much better.

Communication is vital: Talking and listening to them will improve their cognitive functions.

Help them plan their meals: Diet is important for everyone. Sometimes they can forget if they have already had their dinner. Adding cards with a checklist is always beneficial.

Keep them safe: Prevent harm at all costs, especially in the moderate and severe stages. Even when Alzheimer's is in the initial phase, leaving them alone far from home can be dangerous.

Reduce distractions: The main objective is to help them focus on the task they are performing. If they are eating, turn off the TV and remove the phone, for example.
For family members and caregivers
People diagnosed with Alzheimer's require help from family members and caregivers. When caring for an ill person, caregivers may need help with many tasks and chores such as washing, transferring, or dressing the patient.
When a family member assists a loved one, they may feel various emotions. Taking on this kind of responsibility can result in chronic stress, exhaustion, or depression.
So the added support from a trained professional can aid the patient and the family members.
Now that you know more about this condition, we encourage you to spread awareness about Alzheimer's and give this information to people who might need it. Post a picture, story, or more information using #alzheimers and share this blog post so more people are aware of this illness.
We can assist a person with Alzheimer's at Signature Healthcare Services. We have specialized nurses, occupational therapists, and additional services to support your loved one. Click here to learn more about our specialties.
Call Signature 24/7 at 1 (800) 277-8291 for excellence in skilled and compassionate home health care.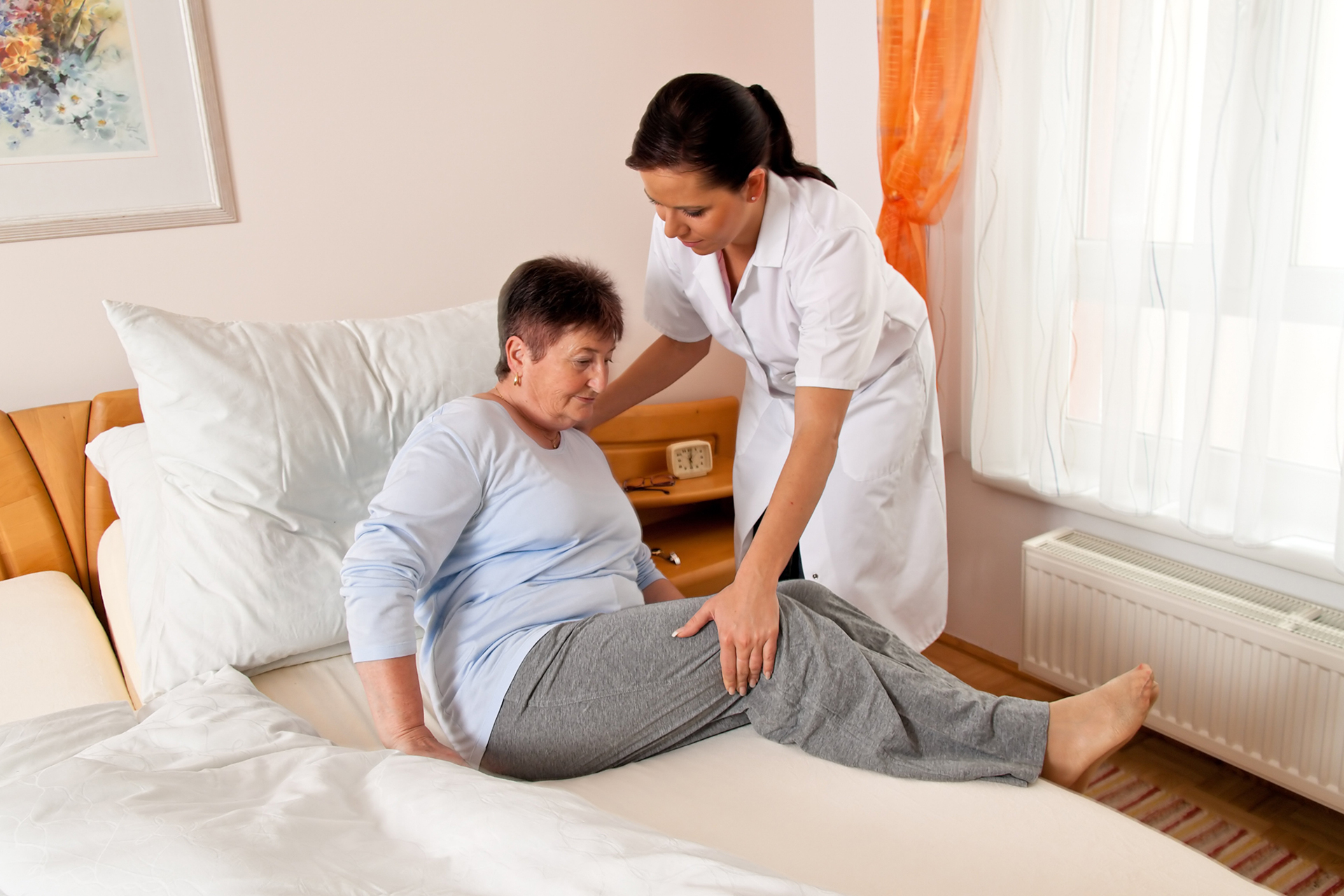 Your Complete Home Health Care Solution!
  ALWAYS ON CALL
   1 (800) 277-8291 (option 1)
  COUNTIES SERVED
  OUR VALUES
  TESTIMONIALS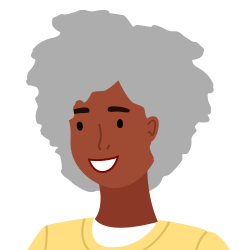 I love all of my home health people. All Signature staff as well as therapy were very helpful.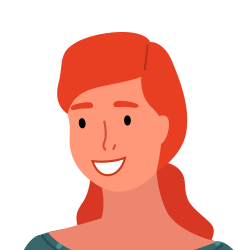 Their services have always been great.
I really love my physical therapist. Gary has helped me so much.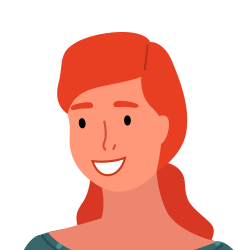 This has been one of the best agencies. Very caring nurses.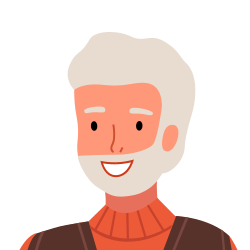 I've had a really good physical therapist and really nice nurses.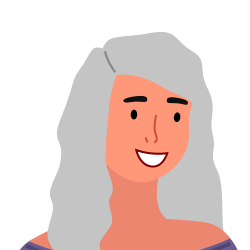 I have had excellent care & would recommended them to anyone.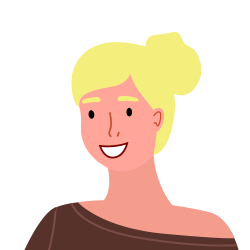 Gary Dixon is the very best physical therapist in Baytown and Houston Area.