Many questions may arise when a home health care nurse is sent to your loved one's home and their role in recovery. While not every patient will receive every type of service, all home care professional services are ordered by the doctor overseeing care at home, and all professional home visitors will be in close communication with each other and the doctor.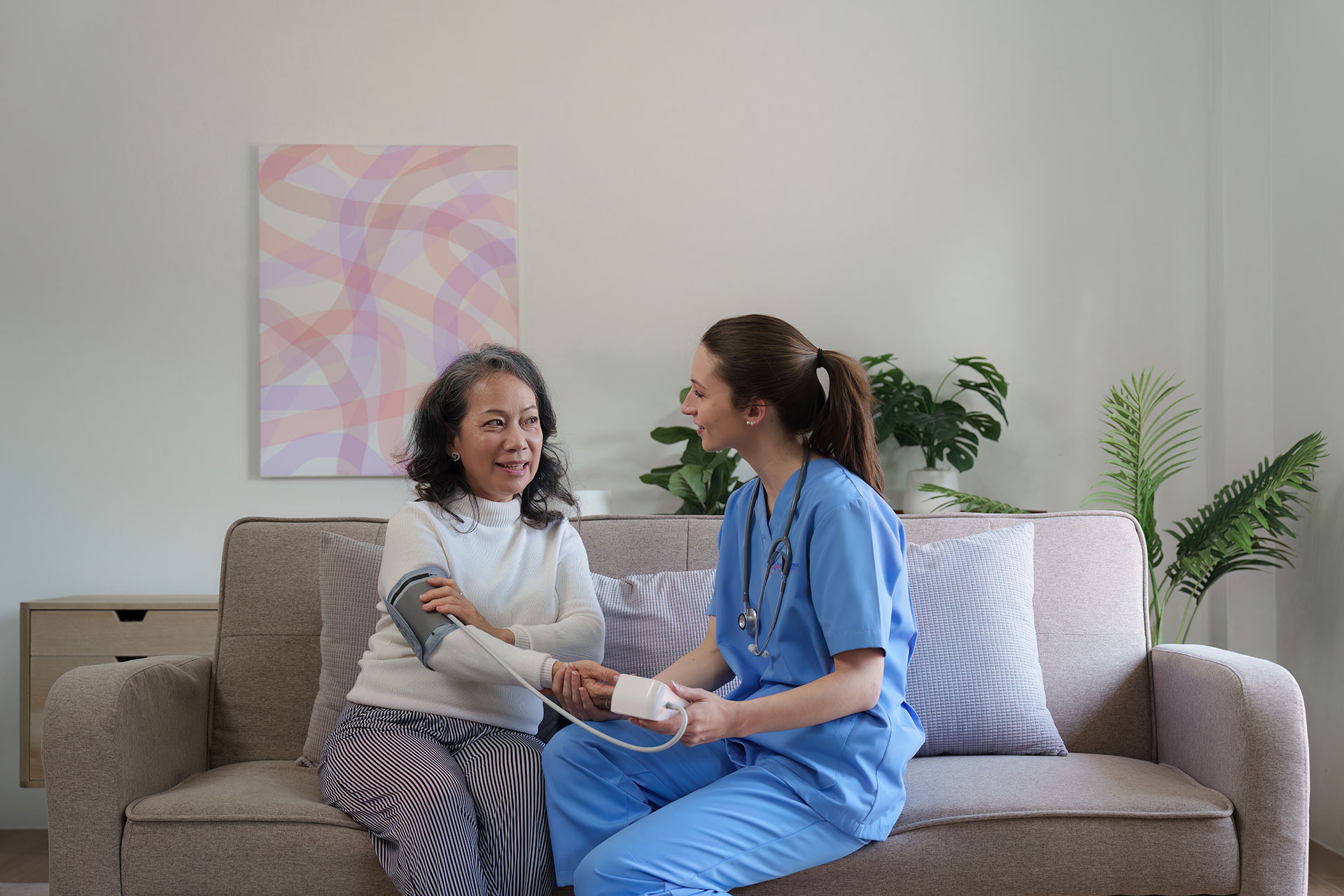 What is the role of the nurse?
If a registered nurse is involved in your loved one's care, you can expect them to thoroughly review any medications the patient is on and provide instructions. Nurses will also monitor and treat wounds, change dressings if necessary, administer intravenous medications or certain injections, change catheters, help manage pain, and evaluate vital signs and disease symptoms. The RN will also teach the patient and family members how to provide self-care.
Some of the essential duties of the nurse include the following responsibilities:
Medication and treatment education

Gathering medical information

Creating individual care plans to suit the needs of the patient

Analysis of data and metrics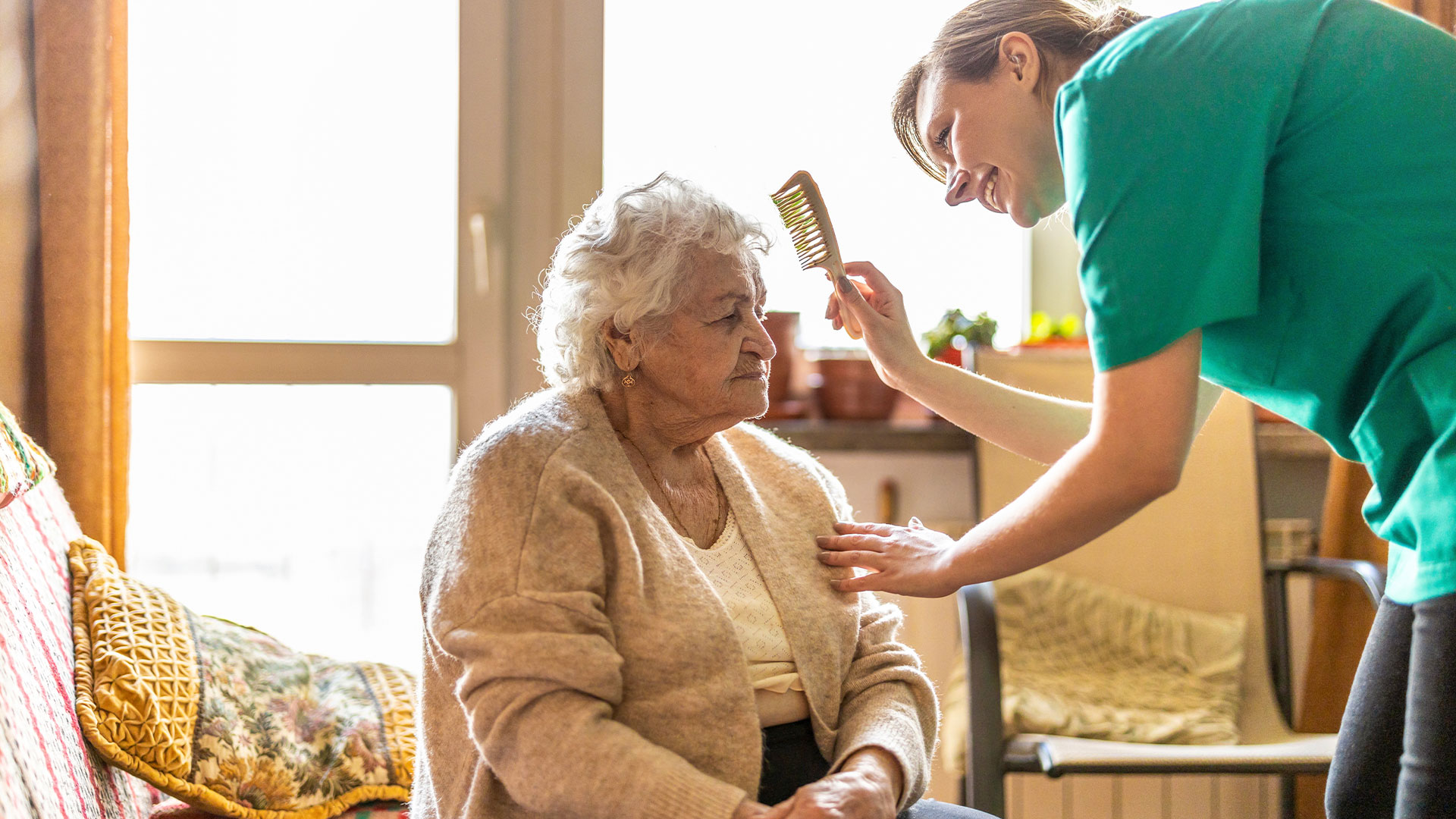 The different nursing roles will include the following:
Registered nurses and licensed therapists are diverse healthcare professionals trained to meet the evolving needs of their patients. At Signature Health Services, we appoint tasks to match every nurse with the patient's requirements perfectly. We will be happy to be a part of your team of caregivers.
Call Signature 24/7 at 800-277-8291 for excellence in skilled and compassionate home health care.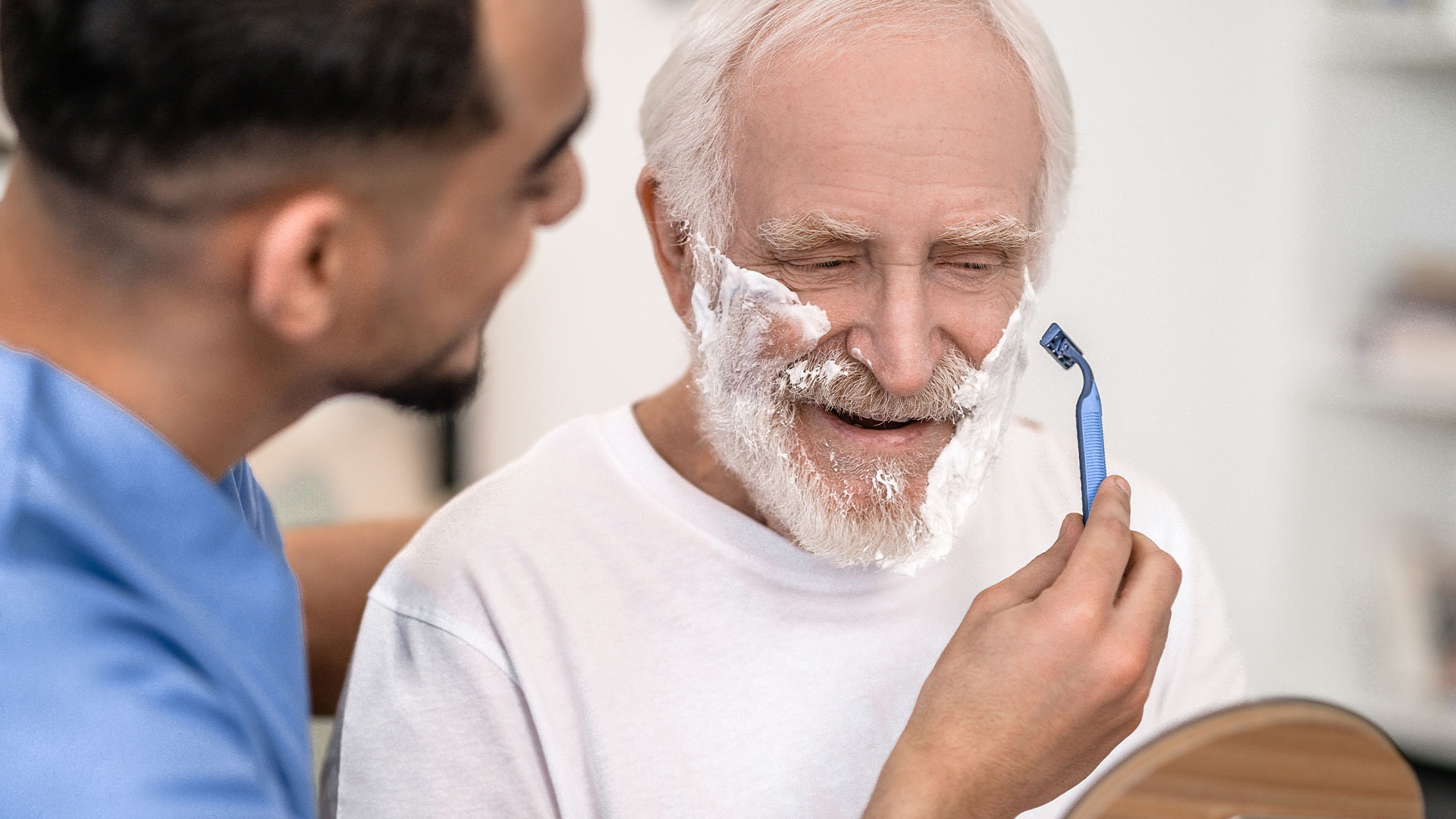 Your Complete Home Health Care Solution!
  ALWAYS ON CALL
   1 (800) 277-8291 (option 1)
  COUNTIES SERVED
  OUR VALUES
  TESTIMONIALS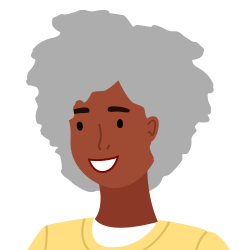 I love all of my home health people. All Signature staff as well as therapy were very helpful.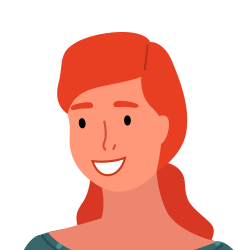 Their services have always been great.
I really love my physical therapist. Gary has helped me so much.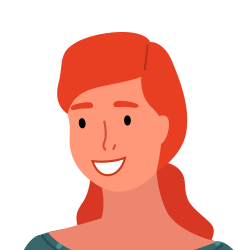 This has been one of the best agencies. Very caring nurses.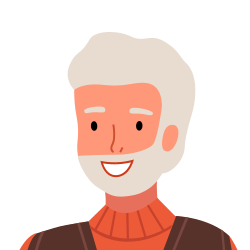 I've had a really good physical therapist and really nice nurses.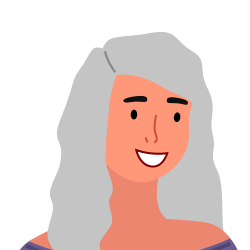 I have had excellent care & would recommended them to anyone.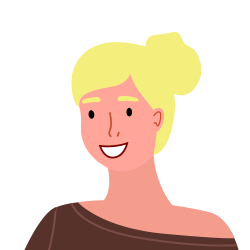 Gary Dixon is the very best physical therapist in Baytown and Houston Area.