Proper recovery after surgery can be as important as the surgery itself. A successful surgery that does not follow an appropriate healing process can result in poor recovery outcomes such as cognitive decline, persistent pain, reduced functional ability, loss of independence, or inability to return to work. Here are some things you need to consider to have a successful recuperation:
The postanesthesia period has three levels of care: Phase I, Phase II, and Extended Care.
During Phase I care, the focus is on the patient's recovery from anesthesia and the return to baseline vital signs. In addition, consideration is given to the procedure, anesthesia care, patient comorbidities, and the patient's physical status to recognize, minimize and manage any issues or complications.
Phase II care focuses on continued rehab based on facility policies and the patient's needs. During this stage, the patient can ambulate, take nutrition, and receive the education and instructions necessary for self-management of care at home.
Extended care, otherwise known as Phase III, is for patients who have met the criteria to leave Phase I but cannot go to another location. These patients are assessed and managed as inpatients.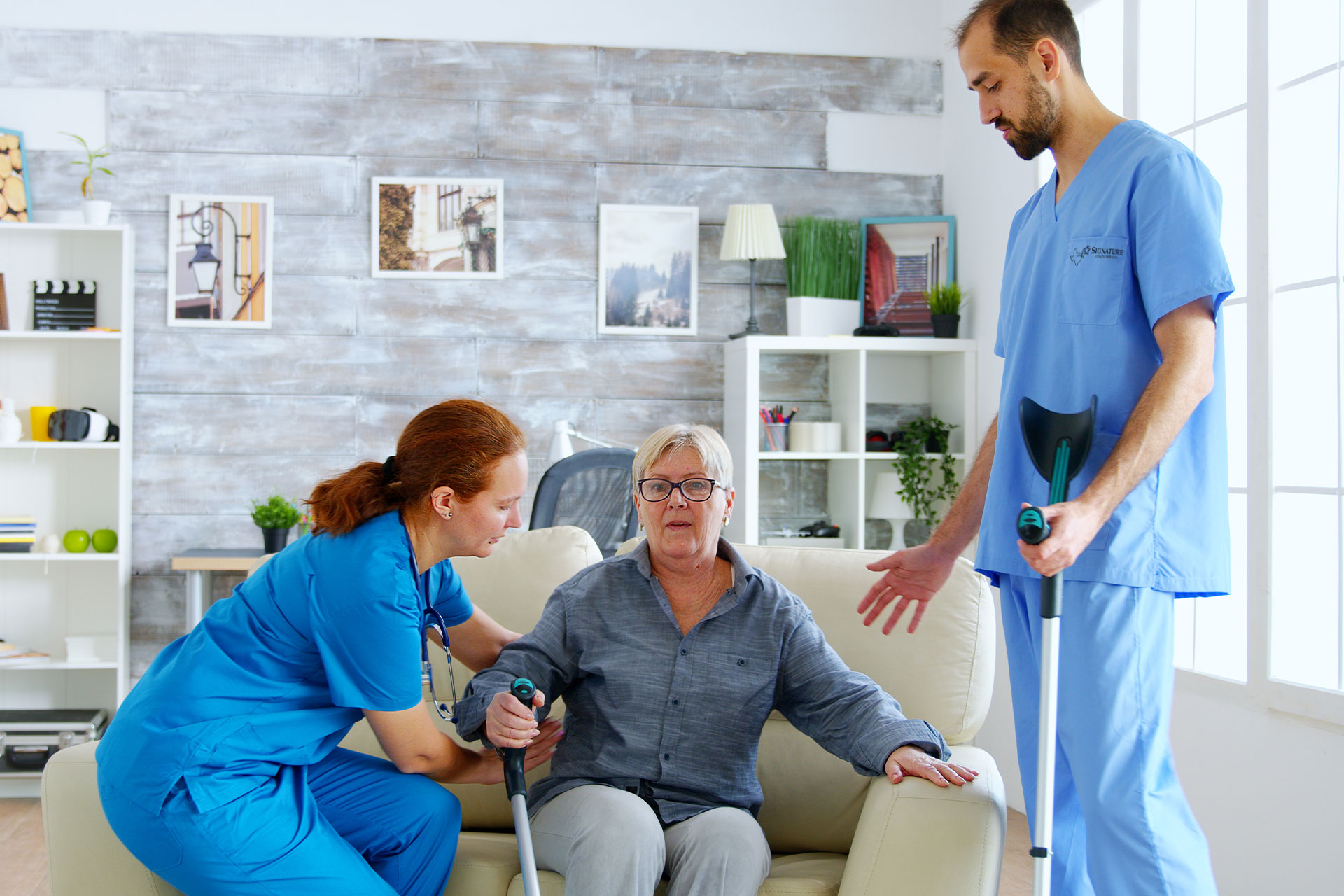 Patient's safety considerations
Before the patient leaves the hospital, they may have an appointment with a physiotherapist. They'll be able to advise them about any exercises they need to carry out at home.
Their physician will also advise them about how to care for their wound, the equipment they may require, and any medication requirements. Each hospital will have policies and arrangements for sending patients home (discharge).
The discharge will be affected by how quickly their health improves while in the hospital and what support they'll need after returning home. For example, they will not usually be able to drive themselves home after surgery.
Going back to everyday life
If you are looking to have a faster and more promising recovery, it is essential to do the following:
First, wait to start getting back into regular routines. It may delay healing if you start certain activities before the body is ready.

Don't stay in bed. As soon as the doctor clears you, try to move around.

Second, take your meds as prescribed. Ultimately, the goal is to get off medication only after you are ready.

Third, have enough food and drink. Food gives your muscles energy, and fluids keep you hydrated.

Don't skip rehab. Take it seriously by keeping your appointments and doing your at-home exercises.

Wait to go back to work. Plan for time off and ask your doctor when you can return.

Finally, wait to drive until a doctor fully ensures you. Your reaction time may be slower, and you could get into an accident.

Remember to follow your breathing exercises. They expand your lungs and remove mucus that gathers there. Only quit once your doctor says you can stop.
At Signature, we are committed to your convenience. Our main goal is to provide you with the best help, assistance, and care possible with our registered nurses and extended medical care professional network. In addition, we will be happy to help you throughout your recovery process.
Call Signature 24/7 at 1 (800) 277-8291 for excellence in skilled and compassionate home health care.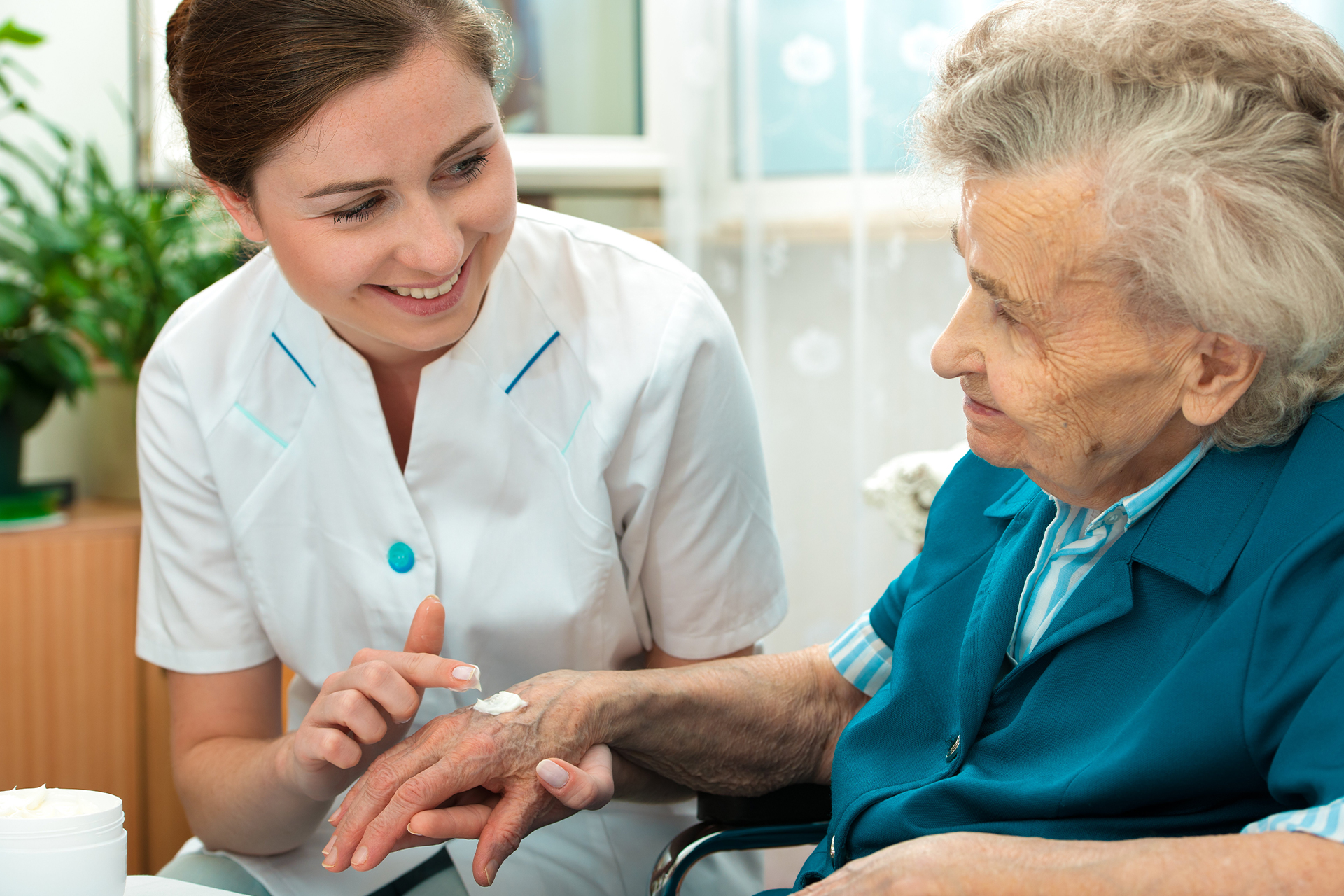 Your Complete Home Health Care Solution!
  ALWAYS ON CALL
   1 (800) 277-8291 (option 1)
  COUNTIES SERVED
  OUR VALUES
  TESTIMONIALS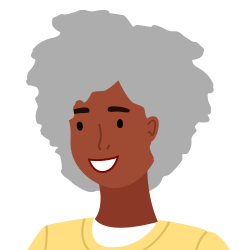 I love all of my home health people. All Signature staff as well as therapy were very helpful.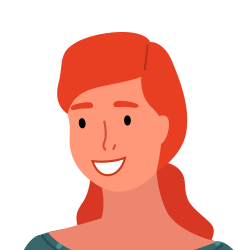 Their services have always been great.
I really love my physical therapist. Gary has helped me so much.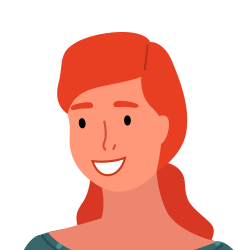 This has been one of the best agencies. Very caring nurses.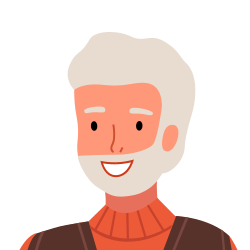 I've had a really good physical therapist and really nice nurses.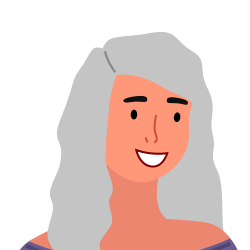 I have had excellent care & would recommended them to anyone.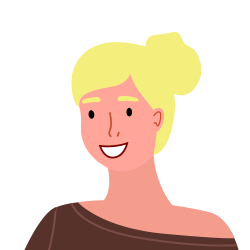 Gary Dixon is the very best physical therapist in Baytown and Houston Area.