Vital signs reflect essential body functions, including heartbeat, breathing rate, temperature, and blood pressure. Regular vital signs change with age, sex, weight, exercise capability, and overall health, which is why it is crucial to monitor them regularly.
The four main vital signs
Vital signs provide critical information about our bodies that can help assess our well-being, prevent misdiagnosis, detect underlying health problems, and motivate lifestyle changes.
The importance of constantly checking
Your vital signs measure your body's essential functions. Vitals tell doctors what's going on inside your body. They provide crucial information about your organs, allowing medical professionals to assess your well-being.
A doctor may conduct further tests, diagnose a problem, or suggest lifestyle changes based on the results. Also, tracking your vital signs provides medical professionals with factual information that they can use to assess your health and form a correct diagnosis. Without them, there might be a misdiagnosis, leading to incorrect treatment.
Regularly checking your vital signs allows you to understand what "regular" means for your body. When there are fluctuations, you can act immediately. You can replace bad habits with healthy alternatives when something abnormal is detected.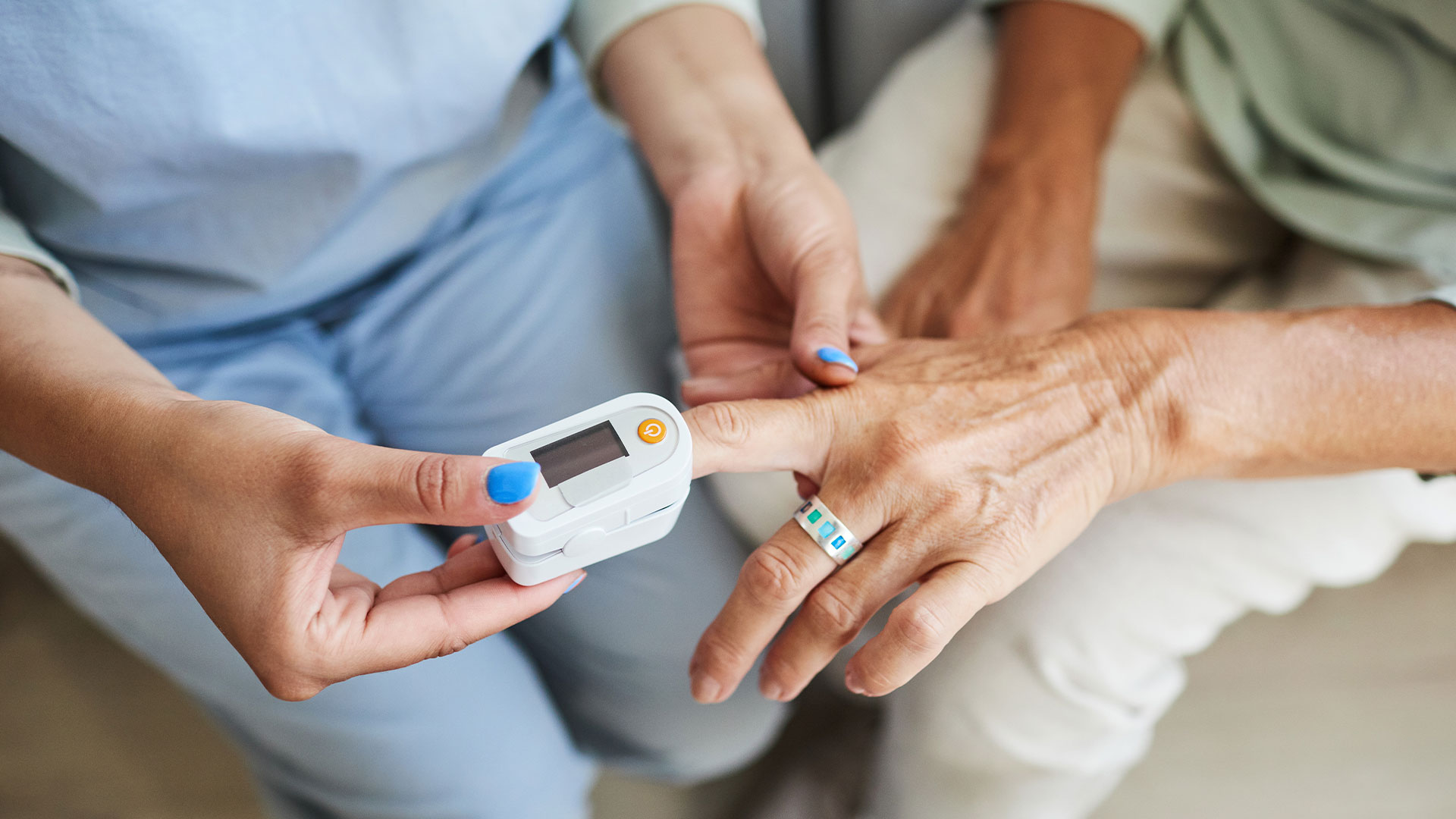 The crucial role of a nurse
Vital signs are the most essential and core elements of nursing care. Monitoring them is integral to nursing care as it provides valuable information about if any medications are working as expected or need to be adjusted. When nurses monitor a patient's vital signs, they look for specific changes that indicate a problem within the body.
Monitoring vital signs help nurses identify health hazards when a patient presents:
High or low blood pressure
Nurses are responsible for taking vital signs regularly, ensuring they can respond quickly in case of an emergency or change in the patient's condition. The nursing responsibilities during vital signs monitoring include taking the patient's history and performing physical tests. The medical history includes asking about any conditions affecting the patient's health. Examinations include checking for body temperature, blood pressure, and other physical findings like rashes or bruises, which may indicate underlying medical problems.
At Signature Health Services, our registered and skilled nurses are fully aware of the importance of health prevention. Therefore, we will be happy to assist you or your loved ones with any medical concerns.
Call Signature 24/7 at 800-277-8291 for excellence in skilled and compassionate home health care.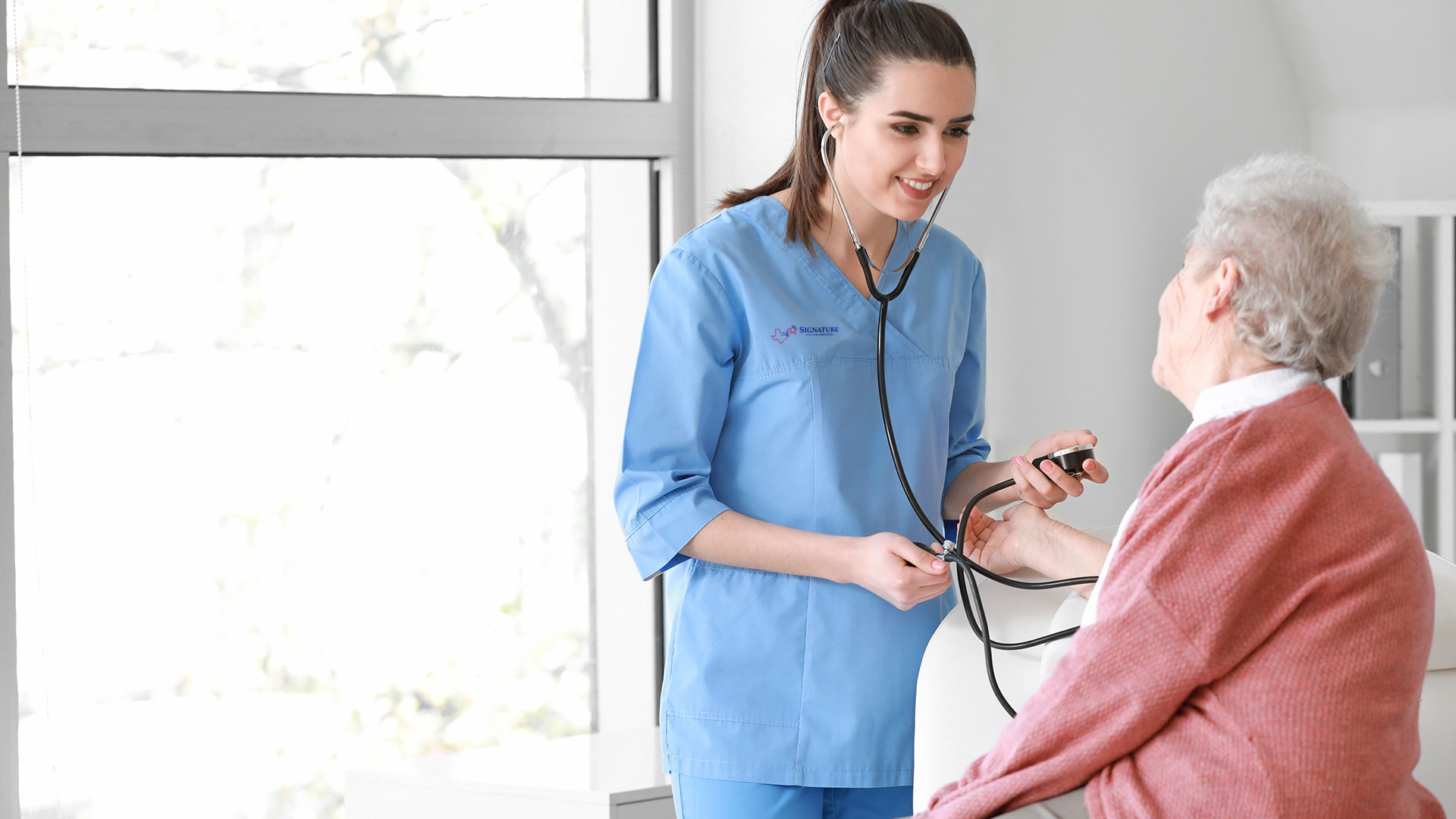 Your Complete Home Health Care Solution!
  ALWAYS ON CALL
   1 (800) 277-8291 (option 1)
  COUNTIES SERVED
  OUR VALUES
  TESTIMONIALS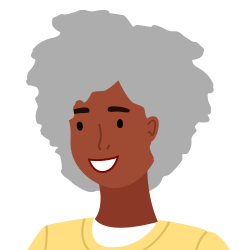 I love all of my home health people. All Signature staff as well as therapy were very helpful.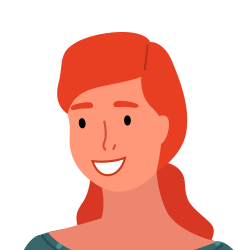 Their services have always been great.
I really love my physical therapist. Gary has helped me so much.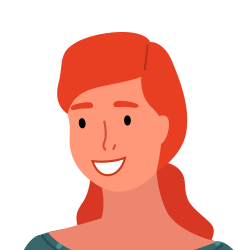 This has been one of the best agencies. Very caring nurses.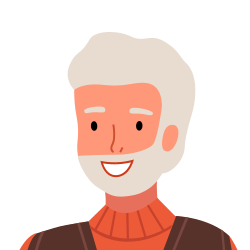 I've had a really good physical therapist and really nice nurses.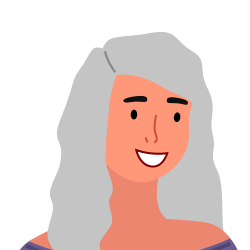 I have had excellent care & would recommended them to anyone.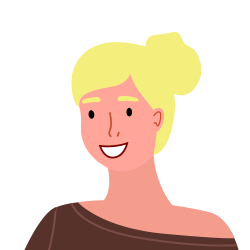 Gary Dixon is the very best physical therapist in Baytown and Houston Area.