Medical attention, skilled services, and insurance coverage are powerful reasons to consider professional nursing care, and there are many other often-overlooked benefits. After being treated for a severe illness or recovering from surgery or injury, nursing facilities admit patients as the next step toward full recovery. However, some patients prefer to return home, particularly seniors and their families. While keeping a patient at home is an understandable decision, family caregivers at home can't compare to the benefits of skilled nursing care.
The expertise and experience of our skilled nurses
Nurses direct their professional expertise, knowledge, and clinical skills to each patient's goals. They have to know the how-to's in clinical practice and can provide an understanding of the social factors that affect health care. Proper training and education can significantly reduce the possibility of a clinical error with severe consequences – improving patient outcomes and satisfaction.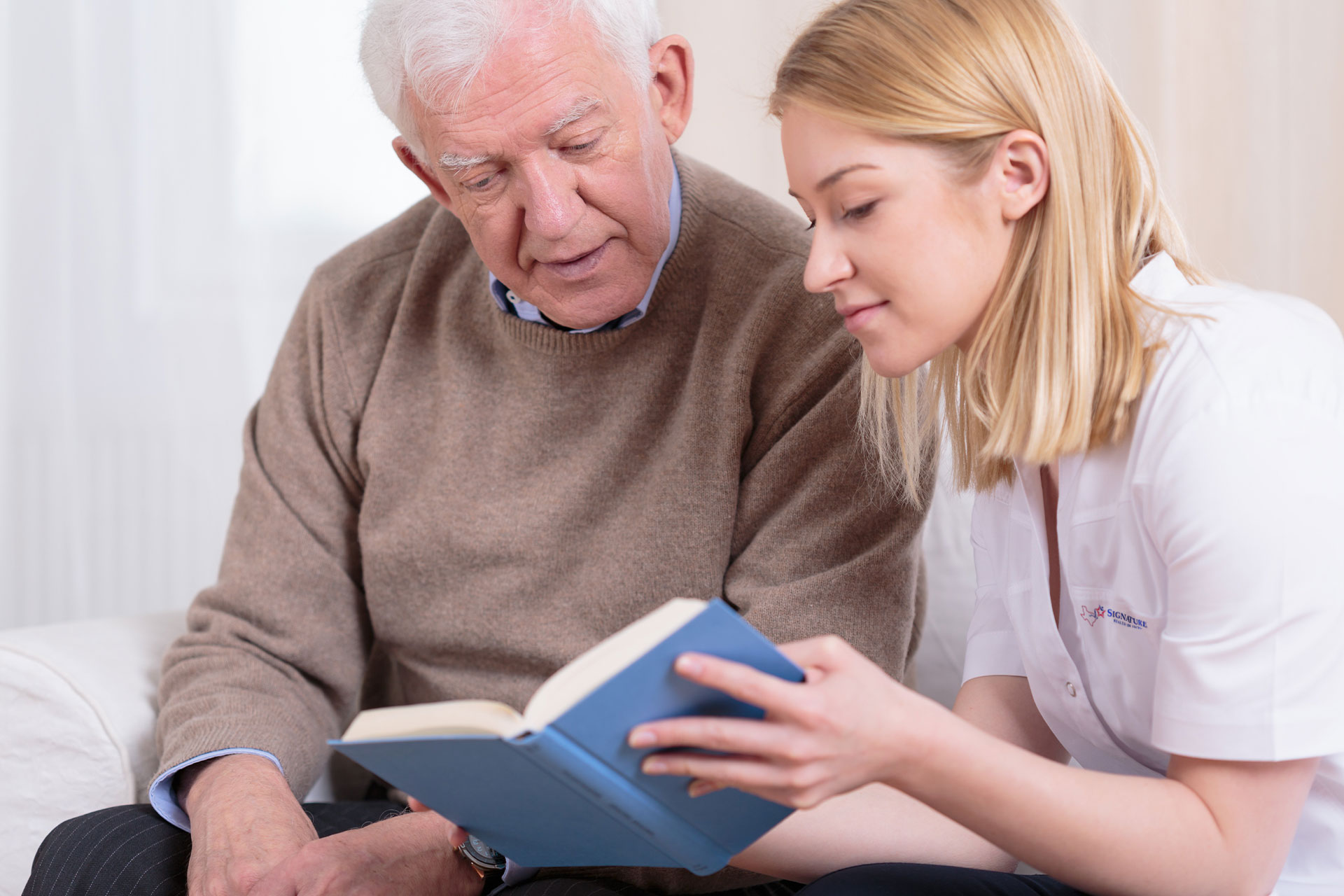 Benefits of registered skilled nursing care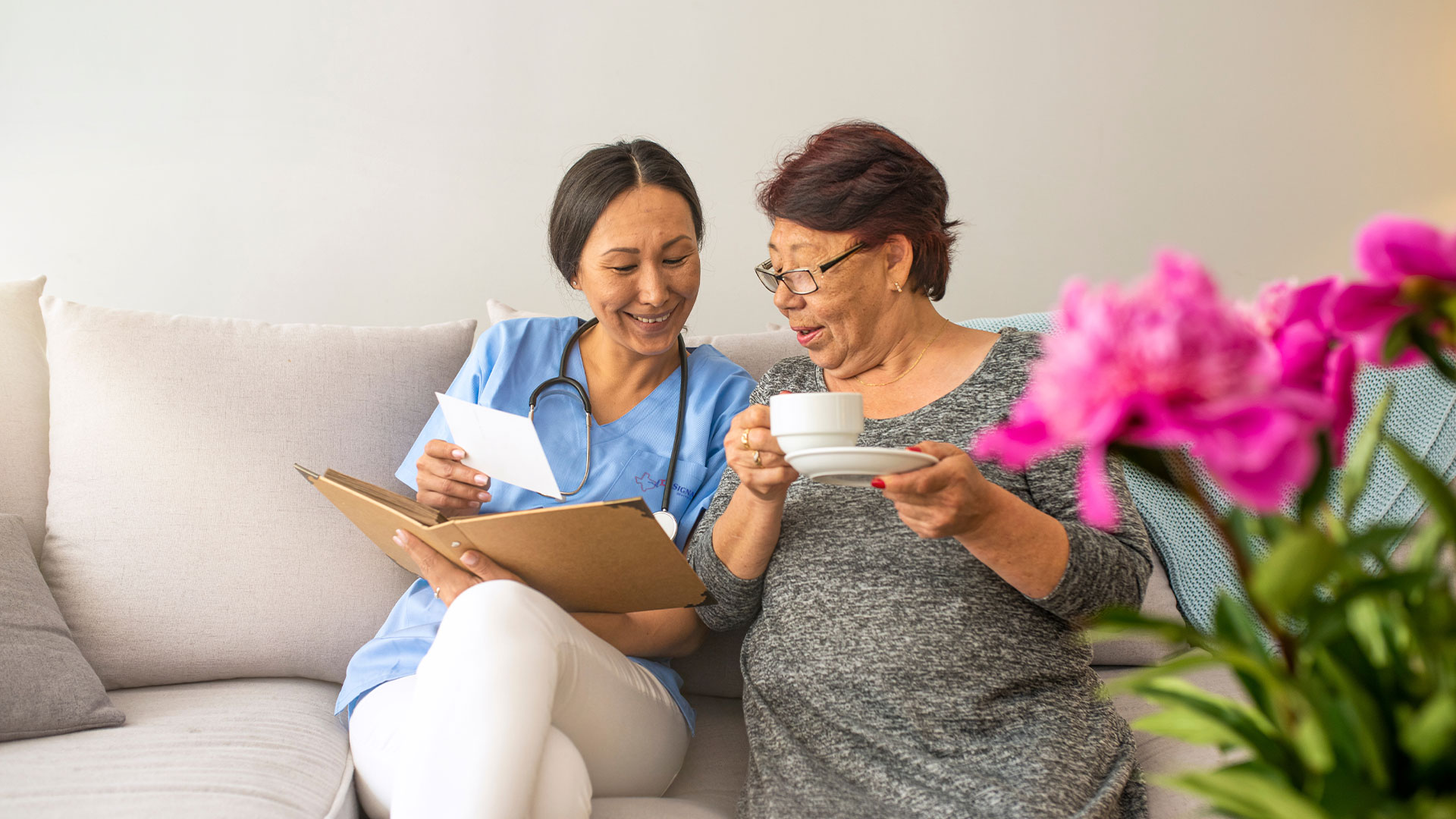 Relationship between the nurse and the patient
As confidence in doctors is crucial during medical treatments, the nurse-patient relationship might be an essential aspect that affects the patient's recovery. As nurses work by the patient's bedside, their care and communication are crucial to the patient's response to treatment. The longer the patient and the nurse are in contact, the better their relationship will be.
Nurses and the health restoration
Nurses are professionals that can foster a patient-centric environment in many ways. Both verbal and non-verbal communication between patients and nurses are critical to proper recovery. The best nurses commonly have a smile and positive expressions. It has demonstrated a positive effect on the recovery rate. By building a respectful and trusting relationship with their patients, our nurses show emotional empathy that may lead to successful outcomes.
The relationship expands through the patient's family. They are also essential to collaborate with treatments and management of the patients. Families are also a great source of information that may improve the quality of diagnosis.
At Signature Health Services, our registered and skilled nurses can identify changes in a patient's condition, so they can manage treatment and care as needed. Nurses are the ultimate voice between patients and their treatments, and they emphasize the well-being of everyone included.
Call Signature 24/7 at 1 (800) 277-8291 for excellence in skilled and compassionate home health care.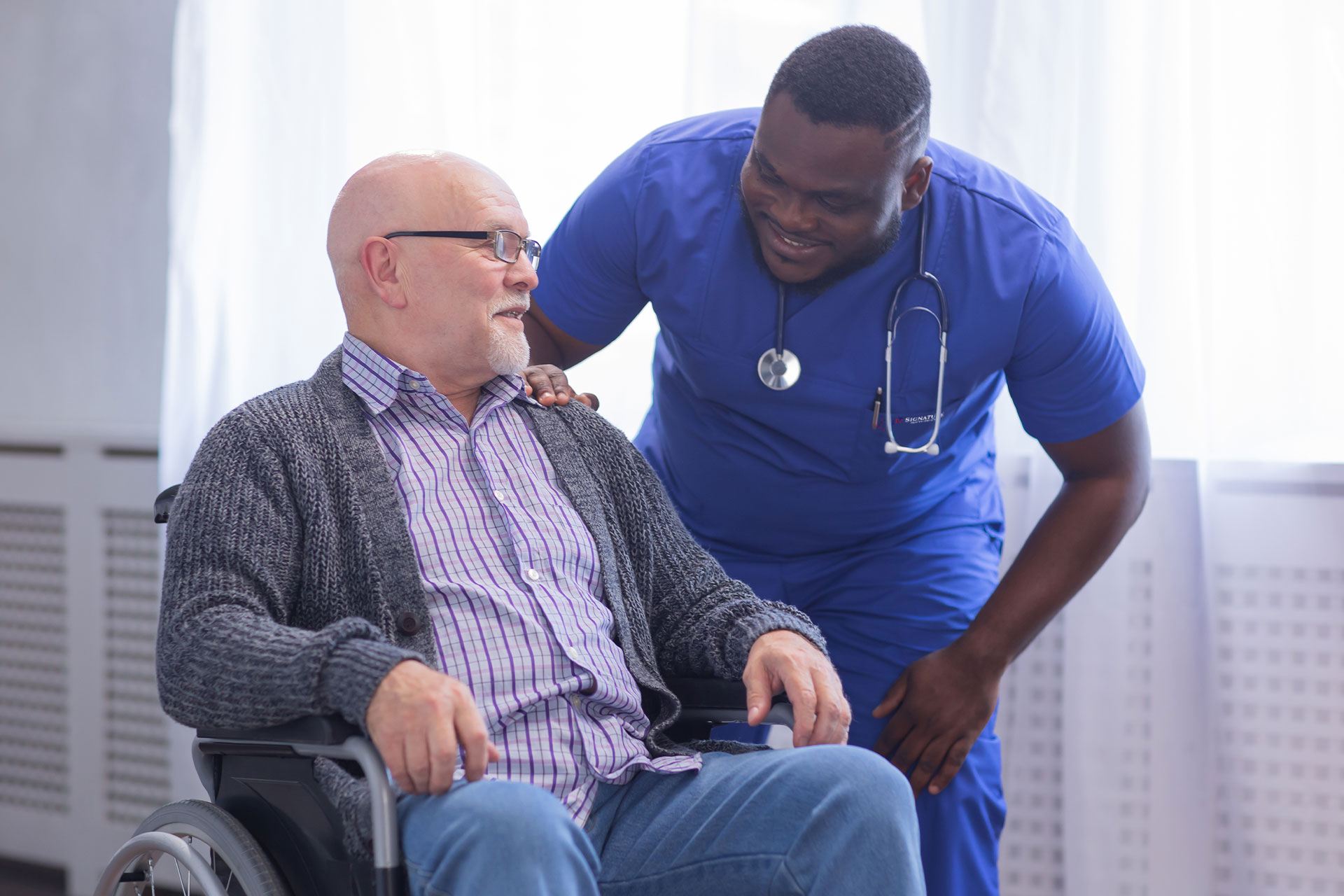 Your Complete Home Health Care Solution!
  ALWAYS ON CALL
   1 (800) 277-8291 (option 1)
  COUNTIES SERVED
  OUR VALUES
  TESTIMONIALS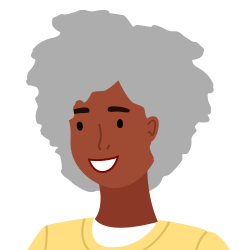 I love all of my home health people. All Signature staff as well as therapy were very helpful.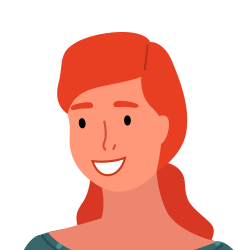 Their services have always been great.
I really love my physical therapist. Gary has helped me so much.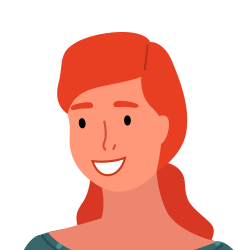 This has been one of the best agencies. Very caring nurses.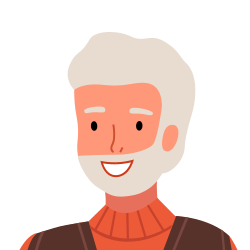 I've had a really good physical therapist and really nice nurses.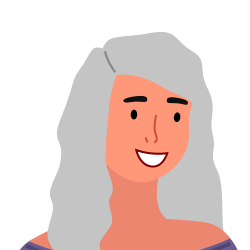 I have had excellent care & would recommended them to anyone.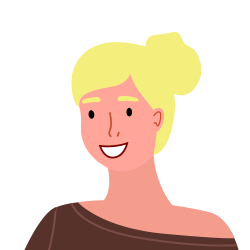 Gary Dixon is the very best physical therapist in Baytown and Houston Area.