Food is fantastic. Not only for its taste and comfort but, most importantly, for how the body absorbs nutrients to function correctly. So it is no surprise that industries try to convince us about the benefits of consuming certain foods, both healthy and unhealthy. But did you know that some foods have been linked to decreasing your chance of getting cancer?
Worldwide, cancer has a significant impact on society. In general terms, about two of every ten cancer patients will die from the disease, and here are some interesting facts and statistics about cancer in the United States:
For women, the most common cancers are breast, lung, and colorectal.

For men, prostate, lung, and colorectal cancer.

Every year, there are three new cancer-diagnosed cases for every cancer-related death.

There are almost 2 million cancer survivors in the country.
Although there is not a particular known cause of most cancers, there are specific correlations between a patient's genetic factors and external agents, such as physical, biological, or chemical carcinogens — for example, UV exposure, smoking, chemical consumption, or virus and bacteria infections.
Maintaining a healthy body in terms of alimentation, exercise, and overall wellness can help reduce the risk of developing cancer. Here are fifteen superfoods that might prevent cancer.
It is a detoxifying medical herb that helps increase the red blood cell count and improve natural body immunity.
By improving the quality of the gut microbiome, we can reduce the level of carcinogens in the body.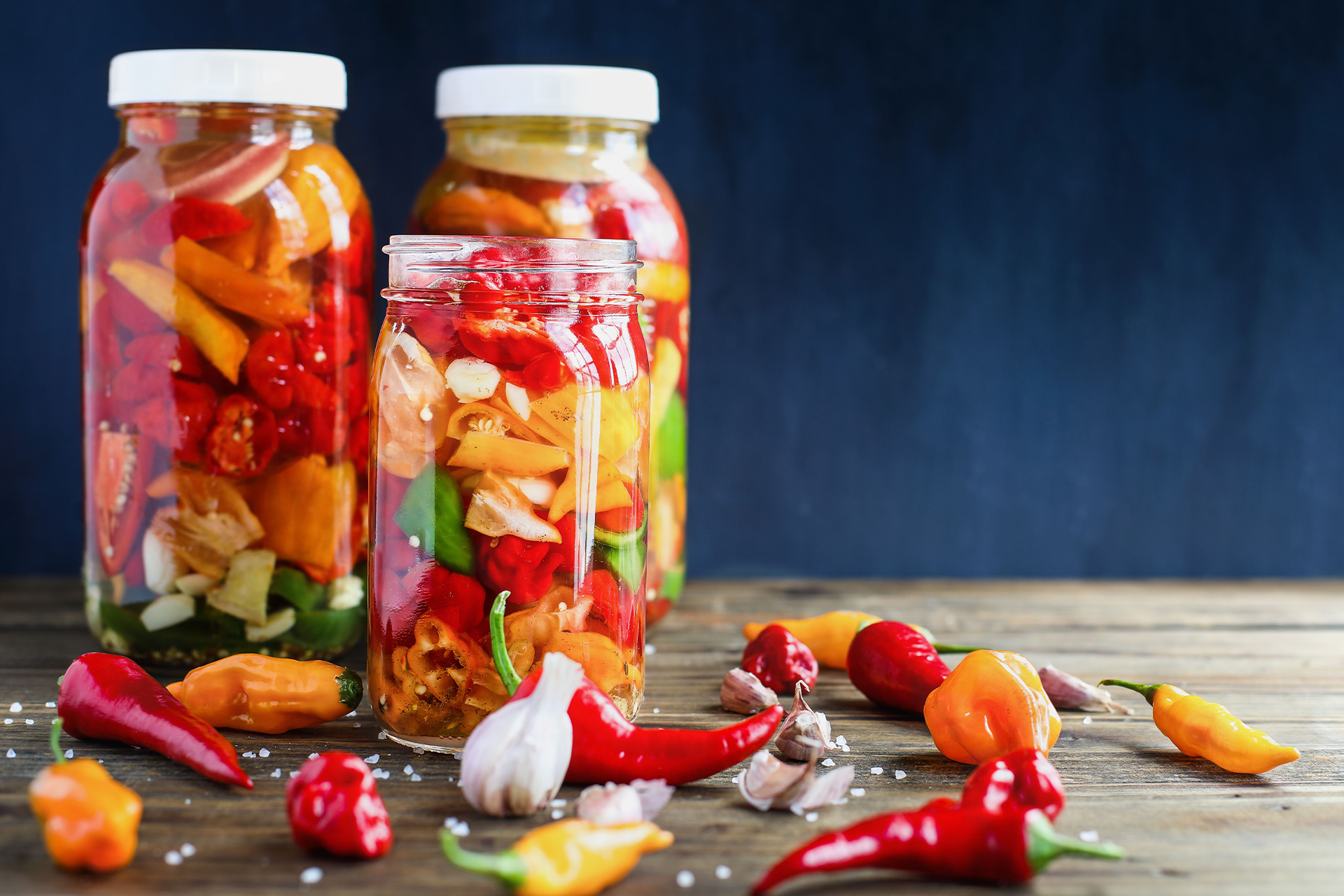 Human beings take enormous benefits from controlled sunlight exposure; it fills our body with vitamin D. Sweet potatoes are an important organic source of vitamin D with potent anti-cancer properties.
Broccoli, brussels sprouts, cauliflower, asparagus, and kale, are cruciferous vegetables that contain a considerable amount of sulforaphane, which has shown its ability to reduce the multiplication of cancerous cells.
It's not only a condiment. Parsley can help the body prevent oxidative diseases because it contains anti-viral, anti-cancer, antioxidant, and anti-inflammatory properties.
Chemical free radicals in the body can damage cells and lead to developing cancer. However, the antioxidants present in a variety of berries can block radicals.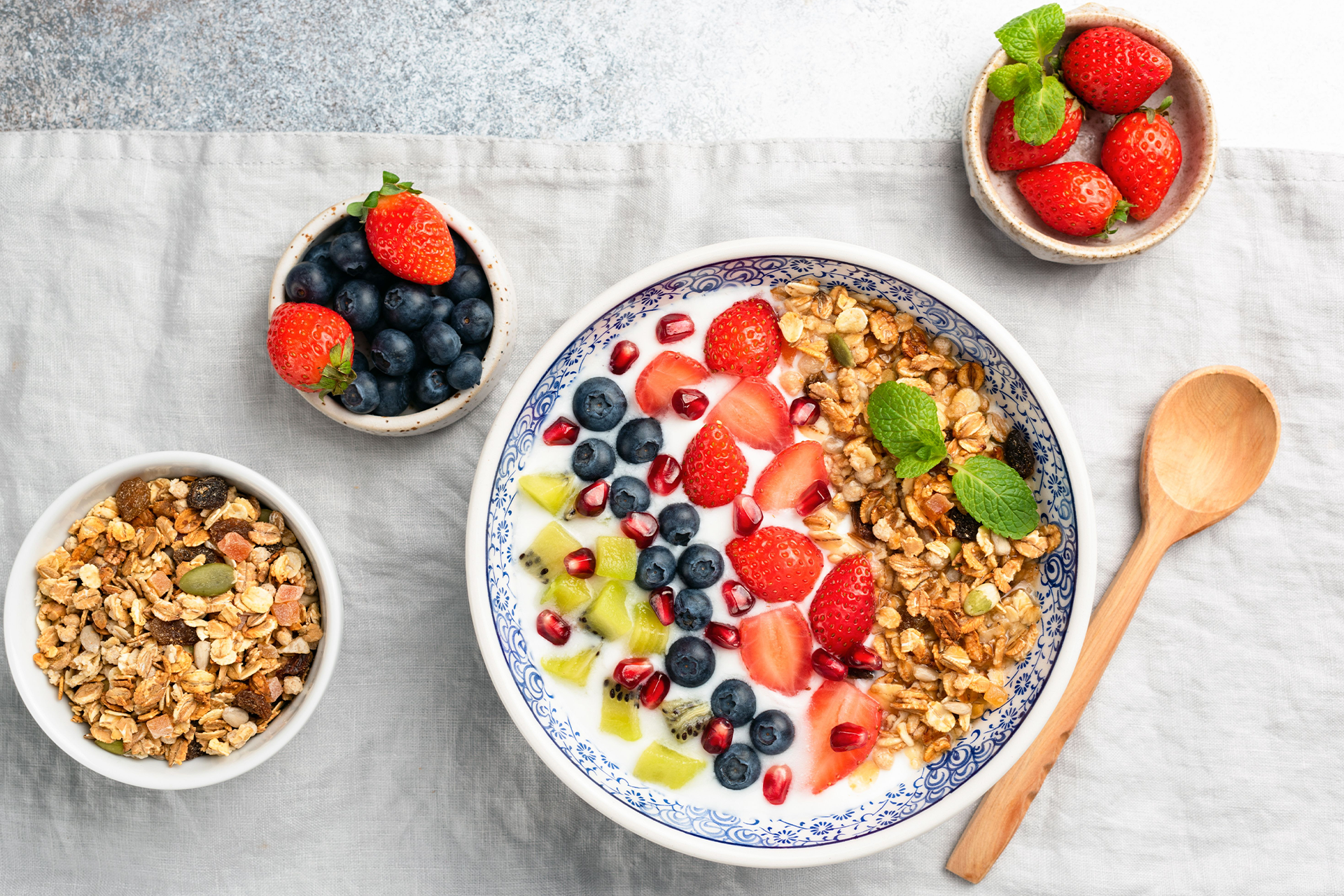 Peanuts and other legumes are isoflavone rich, showing evidence of helping reduce the risk of breast and prostate cancer development.
These grains are rich in fiber, which may reduce the risk of developing colorectal cancer.
It has not only a strong and tasty flavor. In addition, garlic possesses metabolizing enzymes that prevent cancerous cells from replicating and negate some carcinogens' actions.
The high amount of beta-carotene in carrots is a potent antioxidant that helps improve the body's natural immunity.
They contain anti-cancer compounds, such as krestin, lentinan, and hispolon, that help fight breast, colon, and prostate cancer. Mushrooms also have antimicrobial and anti-allergic properties.
Red tasty tomatoes are rich in lycopene, a substance that inhibits cancer cells from replicating.
The antioxidant properties of coffee may help downgrade the oxygen radicals responsible for mutating healthy DNA into cancerous cells.
This root vegetable contains proactive components that may help suppress the growth of a tumor. In addition, ginger is also rich in anti-inflammatory properties.
Foods rich in omega-3 fatty acids make a significant difference in our health. For example, it may help reduce the risk of breast, prostate, and colon cancer development.
We all know that one specific food can not reduce cancer risk. There are nutrients and compounds present in foods that may decrease risk. However, choosing a balanced diet rich in antioxidants and phytochemicals might help to improve the natural body function and prevent cancer or other chronic diseases.
Call Signature 24/7 at 1 (800) 277-8291 for excellence in skilled and compassionate home health care.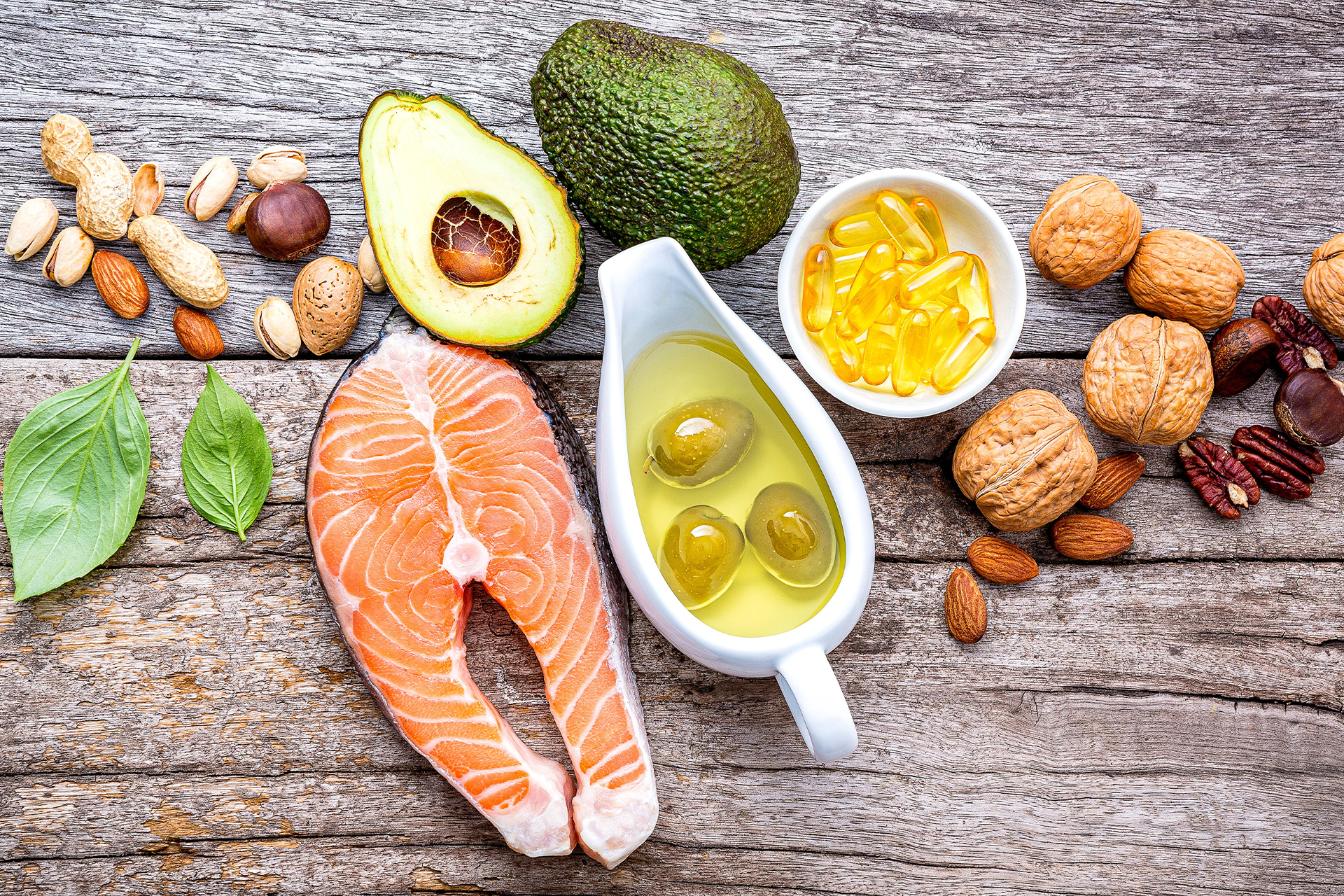 Your Complete Home Health Care Solution!
  ALWAYS ON CALL
   1 (800) 277-8291 (option 1)
  COUNTIES SERVED
  OUR VALUES
  TESTIMONIALS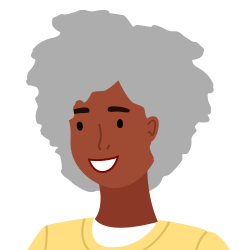 I love all of my home health people. All Signature staff as well as therapy were very helpful.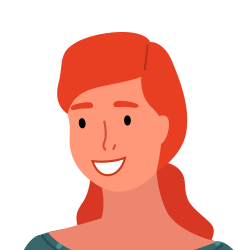 Their services have always been great.
I really love my physical therapist. Gary has helped me so much.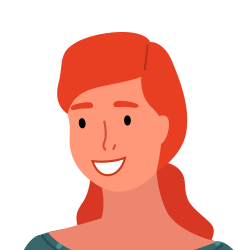 This has been one of the best agencies. Very caring nurses.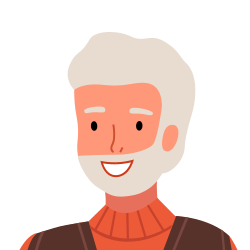 I've had a really good physical therapist and really nice nurses.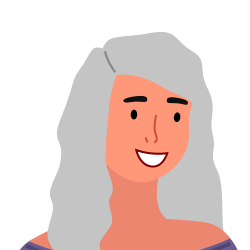 I have had excellent care & would recommended them to anyone.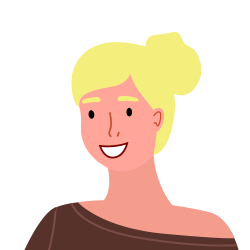 Gary Dixon is the very best physical therapist in Baytown and Houston Area.