Joint replacement surgery
About 50% of adults in the United States will develop joint pain, stiffness, or limited mobility due to some arthritis. Although the pain and stiffness caused either by illness or injury are often treated with a combination of medication and physical therapy, there comes a time when the patients and their doctor might decide that a joint replacement is in order.
When the damage in the cartilage provokes chronic and unbearable pain, total joint replacement surgery is usually the better way to go. During the surgical procedure, the surgeon removes the cartilage and bone from the joint, replacing it with ceramic, plastic, or metal prosthesis. This prosthetic replicates the movement of a healthy joint. But, of course, the more complex the joint, the longer the surgery and the recovery.
The most common joint replacement procedures are
Total knee replacement

Unicompartmental knee replacement

Total hip replacement

Shoulder joint replacement

Reverse total joint replacement

Total elbow replacement

Wrist joint replacement (wrist arthroplasty)
While a hip replacement may take 2 to 6 months to recover fully, a total knee replacement may take 6 to 12 months. Most patients experience pain and soreness in the area when released from the hospital, but that is due to common after-surgery effects. Once the replacement is done, the joint is fine and ready to regain mobility in haste.
Tips for a speedy recovery
Pain is normal, but it is treatable. With adequate pain management, the patient should feel more comfortable initiating rehabilitation.

Even if the replaced joint is within the lower body, the patient should be able to walk again after a few hours. Walking improves blood circulation, prevents clotting, and helps your body return to normal.

Taking physical therapy and exercise as soon as the doctor gives the green light is crucial to recover from joint replacement surgery fully. Physical activities help the muscles to regain their strength and restore the movement of the joint.

Proper resting is as much as important as exercising. Some patients could be eager to go back to normal, but recovery time varies from person to person.
How can Signature Health Services help?
If you have your joint replacement surgery, you will need some assistance for rehabilitation and recovery. At Signature, we have an experienced and trained group of professionals that can help you in a variety of manners. In addition, we will gladly assist you if you need to make in-home arrangements, such as comfort modifications or space adaptations.
And most importantly, our registered nurses can guide you through your physical therapy, pain and medication management, and every aspect of your joint replacement rehabilitation.
Call Signature 24/7 at 1 (800) 277-8291 for excellence in skilled and compassionate home health care.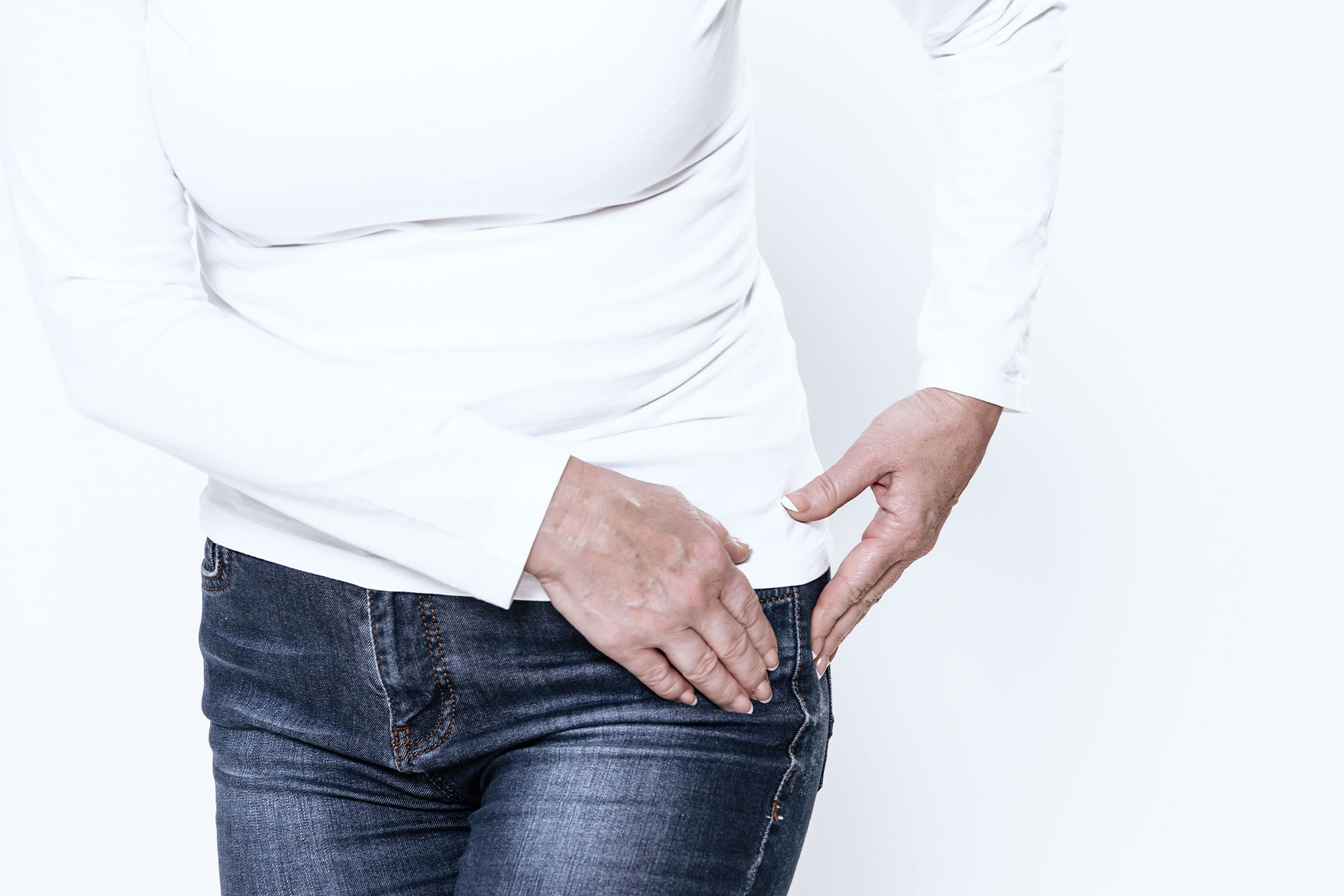 Your Complete Home Health Care Solution!
  ALWAYS ON CALL
   1 (800) 277-8291 (option 1)
  COUNTIES SERVED
  OUR VALUES
  TESTIMONIALS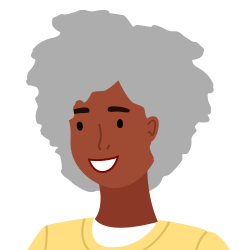 I love all of my home health people. All Signature staff as well as therapy were very helpful.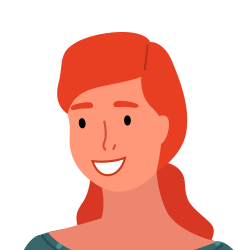 Their services have always been great.
I really love my physical therapist. Gary has helped me so much.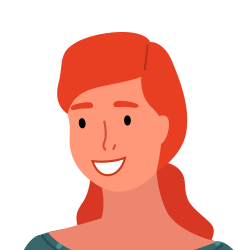 This has been one of the best agencies. Very caring nurses.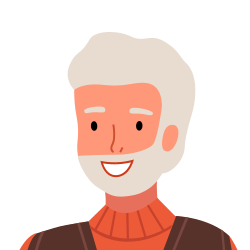 I've had a really good physical therapist and really nice nurses.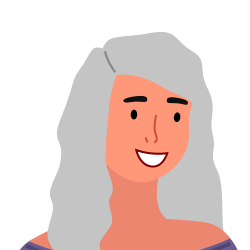 I have had excellent care & would recommended them to anyone.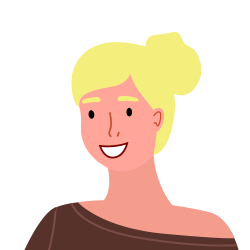 Gary Dixon is the very best physical therapist in Baytown and Houston Area.