April is National Donate Life Month, and we could not be more grateful to all those who heard the call and gave a gift of life. There are several reasons for donating, and after reading about the impact, we encourage you to donate.
Donate Life America is an organization committed to helping those needing an organ, eye, or tissue donation. As a result of their efforts, National Donate Life Month was established in 2003 to raise awareness about donations, encourage people to register as donors and recognize those that have saved lives through donations.
National Donate Life Month celebrations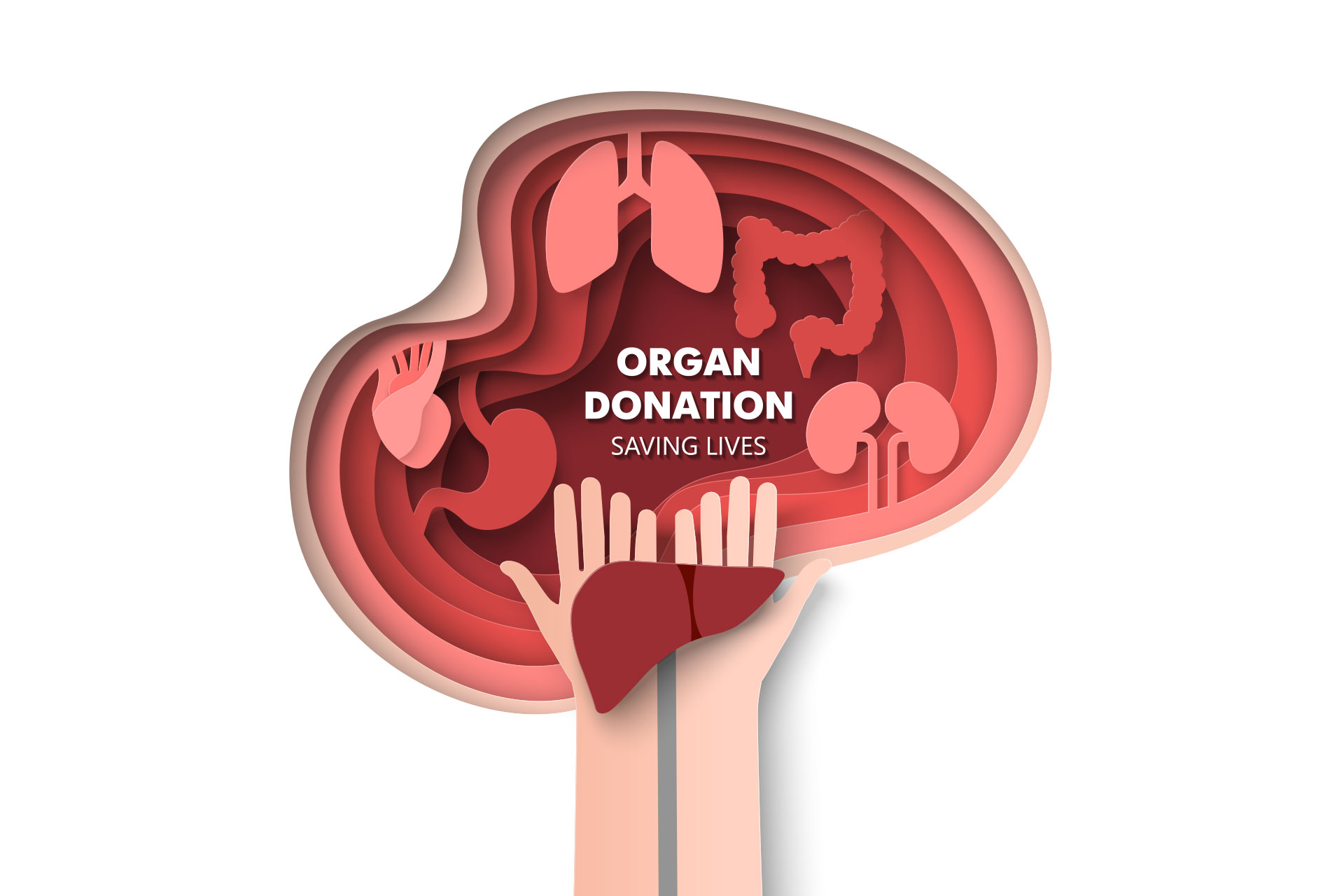 Interesting facts about organ donation
Over 100,000 people are waiting for an organ transplant in the nation

One single donor can save up to eight lives

75 people can receive tissue donations from a single donor

Only 58% of Americans are registered as organ donors

Every 10 minutes, a patient is added to the organ transplant waiting list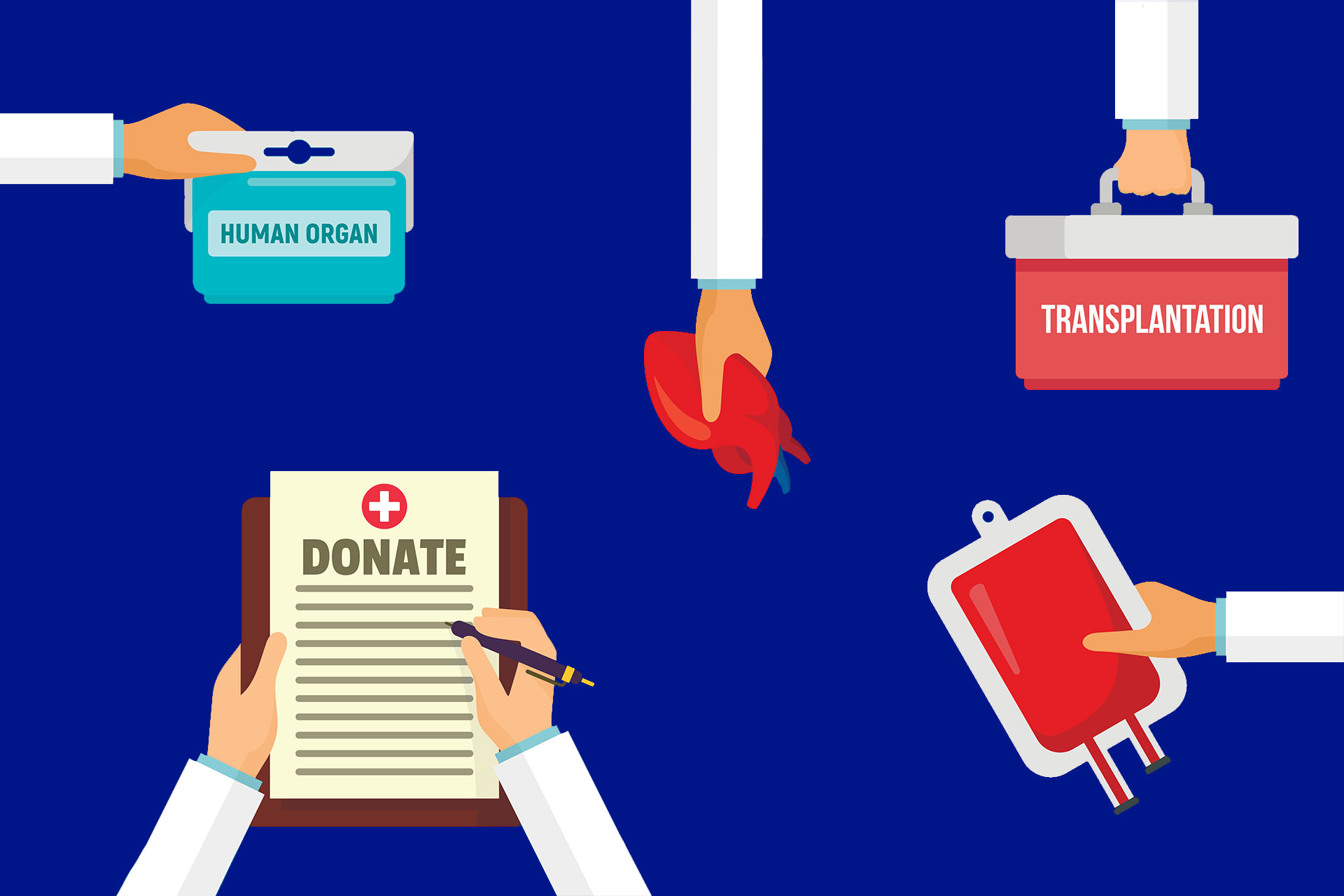 While thousands of patients in the country benefit from organ transplantation, the number of Americans still needing life-saving organs remains significantly high. Here are some actions you can take to improve the outcome of those patients:
Register to be an organ donor. It only takes 30 seconds, and you can sign up anytime.

Consider a living donation. It could be one of the most beautiful acts a person can do. For example, you can donate blood, tissue, a kidney, or a portion of your liver.

Observe National Blue & Green Day. By wearing those colors on April 14, you can help to raise awareness about the importance of registering and donating.

Share your donation decision. Talking with your family and friends might inspire others to register as well.
Call Signature 24/7 at 800-277-8291 for excellence in skilled and compassionate home health care.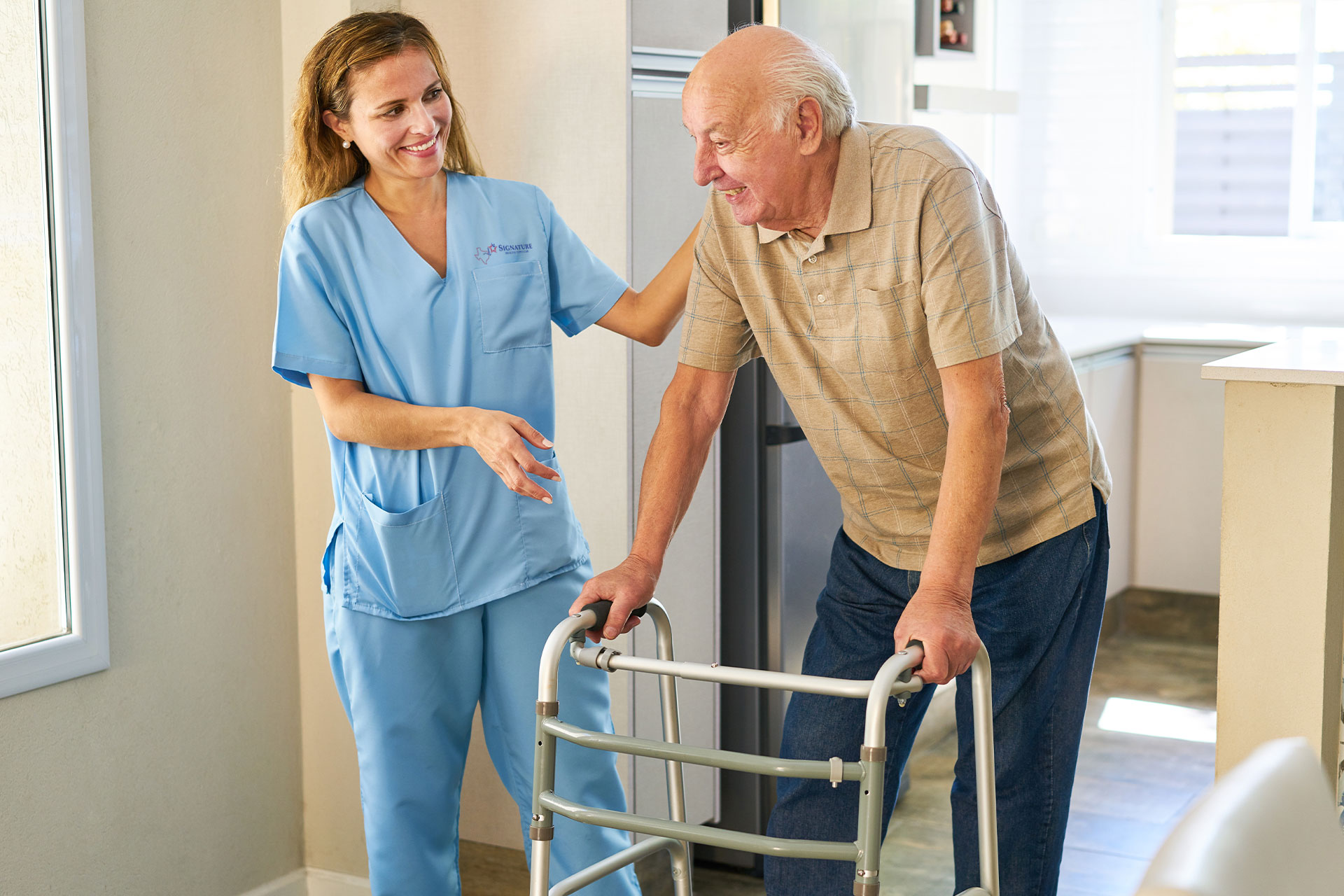 Your Complete Home Health Care Solution!
  ALWAYS ON CALL
   1 (800) 277-8291 (option 1)
  COUNTIES SERVED
  OUR VALUES
  TESTIMONIALS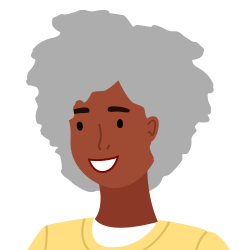 I love all of my home health people. All Signature staff as well as therapy were very helpful.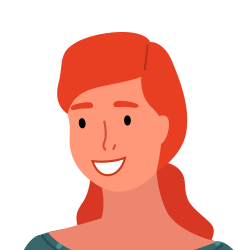 Their services have always been great.
I really love my physical therapist. Gary has helped me so much.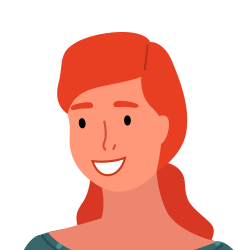 This has been one of the best agencies. Very caring nurses.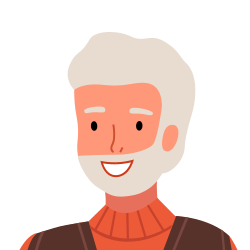 I've had a really good physical therapist and really nice nurses.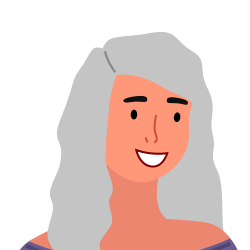 I have had excellent care & would recommended them to anyone.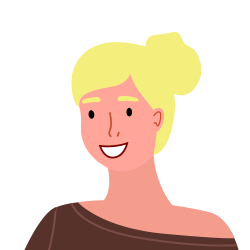 Gary Dixon is the very best physical therapist in Baytown and Houston Area.