Historical Background of Parkinson's disease
In 1957 an English physician named James Parkinson wrote an essay called "Shaking Palsy" that was later recognized as the foundation of this disease which now bears the author's name. This article made the disease officially recognized as a medical condition.
Before the medical essay "Shaking Palsy" by Parkinson, this type of condition was already present in the world in ancient times but with other names. Ancient Chinese medical sources also had descriptions of a condition very similar to Parkinson's disease. In the old Indian medical system, this group of symptoms was referred to as Kampavata, which meant tremor in Sanskrit.
Characteristics of Parkinson's disease
Parkinson's disease is a progressive nervous system disorder. It affects face and body movement principally. In the first stage of Parkinson's, the symptoms usually are gradual; they include a slight tremor in the hands, leg, or face and sometimes also stiffness or less movement. The symptoms of this disease are gradual, meaning that they could get worse or more severe with time.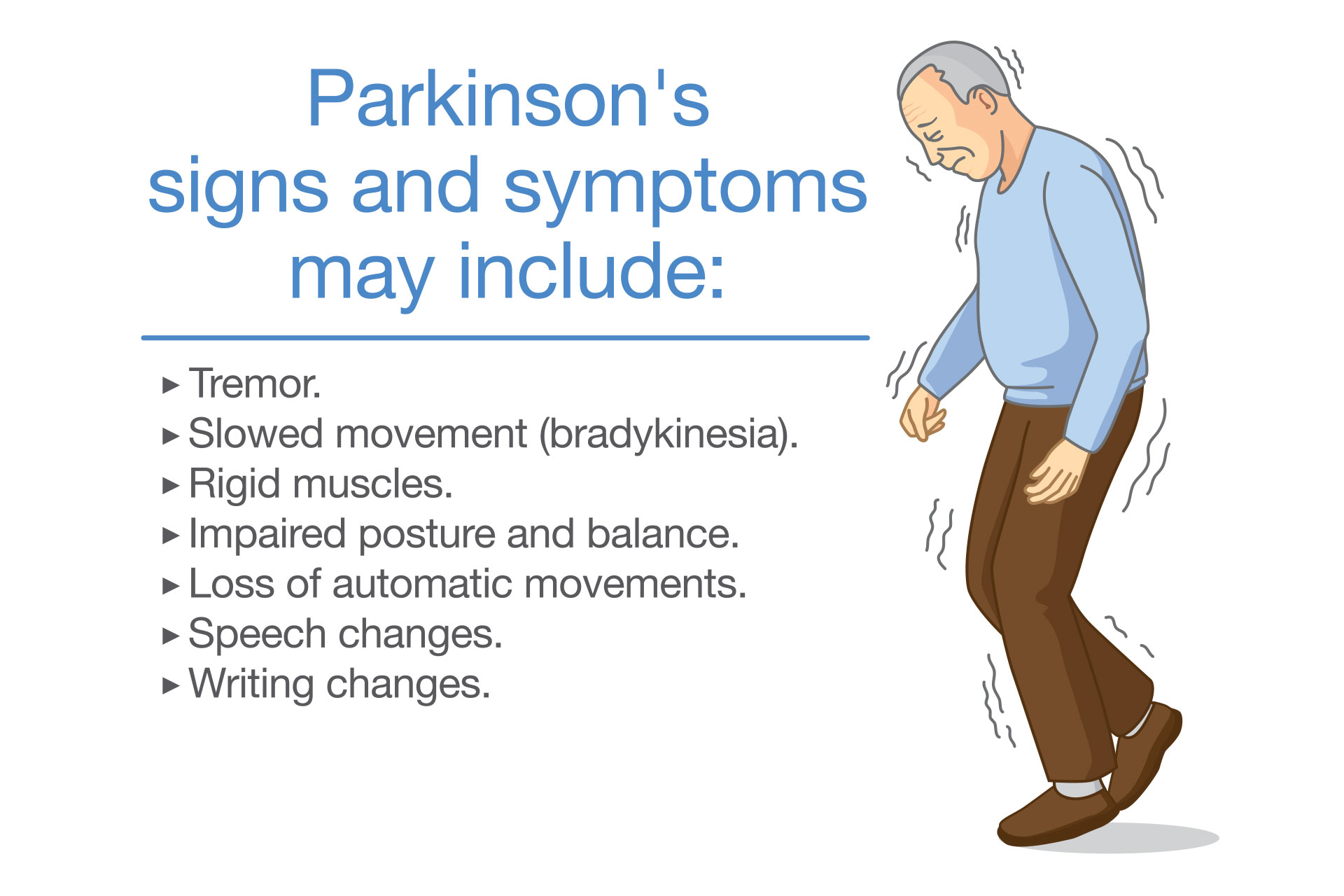 Parkinson's disease doesn't have a cure, but medications, physical therapy, and surgery can be ways to help ease the symptoms and live a long and happy life.
How can you take part in Parkinson's awareness month?
Parkinson's foundation has many research and funding programs to help find new treatments and create a future where no one lives with Parkinson's disease. There are plenty of ways you can participate in Parkinson's awareness month. Some programs and innovations that Parkinson's Foundation is doing are the following:
PG GENEration: You can register for this national program to get genetically tested for clinically relevant Parkinson's-related genes and genetic counseling free of charge for people dealing with Parkinson's.

Donation program: If you live abroad or don't want to participate in research programs, there is always the possibility of donating, so the foundation keeps working on finding new treatments.
Finding expert help is significant when you or a family member is diagnosed with a disease such as Parkinson's disease. Skilled Nursing Care allows patients to live better with Parkinson's disease and access high-quality care. At Signature Health Services, we offer specialized nursing care for various conditions, including Parkinson's disease.
Keep in mind that the awareness symbol is a red tulip, and also the ribbon color for Parkinson's disease is silver or gray!
Call Signature 24/7 at 1 (800) 277-8291 for excellence in skilled and compassionate home health care.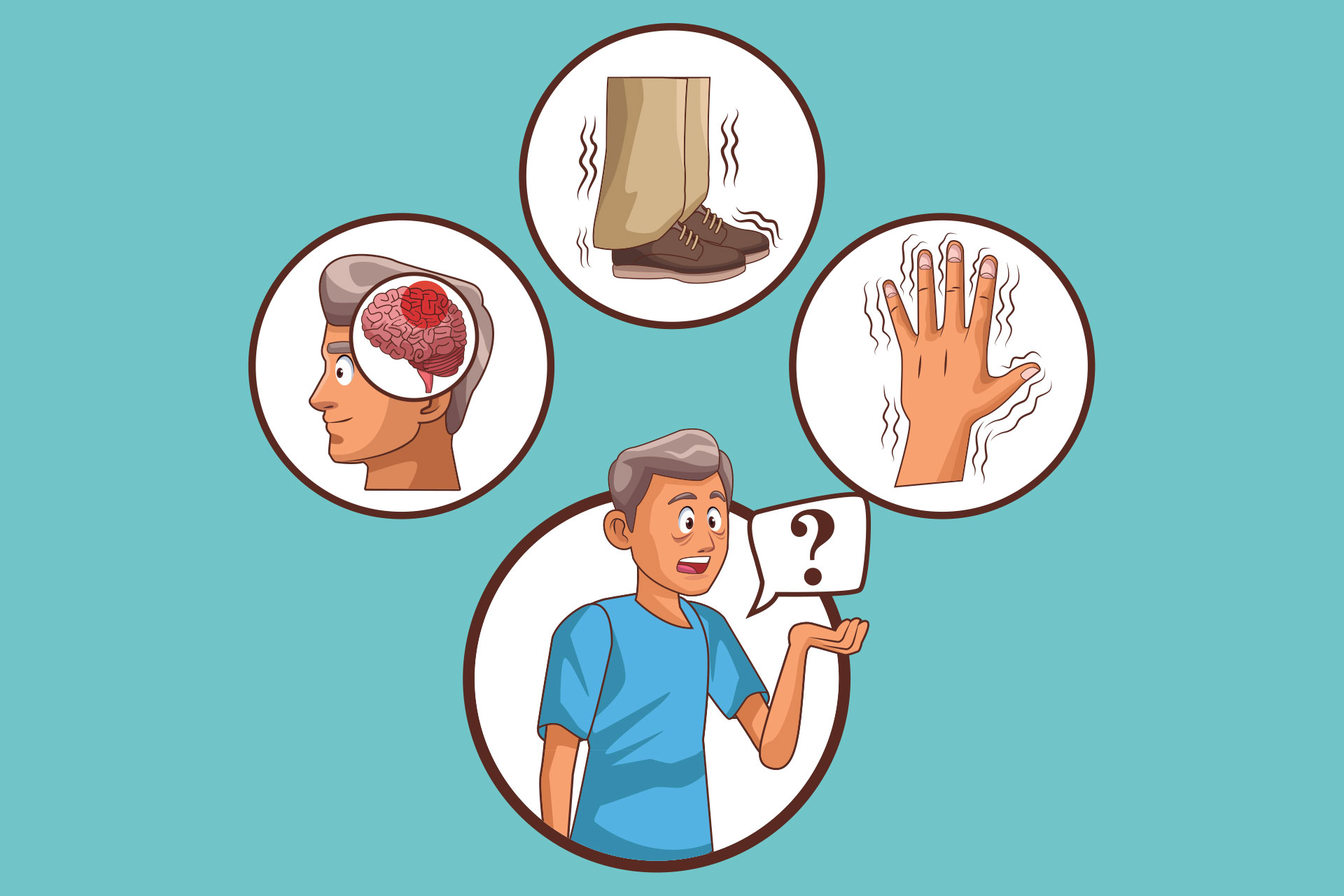 Your Complete Home Health Care Solution!
  ALWAYS ON CALL
   1 (800) 277-8291 (option 1)
  COUNTIES SERVED
  OUR VALUES
  TESTIMONIALS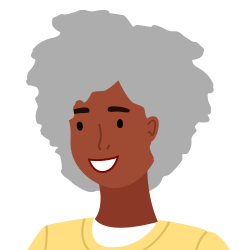 I love all of my home health people. All Signature staff as well as therapy were very helpful.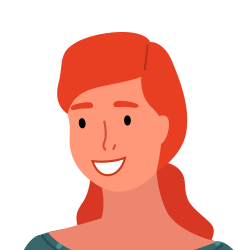 Their services have always been great.
I really love my physical therapist. Gary has helped me so much.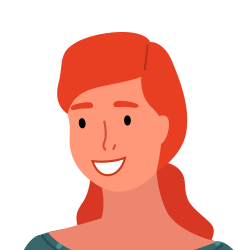 This has been one of the best agencies. Very caring nurses.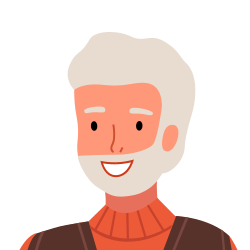 I've had a really good physical therapist and really nice nurses.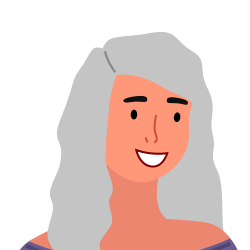 I have had excellent care & would recommended them to anyone.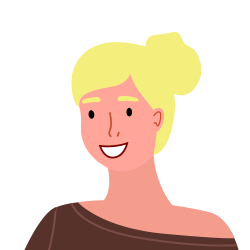 Gary Dixon is the very best physical therapist in Baytown and Houston Area.