Several health conditions, such as Alzheimer's disease or cancer, apparently happen, whether you try your best to prevent them or not. Genetics, lifestyle, and environmental factors play a more prominent role than anything else regarding these conditions.
While no disease is one hundred percent preventable, you can always take measures to prevent the spread of germs, viruses, and bacteria. In addition, making lifestyle changes may help reduce the risk of developing other diseases.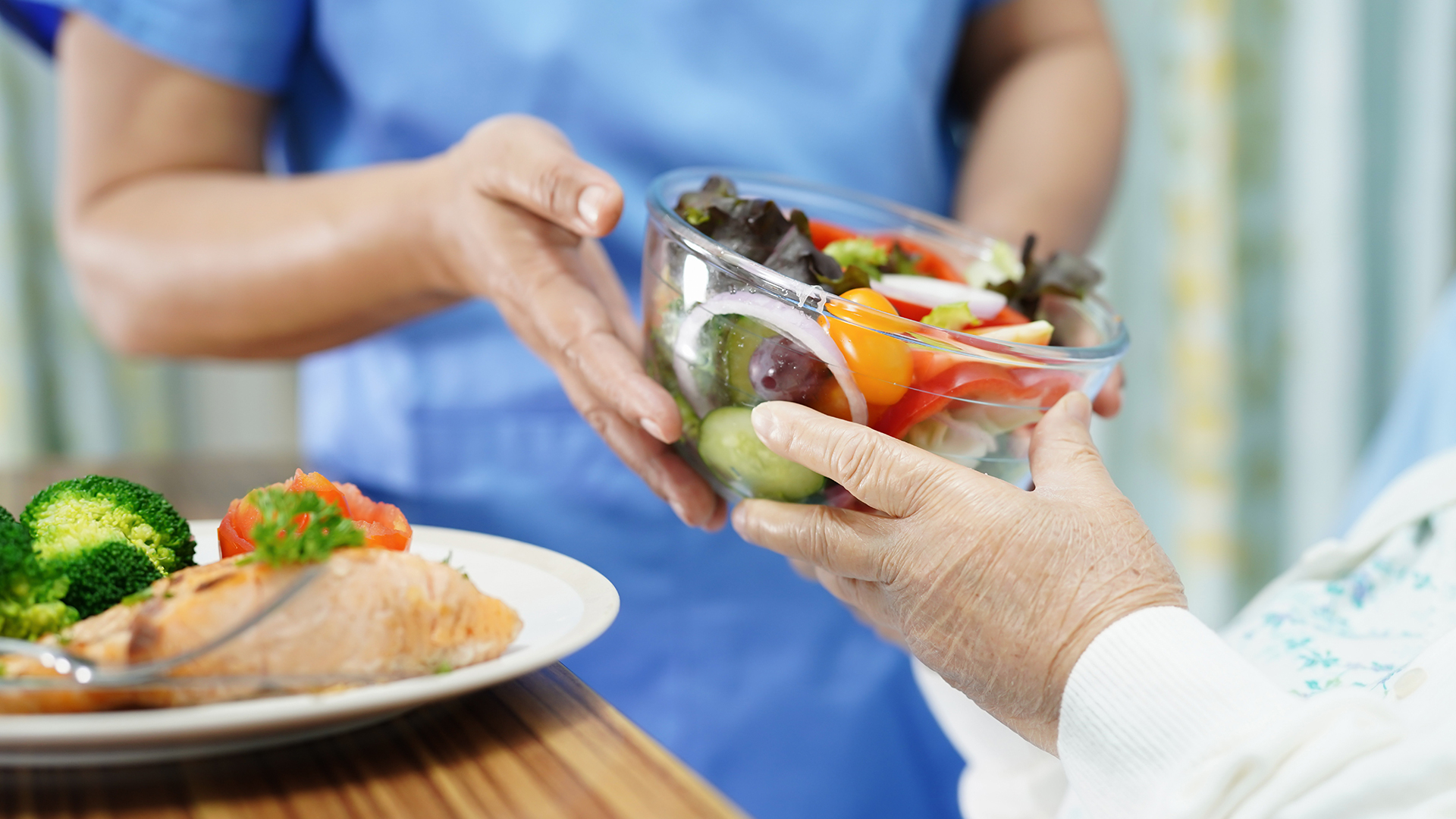 At Signature Health Services, we encourage our entire community to take their health into their own hands. We have the expertise and knowledge to guide our patients through every step toward seizing their health.
Call Signature 24/7 at 1 (800) 277-8291 for excellence in skilled and compassionate home health care.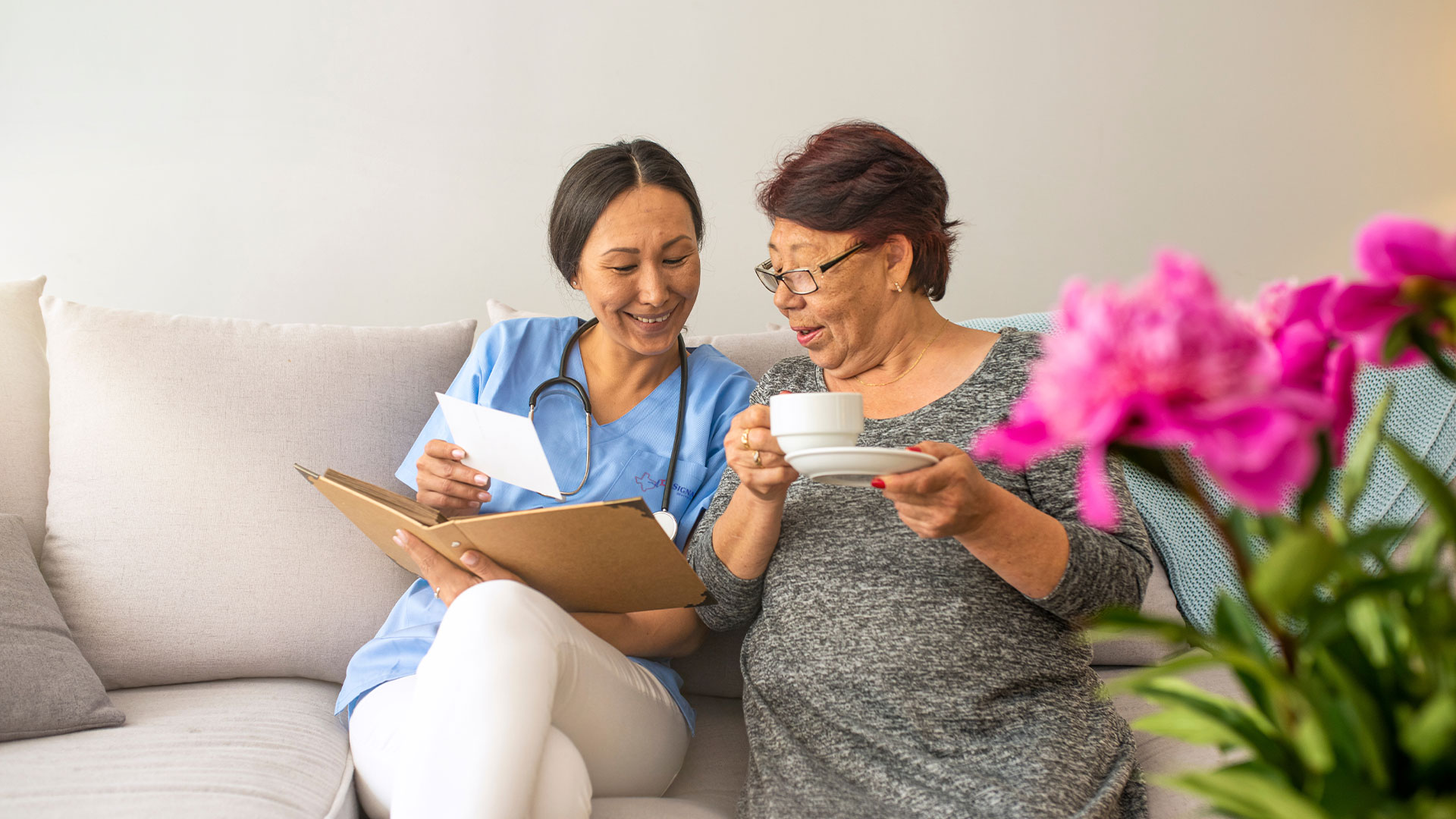 Your Complete Home Health Care Solution!
  ALWAYS ON CALL
   1 (800) 277-8291 (option 1)
  COUNTIES SERVED
  OUR VALUES
  TESTIMONIALS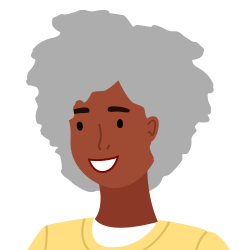 I love all of my home health people. All Signature staff as well as therapy were very helpful.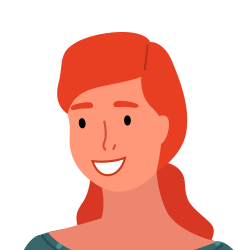 Their services have always been great.
I really love my physical therapist. Gary has helped me so much.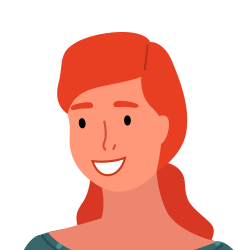 This has been one of the best agencies. Very caring nurses.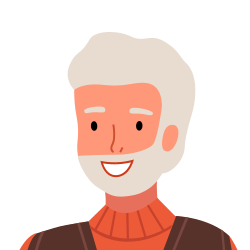 I've had a really good physical therapist and really nice nurses.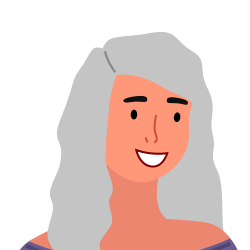 I have had excellent care & would recommended them to anyone.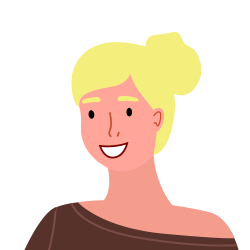 Gary Dixon is the very best physical therapist in Baytown and Houston Area.