Everyday life can make finding time to exercise quite tricky, and recent global events could have made it more challenging. Some went from having an active routine; to moving just barely from bed to the desk to the bathroom and the desk again. Others may have given up regularly scheduled workout times to take care of kids who no longer had school to go to during the day.
Kids also experienced that their physical activity decreased at alarming levels, and obesity rates skyrocketed. Since kids were used to leaving the house for school and outdoor activities, suddenly, everything changed, and they had to remain inside.
There have always been efforts to raise awareness of the importance of maintaining a healthy lifestyle. Unfortunately, inactivity is a rising trend for many people in the country. About 20% of high school students and 25% of adults aren't getting enough healthy physical activity. An inadequate amount of exercise can have an enormous impact on your health. Daily movement can help reduce the possibility of obesity, heart disease, diabetes, and some form of cancer, among other conditions.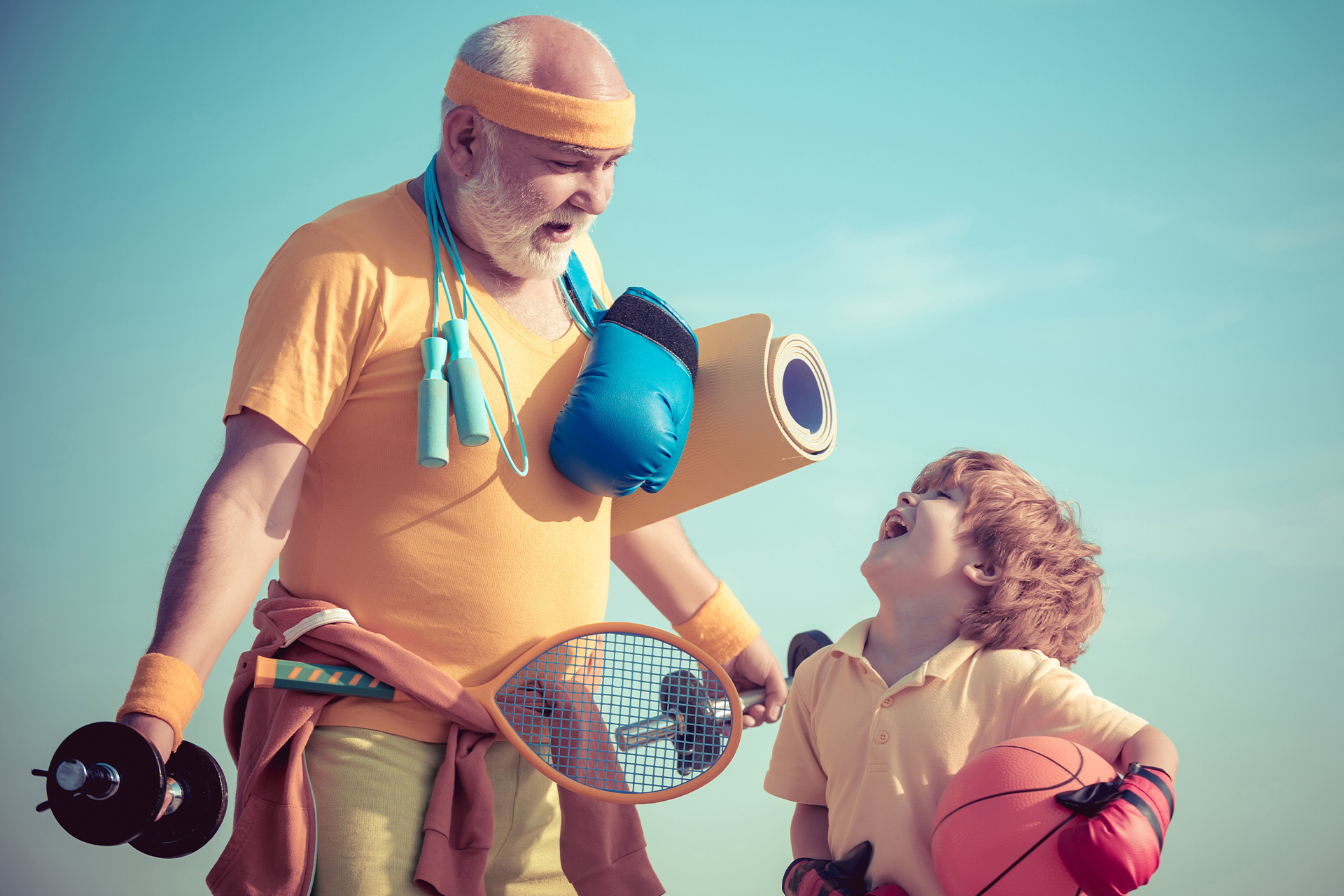 Benefits of working out together
When you exercise with a partner, your motivation expands as you see progress in yourself and the other. Now imagine these others are your most beloved ones. Of course, for a good reason, you want the best for them. But, in addition, you want your family to stay healthy and to grow up without limiting conditions.
Finally, the kids don't understand all of these health reasons. What they are looking for is to have fun. To be entertained. We should make them see that exercising is something to look forward to doing. Exercise should feel like playing for them. The whole family will be able to enjoy it if all of them get involved, if all of the participants have a voice over the activity selection, and if everyone is engaged in creating a healthy routine that benefits the whole bunch. These fun activities as a family are crucial as these moments will help them have a positive relationship with exercising in the future.
Some of the key benefits of family activity are
Sets lasting good examples

It improves everyone's mood
Five ideas to exercise as a family
Call Signature 24/7 at 1 (800) 277-8291 for excellence in skilled and compassionate home health care.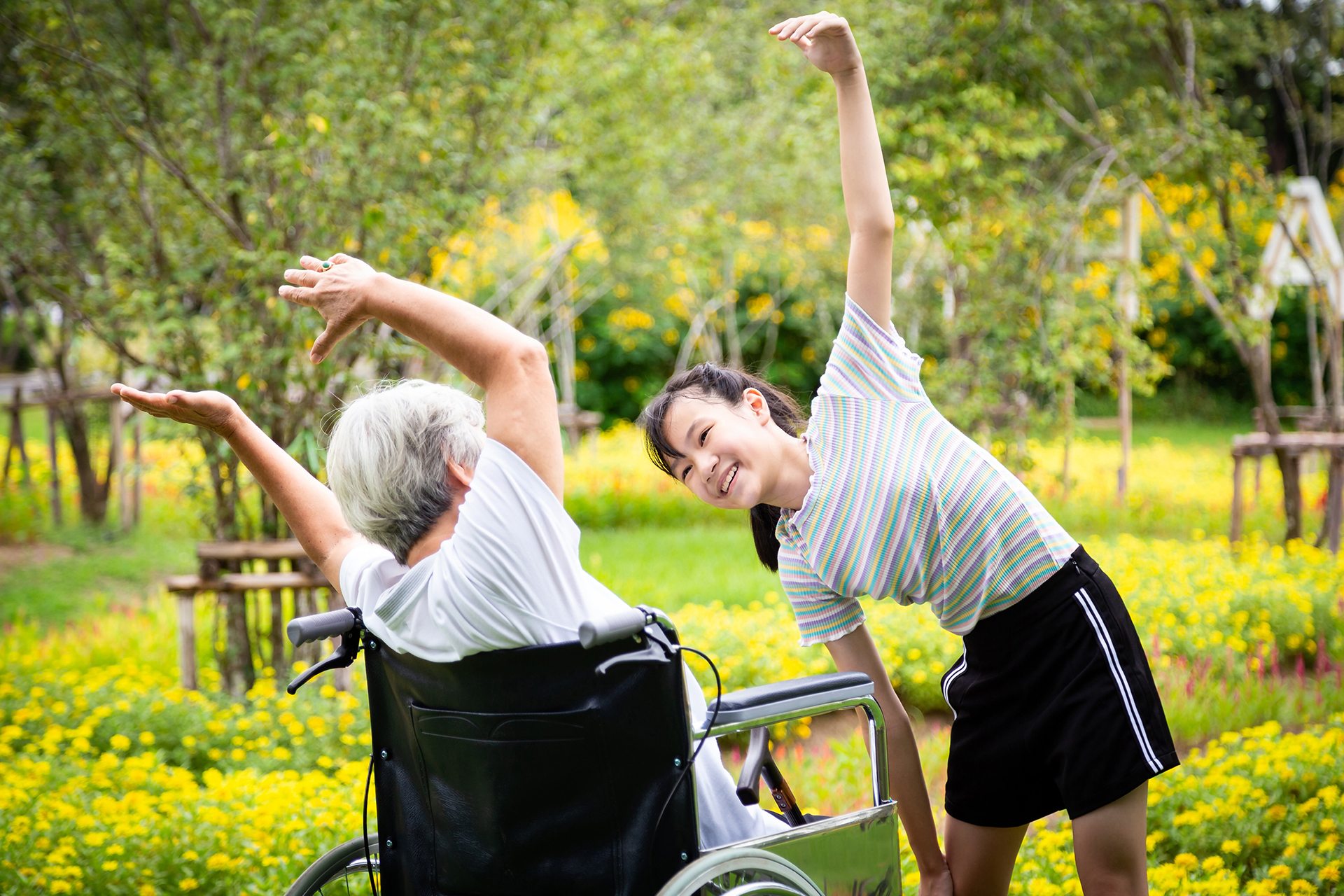 Your Complete Home Health Care Solution!
  ALWAYS ON CALL
   1 (800) 277-8291 (option 1)
  COUNTIES SERVED
  OUR VALUES
  TESTIMONIALS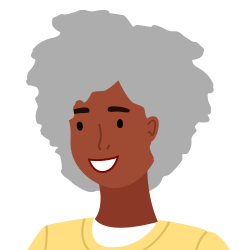 I love all of my home health people. All Signature staff as well as therapy were very helpful.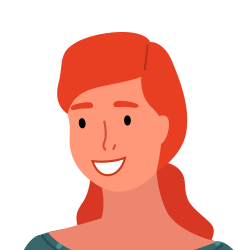 Their services have always been great.
I really love my physical therapist. Gary has helped me so much.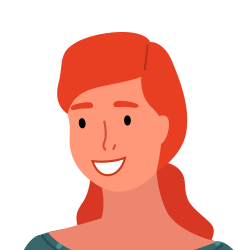 This has been one of the best agencies. Very caring nurses.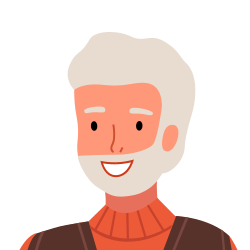 I've had a really good physical therapist and really nice nurses.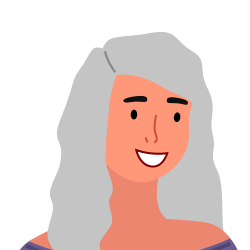 I have had excellent care & would recommended them to anyone.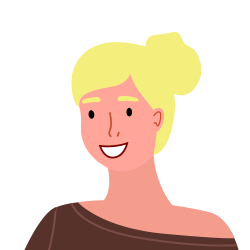 Gary Dixon is the very best physical therapist in Baytown and Houston Area.