We know that smoking is not suitable for your body or health. It doesn't matter if you smoke cigarettes, cigars, or vape; your body still gets contaminated.
Smoking has serious long-term consequences and illnesses like cancer. If you are reading this post, odds are you are aware of the damage you are causing to your body and want to quit smoking for good.
Smoking is an addiction, and addictions are not easy to quit. Fortunately, some reasons and benefits will motivate you to stop smoking.
Why should you stop smoking?
Most people are already aware of the damage you are doing to your body when smoking—for example, ung cancer, strokes, obstructive pulmonary diseases, cancer, and death.
Approximately 480,000 deaths per year are caused by smoking alone. If these stats are not enough, here are other facts on how smoking affects your health.
Smoking affects your brain too. Some studies suggest that smoking is related to your brain aging faster and losing cognitive skills earlier than you should.
Here are a few aesthetic reasons why you should quit smoking:
Premature gray hair.

Increases the number of early wrinkles.

Your skin and hair will look dull and unhealthy.

Rapidly increases the aging process because of all the chemicals you inhale.
Maybe you have tried to quit smoking before but failed to do so, it's normal. Many people who want to quit smoking don't succeed on the first try. If you smoke more than 20 cigarettes daily, quitting cold turkey will be nearly impossible. Better to reduce the amount slowly while supplementing gum and patches to help ease the cravings.
Nicotine patches are one of the most common ways to stop smoking.

Chewing gum might seem dull, but if you are a light smoker, you can chew gum instead of smoking.

Get active – exercising is a great way to distract your mind. If you exercise every day, you will notice your body rejecting cigarettes automatically.

Remember the benefits. Every time you want to smoke, remember all the good things you are doing to your body. Loved ones can be a great reminder not to restart the habit.

Go out – distract yourself with some other activities. Being with loved ones is also helpful.

Avoid triggers. Try to avoid things that make you want to smoke as much as possible. Usually, high-stress situations are what trigger the cravings.
Do not replace it with another addiction like food, alcohol, etc.
Benefits of quitting smoking
When you quit smoking for good, your health status improves significantly. Your life expectancy increases, it reduces the risk of diseases, heart attack, and lung obstruction, and of course, it reduces the risk of getting cancer.
You will feel healthier (yes, you can tell). Your sense of smell will be better, among other things. You will notice it in your skin, hair, and nails.
What happens to your body when you quit smoking?
The good news about stopping smoking is that you will have results from the beginning.
Twenty minutes after your last cigarette, your pulse and blood pressure will begin to return to normal.

Eight hours passed – Oxygen levels in your blood return to healthy levels.

By the second day, the carbon monoxide present in your body will be gone completely.

After a few days, taste buds will start healing, allowing your sense of taste to perceive more flavor.

After two weeks, your blood circulation steadily increases as clean air returns to the body.

In 1 month, your complexion will begin to rejuvenate. The fresh air brings back the firmness in the skin resulting in fewer wrinkles, and your hair will look brighter and healthier.

Coughing will begin to reduce as long build-up is halted and healing.

After nine months, your lung function increases by 10 percent.

By the end of the first year, your risk of having a heart attack will drop by half.

After ten years, the risk of lung cancer can drop by 50%.

After 15 years, your risk of having a heart attack will be equivalent to a non-smoker.
As you can see, it takes some time to recover from smoking. This raises awareness of how harmful smoking cigarettes can affect our lives. If you quit smoking before 35, studies suggest that your body can recover 100%. Like if you haven't smoked at all.
Also, remember that someone who smokes two cigarettes per day will have better and faster results than someone who smokes 20+ cigarettes per day.
A clear goal makes quitting manageable if you want to stop for good. Also, reading this article helps you remember all the good you will do to your body after quitting smoking.
It's better to stop smoking right now, despite your age. Take care of your body and your health.
Call Signature 24/7 at 1 (800) 277-8291 for excellence in skilled and compassionate home health care.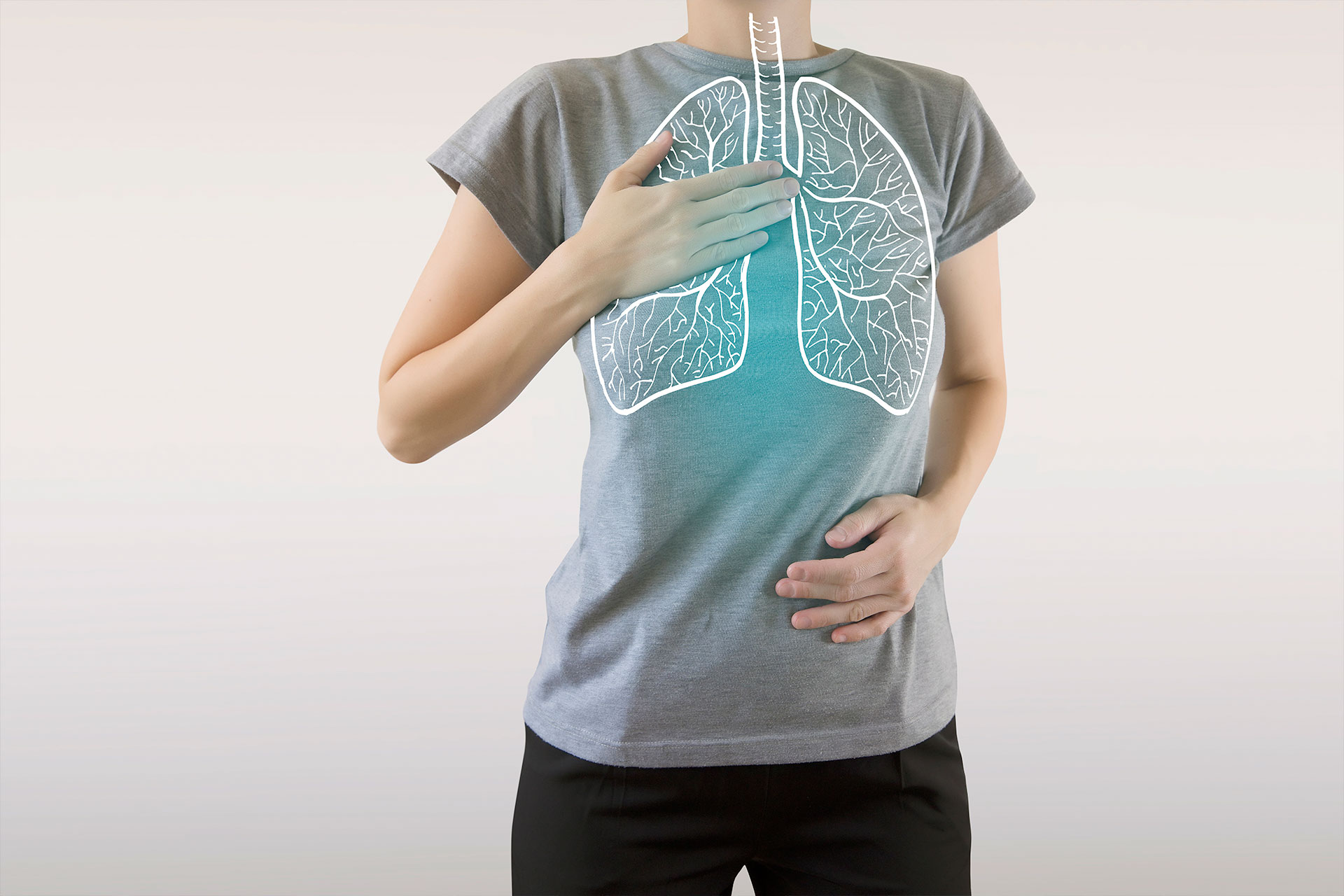 Your Complete Home Health Care Solution!
  ALWAYS ON CALL
   1 (800) 277-8291 (option 1)
  COUNTIES SERVED
  OUR VALUES
  TESTIMONIALS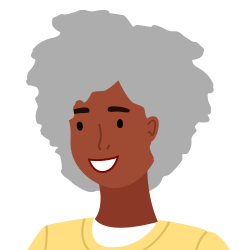 I love all of my home health people. All Signature staff as well as therapy were very helpful.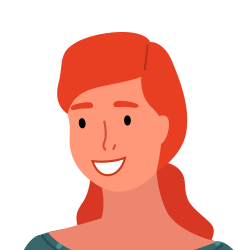 Their services have always been great.
I really love my physical therapist. Gary has helped me so much.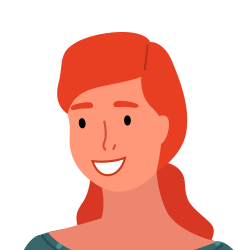 This has been one of the best agencies. Very caring nurses.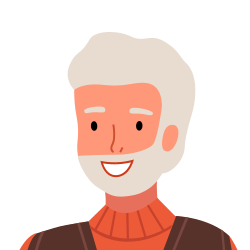 I've had a really good physical therapist and really nice nurses.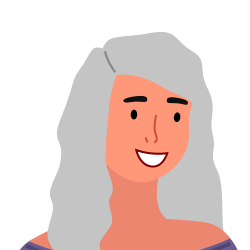 I have had excellent care & would recommended them to anyone.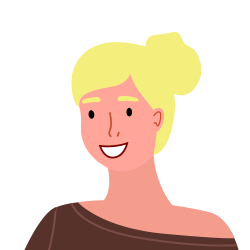 Gary Dixon is the very best physical therapist in Baytown and Houston Area.