Did you know that proper handwashing can help prevent some respiratory illnesses? Yes, the most common way that an infectious disease utilizes to attack us is through the eyes, nose, and mouth. Common colds, the flu, pneumonia, pharyngitis, bronchitis, and more are some illnesses that use our faces to enter our bodies.
December 4 to 10 is National Handwashing Awareness Week. During this week, we join the word spreading together with several organizations nationwide to raise awareness about these simple steps that might prevent many illnesses and diseases:
Try not to sneeze or cough into your hands.

Avoid touching your eyes, nose, or mouth.

Please wash your hands whenever they are dirty, especially before eating and after going to the bathroom.
Have you noticed that during the COVID-19 pandemic, some other respiratory illness rates dropped?
Of course, the lockdown served to limit person-to-person contact. But the fact that we all were so vocal in handwashing and general hygiene made us less prone to get sick from other viral or bacterial infections.
Did you know that worldwide, the number one cause of children's deaths is complications of pneumonia or diarrhea? And more importantly, did you know that proper handwashing is the better way to protect ourselves against these two diseases?
Suppose you see someone who skips handwashing after going to the bathroom. In that case, you might tell the person something about these scary facts:
Only three of every four women and one of every two men wash their hands after using the bathroom.

Public bathrooms are 90% covered in bacteria.

Most bacteria in the hands hide under the fingernails.

People who wash their hands regularly are 24% less prone to respiratory illness and 51% less prone to stomach distress.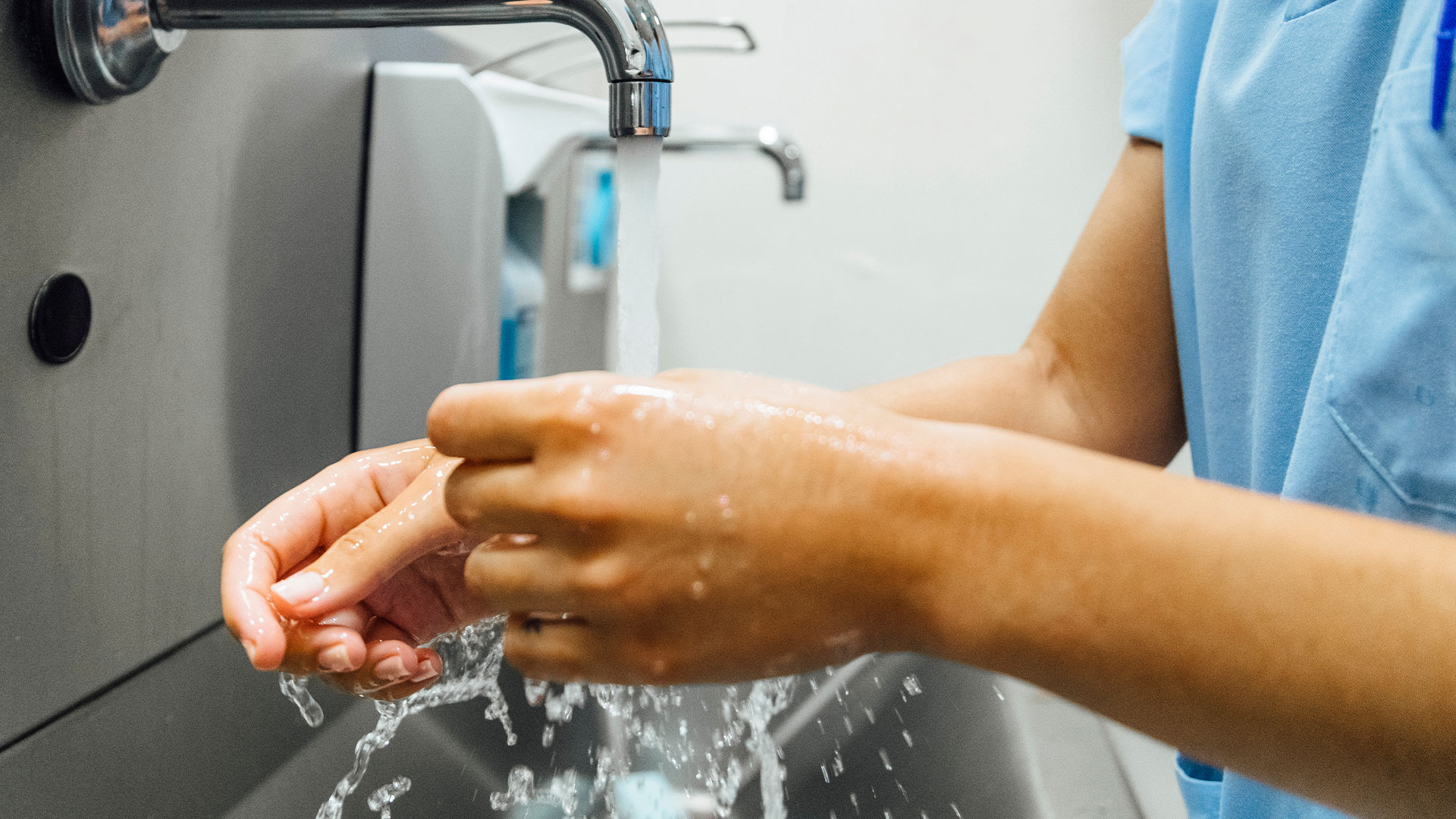 Help the world with your own hands!
Keeping your hand clean will become a habit that is an easy and effective way to protect yourself against the most common illnesses and diseases.
At Signature Health Services, every single one of our trained and registered nurses will be happy to assist you, either by showing you the proper technique for hand washing or helping you to do it if you need it.
Call Signature 24/7 at 1 (800) 277-8291 for excellence in skilled and compassionate home health care.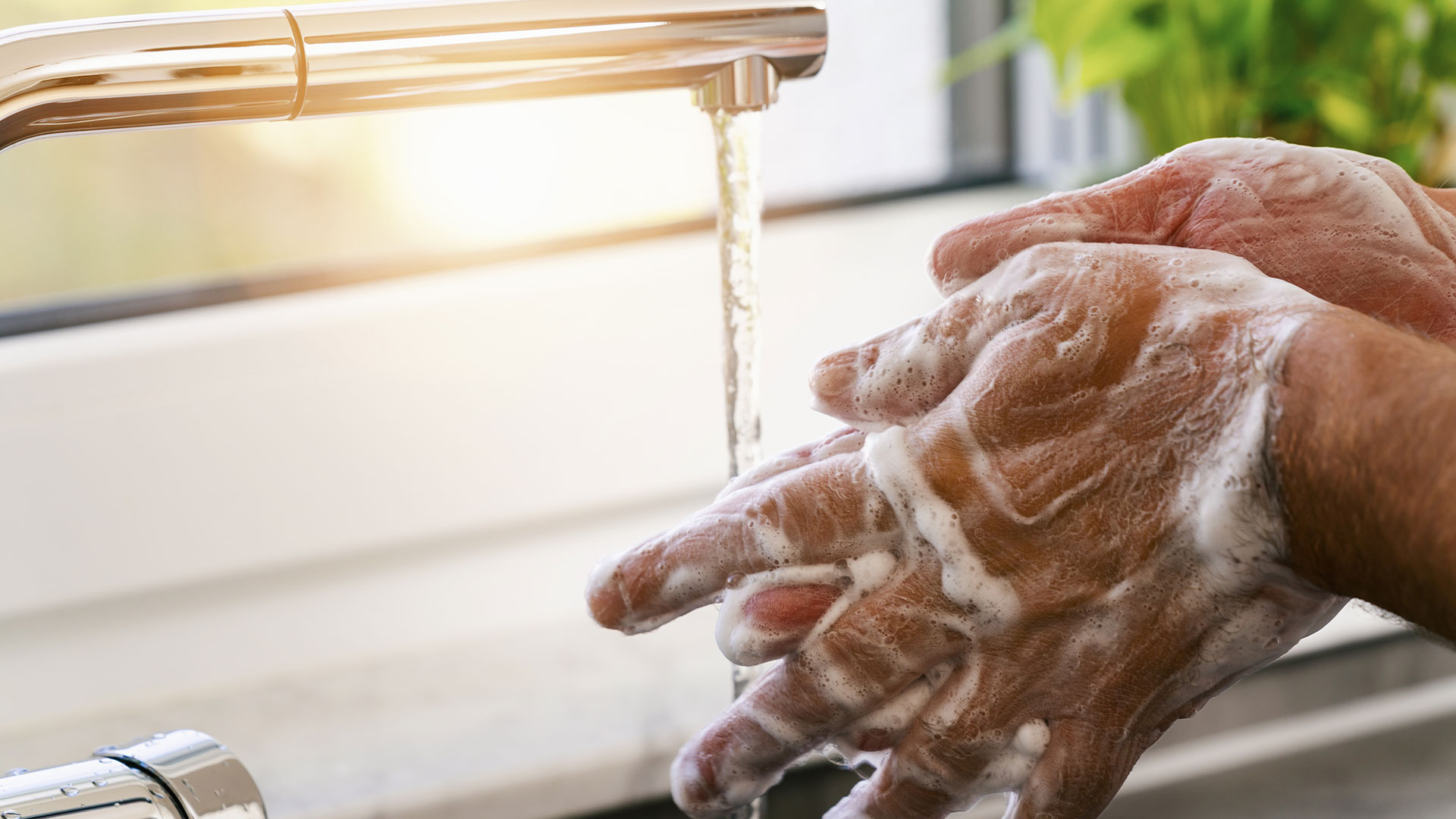 Your Complete Home Health Care Solution!
  ALWAYS ON CALL
   1 (800) 277-8291 (option 1)
  COUNTIES SERVED
  OUR VALUES
  TESTIMONIALS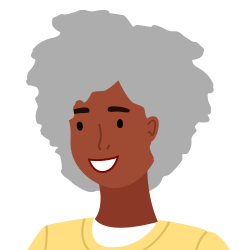 I love all of my home health people. All Signature staff as well as therapy were very helpful.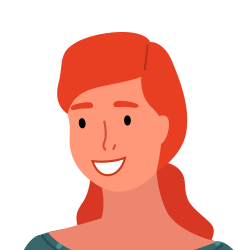 Their services have always been great.
I really love my physical therapist. Gary has helped me so much.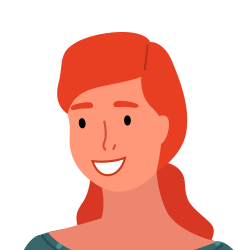 This has been one of the best agencies. Very caring nurses.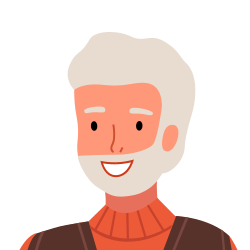 I've had a really good physical therapist and really nice nurses.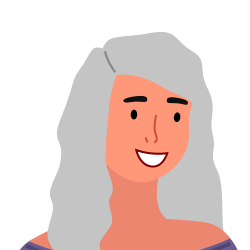 I have had excellent care & would recommended them to anyone.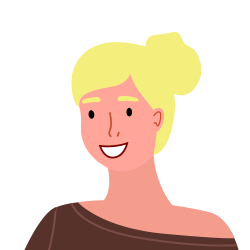 Gary Dixon is the very best physical therapist in Baytown and Houston Area.