Also known as PT Month or National PT Month, National Physical Therapy Month is an annual event observed in October to emphasize physical therapy's essential role in enriching lives. In 2023, the theme "Value of PT" takes center stage, highlighting the incredible impact of physical therapy on individuals and communities.
History of National Physical Therapy Month
October was established as National PT Month to recognize the valuable contributions of physical therapists and physical therapy assistants. It was first observed in 1981, following a proclamation by the American Physical Therapy Association (APTA). Over the years, this month has been designated to promote awareness about the profession, encourage healthy living, and acknowledge the dedicated professionals who help people regain mobility, manage pain, and improve their overall quality of life.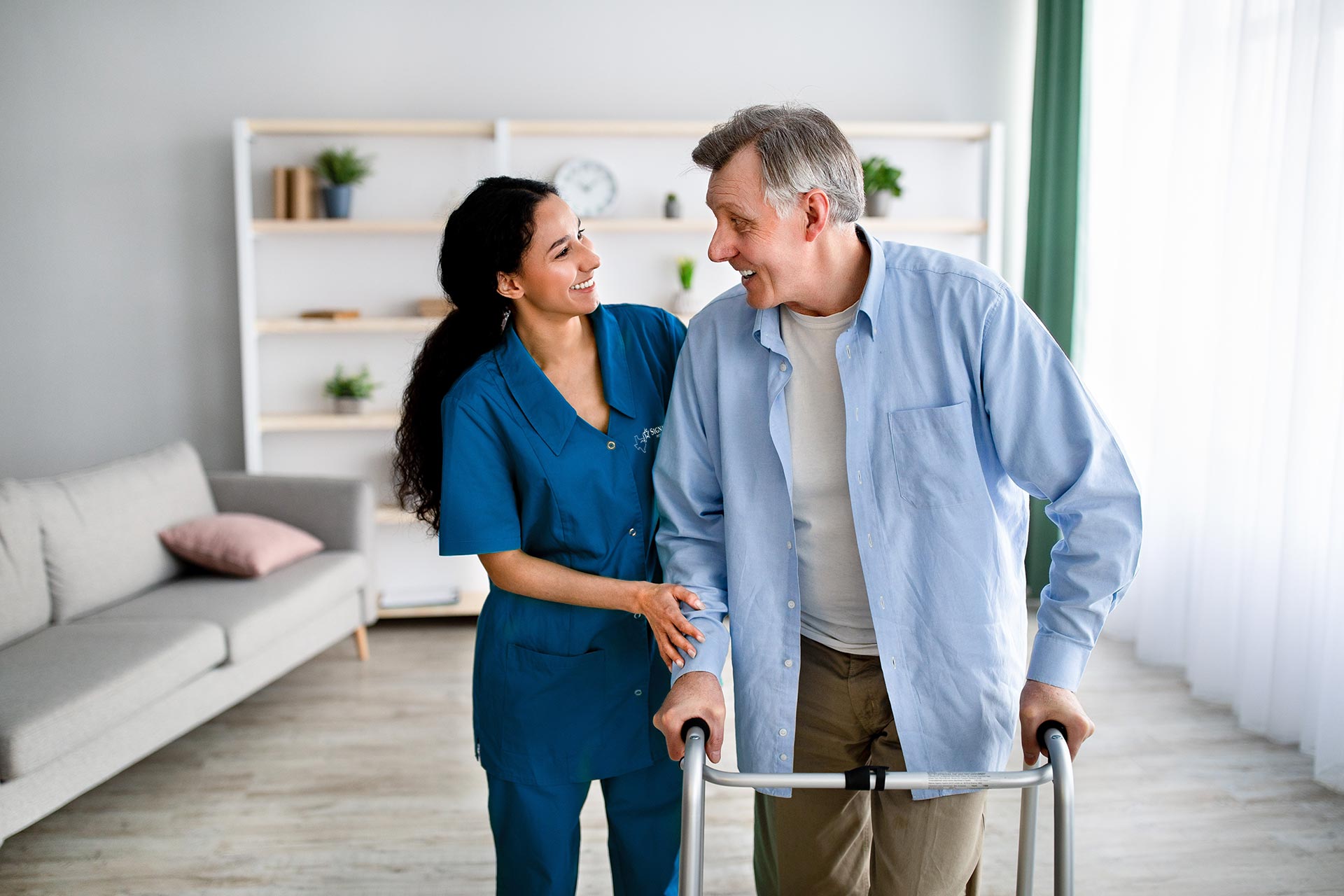 The Value of Physical Therapy
The 2023 theme, "Value of PT," spotlights the absolute importance of physical therapy in healthcare and society. PT provides an invaluable service by helping patients recover from injuries, surgeries, and diverse health conditions. It focuses on enhancing mobility, reducing pain, and improving function, allowing people to regain independence and engage in the activities they love.
Physical therapists are crucial in preventing and managing chronic conditions, promoting overall wellness, and optimizing movement. They work alongside patients to create personalized treatment plans and use evidence-based practices to ensure the best outcomes. The value of physical therapy is deeply implanted in its ability to improve people's lives across all age groups.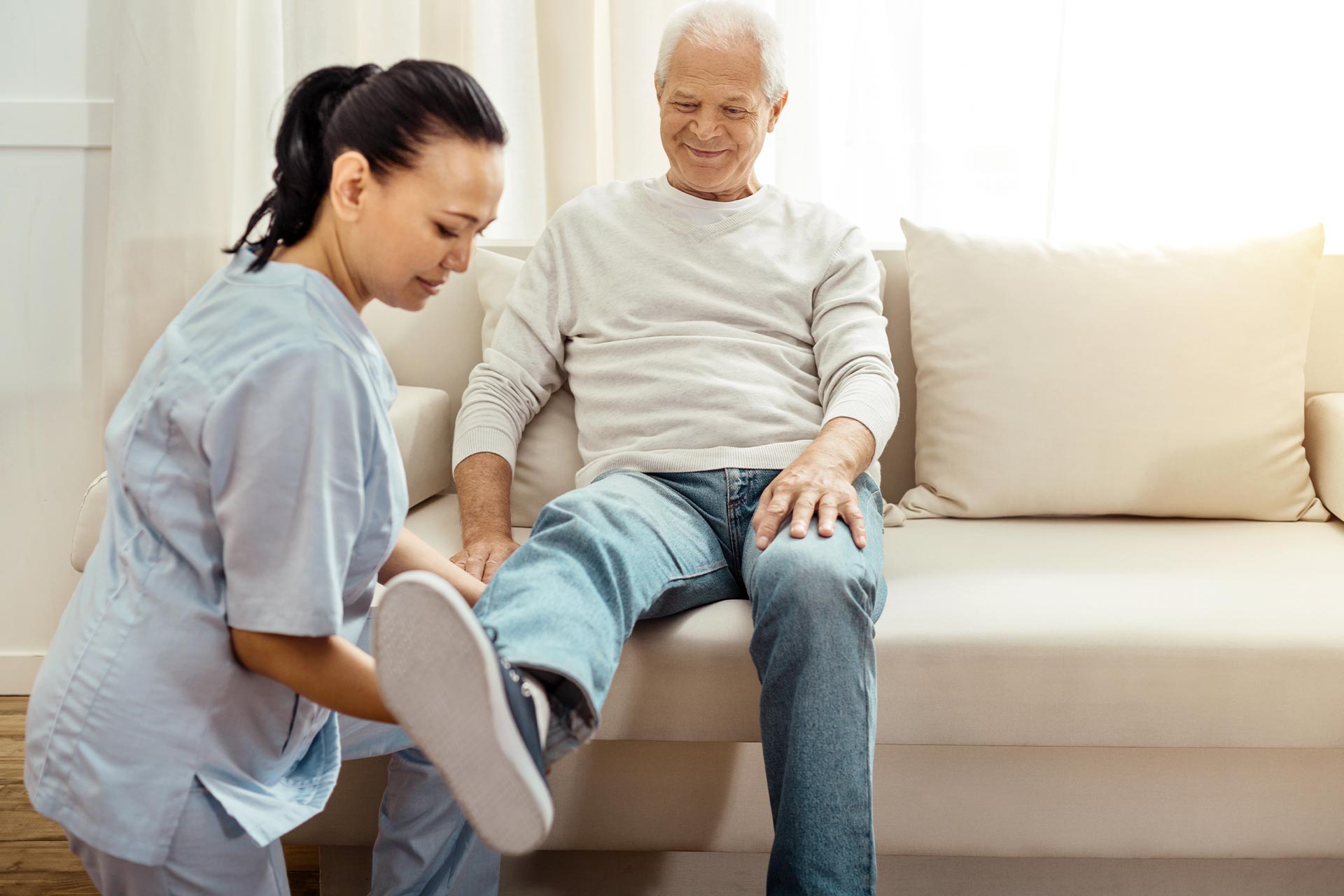 How to observe National Physical Therapy Month
Educational workshops and webinars: Host or attend events that provide insights into the importance of physical therapy, featuring expert speakers and interactive sessions.

Community outreach programs: Some organizations offer free screenings, consultations, and demonstrations to showcase the role of physical therapy in health and wellness.

Social media campaigns: You can utilize social platforms to share success stories, educational content, and inspiring testimonials from patients who have benefited from physical therapy.

Partnerships with schools and universities: Collaborate with educational institutions to organize lectures, career fairs, and awareness programs to inspire future physical therapy professionals.
National Physical Therapy Month serves as a reminder of the dedicated professionals who work tirelessly to improve the lives of countless patients, emphasizing the importance of mobility, function, and overall well-being. As we celebrate this month, let's recognize and appreciate the incredible value that physical therapy brings to our lives and communities.
Call Signature 24/7 at 1 (800) 277-8291 for excellence in skilled and compassionate home health care.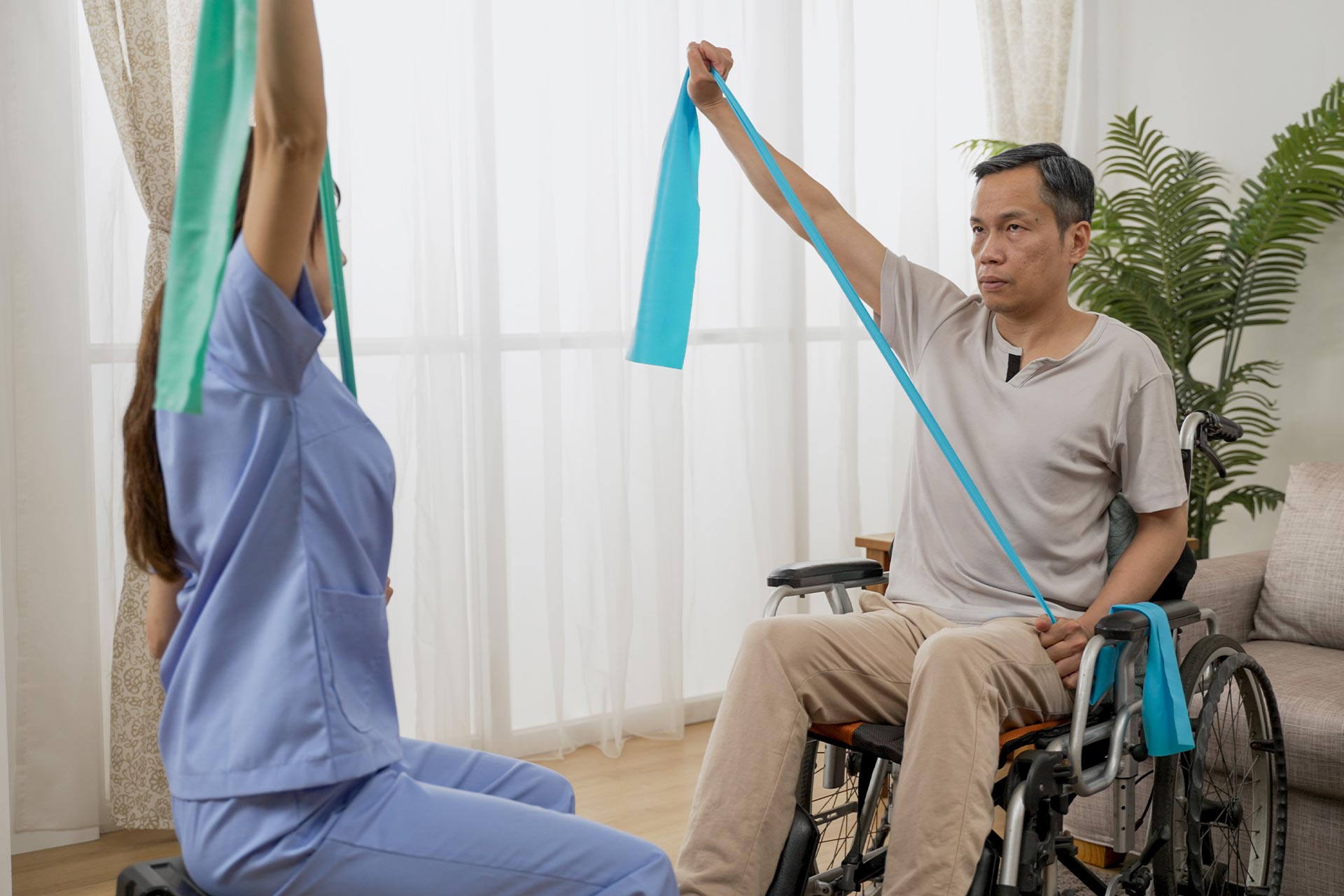 Your Complete Home Health Care Solution!
  ALWAYS ON CALL
   1 (800) 277-8291 (option 1)
  COUNTIES SERVED
  OUR VALUES
  TESTIMONIALS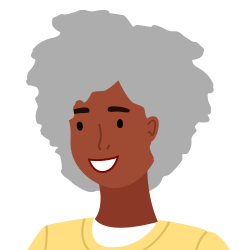 I love all of my home health people. All Signature staff as well as therapy were very helpful.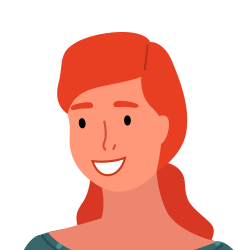 Their services have always been great.
I really love my physical therapist. Gary has helped me so much.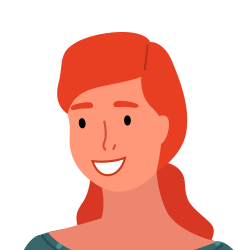 This has been one of the best agencies. Very caring nurses.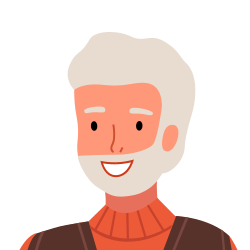 I've had a really good physical therapist and really nice nurses.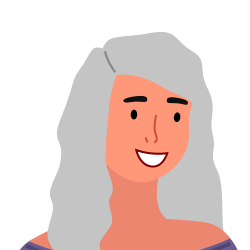 I have had excellent care & would recommended them to anyone.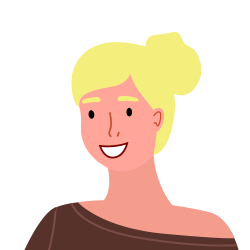 Gary Dixon is the very best physical therapist in Baytown and Houston Area.