With the arrival of 2023, new resolutions have come along. After the festivities and the end-of-year celebrations, January encourages everyone to reflect on how to improve the new year. Most of us have excellent ambitions to focus on self-care and overall well-being, but those goals can get pushed back as our busy lives take over.
The start of a new year is a perfect time to make better choices, especially regarding our health.
Because of that, January has been named National Staying Healthy Month to strive for wellness. However, when we think about health, we usually concentrate on physical health, leaving aside other aspects of well-being that are also relevant.
According to the definition of wellness, there are ten dimensions to consider: physical, social, intellectual, occupational, emotional, spiritual, environmental, mental, financial, and medical. Here are a series of actions that might help you create healthy habits that stick for the rest of your life.
Instead of saying:
You look skinny today. Did you lose weight?
Say:
"Wow, you look so healthy" or "You're looking strong today!"
Instead of saying:
This exercise can burn fat and reduce cellulite
Say:
"This exercise strengthens your arms so you can swim longer!"
At Signature Health Services, we are committed to the well-being of all our great families. Therefore, we are happy to assist you with any concerns you may have regarding health prevention. Our registered nurses can help you manage almost every health issue you may need.
Call Signature 24/7 at 1 (800) 277-8291 for excellence in skilled and compassionate home health care.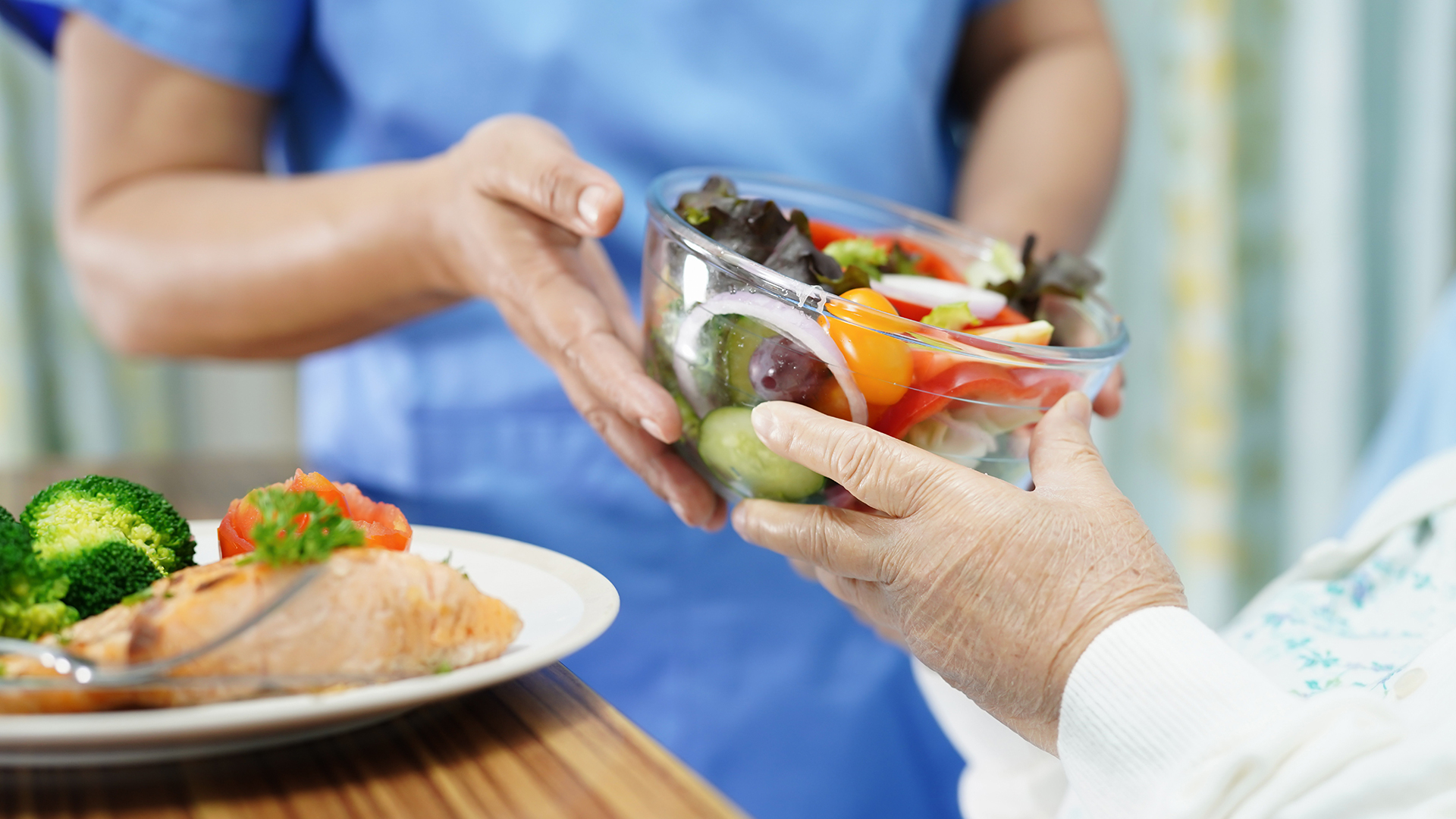 Your Complete Home Health Care Solution!
  ALWAYS ON CALL
   1 (800) 277-8291 (option 1)
  COUNTIES SERVED
  OUR VALUES
  TESTIMONIALS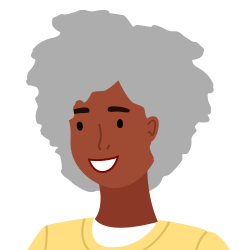 I love all of my home health people. All Signature staff as well as therapy were very helpful.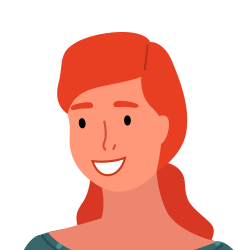 Their services have always been great.
I really love my physical therapist. Gary has helped me so much.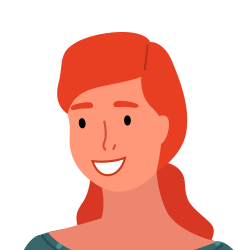 This has been one of the best agencies. Very caring nurses.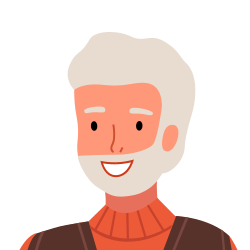 I've had a really good physical therapist and really nice nurses.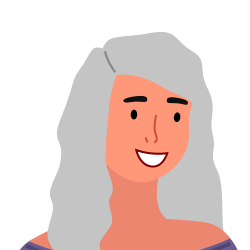 I have had excellent care & would recommended them to anyone.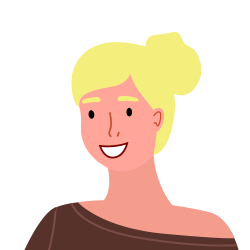 Gary Dixon is the very best physical therapist in Baytown and Houston Area.