Why mental health matters as much as physical health
Lately, society has focused too much on physical health, which is excellent! Maintaining a healthy body and diet improves your life as a whole.
Yet, mental health is crucial to your health in general. People, institutions, and organizations are finally raising awareness on this topic. If you struggle with psychological stability, don't know how to manage stress, or feel overwhelmed or depressed, doing other activities will be difficult. Maybe you should consider taking the time to care for your mental health.
Mental health could even be more important than physical health since it is the power source that makes us want to achieve things, fight toward our goals and cope with life in general.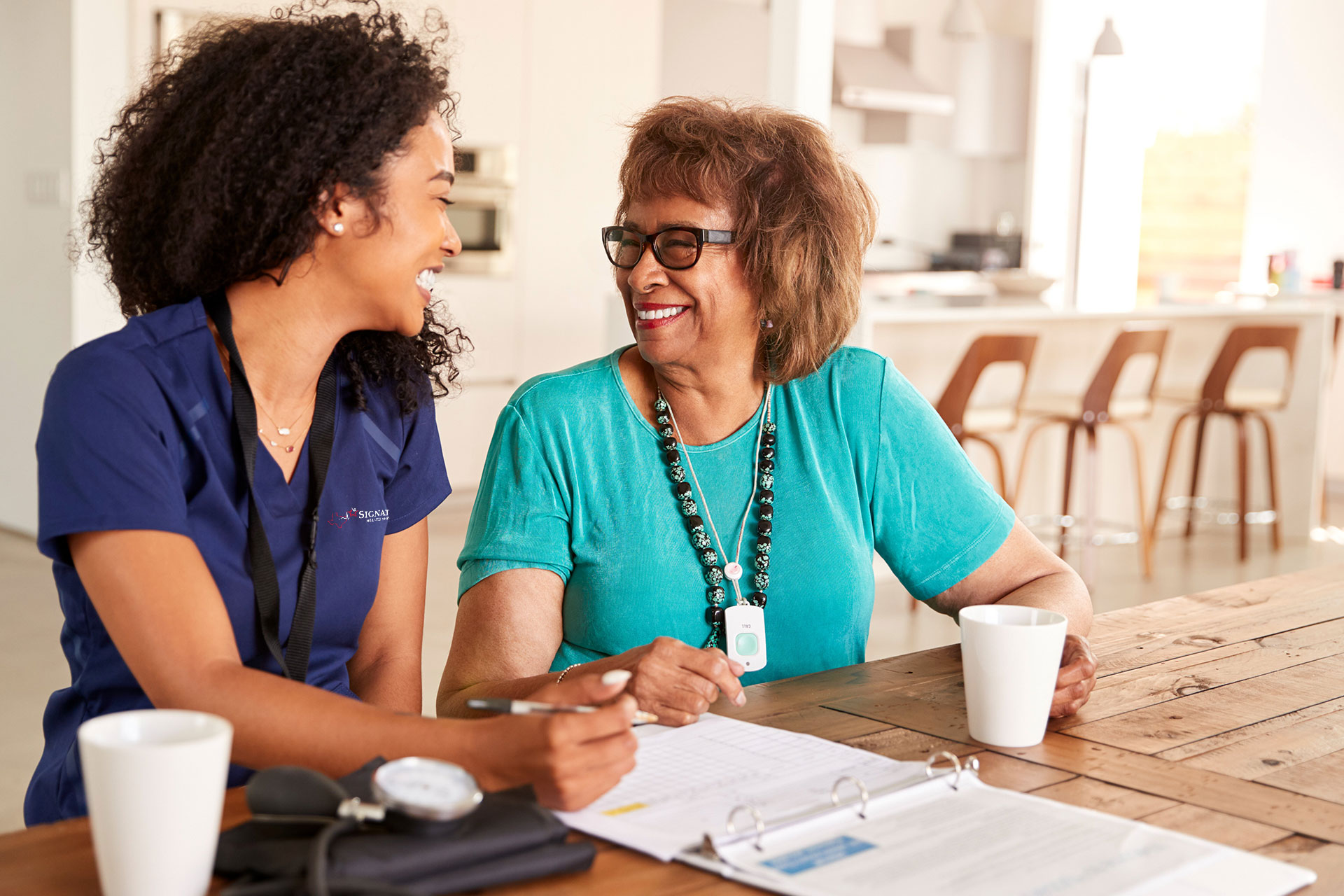 Why is mental health important?
Unsurprisingly, our mental health affects how we feel, act, and talk. At some point, we have all experienced negative emotions like sadness, stress, anxiety, etc. These moods and others prevent us from clarity, drain our energy, and waste our full potential.
Your state of mind reflects on the outside world. If you feel blue, it might be challenging to be happy or excited about something. High-stress levels without any solution will make you feel overwhelmed and anxious. If these issues are not treated on time, they can manifest in body pain, digestive conditions, and other illnesses.
We want to share with you some statistics. 51% of adults who felt stressed reported feeling depressed, and 61% reported feeling anxious. It's important to know that stress causes anxiety, but they are different. High-stress levels with poor management provoke anxiety.
As you can notice, these symptoms are not good at all. They prevent you from being in a good mood, seeing things clearly, and experiencing life as best as possible. A healthy state of mind is essential to enjoy life and its obstacles.
Understanding our mental health
If you feel angry, sad, or tired most of the time, your state of mind is not as good as it should be. It is normal to experience negative emotions occasionally, but having them 24/7 or for an extended period is not good.
Our society is used to feeling this way, unfortunately. We ignore these symptoms and think it's normal. Anxiety, stress, and lack of clarity are signs of poor mental health. If you feel stuck or feel your life is not moving forward, it means you may need professional help to get out of that state.
In contrast, what does good mental health look like? It is the ability to perform several daily tasks and critical functions. Like exercise, work, learn, socialize and manage a range of positive and negative emotions without feeling you are losing control.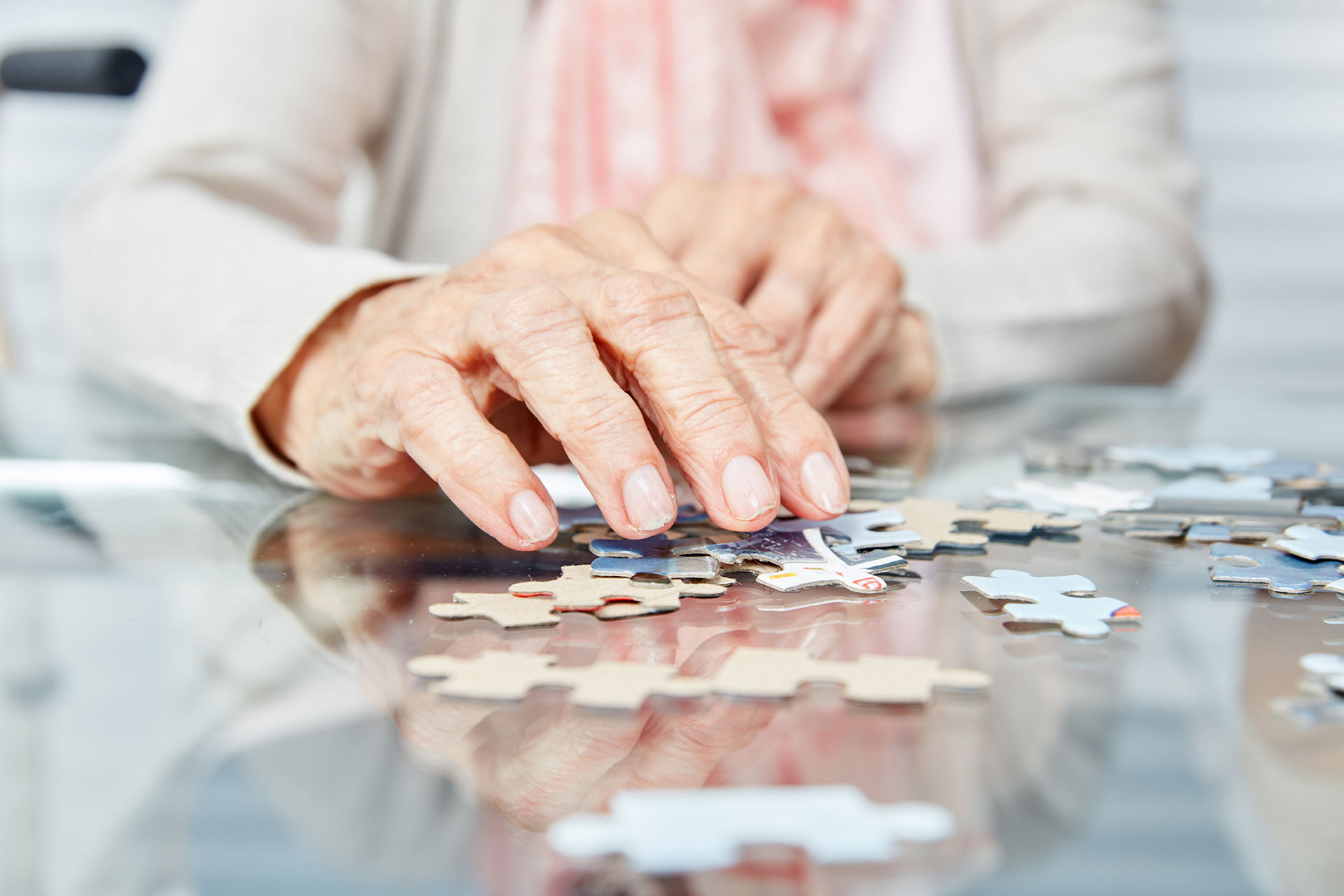 How to treat and improve your mental health
There are many ways to improve your mental health. Spending time with your friends and family and doing things you like and enjoy doing are great ways to improve your mental health. Giving yourself a break from all those tasks and the things you might worry about is essential. Life is not easy, so do good things for yourself.
Meditation and yoga are also great ways to improve your mental health. You can do it on your own or try it out with a group of people.
Talking with your partner, friends, and close ones will distract you from your day-to-day obligations.
Some others find great comfort in books and inspirational talks. Reading self-improvement books aids in detecting what we are doing wrong and how we can start practicing good mental habits. For example, "How do you talk to yourself," "How do you deal with preoccupations," and "How do you react to difficult situations?"
Knowing you and knowing how to improve leads to better mental health.
Finally, if you have exhausted all possibilities and feel like it is not working, we encourage you to seek professional help. Therapists can help you and prevent your situation from worsening.
A healthy mind will give you the energy and will to live the life you want.
Call Signature 24/7 at 1 (800) 277-8291 for excellence in skilled and compassionate home health care.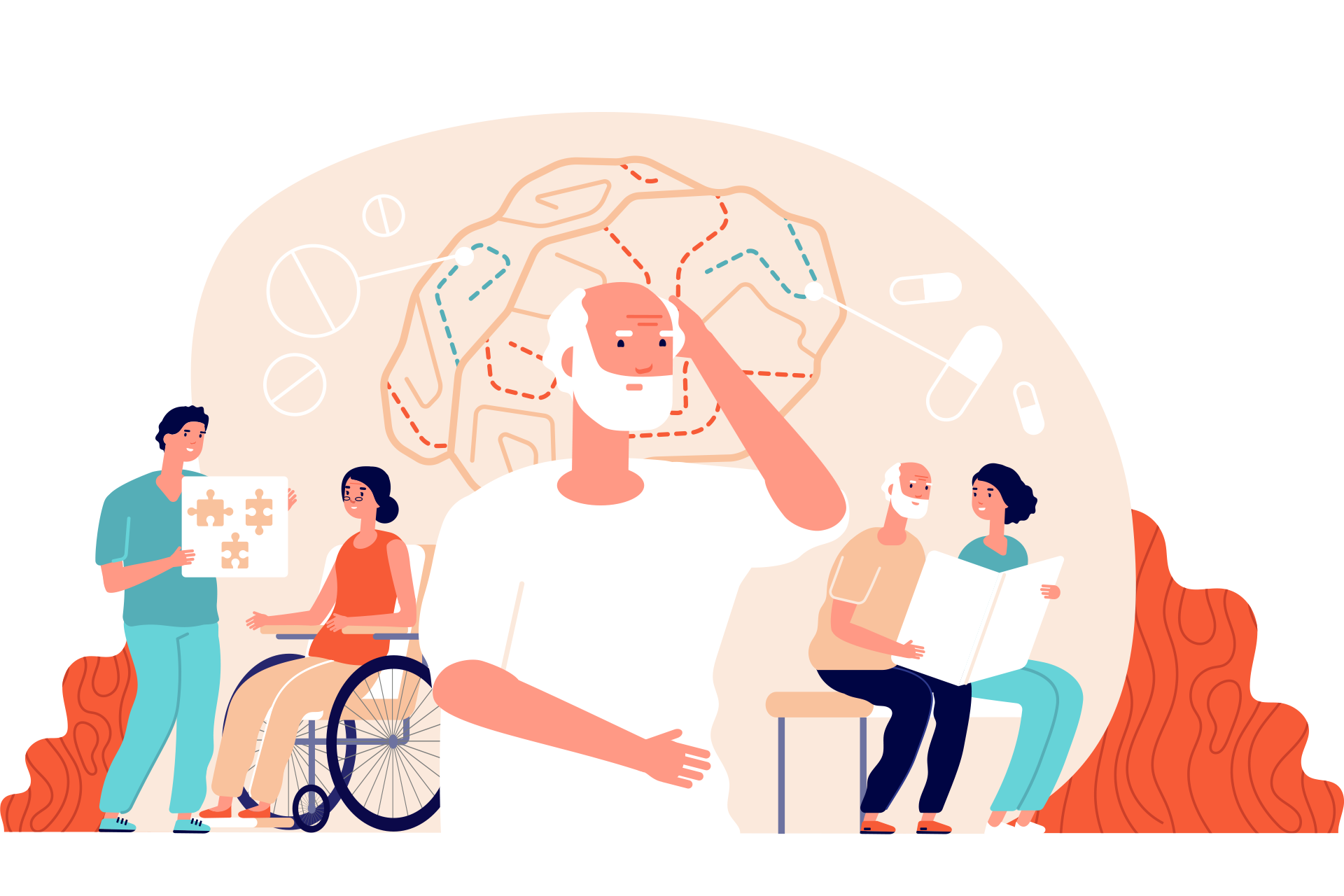 Your Complete Home Health Care Solution!
  ALWAYS ON CALL
   1 (800) 277-8291 (option 1)
  COUNTIES SERVED
  OUR VALUES
  TESTIMONIALS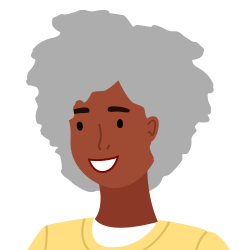 I love all of my home health people. All Signature staff as well as therapy were very helpful.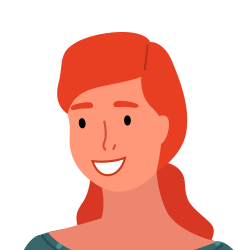 Their services have always been great.
I really love my physical therapist. Gary has helped me so much.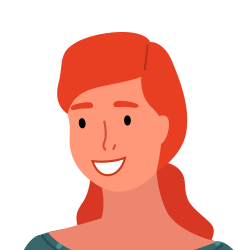 This has been one of the best agencies. Very caring nurses.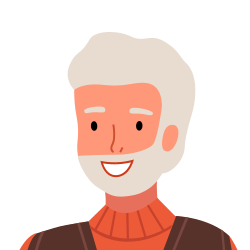 I've had a really good physical therapist and really nice nurses.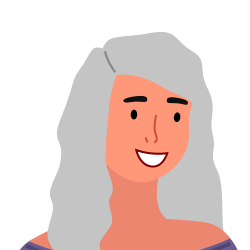 I have had excellent care & would recommended them to anyone.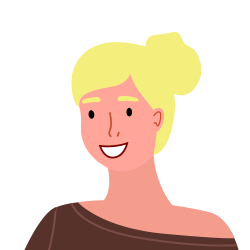 Gary Dixon is the very best physical therapist in Baytown and Houston Area.