Multiple Sclerosis (MS) and How We Care For It
Multiple sclerosis is an autoimmune disease that damages the central nervous system. This condition makes the immune system attack healthy cells in the myelin, the protective layer that surrounds nerves in the brain and spinal cord. This causes interruptions to communication signals from the brain.
People often experience different symptoms and effects from multiple sclerosis. Some symptoms include numbness, tingling in hands and feet, mood swings, memory loss, body pain, fatigue, blindness and/or paralysis. Multiple sclerosis can lead to difficulty walking, loss of bowel or bladder control, memory problems, or sexual difficulties.
There is no cure for multiple sclerosis but treatments such as prescribed medication, muscle relaxants, physical rehabilitation, and disease-modifying therapies focus on managing symptoms and slowing the disease's progression.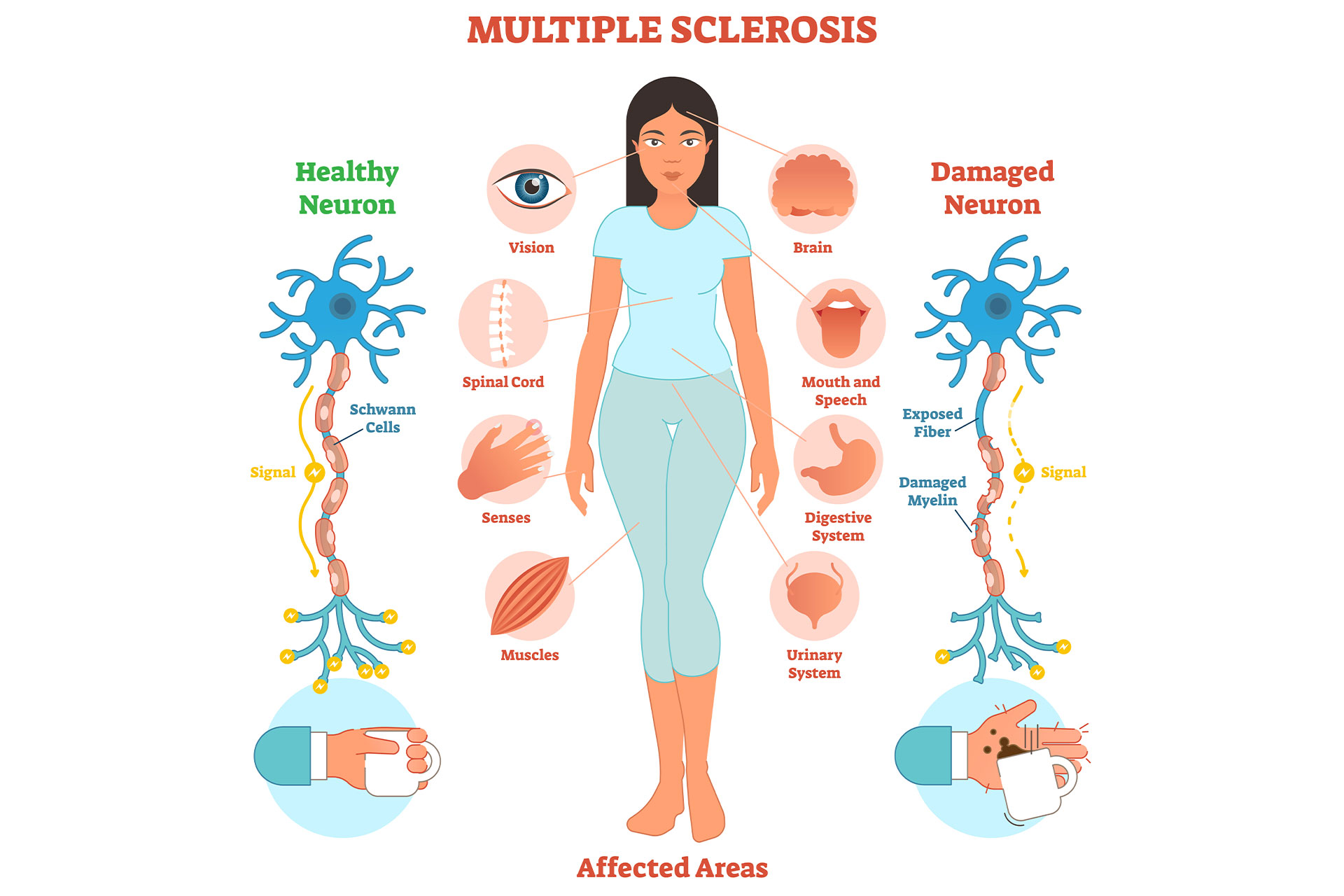 For more information on how Signature Health Services can help with your healthcare needs, please call 1 (800) 277-8291 (option 1) or email information@signaturehealthservices.net.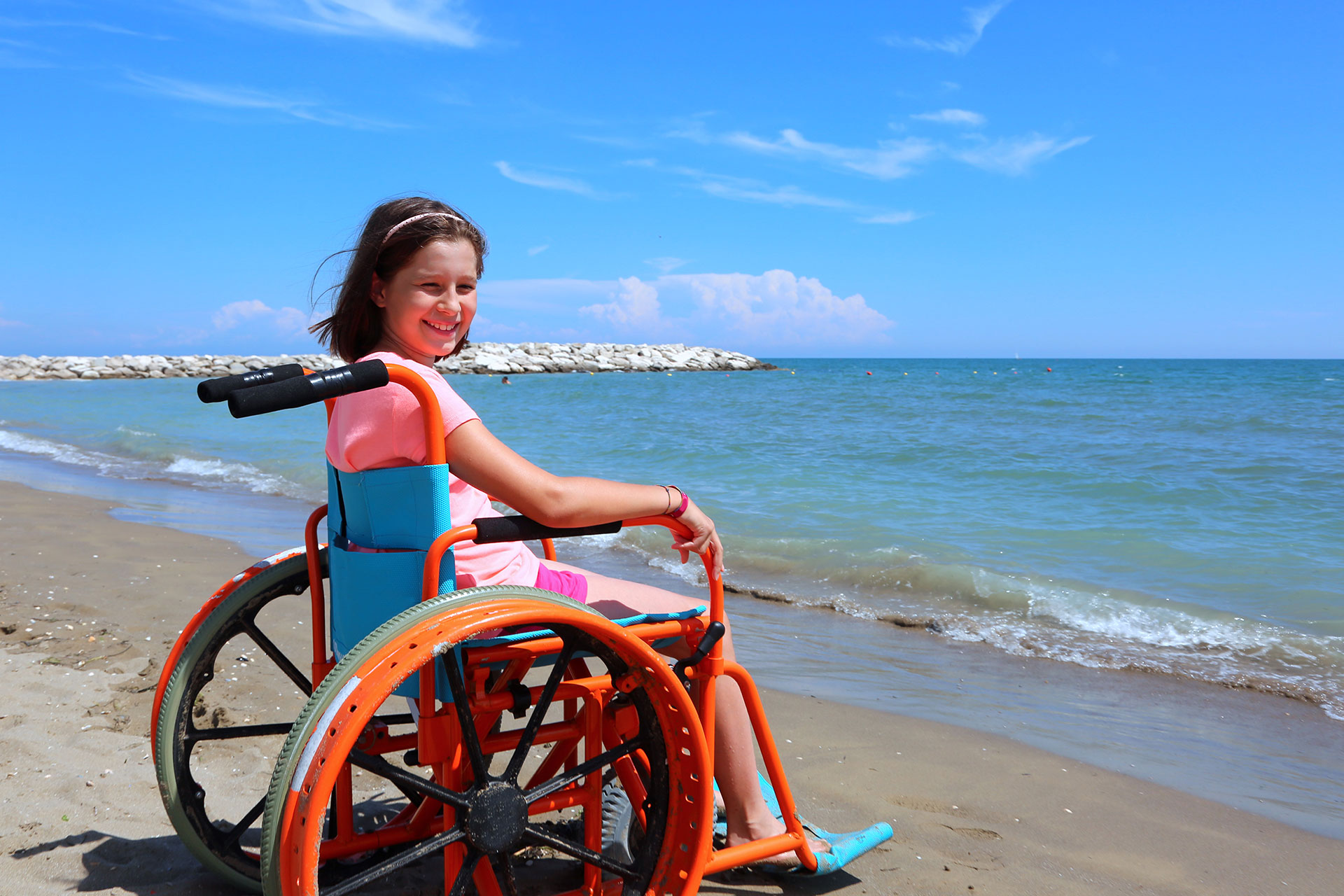 Trust Our Experience. Trust Our Team. Trust Our Results.
  ALWAYS ON CALL
   1 (800) 277-8291 (option 1)
  COUNTIES SERVED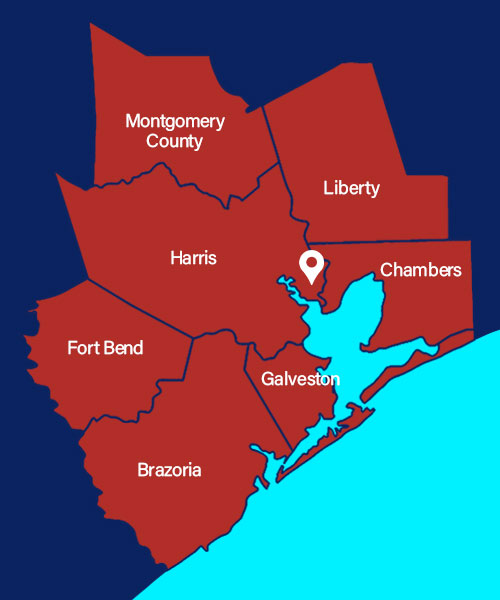 OUR VALUES
  TESTIMONIALS
I love all of my home health people.
All Signature staff as well as therapy were very helpful.
Their services have always been great.
I really love my physical therapist. Gary has helped me so much.
This has been one of the best agencies. Very Caring nurses.
I've had a really good physical therapist and really nice nurses.
I have had excellent care & would recommended them to anyone.
Gary Dixon is the very best physical therapist in Baytown and Houston Area.