January is National Blood Donor Month, an excellent reminder that giving blood is a simple and safe way to make a massive difference in the lives of others.
The four steps of blood donation
You can prepare for donating blood by knowing what happens before, during, and after you donate. Local blood banks may have different requirements, but in most states, to be eligible, you need to be 16 years or older to donate blood and be at least 17 to donate platelets. Also, you need to weigh at least 110 pounds and be healthy and feeling well. Once all these requirements are met, the process goes as follows:
What happens after the donation?
The blood is kept on ice before being taken to a blood bank center for processing. At the same time, your test tubes arrive at a testing laboratory, where they get tested for blood type and search for infectious diseases. Once the results are received, the blood units suitable for transfusion are labeled and stored. The blood is distributed, and once it is in hospitals, it is ready to save lives.
Benefits of blood donation
Blood donation is not dangerous; it is a simple and safe procedure with some potential benefits for people who regularly donate, such as:
Donating blood helps restore blood and lower iron levels.

Triglycerides and cholesterol levels are lower in those who give blood periodically.

To know you helped and probably saved someone else's life.
At Signature Health Services, we are proud of all the registered nurses and licensed therapists essential to the blood donation process, as they almost entirely conduct it. So please, donate if you are eligible and as much as possible so that we can save a patient's life.
Call Signature 24/7 at 800-277-8291 for excellence in skilled and compassionate home health care.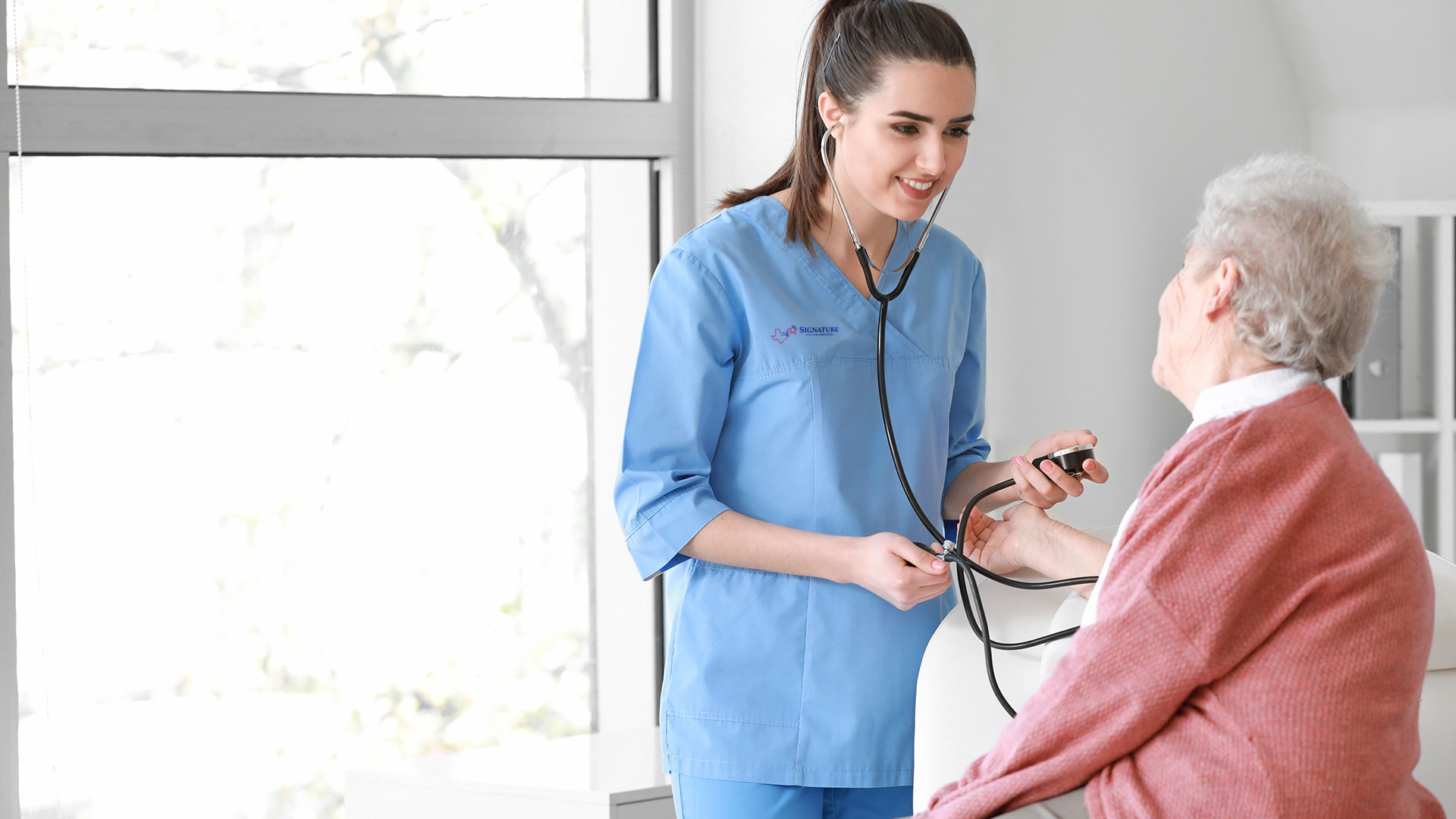 Your Complete Home Health Care Solution!
  ALWAYS ON CALL
   1 (800) 277-8291 (option 1)
  COUNTIES SERVED
  OUR VALUES
  TESTIMONIALS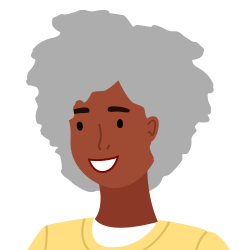 I love all of my home health people. All Signature staff as well as therapy were very helpful.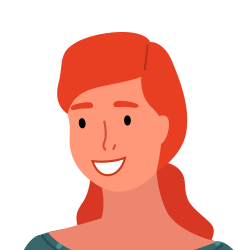 Their services have always been great.
I really love my physical therapist. Gary has helped me so much.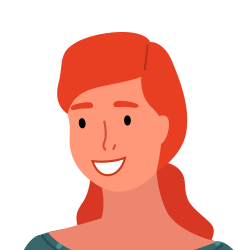 This has been one of the best agencies. Very caring nurses.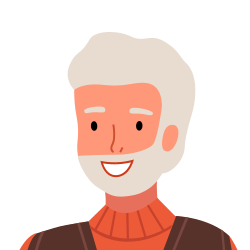 I've had a really good physical therapist and really nice nurses.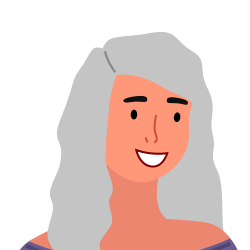 I have had excellent care & would recommended them to anyone.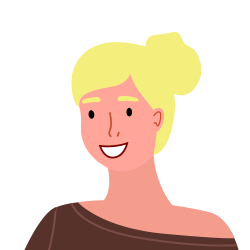 Gary Dixon is the very best physical therapist in Baytown and Houston Area.