In January, we celebrate National Blood Donor, which President Richard Nixon instituted in 1970 to honor voluntary donors and encourage others to donate blood and plasma. This month functions as a reminder to eligible individuals to donate whenever possible.
Facts about blood donation:
A blood transfusion happens every two seconds in the U.S.

According to information from the American Red Cross, about 38 percent of the population in the U.S. are eligible to donate blood, but only 10 percent do.

If you begin donating blood at age 17 every eight weeks, you will donate 48 gallons by age 76.

When you donate blood, a lab examines the donation for multiple infectious diseases, which is also a way to learn about our health.

You can save three lives every time you donate one pint of blood.

Dogs can donate blood, too. Check with the Humane Society and your veterinarian to know the local rules and regulations for this type of donation.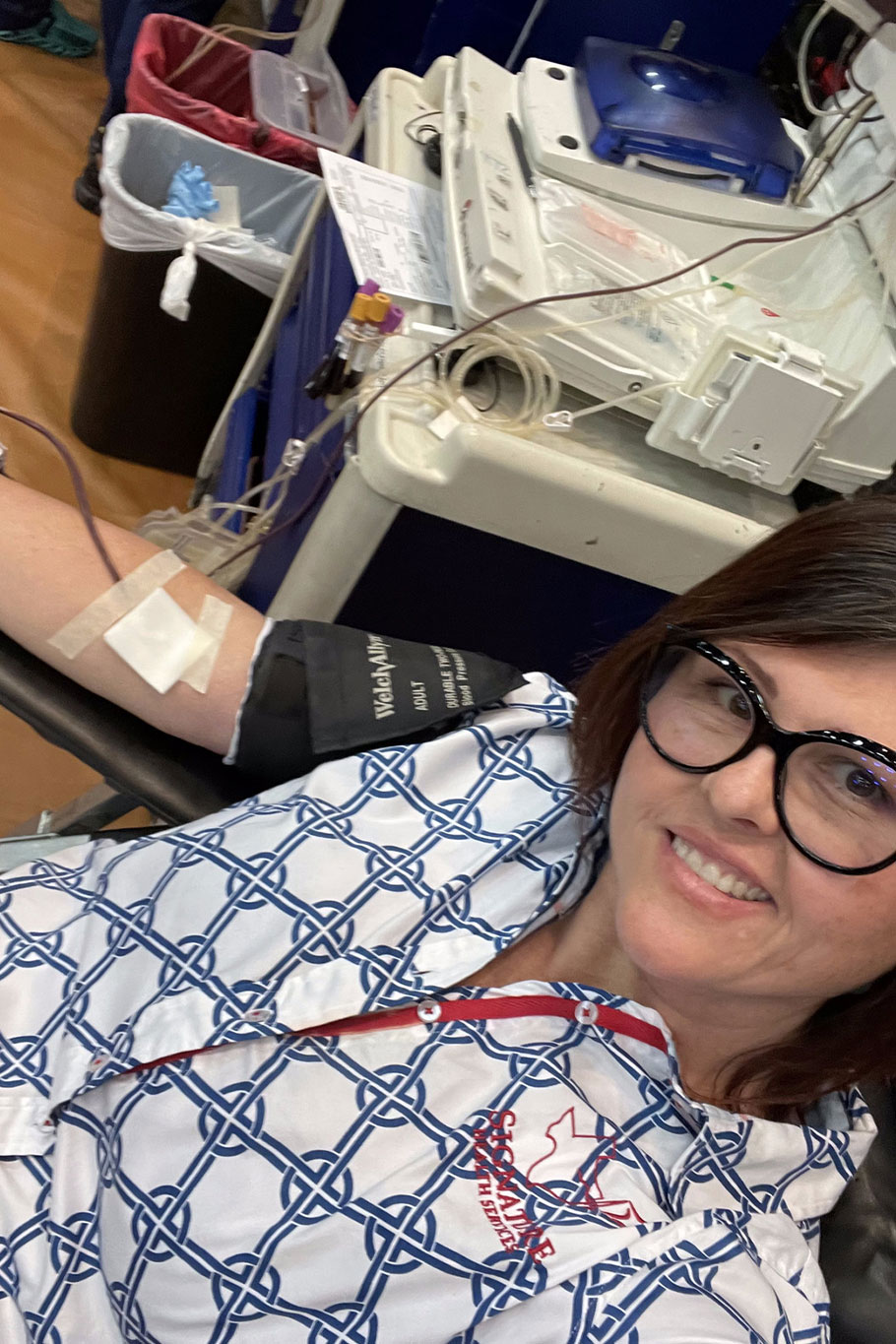 Be a proud blood donor
Almost 5 million Americans would die every year without a blood transfusion. Yet, in the United States, a person needs blood every few seconds. National Blood Donor Month helps us remember that donating blood saves lives.
The American Red Cross requires 13,000 donations per day to keep an appropriate blood supply. Fortunately, eligible blood donors can donate every eight weeks, so it's a gift that keeps giving.
How to observe national blood donor month
Donate to honor National Blood Donor Month and help those who need it most. Donate now, donate again in eight weeks, and then make it a habit.
You can inspire others to donate and exponentially increase blood donations where and when needed.
Learn and remember your blood type. There's more need for O-negative donors than for other blood types. O-negative donors are considered universal donors, whereas AB-positive donors are universal recipients.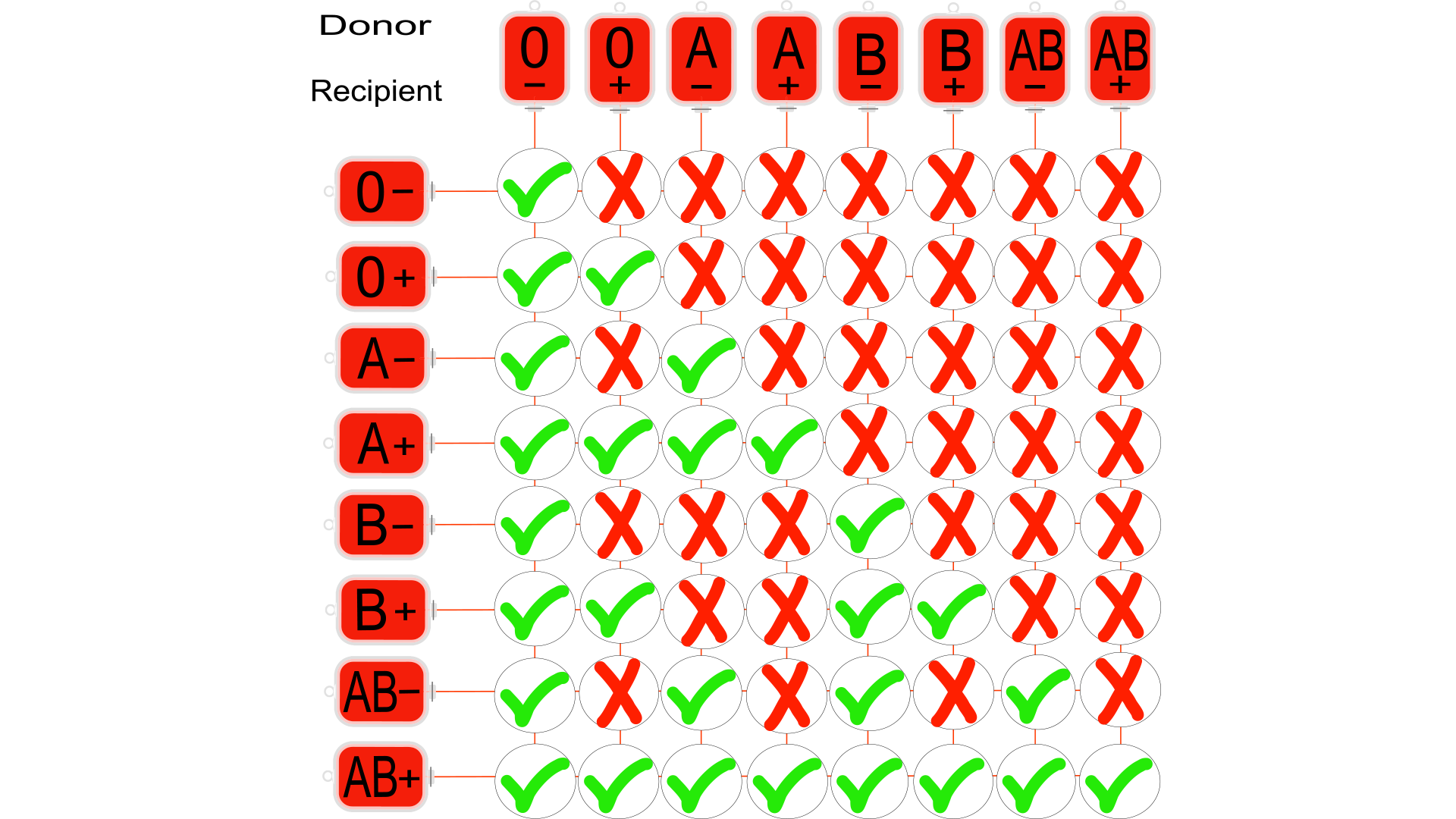 Celebrate saving lives
You can donate every eight weeks starting in January and commit to regularly donating as part of an act of kindness. Together we can give hope to patients and their families.
At Signature Health Services, our entire team of skilled and registered nurses is completely capacitated to assist you with any question regarding the blood donation process or requirements.
Join the awareness and give life to others!
Call Signature 24/7 at 800-277-8291 for excellence in skilled and compassionate home health care.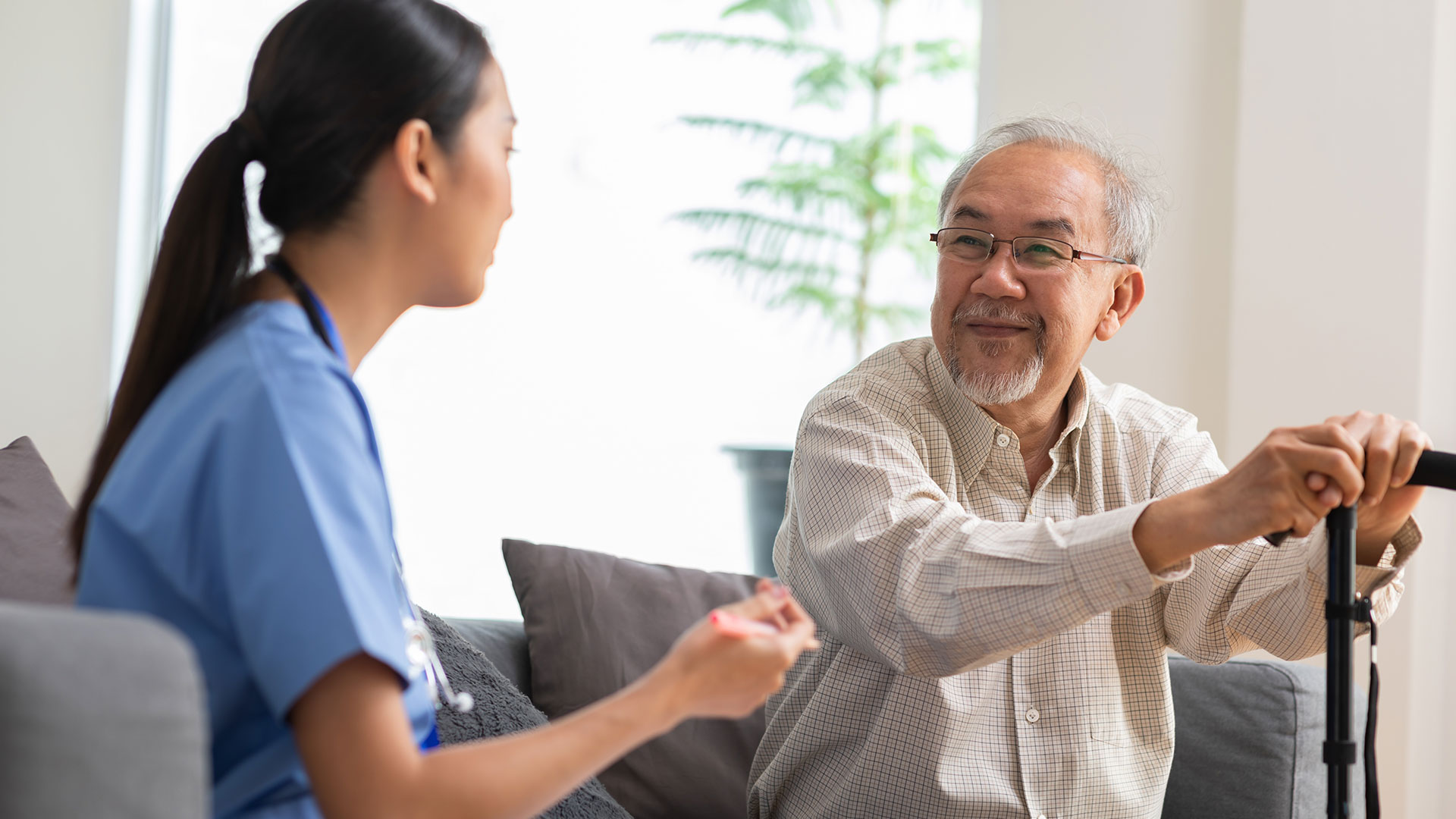 Your Complete Home Health Care Solution!
  ALWAYS ON CALL
   1 (800) 277-8291 (option 1)
  COUNTIES SERVED
  OUR VALUES
  TESTIMONIALS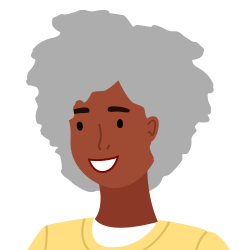 I love all of my home health people. All Signature staff as well as therapy were very helpful.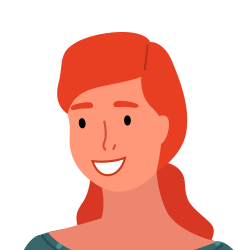 Their services have always been great.
I really love my physical therapist. Gary has helped me so much.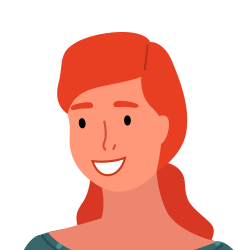 This has been one of the best agencies. Very caring nurses.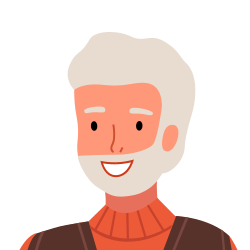 I've had a really good physical therapist and really nice nurses.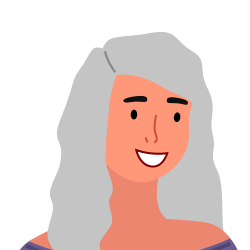 I have had excellent care & would recommended them to anyone.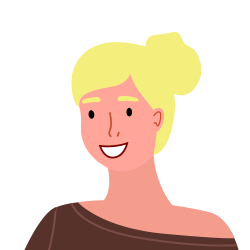 Gary Dixon is the very best physical therapist in Baytown and Houston Area.