September is Pain Awareness Month, a time devoted to bringing attention to the difficulties experienced by millions of people who live with chronic pain. The objective is to raise awareness of chronic pain, highlight the significance of effective pain management, and provide support for those who suffer from chronic pain.
The American Chronic Pain Association (ACPA) established Pain Awareness Month in 2001 to promote pain management strategies and educate individuals, families, and society about the impact of chronic pain. Since then, Pain Awareness Month has gained worldwide recognition, with numerous organizations and healthcare professionals collaborating to aid those affected by chronic pain.
Understanding chronic pain and its causes
Chronic pain is a type of pain that lasts longer than the usual healing time of an injury or illness, typically lasting for at least three to six months. It can be caused by different factors, such as underlying medical conditions, injuries, or even without a clear cause. Common causes of chronic pain include conditions like arthritis, fibromyalgia, and neuropathy. Chronic pain can affect physical health and cause emotional and psychological distress.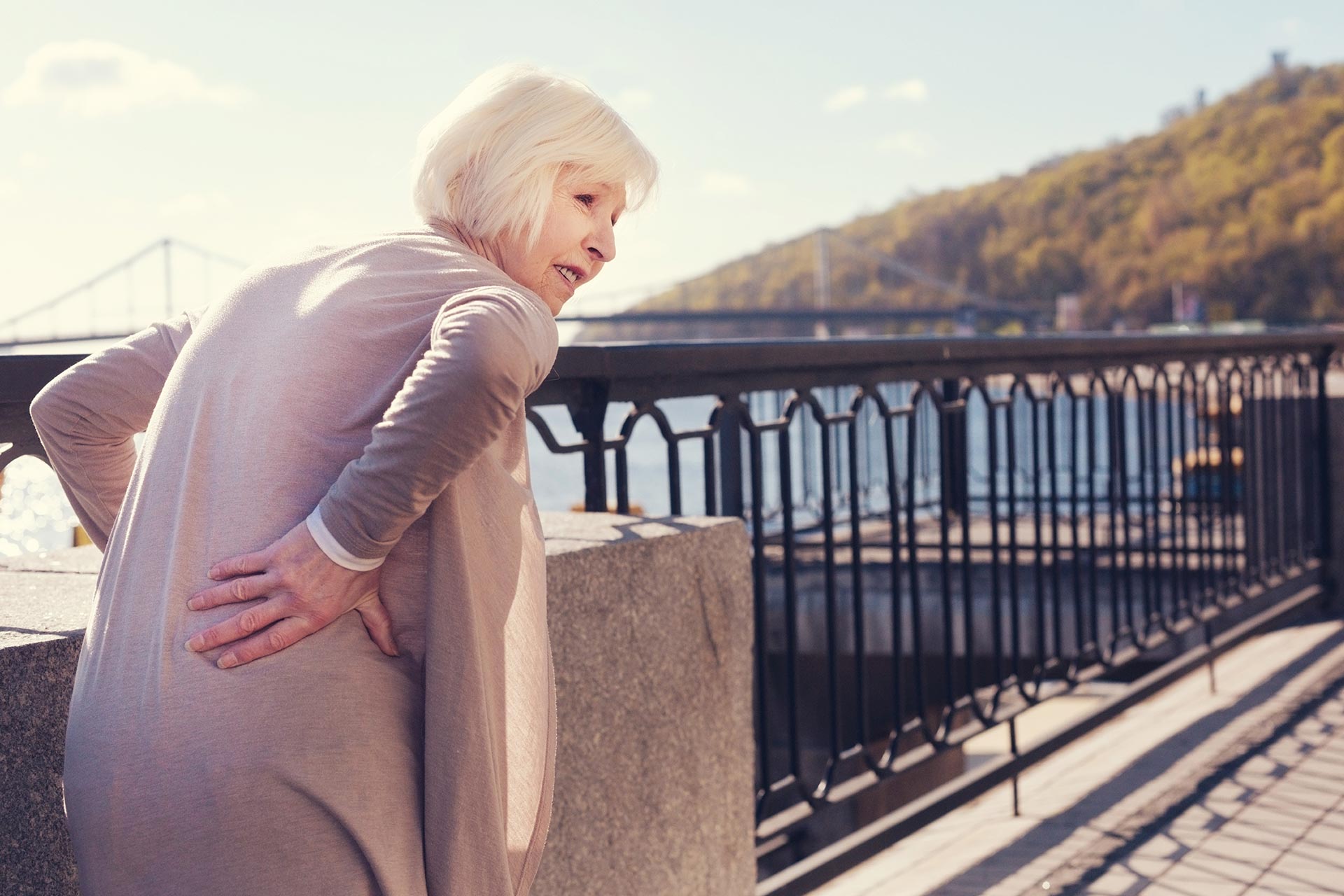 Chronic pain can originate from a wide range of factors, such as:
1

Medical Conditions – Chronic pain often accompanies conditions like osteoarthritis, rheumatoid arthritis, multiple sclerosis, and cancer.

2

Injuries – Old injuries, surgical procedures, or accidents can lead to persistent pain.

3

Nerve Damage – Neuropathic pain results from nerve damage, such as in diabetic neuropathy or after shingles.

4

Lifestyle Factors – Lack of exercise, poor posture, and stress can exacerbate chronic pain.
How to observe Pain Awareness Month:
Pain Awareness Month in September is a reminder that chronic pain is a widespread issue that deserves attention and compassion. By understanding the causes and challenges associated with chronic pain, raising awareness, and supporting those affected, we can contribute to improved pain management and a better quality of life for patients with chronic pain.
Call Signature 24/7 at 1 (800) 277-8291 for excellence in skilled and compassionate home health care.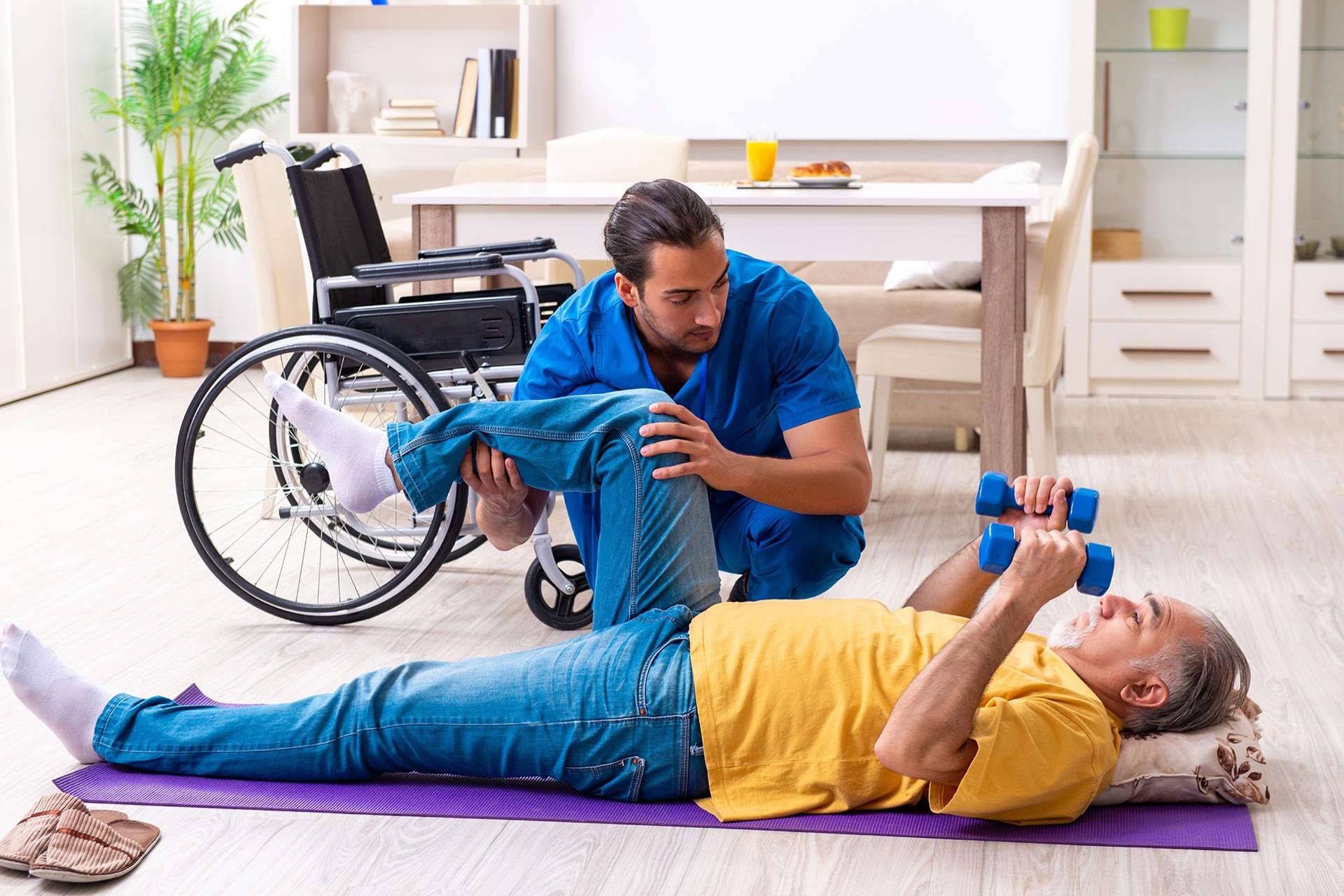 Your Complete Home Health Care Solution!
  ALWAYS ON CALL
   1 (800) 277-8291 (option 1)
  COUNTIES SERVED
  OUR VALUES
  TESTIMONIALS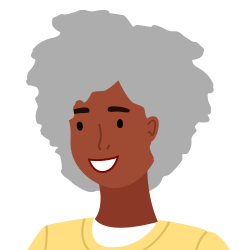 I love all of my home health people. All Signature staff as well as therapy were very helpful.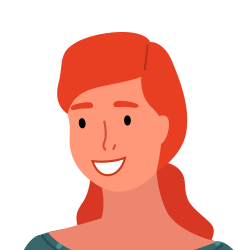 Their services have always been great.
I really love my physical therapist. Gary has helped me so much.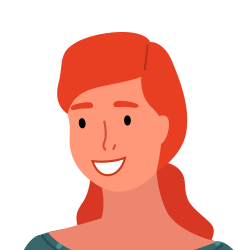 This has been one of the best agencies. Very caring nurses.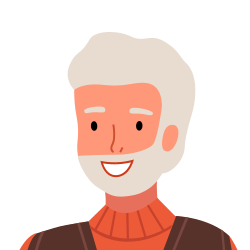 I've had a really good physical therapist and really nice nurses.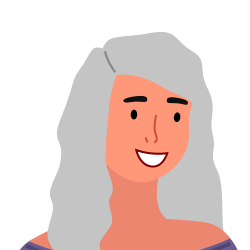 I have had excellent care & would recommended them to anyone.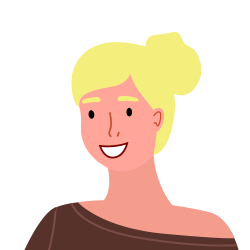 Gary Dixon is the very best physical therapist in Baytown and Houston Area.