Fibromyalgia and How We Can Help
Fibromyalgia is a chronic condition that causes widespread musculoskeletal pain accompanied by fatigue, sleep, memory, and sudden mood swings. People with this condition have abnormal pain perception processing, meaning that they are more sensitive to pain than people without fibromyalgia.
The most prominent symptoms of fibromyalgia are stiffness and pain throughout the body, severe fatigue, sleep disorders, memory and recurrent mood swings. Other less common symptoms are migraines, pain in the jaw, bloating, anxiety, depression, and irritable bowel syndrome.
There is no known cure for fibromyalgia, but a variety of treatments such as medication like prescribed drugs and pain relievers as well as different types of therapy (physical, occupational or self management strategies) including aerobic exercises, good sleep habits, cognitive behavioral therapy and stress management techniques can help manage the condition.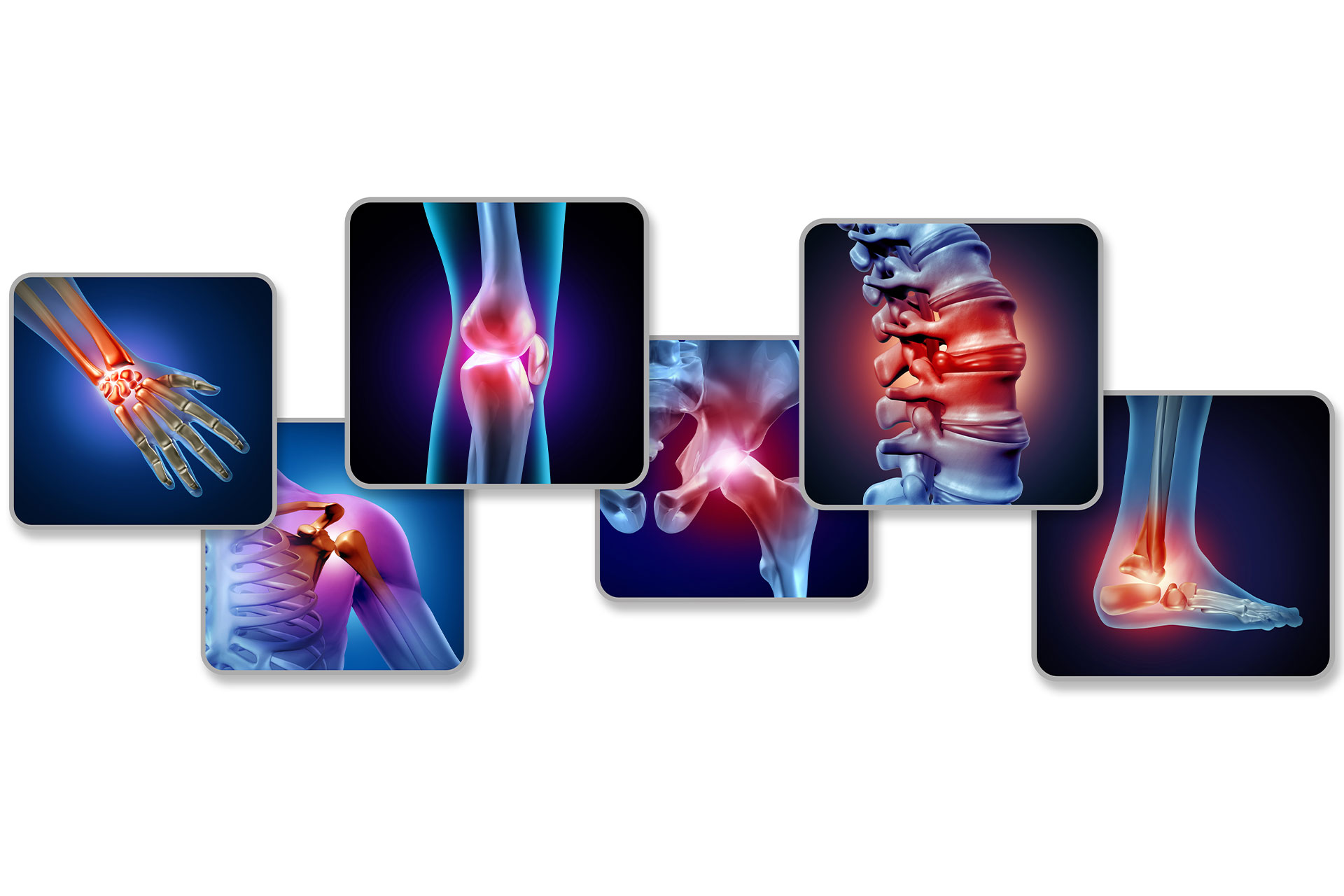 For more information on how Signature Health Services can help with your healthcare needs, please call 1 (800) 277-8291 (option 1) or email information@signaturehealthservices.net.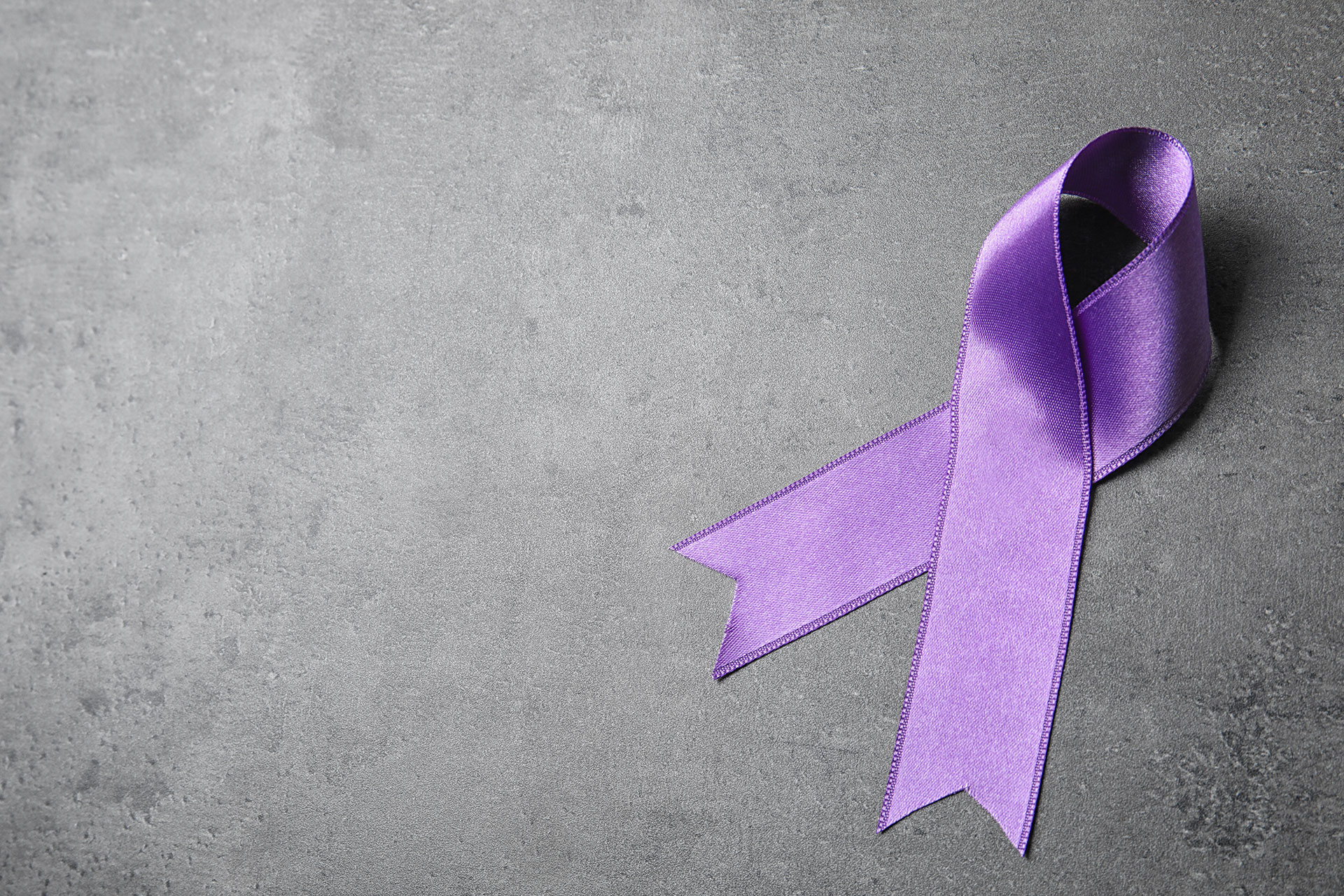 Trust Our Experience. Trust Our Team. Trust Our Results.
  ALWAYS ON CALL
   1 (800) 277-8291 (option 1)
  COUNTIES SERVED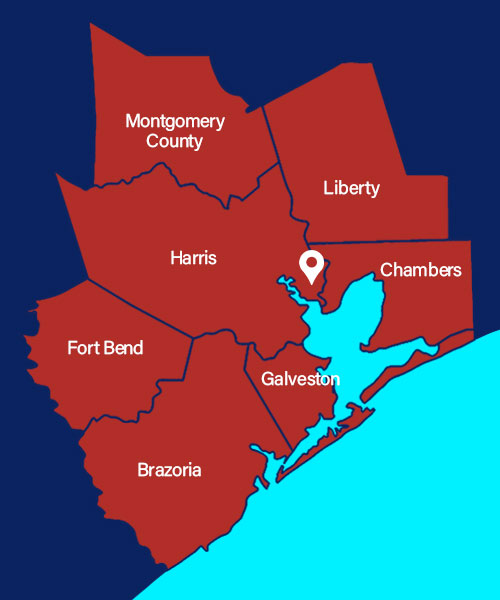 OUR VALUES
  TESTIMONIALS
I love all of my home health people.
All Signature staff as well as therapy were very helpful.
Their services have always been great.
I really love my physical therapist. Gary has helped me so much.
This has been one of the best agencies. Very Caring nurses.
I've had a really good physical therapist and really nice nurses.
I have had excellent care & would recommended them to anyone.
Gary Dixon is the very best physical therapist in Baytown and Houston Area.