One essential act of self-love is to take preventive self-care. Self-checks are means to increase the chances of avoiding diseases and other preventable health conditions. While it is highly recommended to visit a healthcare provider regularly, there are some self-checks we can perform at home to monitor our health.
Every year, during February, individuals, organizations, and authorities observe National Self-Check Month. This celebration aims to empower people to take their health into their hands. One of the main goals is to forget the excuses we usually make for avoiding a medical checkup.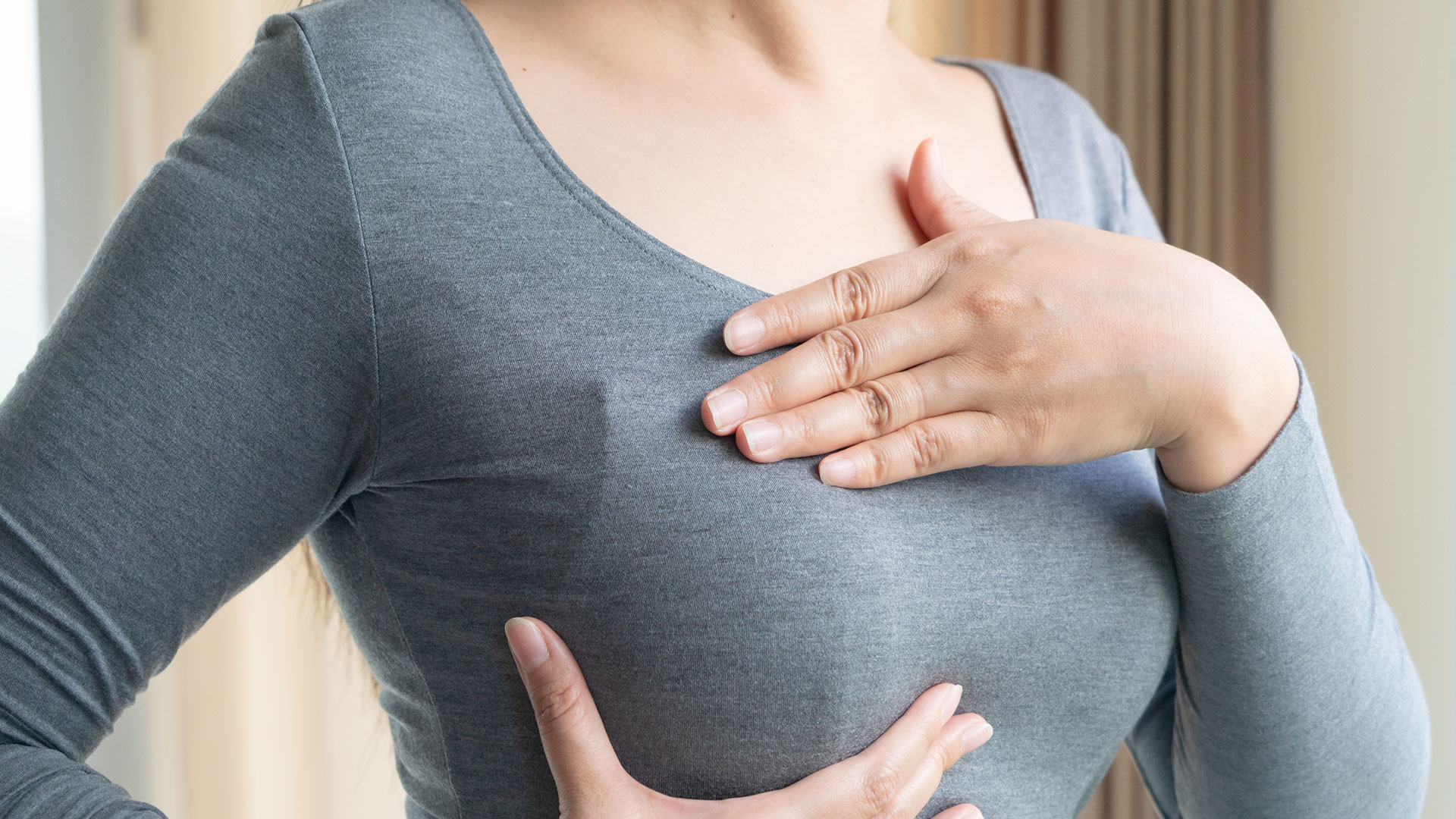 History of National Self-Check Month
In 2018, an organization named Self Chec founded National Self-Check Month to spread the word about their life mission: Provide the most comprehensive resources to help protect yourself and those around you from heart disease, cancer, and other diseases that can be prevented and treated if some symptoms are found early enough.
What does a self-check mean
You can ask yourself questions about daily habits and perform simple physical examinations to ensure your body and mind are healthy. Regular checkups are essential to establish a baseline and to identify when something is out of the norm.
Early detection of heart problems, diabetes, and some types of cancer tends to help improve long-term outcomes. Unfortunately, many people wish to avoid making self-checks because they prefer not knowing if something is wrong. However, it is widely known that the earlier a health issue is detected, the more likely the patient can get proper treatment.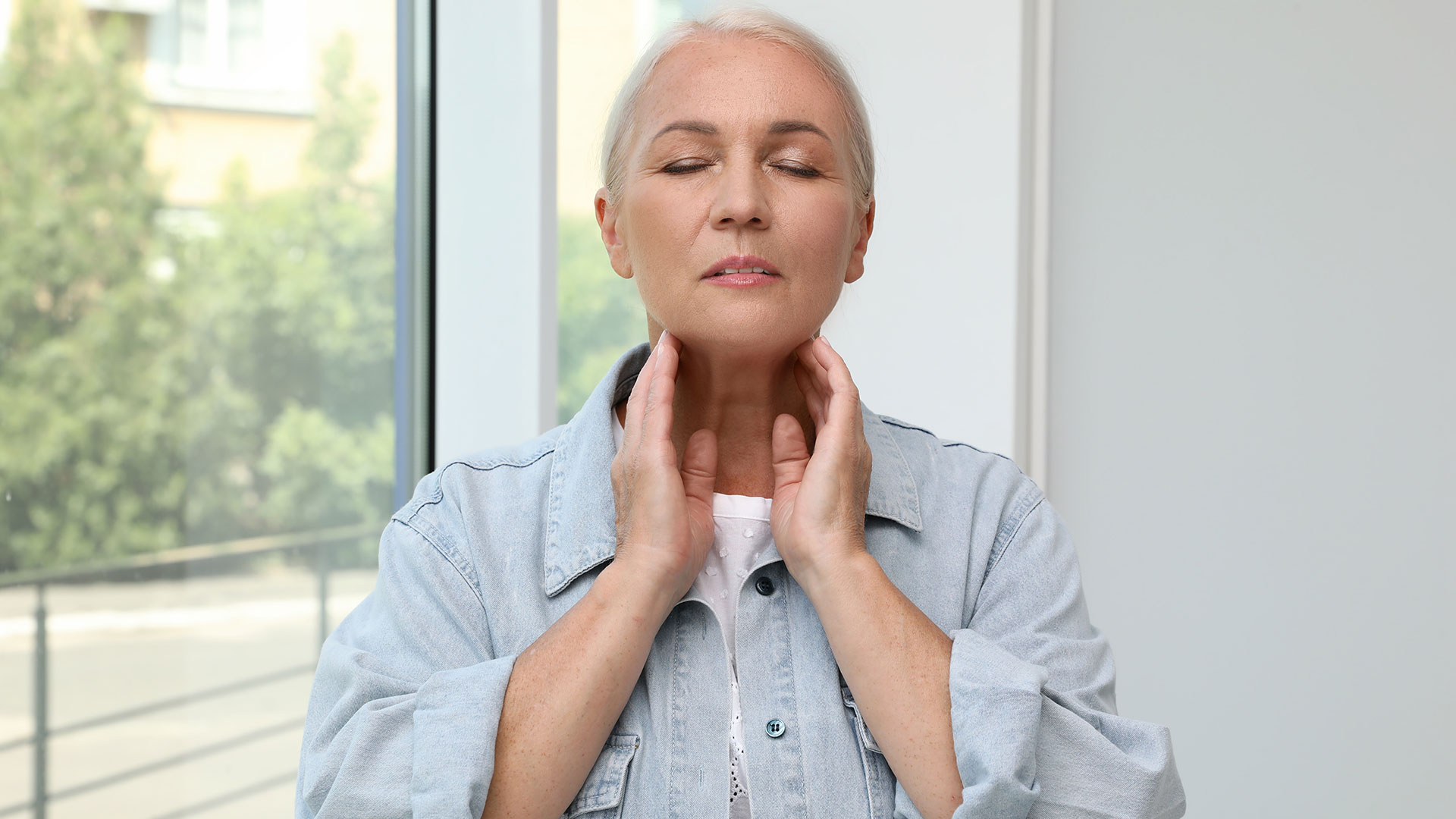 How to observe National Self-Check Month
If you get a few minutes a day regularly, you can perform some simple and easy self-screening that can give you a clue about your risk of developing health issues, such as:
Check for pulse rate changes.

Watch your skin and monitor your moles.

Check your breasts for lumps or abnormalities.

Perform a testicle self-check.
This month, we celebrate the love for ourselves and those we love around us. At Signature Health Services, we will be happy to be part of a team dedicated entirely to your healthcare.
Call Signature 24/7 at 800-277-8291 for excellence in skilled and compassionate home health care.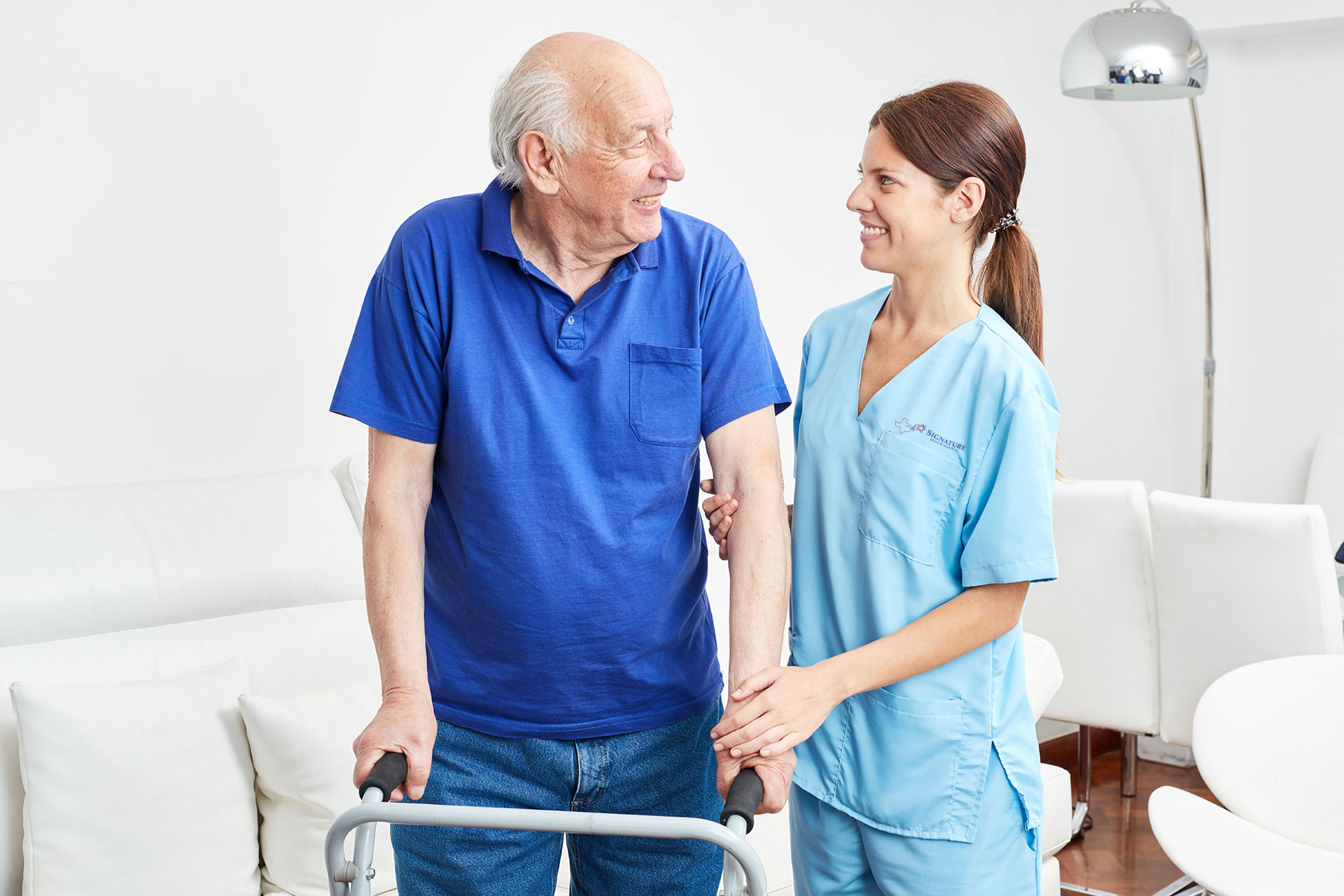 Your Complete Home Health Care Solution!
  ALWAYS ON CALL
   1 (800) 277-8291 (option 1)
  COUNTIES SERVED
  OUR VALUES
  TESTIMONIALS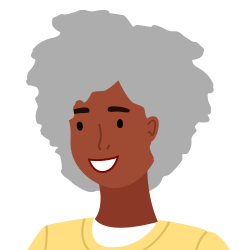 I love all of my home health people. All Signature staff as well as therapy were very helpful.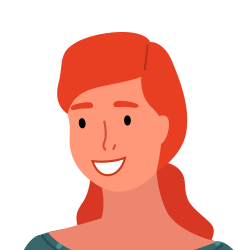 Their services have always been great.
I really love my physical therapist. Gary has helped me so much.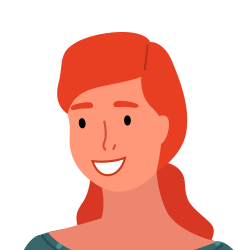 This has been one of the best agencies. Very caring nurses.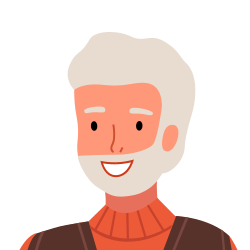 I've had a really good physical therapist and really nice nurses.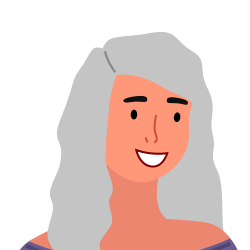 I have had excellent care & would recommended them to anyone.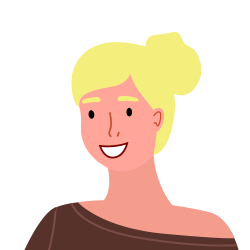 Gary Dixon is the very best physical therapist in Baytown and Houston Area.