Medication is a powerful source of well-being. Since the creation of antibiotics, painkillers, and other drugs, the quality of life of people has improved significantly. However, prescription drugs should only be used for their primary purpose. To avoid medication misuse and potentially dangerous conditions like opioid addiction, unutilized medicines should be appropriately disposed of.
That's why the Drug Enforcement Administration sponsors National Prescription Drug Take Back Day twice yearly. During the last Saturday of April and October, DEA hosts collection sites along many locations where medications can be dropped off safely.
A commitment to a safer and healthier community
If prescription drugs are thrown in the trash, they are more likely to be illegally sold or abused. In addition, chemicals flushed down toilets might become huge contaminants and threaten the water supply.
Nevertheless, the United States recognizes drug overdose as a public health, security, and safety concern. As a community, all of us can help reduce the chances that unneeded and unused medications find their way into the wrong hands.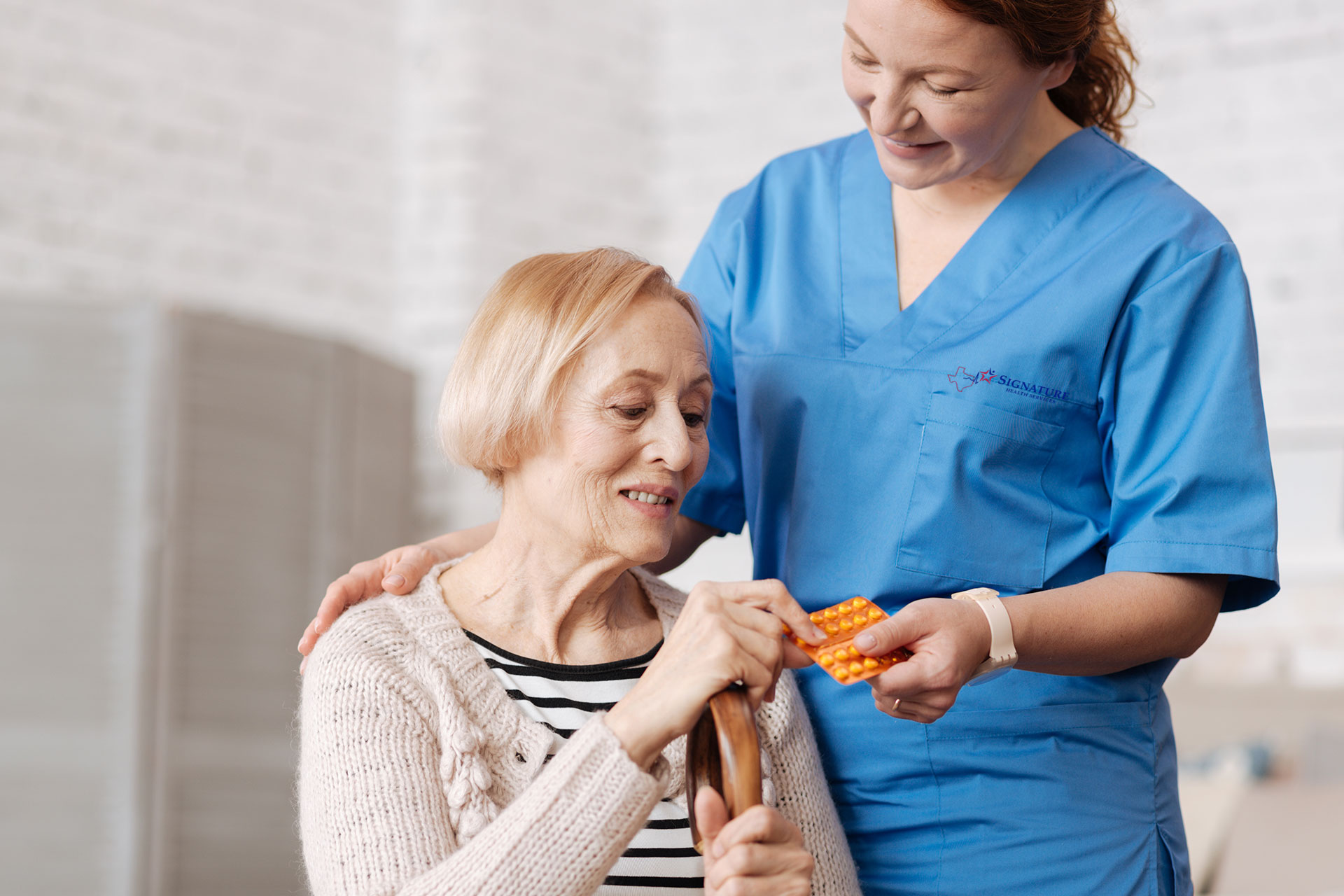 One of the most common concerns about medication misuse is opioid addiction. These drugs boost the effects of natural endorphins in people's brains, causing reduced pain and an overall feeling of well-being. However, the abuse of opioids can quickly lead to severe health problems for the person and their loved ones.
Here are some symptoms of opioid addiction:
Noticeable changes in personal appearance

Poor coordination and motor skills

Inexplicable periods of absence

Lying about pain to get more medication

Slowed thinking

Depression

Paranoia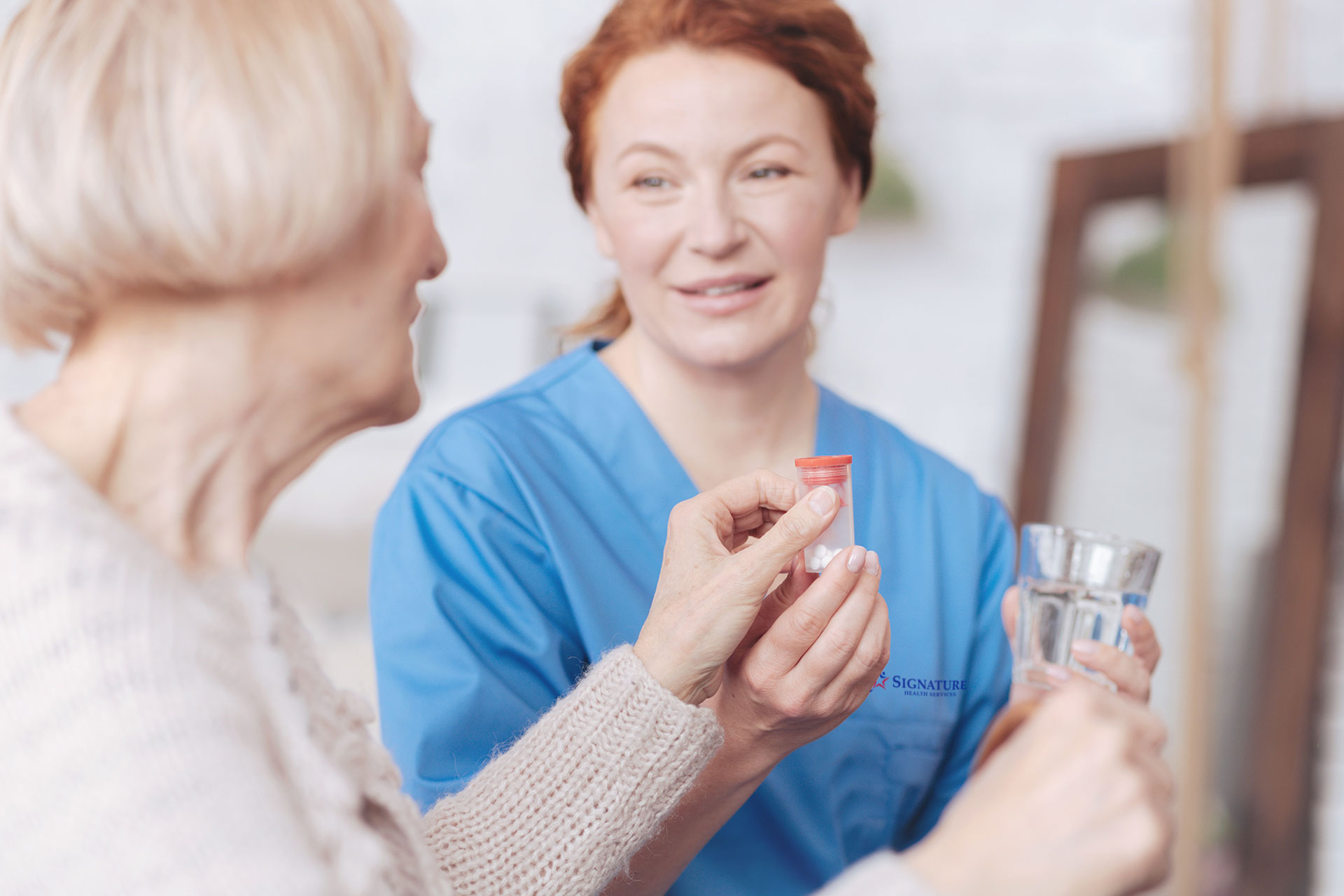 How to prepare for Take Back Day?
Make an accurate inventory of the meds in your home

Ensure the medications are appropriately stored

Identify which drugs are needed, which are no longer used, or expired

Locate your closest collection site

Properly label them and take them back on April 22, 2023
In addition to National Prescription Drug Take Back Day, the DEA can receive drugs for disposal throughout the year from over 11,000 authorized collectors.
Call Signature 24/7 at 800-277-8291 for excellence in skilled and compassionate home health care.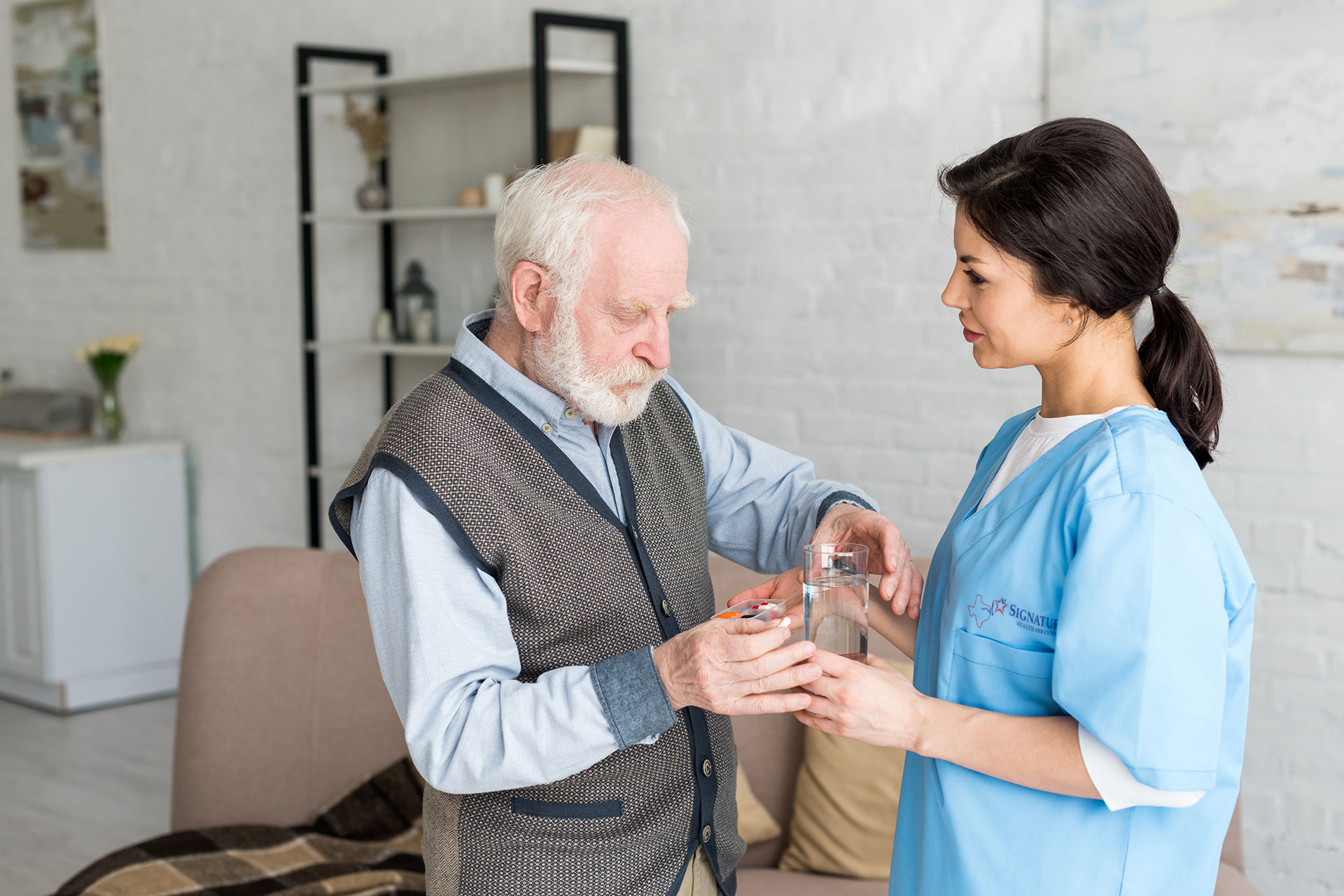 Your Complete Home Health Care Solution!
  ALWAYS ON CALL
   1 (800) 277-8291 (option 1)
  COUNTIES SERVED
  OUR VALUES
  TESTIMONIALS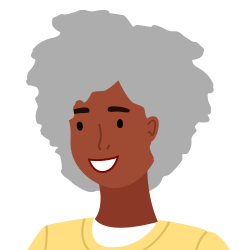 I love all of my home health people. All Signature staff as well as therapy were very helpful.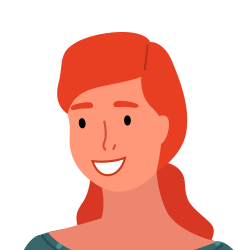 Their services have always been great.
I really love my physical therapist. Gary has helped me so much.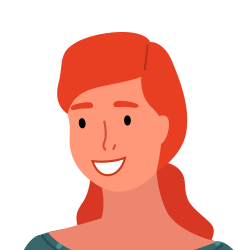 This has been one of the best agencies. Very caring nurses.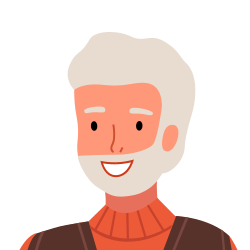 I've had a really good physical therapist and really nice nurses.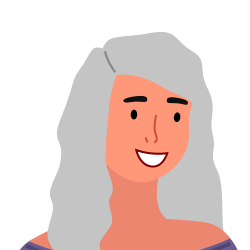 I have had excellent care & would recommended them to anyone.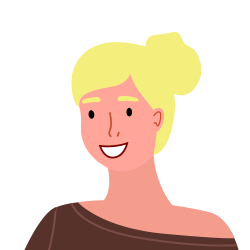 Gary Dixon is the very best physical therapist in Baytown and Houston Area.