Your Diabetes Home Care Solution
November is Diabetes Awareness Month, a perfect time to shed light on this prevalent health concern affecting millions worldwide. If you or a loved one has been recently diagnosed, we at Signature are here to help you find your new normal.
Our team focuses on comprehensive monitoring and empowering patients through self-care education. Understanding the disease process and learning effective diabetes management techniques within the familiarity of home settings become the cornerstone of our approach. Through diet, medication, and exercise, Signature enables patients to unlock the keys to success in managing diabetes effectively.
Our skilled nurses carefully monitors and assesses patients to identify the signs and symptoms of hyper- and hypoglycemia and helps you take preventive action and address concerns before hospitalization is needed. Our team steps in to offer assistance, from disease process education to insulin administration and specialized care for diabetic ulcers and foot wounds.
Signature Health Services' Skilled Nurses Help You with
In addition to nursing support, Signature Health Services is proud of having a skilled team of physical and occupational therapists. These professionals aid patients in regaining independence and improving their quality of life through various interventions:
Activities of Daily Living

Assistive Devices Evaluation

Balance and Strengthening

Home Exercise Program

Energy Conservation

Fall Risk Reduction
As the CDC guidelines for diabetes management advocate, early intervention and proactive care significantly impact a patient's health. We recognizes the importance of timely support and offers diagnosis-trigger questions for those considering home care for diabetes management.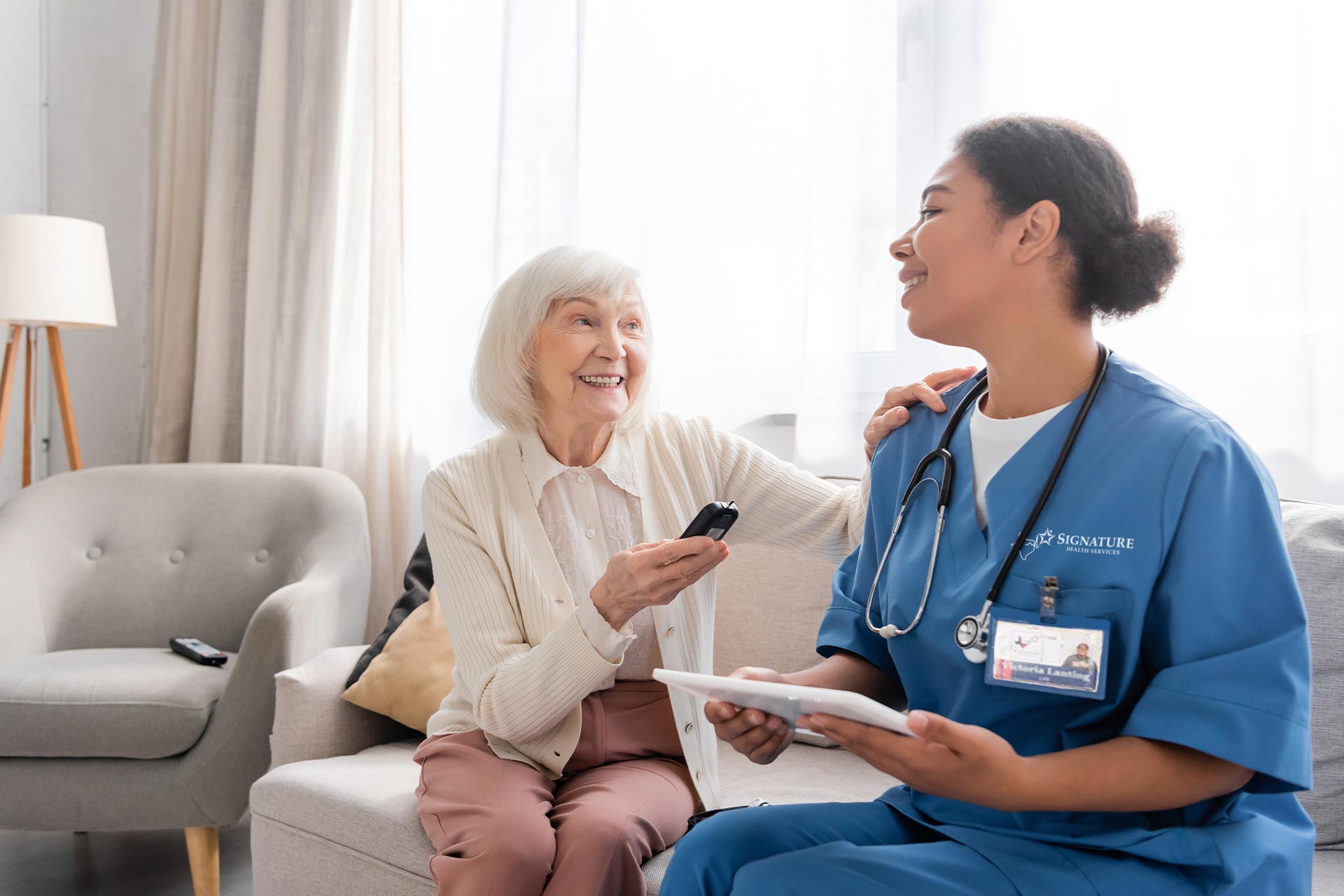 Are you a diabetic patient:
1. Who is new to insulin?
2. That has difficulties managing your blood sugar at home?
3. With foot ulcers / wounds?
4. Currently having difficulties with fluctuating blood sugars?
5. Who has been noncompliant with managing your diabetes, including managing your medication, diet, or treatment plan?
6. With failing vision and you are concerned that you may fall?
7. Who has had to receive emergency room care for episodes of hyper- or hypoglycemia?
If you answered "yes" to any of these, it's time to take action. Talk to your physician today and get effective diabetes management within the comfort of your home. We have provided in-home care for diabetics for over 25 years, partnering with more than 4,000 physicians to ensure that you or your loved one receives the best care possible.
For more information on how Signature Health Services can provide you with the best in home health care, please call anytime at (800) 277-8291 or send an email to information@signaturehealthservices.net – we would love to help.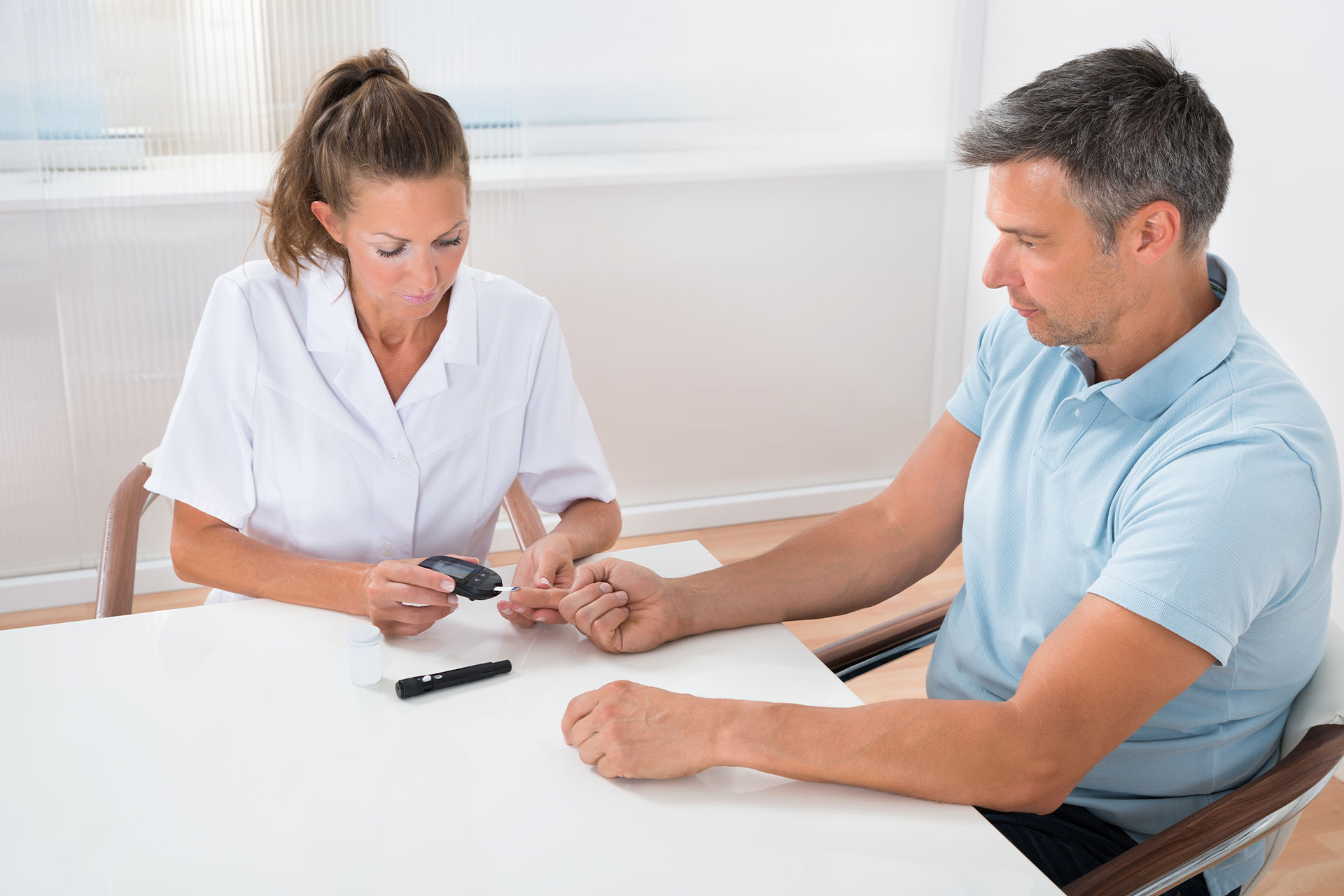 Your Complete Home Health Care Solution.
  ALWAYS ON CALL
   1 (800) 277-8291 (option 1)
  COUNTIES SERVED
  OUR VALUES
  TESTIMONIALS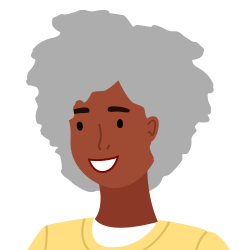 I love all of my home health people. All Signature staff as well as therapy were very helpful.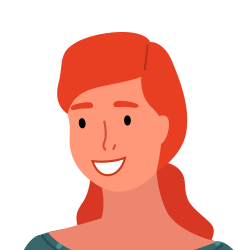 Their services have always been great.
I really love my physical therapist. Gary has helped me so much.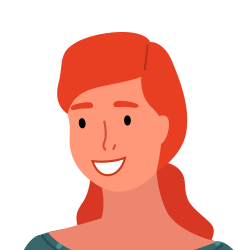 This has been one of the best agencies. Very caring nurses.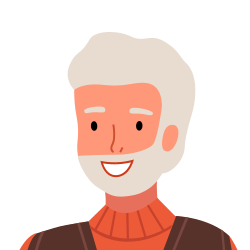 I've had a really good physical therapist and really nice nurses.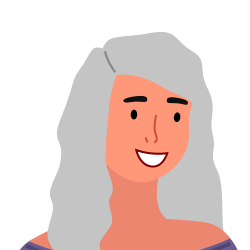 I have had excellent care & would recommended them to anyone.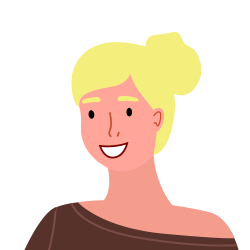 Gary Dixon is the very best physical therapist in Baytown and Houston Area.