Your Diabetes Home Care Solution
November is Diabetes Awareness Month. Now that you have been diagnosed with diabetes, the next steps are critical. Signature Health Services has been taking care of diabetics at home for over 25 years, partnering with more than 4,000 physicians. Signature provides monitoring and trains patients in self-care at home by educating the patient on the disease process and how you can manage your diabetes at home.
Diet, medication, and exercise are keys to success. Signature carefully monitors and assesses patients to identify the signs and symptoms of hyper- and hypoglycemia and helps you take preventive action and address concerns before there is an urgent need for hospitalization.
Signature Health Services' Skilled Nurses Help You with
Disease Process Education
Medication Management
Lab Draws
Assessment of Current Management Ability
Insulin Administration
Teaching Proper Diet
Teaching Glucometer Use
Teaching Injection
Teaching How to Mitigate Hyper- and Hypoglycemic Episodes
Foot Care
Wound Care for Diabetic Ulcer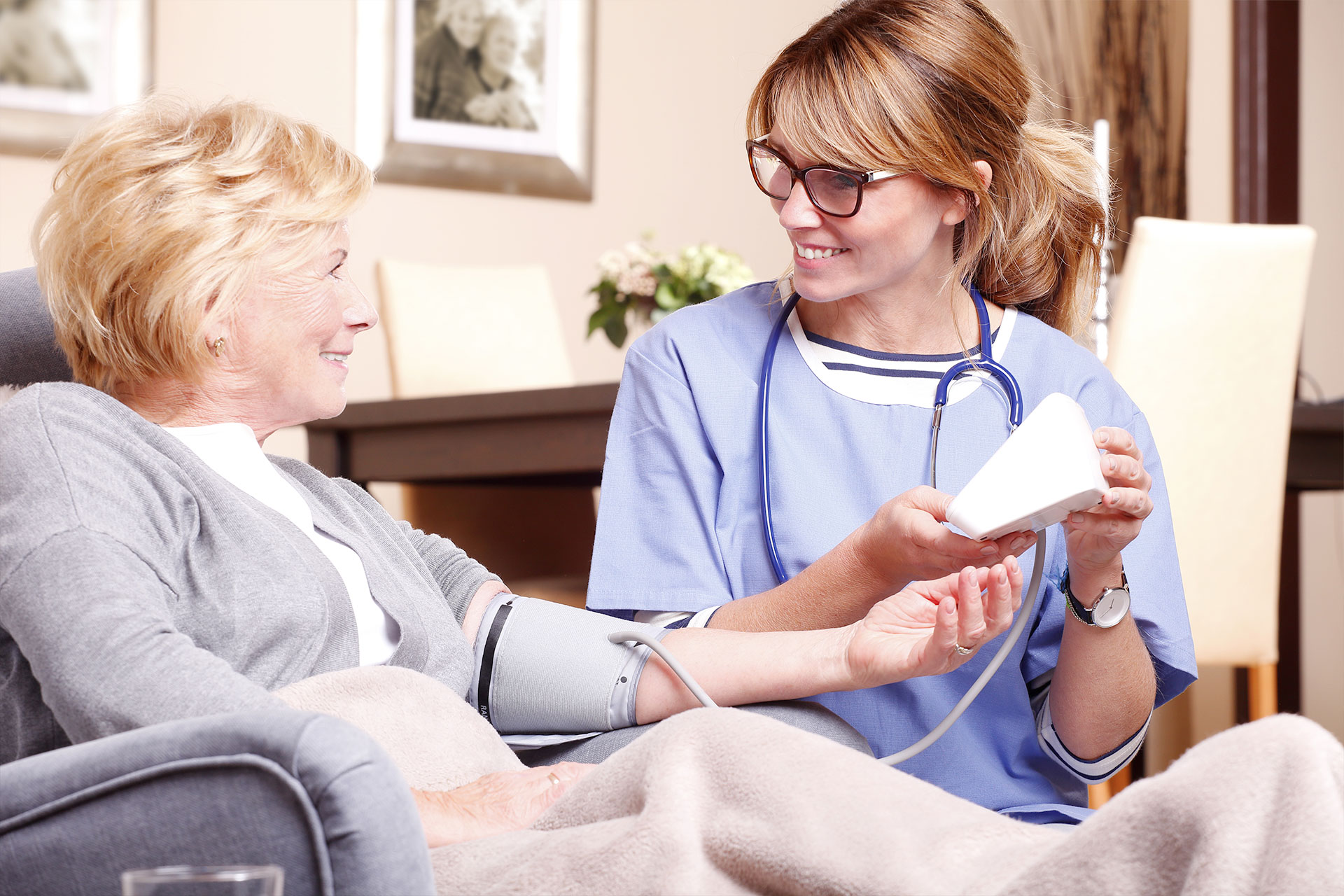 Signature's Physical and Occupational Therapists Assist with:
Activities of Daily Living
Assistive Devices Evaluation
Balance and Strengthening
Home Exercise Program
Energy Conservation
Fall Risk Reduction
Are you a diabetic patient:
1. who is new to insulin?
2. that has difficulties managing your blood sugar at home?
3. with foot ulcers/ wounds?
4. currently having difficulties with fluctuating blood sugars?
5. who has been noncompliant with managing your diabetes, including managing your medication, diet, or treatment plan??
6. who's vision is failing and you are concerned that you may fall?
7. who has had to receive emergency room care for episodes of hyper- or hypoglycemia?
If you answered "yes" to any of these, then now is the time to call Signature Health Services.
For more information on how Signature Health Services can provide you with the best in home health care, please call anytime at (800) 277-8291 or send an email to information@signaturehealthservices.net – we would love to help.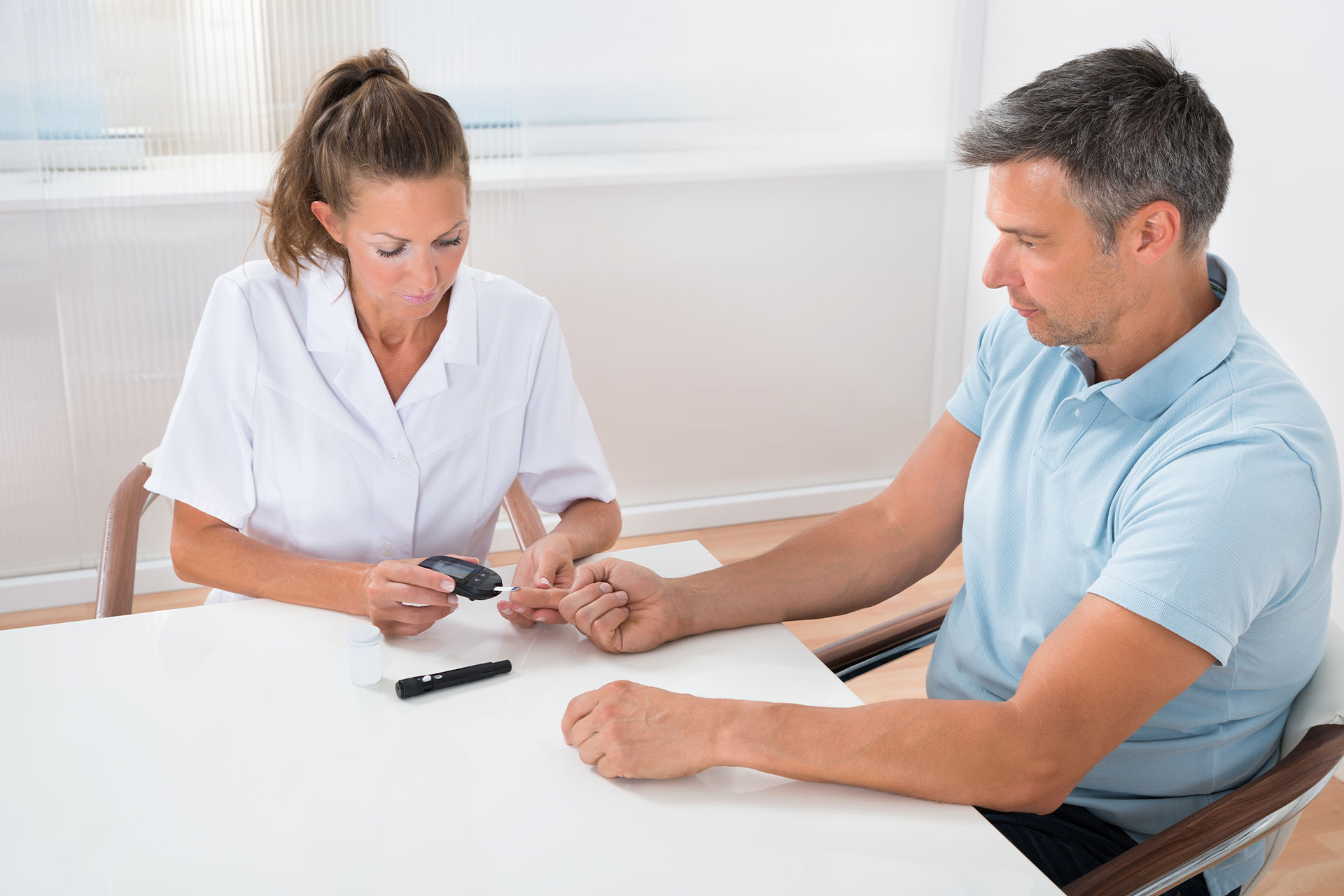 Your Complete Home Health Care Solution.
  ALWAYS ON CALL
   1 (800) 277-8291 (option 1)
  COUNTIES SERVED
  OUR VALUES
  TESTIMONIALS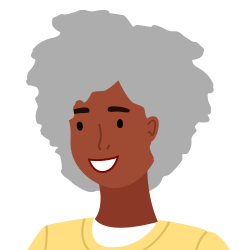 I love all of my home health people. All Signature staff as well as therapy were very helpful.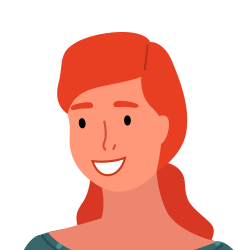 Their services have always been great.
I really love my physical therapist. Gary has helped me so much.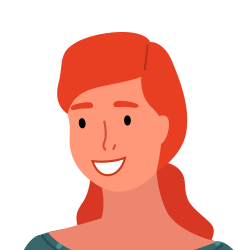 This has been one of the best agencies. Very caring nurses.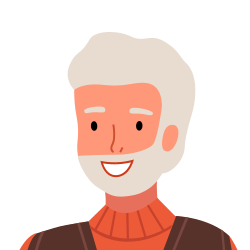 I've had a really good physical therapist and really nice nurses.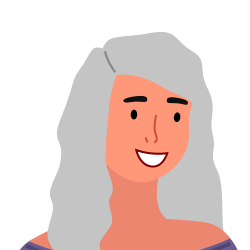 I have had excellent care & would recommended them to anyone.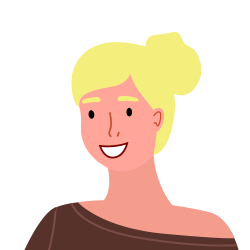 Gary Dixon is the very best physical therapist in Baytown and Houston Area.