Valentine's Day has a new meaning when you need an organ transplant to survive. Every February 14th, since 1998, we observe National Donor Day to raise awareness about organ donation. More than 120,000 Americans are waiting for an organ donation, and it's our responsibility as a community to raise visibility and to register more donors so we can lower the number and help save lives.
This day's observance focuses on five types of donations: organs, tissues and eyes, bone marrow, platelets, and blood. Many nonprofit health organizations sponsor National Donor Day across the nation. Every day, over 41,000 daily donations are required in the United States.
Each type of donation saves lives. While we can donate blood, platelets, tissue, marrow, and some organs at any time, most are donated after death. A single donor can save up to 8 lives and help over 75 people.
Some blood donors have been making donations as young as 17. One pint of blood can help up to three people. If you've never thought about donating, you're one of the 17 percent of non-donors. However, only 37 percent of the population of the United States is eligible to donate blood.
Organ Donation: On average, 20 people die daily waiting for a transplant. Just one organ donor can help save up to eight lives.

Tissue and Eye Donation: One donor can help restore two people's sight and heal more than 75 people.

Bone Marrow Donation: 70% of the patients needing a bone marrow transplant due to infection, chemotherapy, or disease do not have a matching family donor. However, the perfect match could be out there.

Platelet Donation: Platelets are vital to those fighting and surviving cancers, traumatic injuries, and chronic diseases. Every 30 seconds, there is someone added on the list needing a platelet donation.

Blood Donation: About every two seconds, someone needs a blood transfusion, meaning over 41,000 donations are needed daily. Donating blood is essential for the health of those who need it and comes without negative side effects for gift-giving donors.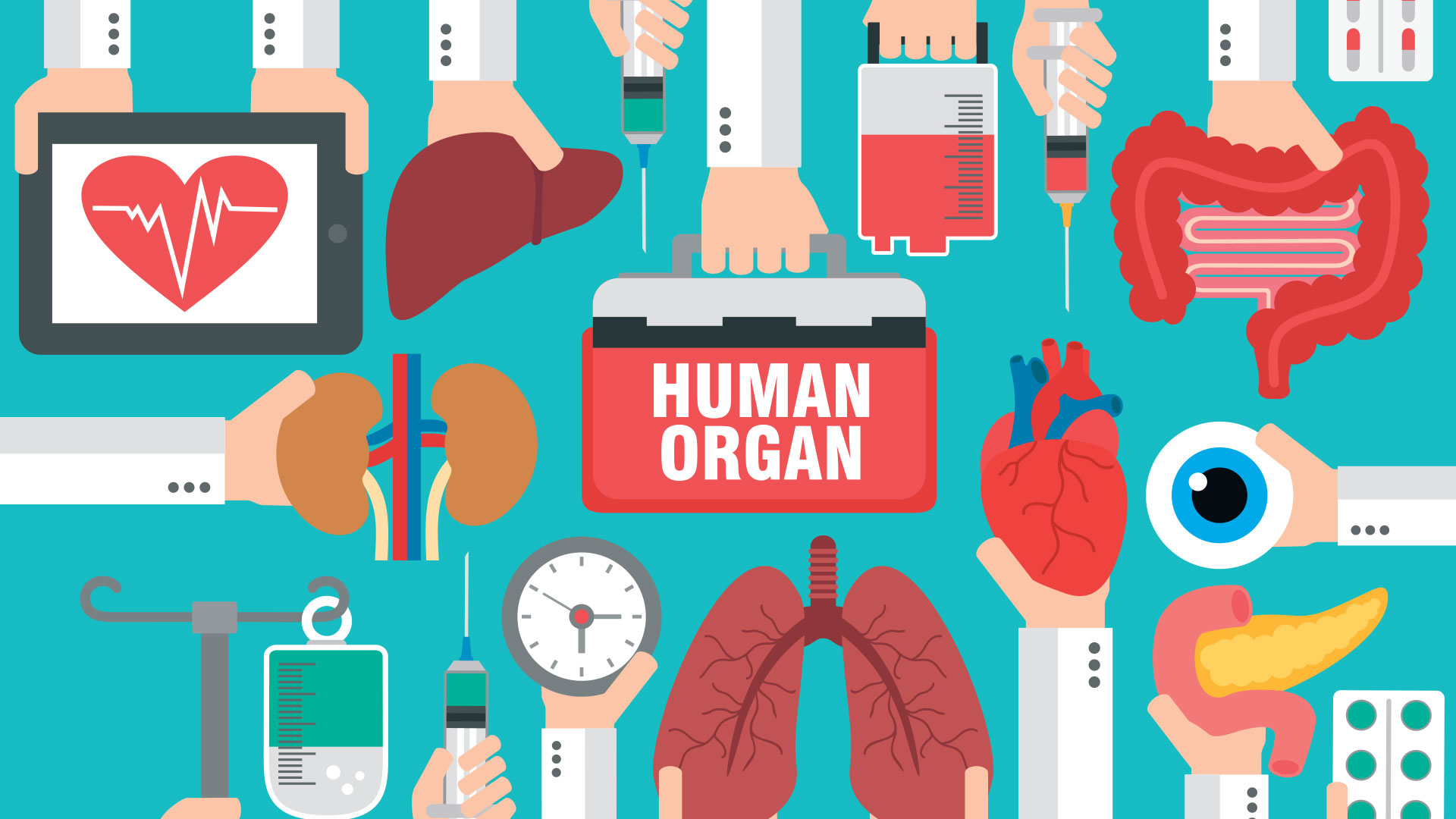 Talk about donation with your loved ones
Registering as an organ donor means thinking about what will happen after you die, which can be challenging to process. Understanding your options and communicating your decision to your family is essential since it will take priority over your family's preferences. Deciding for yourself in advance will make it easier for your family during a difficult time.
A new name is added to the National Transplanting List every 10 minutes, which currently consists of more than 110,000 people. However, one major factor contributes to these waits: more registered donors must be registered. You can help by spreading awareness. Signing up will give hope to the thousands of people awaiting a life-saving transplant.
How to observe National Donor Day
Sign up for blood donation.
Share your story if you've received the gift of an organ, tissue, marrow, platelets, or blood.
Look into becoming a donor and talk about it with your loved ones.
Use #NationalDonorDay to post on social media.
Call Signature 24/7 at 800-277-8291 for excellence in skilled and compassionate home health care.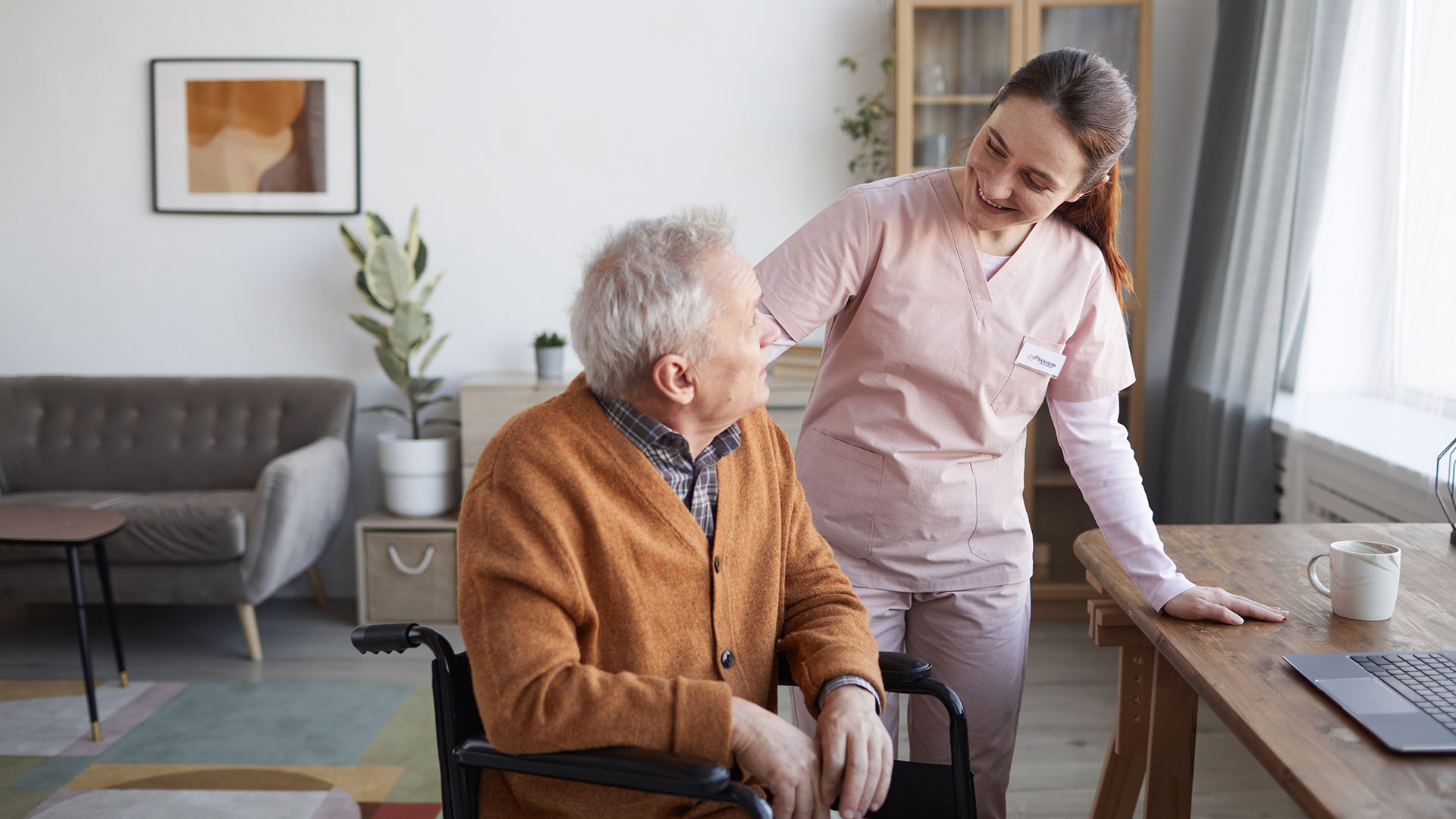 Your Complete Home Health Care Solution!
  ALWAYS ON CALL
   1 (800) 277-8291 (option 1)
  COUNTIES SERVED
  OUR VALUES
  TESTIMONIALS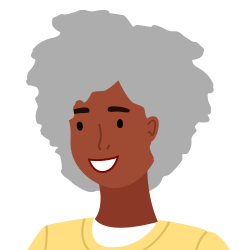 I love all of my home health people. All Signature staff as well as therapy were very helpful.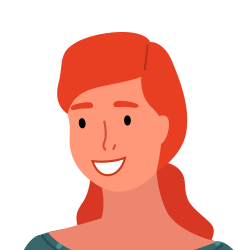 Their services have always been great.
I really love my physical therapist. Gary has helped me so much.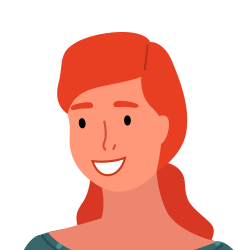 This has been one of the best agencies. Very caring nurses.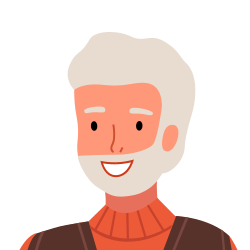 I've had a really good physical therapist and really nice nurses.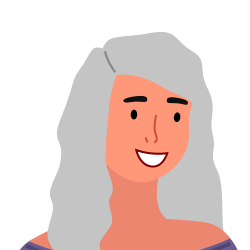 I have had excellent care & would recommended them to anyone.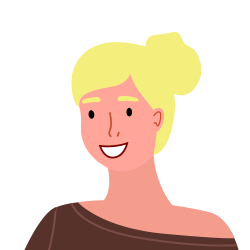 Gary Dixon is the very best physical therapist in Baytown and Houston Area.