Every year since 2007, the National Council of Certified Dementia Practitioners (NCCDP) dedicates a week in February to raising awareness about Alzheimer's and dementia while educating caregivers on the best practices while caring for patients with these conditions. This 2023, February 14 to 21, is Alzheimer's and Dementia Care Education Week.
The importance of awareness and education
According to the NCCDP, there are no national standards for dementia education. Regulations differ from state to state. However, the overall recommendation is that all staff have at least eight hours of dementia education, and it also recommends certification to all caregivers who qualify as Certified Dementia Practitioners (CDP). It also suggests that there be at least one CDP per work shift.
Dementia is characterized by progressive or persistent loss of intellectual functioning, especially with impairment of memory and abstract thinking, and often with personality change resulting from organic disease of the brain. It covers many specific conditions, including widely known Alzheimer's disease, Parkinson's disease, Creutzfeldt-Jakob disease, and more. These disorders, caused by abnormal brain changes, trigger a decline in cognitive abilities and often severely impact daily life.
Although seen more frequently in older adults, dementia is not a normal part of aging. Some identified causes of dementia may include progressive brain cell death, head injury, stroke, brain tumor, and others.
According to recent studies, an estimated 47.5 million people have dementia worldwide, and a new case is diagnosed every four seconds.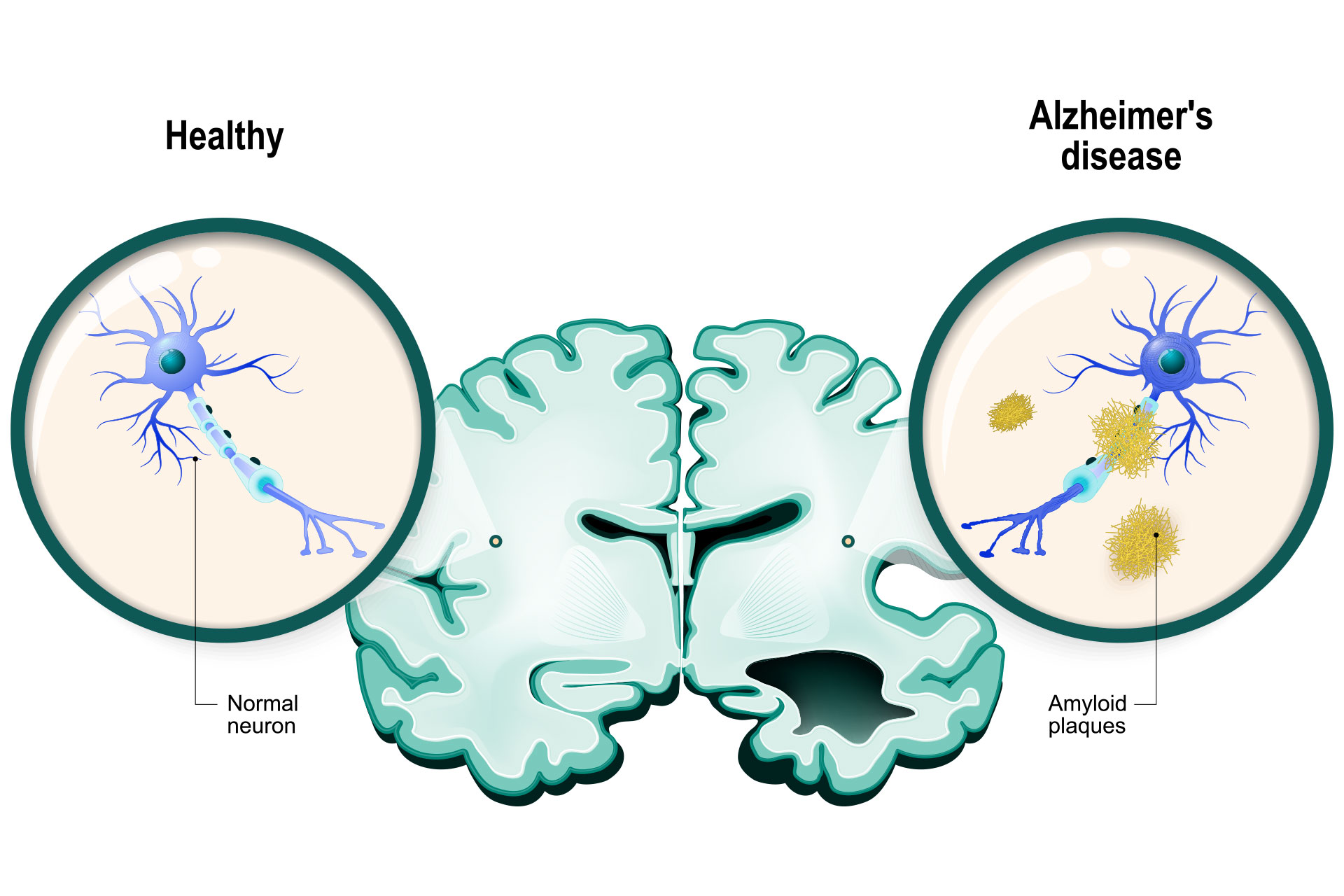 According to the Alzheimer's Association, some signs and symptoms that could indicate the onset of dementia or Alzheimer's may include:
Memory loss disrupts everyday life.

Challenges in planning or solving problems.

Confusion with time or place.

Difficulty completing daily tasks.

Problems with words in speaking or writing.

Needing help understanding visual images and spatial relationships.

Decreased or poor judgment.

Losing the ability to retrace steps.

Withdrawal from work or social activities.

Changes in mood and personality.
How to observe Alzheimer's Disease and Dementia Care Education Week
This week, organizations across the country provide educational support for staff members and families. Some of the ways to participate include:
Attend a training seminar.

Research the difference between dementia and Alzheimer's.

Learn to recognize the early onset of Alzheimer's symptoms.

Engage in memory care activities such as: Learning a new language or how to play a musical instrument, playing board games., or working on a crossword or number puzzles.

Use #AlzheimersDementiaCareEducationWeek to share on social media.
At Signature Health Services, we take our commitment to a healthy community to the next level. We are always keen to improve the education and certifications of our excellent team of registered nurses and licensed therapists.
Call Signature 24/7 at 800-277-8291 for excellence in skilled and compassionate home health care.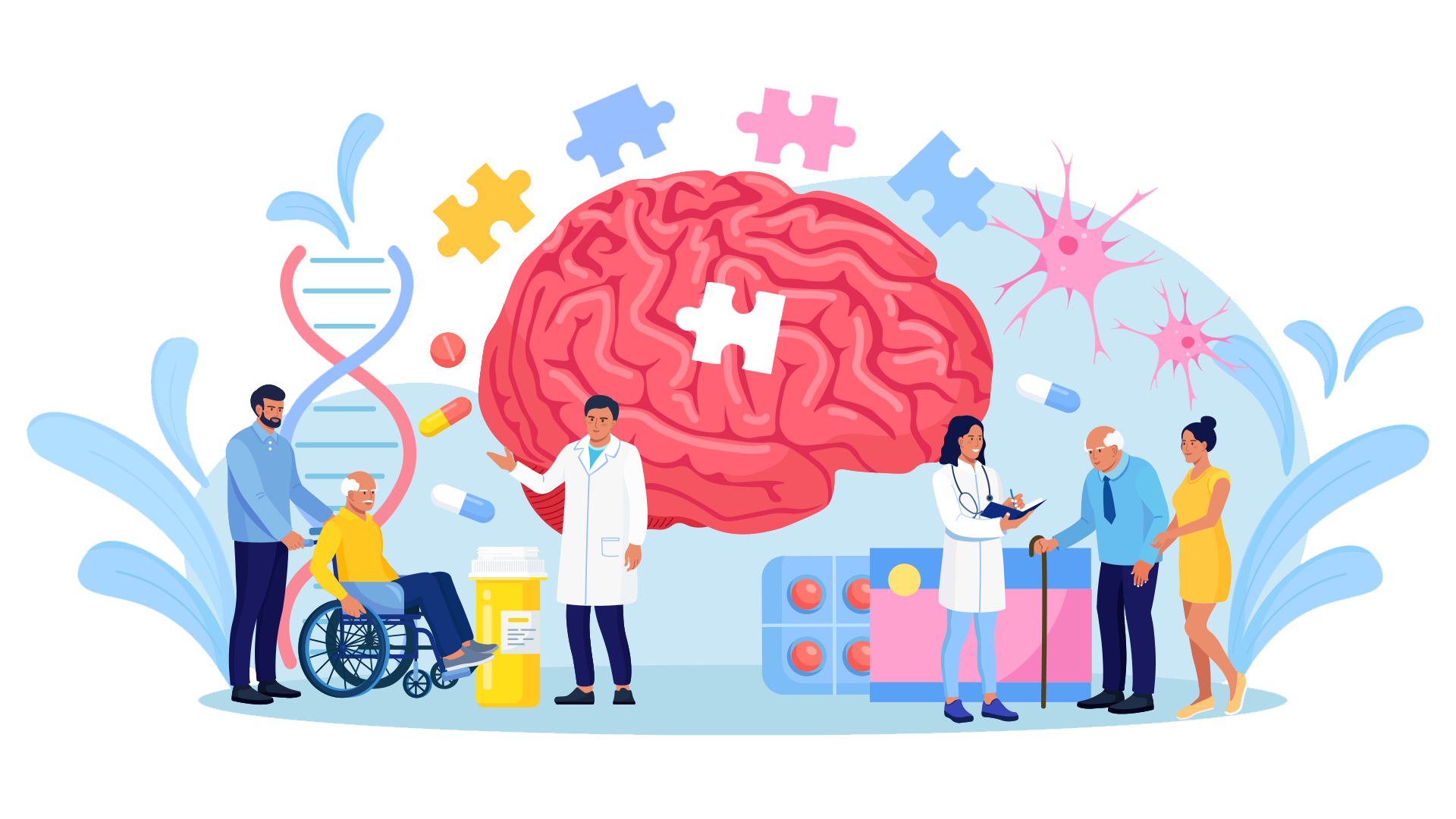 Your Complete Home Health Care Solution!
  ALWAYS ON CALL
   1 (800) 277-8291 (option 1)
  COUNTIES SERVED
  OUR VALUES
  TESTIMONIALS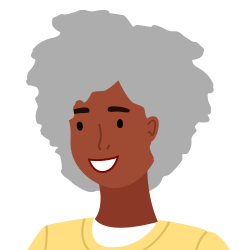 I love all of my home health people. All Signature staff as well as therapy were very helpful.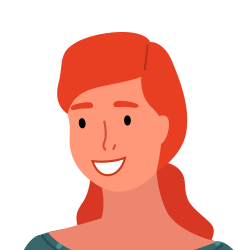 Their services have always been great.
I really love my physical therapist. Gary has helped me so much.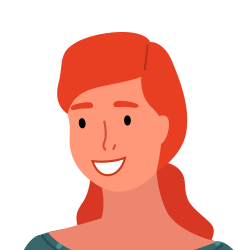 This has been one of the best agencies. Very caring nurses.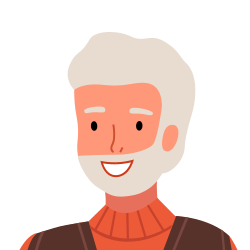 I've had a really good physical therapist and really nice nurses.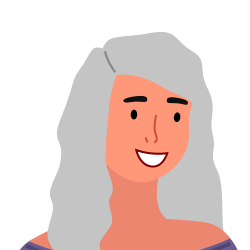 I have had excellent care & would recommended them to anyone.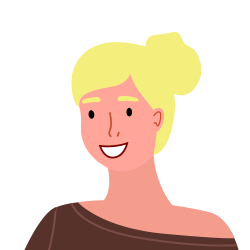 Gary Dixon is the very best physical therapist in Baytown and Houston Area.