In February of 2000, the Charter of Paris Against Cancer was created to prevent the disease, promote research, improve patient health services, and establish February 4 as World Cancer Day. The Union for International Cancer Control (UICC) led this international effort to encourage disease prevention, detection, and treatment.
It refers to a group of diseases in which irregular cells divide and grow without control in a specific body part and spread to other organs or tissues. Cancer cells can travel through the lymph system or the blood. When these cells grow enough, they invade and destroy their surroundings.
Why is it important to have World Cancer Day?
February 4 is when the world can unite under one single initiative against the cancer epidemic. This day's activities aim to prevent deaths by raising awareness and educating organizations, individuals, and authorities worldwide to take action against the disease.
The success of this day is expanding year after year as the event is heard and seen by more people worldwide. World Cancer Day is more than a commemoration date; it is a global and permanent campaign designed to inspire and mobilize further through the year and gain more impact.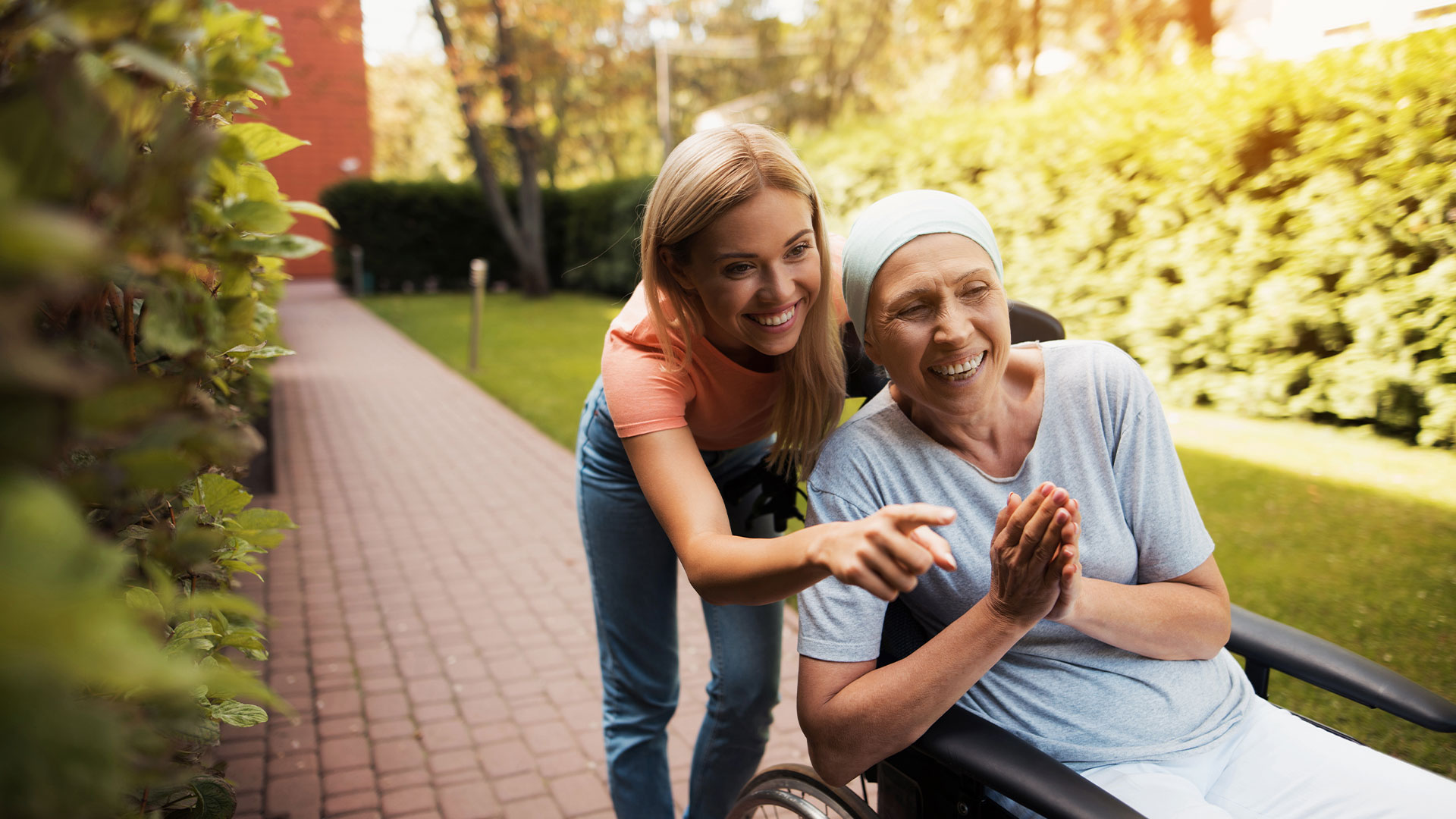 Cancer awareness spread in the United States
Besides addressing World Cancer Day, the country observes February as National Cancer Prevention Month. Another opportunity to take action and spread the word to live longer, healthier, and happier.
As part of this month's events, organizations recognize the relevance of everyone who can make a huge difference, even performing small actions. The effort means that the community, working together, can reduce the global impact of cancer.
Cancer is the world's primary cause of death, with almost 10 million cases annually.

Cancer research does decrease death rates.

More investigation leads to better treatments and a more favorable prognosis.

Early detection and screening are crucial to lowering the risk of severe cancer.
How to observe World Cancer Day?
You can get involved as much as you want. For example, you can start reminding your people to make healthy choices and know the risk factors. You can also stay updated about research progress and new developments. After all, cancer can affect everyone, directly or indirectly.
Make a donation that would mean a significant difference in the world. Donations go straight to boosting research, spreading the word, and helping with treatment costs.
At Signature Health Services, we understand the severity of a cancer diagnosis and are here to assist the patients and their families with any concerns they may have. Our registered nurses and licensed therapists have all the necessary experience and knowledge.
Call Signature 24/7 at 800-277-8291 for excellence in skilled and compassionate home health care.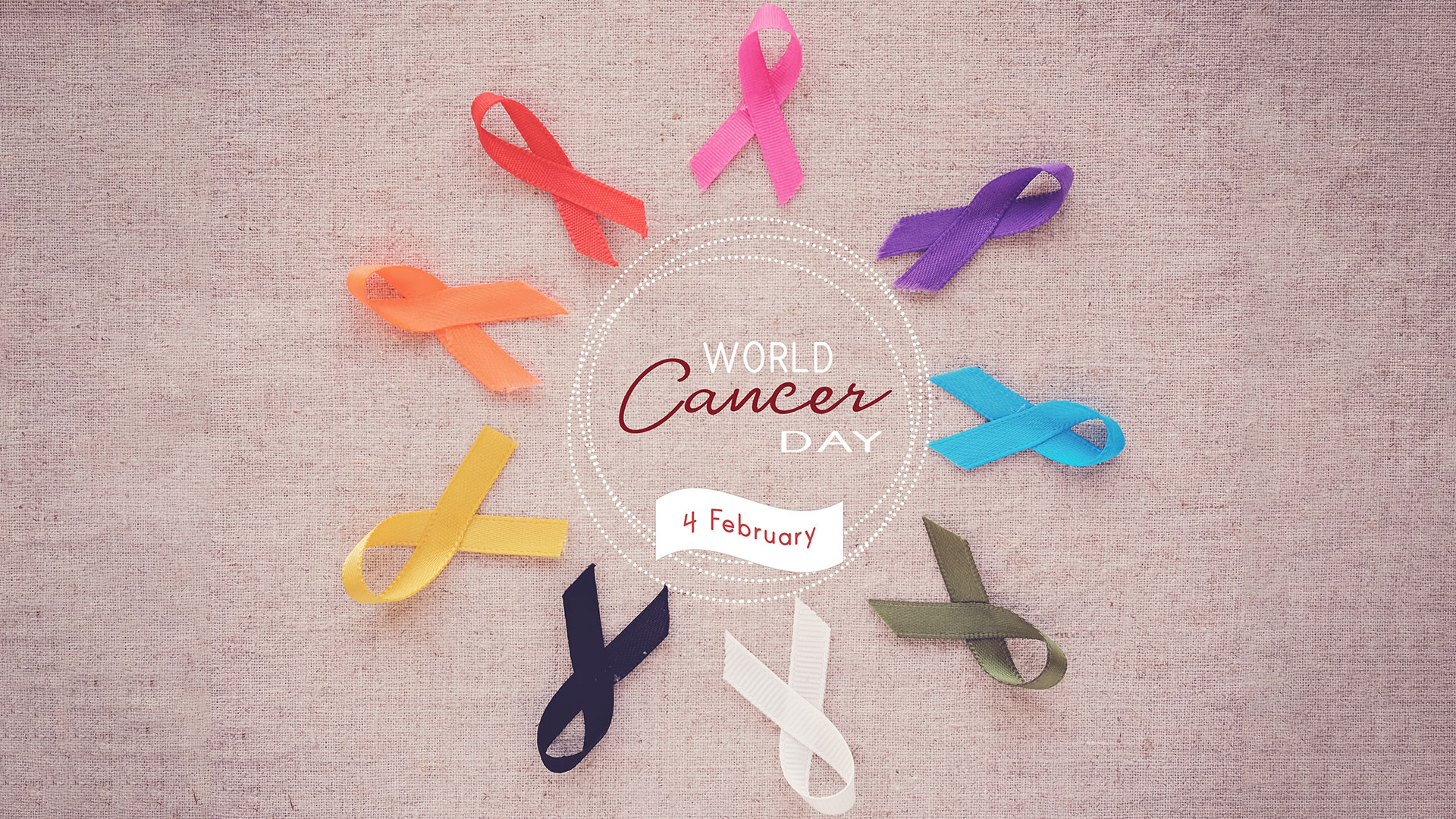 Your Complete Home Health Care Solution!
  ALWAYS ON CALL
   1 (800) 277-8291 (option 1)
  COUNTIES SERVED
  OUR VALUES
  TESTIMONIALS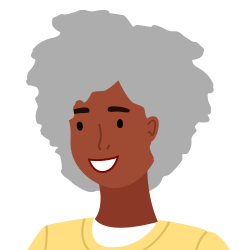 I love all of my home health people. All Signature staff as well as therapy were very helpful.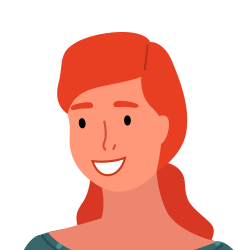 Their services have always been great.
I really love my physical therapist. Gary has helped me so much.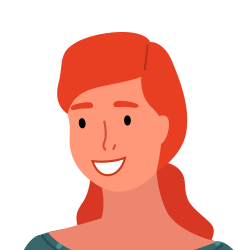 This has been one of the best agencies. Very caring nurses.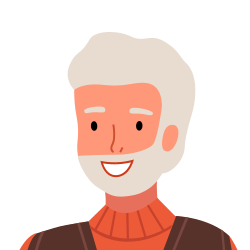 I've had a really good physical therapist and really nice nurses.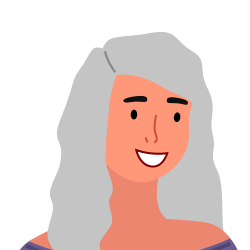 I have had excellent care & would recommended them to anyone.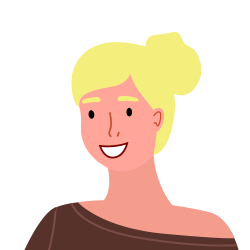 Gary Dixon is the very best physical therapist in Baytown and Houston Area.