Colon or rectum cancer, commonly known as colorectal cancer, is now the second leading cause of death of Americans with cancer. That's why President Joe Biden proclaimed March 2023 as National Colorectal Cancer Awareness Month, as a way to improve education, early detection, and treatment research about this particular disease.
Prevention and awareness save lives
This March events aim to spotlight colorectal cancer and encourage more people to get screened when they turn 45. One in 24 men or women will be diagnosed with colorectal cancer throughout their life. Since most patients do not have symptoms, screening can help in two ways:
Find warning signs and let doctors take preventive actions.

Find cancer early and increase treatment effectiveness.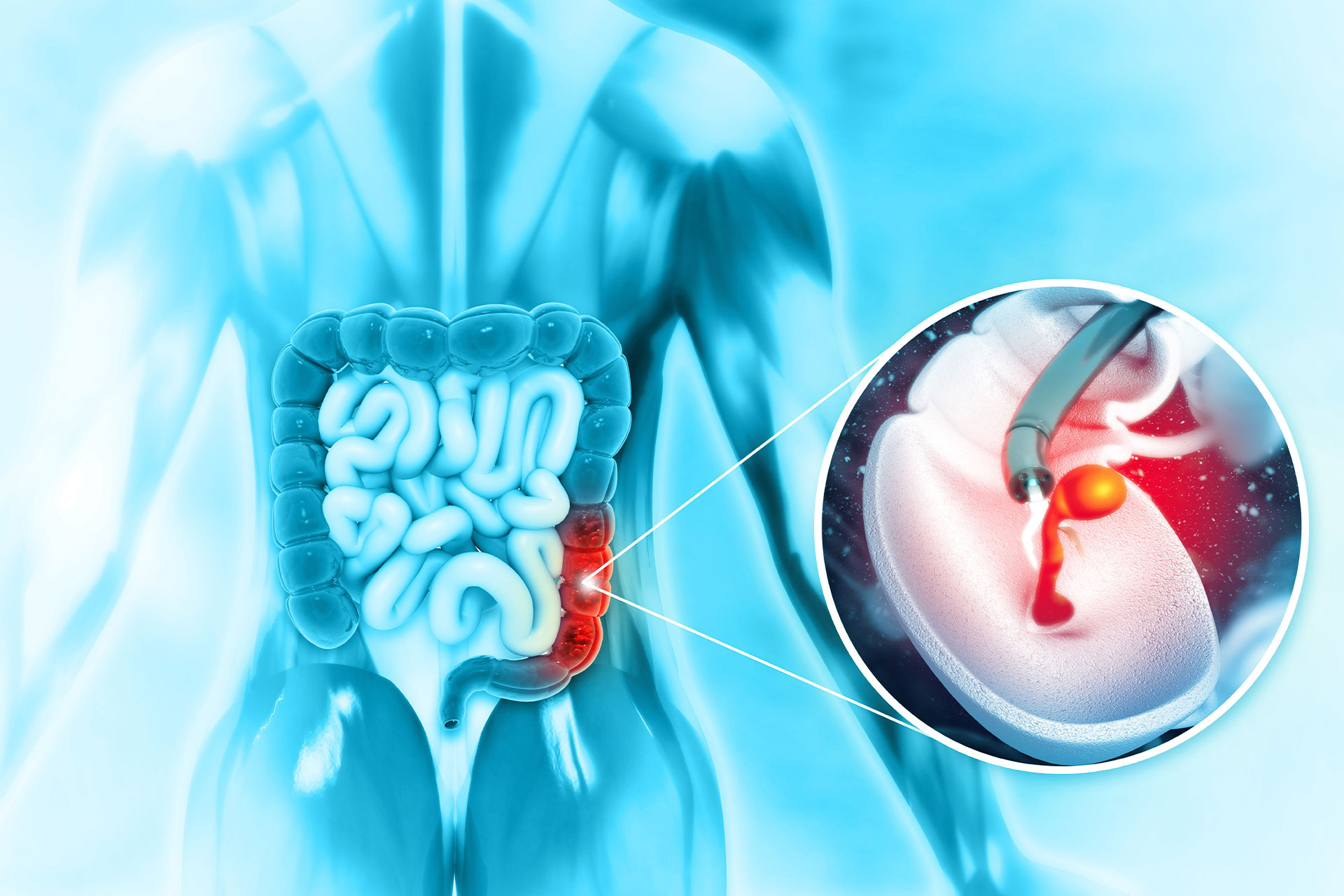 How to get screened for colorectal cancer?
There are five types of tests to screen for colorectal cancer
Colonoscopy

Fecal occult blood test

Virtual colonoscopy

Sigmoidoscopy

DNA stool test
Screening is looking for signs of cancer before the patient has any symptoms. Abnormal tissue might be found early, and it might be easier to treat. Avoiding screening can be risky since the tumors might grow undetected until reaching end-stage colorectal cancer.
Risk factors and how to reduce them
Adopting a healthier lifestyle will always be a good idea. The most known risk factors for colorectal cancer include sedentarism, obesity, tobacco smoking, and a poor diet. To address these factors, you can take these first steps as soon as you wish:
Increase the intake of fruits and vegetables.

Level up your physical activity according to your overall health condition.

Quit smoking tobacco products.
Improving your general health could reduce your risk of developing colorectal cancer and many other diseases. However, you can still get tested periodically. Your doctor might schedule and prescribe the tests that suit your needs better.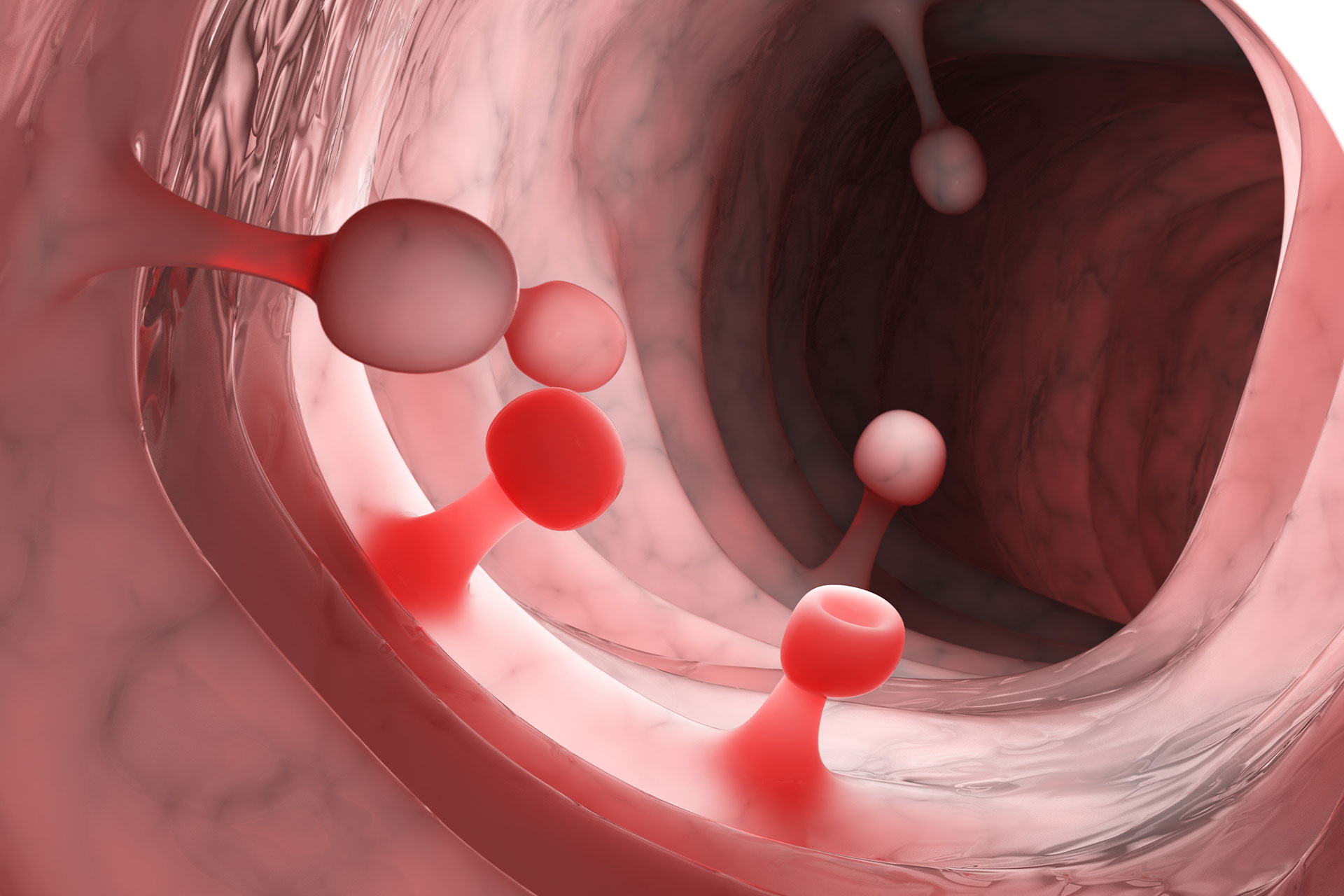 How to get involved in National Colorectal Cancer Awareness Month?
Organizations and authorities promote awareness and education about colorectal cancer. For example, you can share your story on social media, host or attend a fundraising event, or wear blue to honor the patients, caregivers, and doctors.
At Signature Health Services, we aim to get informed, get screened if needed, and do our best to assist colorectal cancer patients and their families. So please, call us if you have any concerns regarding these or other subjects, and we will work with your doctor. We will be happy to be part of your care team.
Call Signature 24/7 at 800-277-8291 for excellence in skilled and compassionate home health care.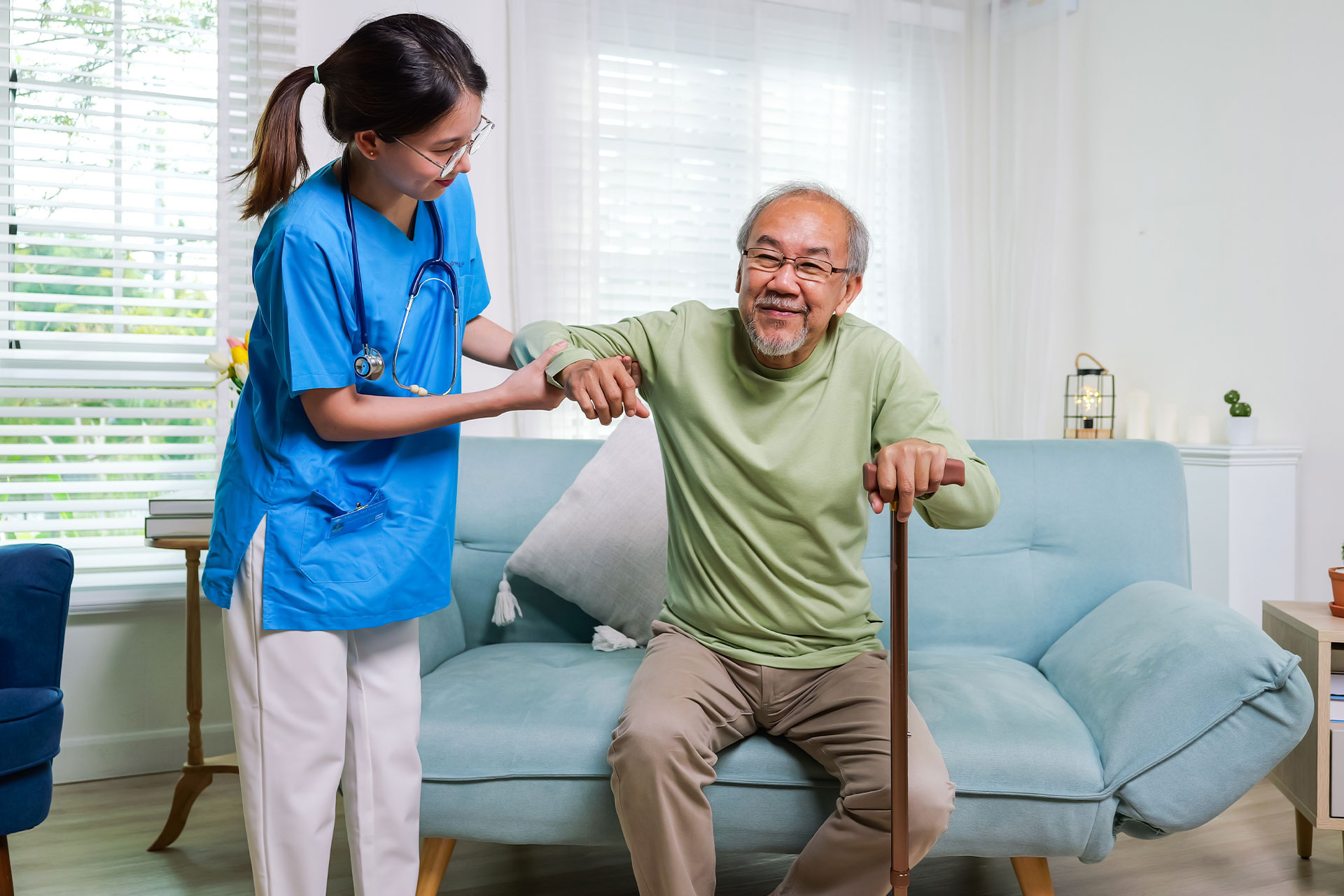 Your Complete Home Health Care Solution!
  ALWAYS ON CALL
   1 (800) 277-8291 (option 1)
  COUNTIES SERVED
  OUR VALUES
  TESTIMONIALS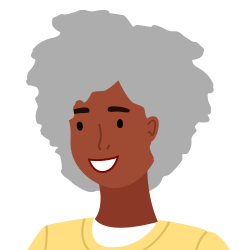 I love all of my home health people. All Signature staff as well as therapy were very helpful.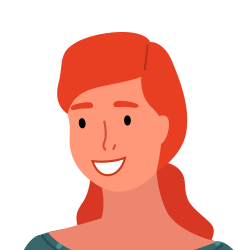 Their services have always been great.
I really love my physical therapist. Gary has helped me so much.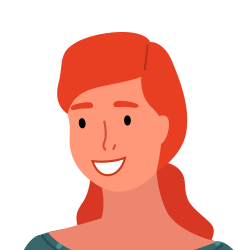 This has been one of the best agencies. Very caring nurses.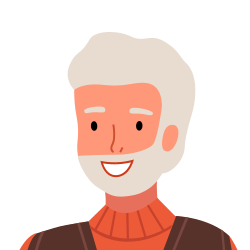 I've had a really good physical therapist and really nice nurses.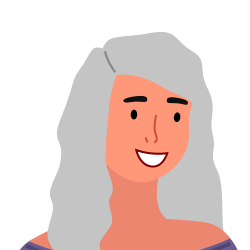 I have had excellent care & would recommended them to anyone.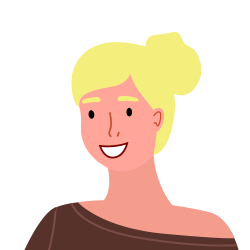 Gary Dixon is the very best physical therapist in Baytown and Houston Area.