A brand new experience awaits you
Welcome to Signature Health Services and to our brand new website! We are delighted to have you visit us and would be honored to become your partner in home healthcare.
A new era in technology
The rate of progress has been getting faster as time goes on, both in the medical field and in technology, so we took the opportunity to review our company information and organize it in a way that makes it easy for you to find exactly what you're looking for and request home healthcare in just a few easy steps!
There are many things to learn about the process of qualifying for home healthcare and finding the perfect partner for your exact needs. You can learn more in our guide to navigating home healthcare or if you have an question visit our FAQs and we might just have an answer for you.
Our development goals
The for reason augmenting the digital experience we provide to our users is straightforward, it allows us to gain a renewed focus on how you interact with us and collect feedback so we can keep improving and continue offering a customer-driven platform.
The new website was developed with the following goals in mind:
Fast-loading and always available

Mobile and tablet friendly

Provide valuable information for all visitors

Keep content fresh and give you a reason to come back
By establishing this new platform, we are renewing our commitment to keep our patients and our providers at the center of our business.
We know it will take many revisions and additions, but we are excited about the change that the future holds for our company and will do our very best to meet it by continuously evolving and adapting to the newest technology.
Explore the website and learn more about us…
  ALWAYS ON CALL
   1 (800) 277-8291 (option 1)
  COUNTIES SERVED
  OUR VALUES
  TESTIMONIALS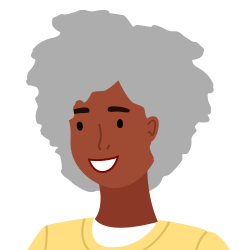 I love all of my home health people. All Signature staff as well as therapy were very helpful.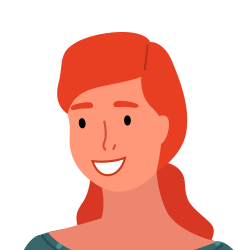 Their services have always been great.
I really love my physical therapist. Gary has helped me so much.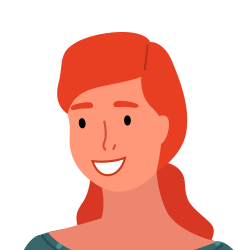 This has been one of the best agencies. Very caring nurses.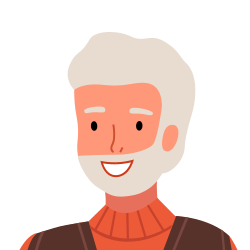 I've had a really good physical therapist and really nice nurses.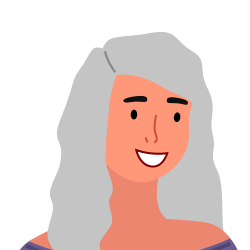 I have had excellent care & would recommended them to anyone.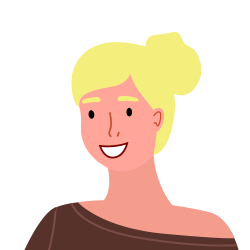 Gary Dixon is the very best physical therapist in Baytown and Houston Area.