A guide to home healthcare
We want to make sure you know the ins and outs of home healthcare, so we developed this guide in order to understand the process of qualifying for and selecting a healthcare partner. If you're located in south Texas, we would be delighted to be your choice but we understand that for any number of reasons, not everyone can or will use the solutions offered by Signature Health Services. Regardless, we made this guide to help you navigate the world of home healthcare.
To receive home healthcare, you only need three things: (1) be homebound (unable to leave without considerable and taxing effort); (2) require skilled care; and (3) have skilled, home healthcare ordered by a physician.
Getting a physician referral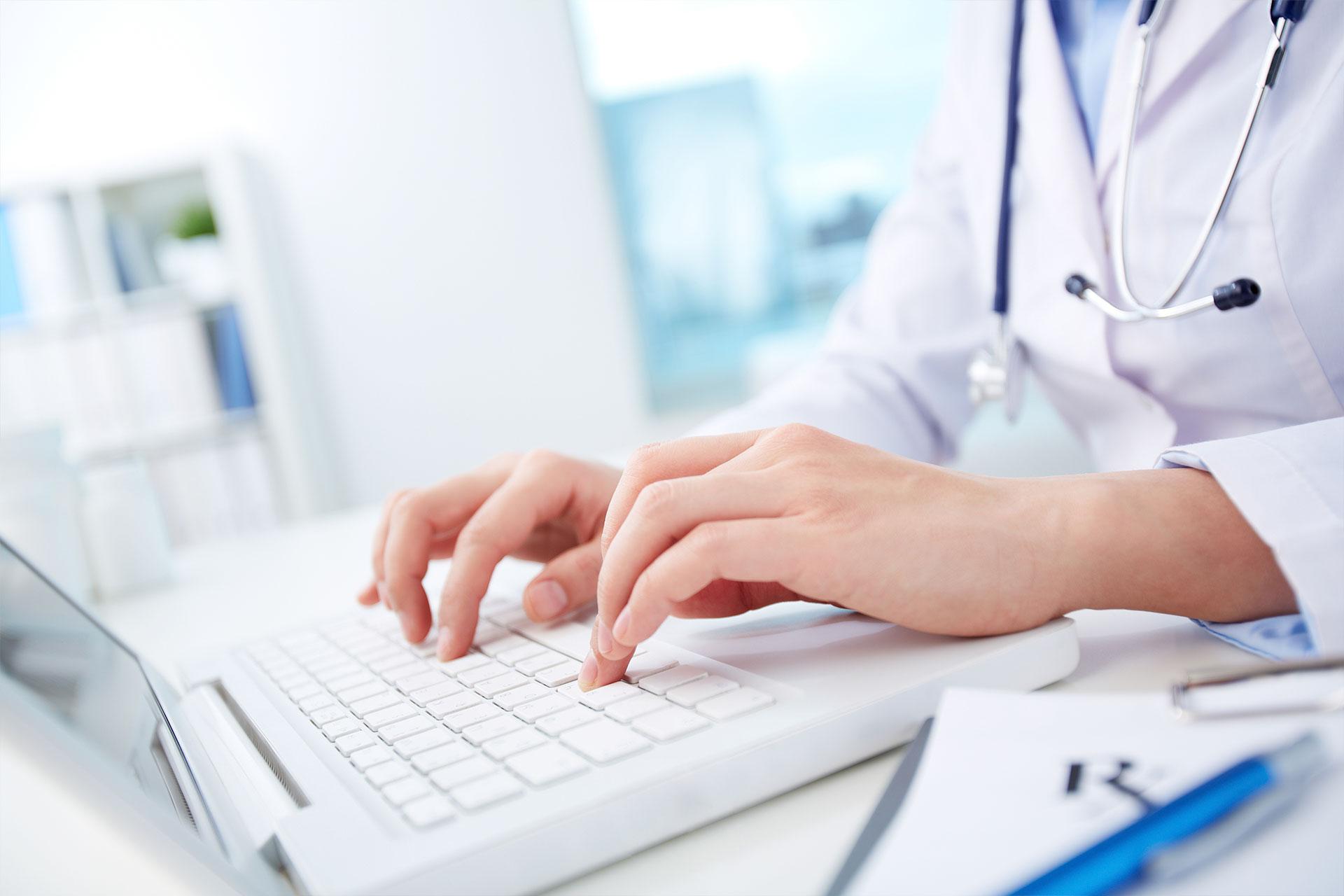 After being discharged from a hospital and recovering from a serious ailment such as a heart attack, stroke, amputation, or any number of health conditions, a doctor may prescribe home healthcare so that the patient has nurse on-duty in the home in order to facilitate recovery and monitor the medical situation.
Insurance coverage
You don't want to be left footing the bill for continuing care, so it's important to make sure that your health insurance offers coverage for home healthcare. If you're unsure, we recommend you call your insurance carrier.
Most government forms of coverage such as Medicare and Workers' Compensation have home healthcare included, but you must still determine the qualifications on a case-by-case basis.
Finding and choosing an agency
The right partner can make all the difference, and with home healthcare it's no different. If you have been prescribed home healthcare by your physician, it's possible that you have a selection of agencies to choose from. We recommend doing your research beforehand and determining the reputation of the home healthcare companies by checking for ratings and reviews from the following associations and it's also a good idea to check social media pages for testimonials from previous patients.
Ask your physician for a recommendation

Explore the company's website to see if your condition is one of their specialities

Visit their Google listing to find reviews

See the agency rating on Medicare.gov and SHP (Strategic Healthcare Programs)
Be exhaustive, you want to make sure you're getting the best treatment during your recovery, so choosing the right healthcare partner beforehand is crucial to start strong.
What to expect from home healthcare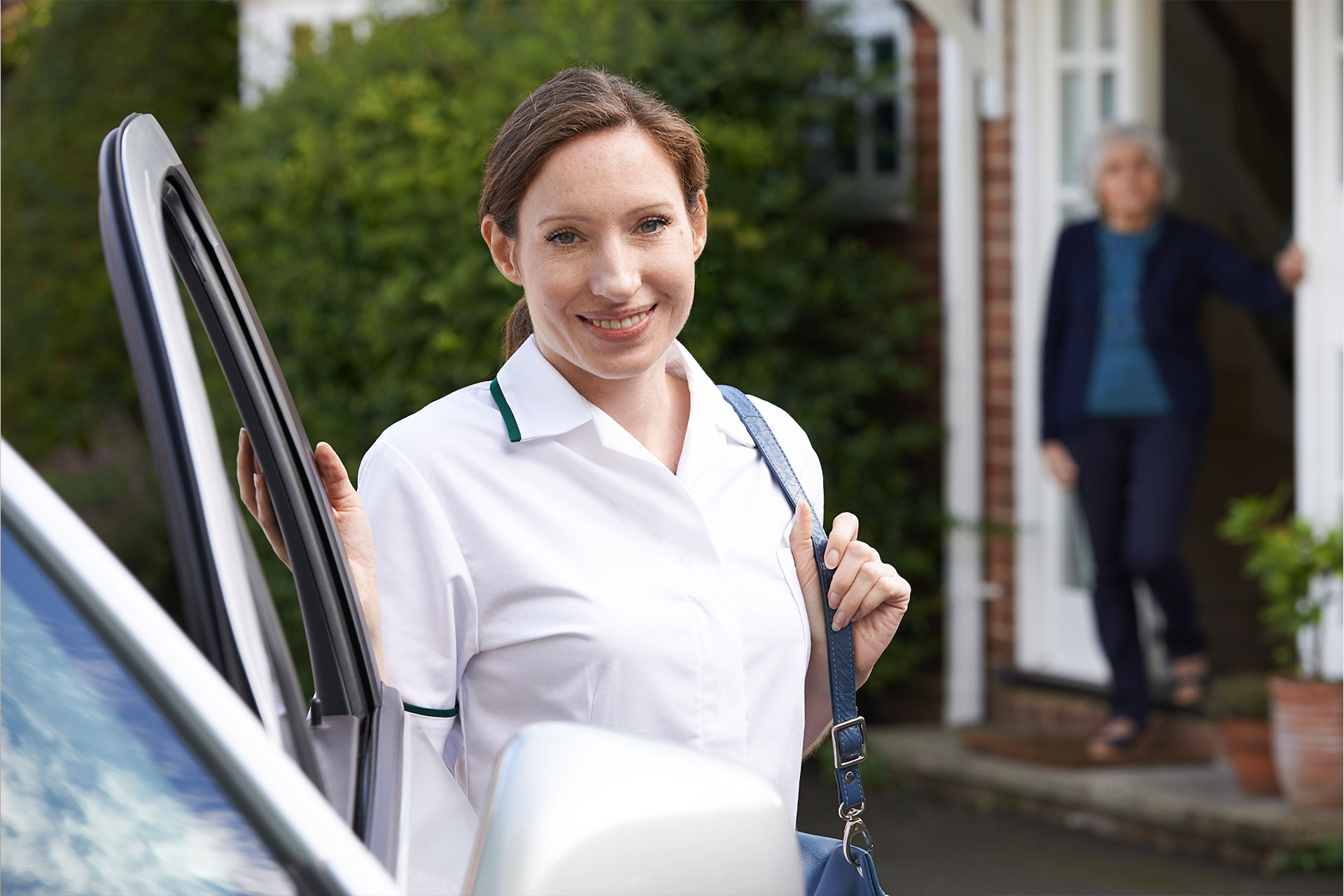 So you've gone through all the steps and are ready to welcome a nurse into your home. The advantages of Home healthcare are plentiful as it is more convenient since you don't have to leave home, and it is almost always less expensive than traditional care that you recieve in in a hospital or skilled nursing facility. But what happens if you don't get the treatment you expected or need?
Healthcare should always be patient first, so never hold back if you want to express your opinion on your healthcare needs.
You can get in touch with the physician and alert them if you feel the treatment is not going as unexpected, you can request the healthcare agency send a different nurse to your home, or if you want an entirely new agency you can always ask the prescribing physician to re-evaluate the decision and see what your choices are.
We hope this guide has helped you learn more about the process required for receiving home healthcare. Please let us know if you have any questions or comments, as there is nothing we love more than assisting people in their home healthcare journey.
  ALWAYS ON CALL
   1 (800) 277-8291 (option 1)
  COUNTIES SERVED
  OUR VALUES
  TESTIMONIALS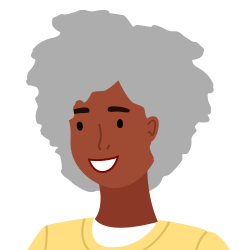 I love all of my home health people. All Signature staff as well as therapy were very helpful.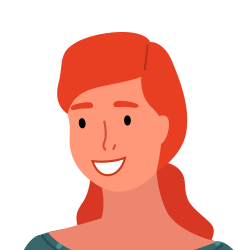 Their services have always been great.
I really love my physical therapist. Gary has helped me so much.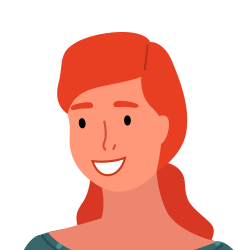 This has been one of the best agencies. Very caring nurses.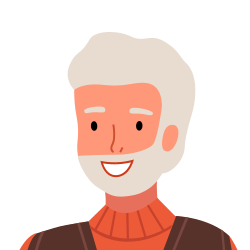 I've had a really good physical therapist and really nice nurses.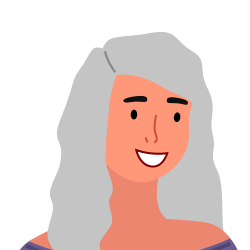 I have had excellent care & would recommended them to anyone.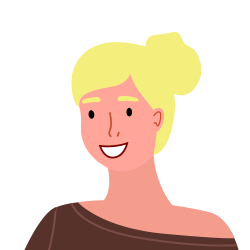 Gary Dixon is the very best physical therapist in Baytown and Houston Area.